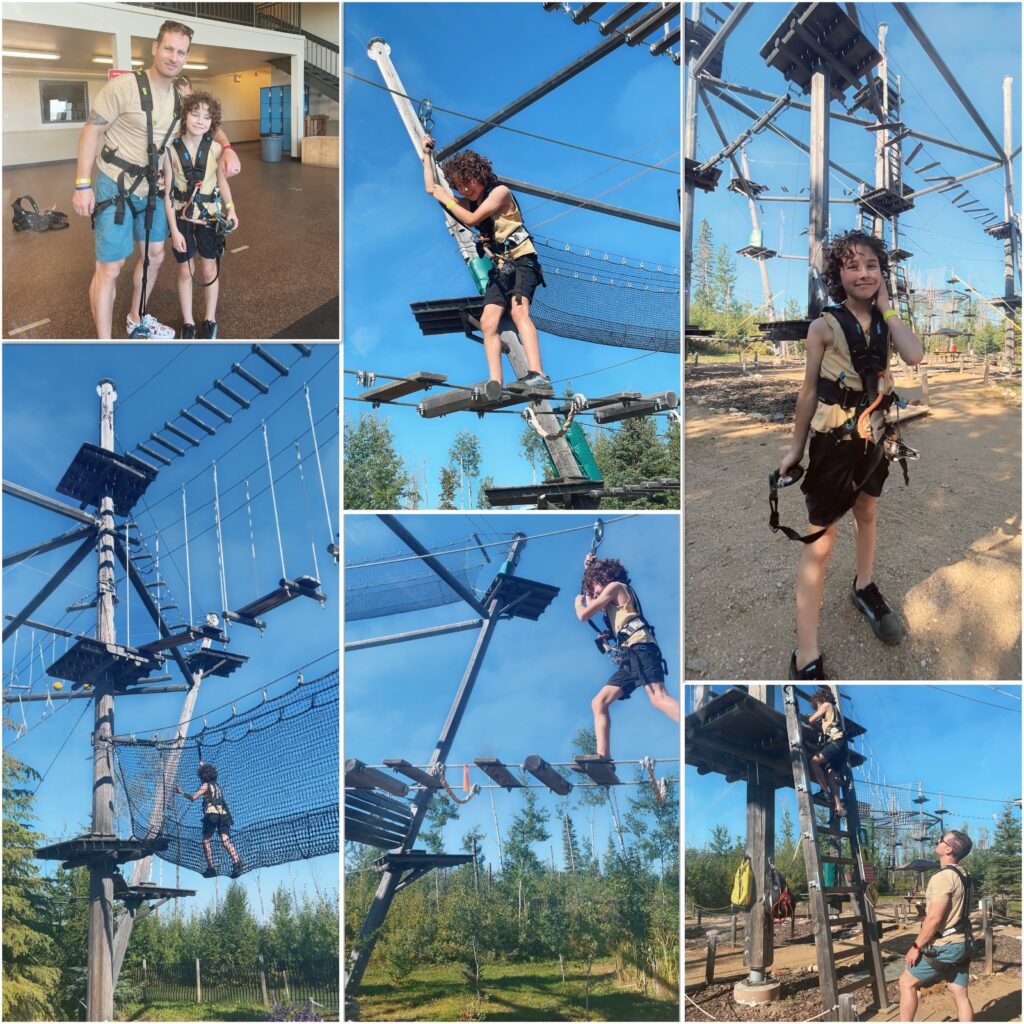 We soaked up the last few days of summer with one last road trip. Every summer break before the start of another school year we like to hit the open road and check out a local Alberta community. This year we went to Fort McMurray Wood Buffalo. This close-knit community was so welcoming and family friendly. We discovered high ropes courses, zip lines, playgrounds and a water park at the aquatic centre. The kids had a blast and are already asking when we'll go back for another swim!
Here are my top 3 must do's while in the region:
Vista Ridge Aerial Park: Alastair and my husband had a blast on this aerial course. Harper however wasn't quite old enough this time but she wants to try next time we go! They did the children's beginner course and it took them about 1.5 hours. Definitely plan for a few hours to fully experience all levels of this attraction.
Mitchell's Café: You know it's a popular eatery when you arrive to a line up out the door 20 people deep! Honestly one of the best sandwiches I've ever experienced. (I got the Montreal Smoked Meat) And Harper announced she wanted the bread recipe.
MacDonald Island – Aquatic Facility: we swam for HOURS! And the kids did the purple water slide 8 times in a row. (IYKYK) We experienced the pool, lazy river and water slides. This was a highlight for the kids. There was so much more in that facility that we could have done! A Library, indoor play park, rinks and a climbing wall. We'd definitely come back and allot way more time for that experience.
For more information on everything the region has to offer, visit: www.fmwb.ca
Disclaimer: This post was sponsored by Fort McMurray Wood Buffalo Economic Development & Tourism but my thoughts and opinions remain my own. AD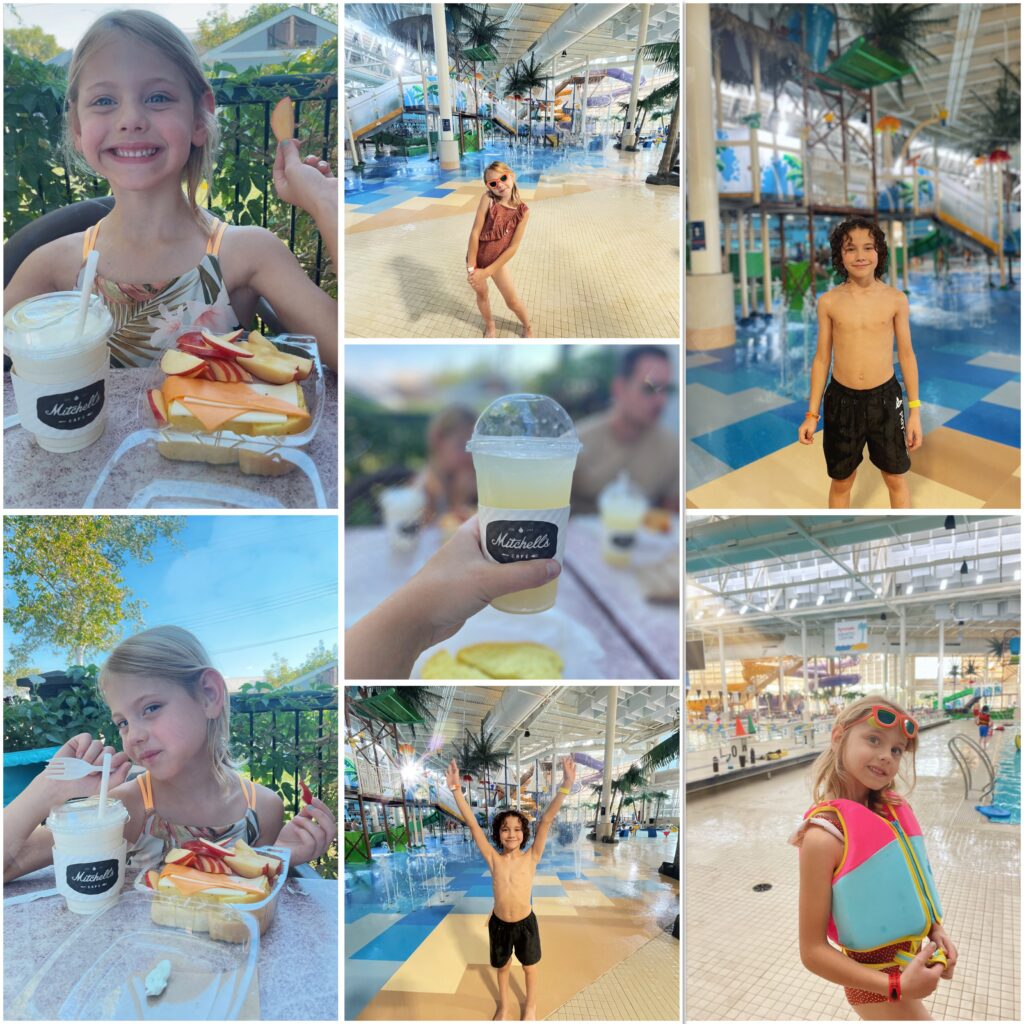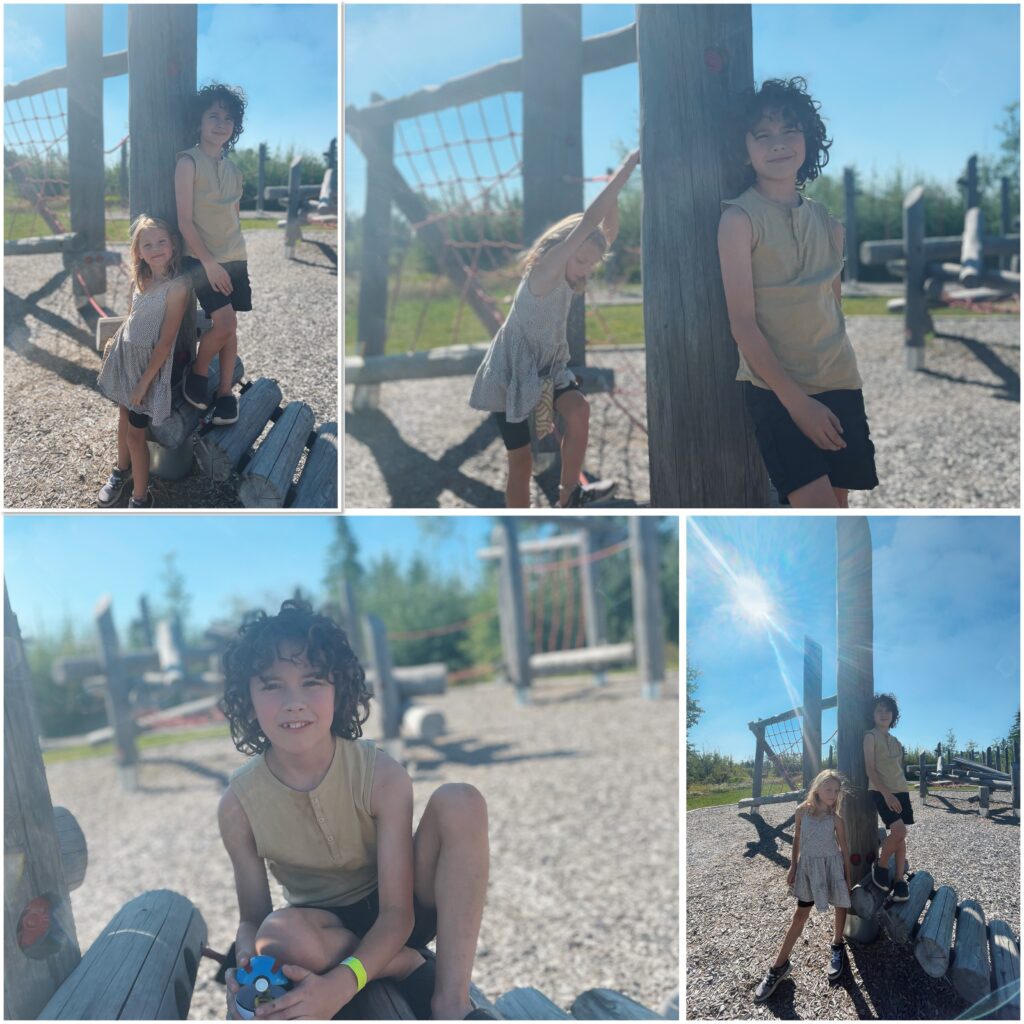 Read more

: Road Trip! Fort McMurray Wood Buffalo