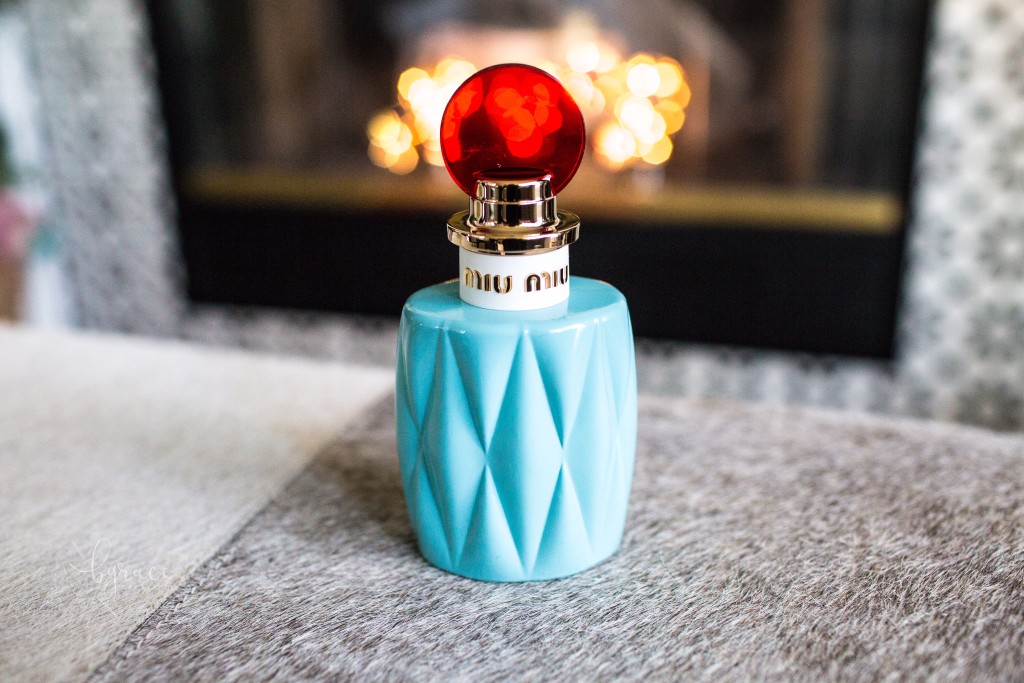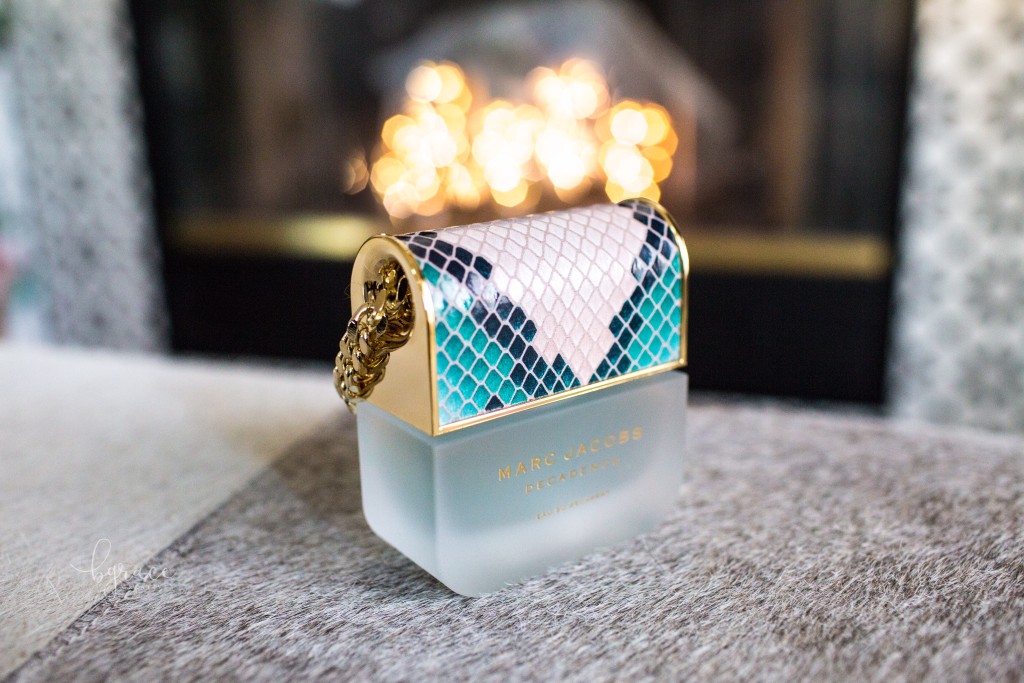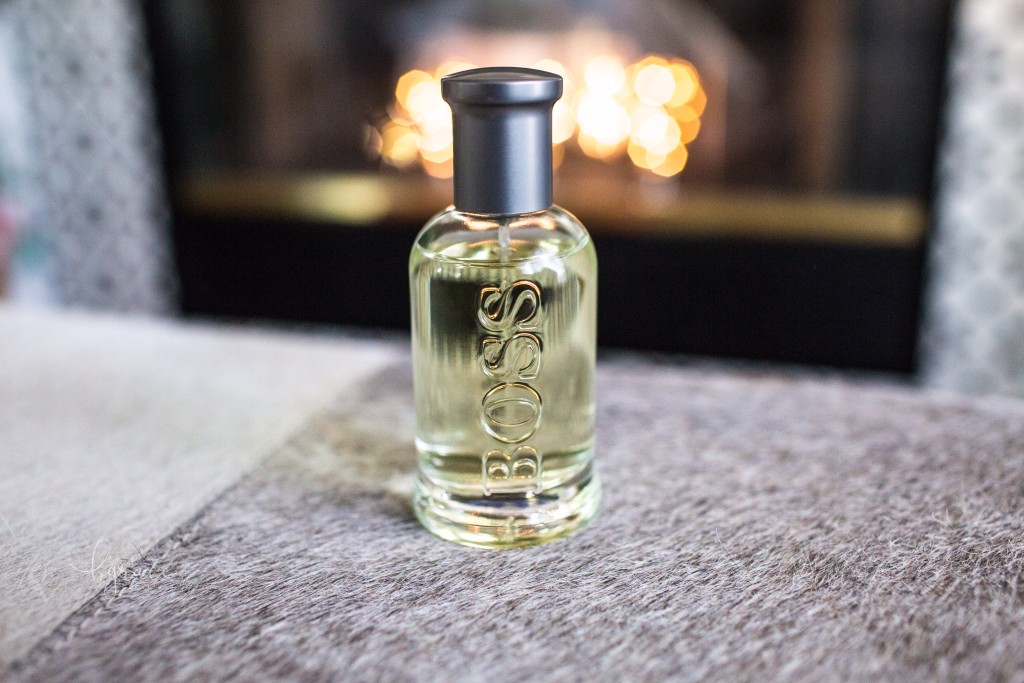 So guys this is my last gift guide of the season. Not too late I hope, but I know statistically over half of you are not done shopping just yet. Let's talk fragrances because it is easily one of the most thoughtful and luxurious gifts a person can give. Scents can transport you to other worlds, remind you of sweet memories or give you that subtle confidence we all crave. Here are my top fragrances of the year for both Men and Women:
Chloé Eau de Parfum: I've worn Chloe fragrances for years. I love the subtle sopsicationi of their fragrances, perfect for women of all ages. Peony, Rose, Honey, Cedarwood make up this airy feminine scent. 
MARC JACOBS Decadence Eau de Toilette: Not only is this bottle stunning but this fragrance is equally as beautiful. Nashi pear, Blackcurrant, Green ivy. Floral heart: Sheer jasmine petals, Magnolia, Pink lily of the valley. Luxurious dry: Cashmere woods, Raspberry Gloss, White Amber. This scent is so glamorous!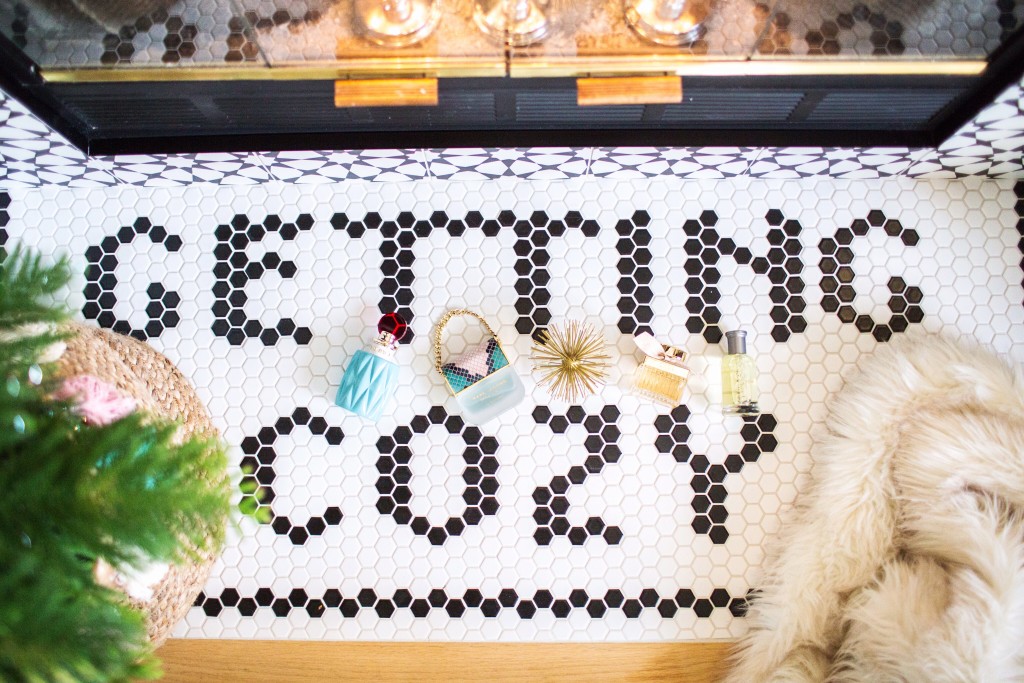 MIU MIU Miu Miu Eau De Parfum: I would call this the sexiest scent in my list. Sensual with notes of jasmine, rose absolute, wood and pepper. This is a bomb shell scent for a sensual women. I love the bottle, it's so gorgeous for display in a bathroom or vanity.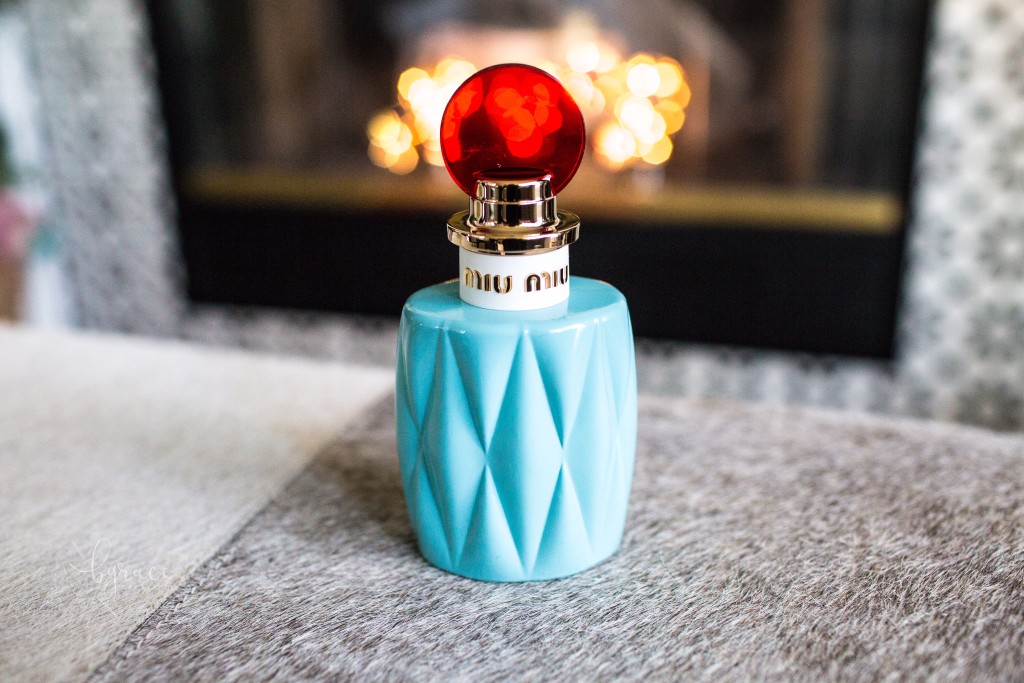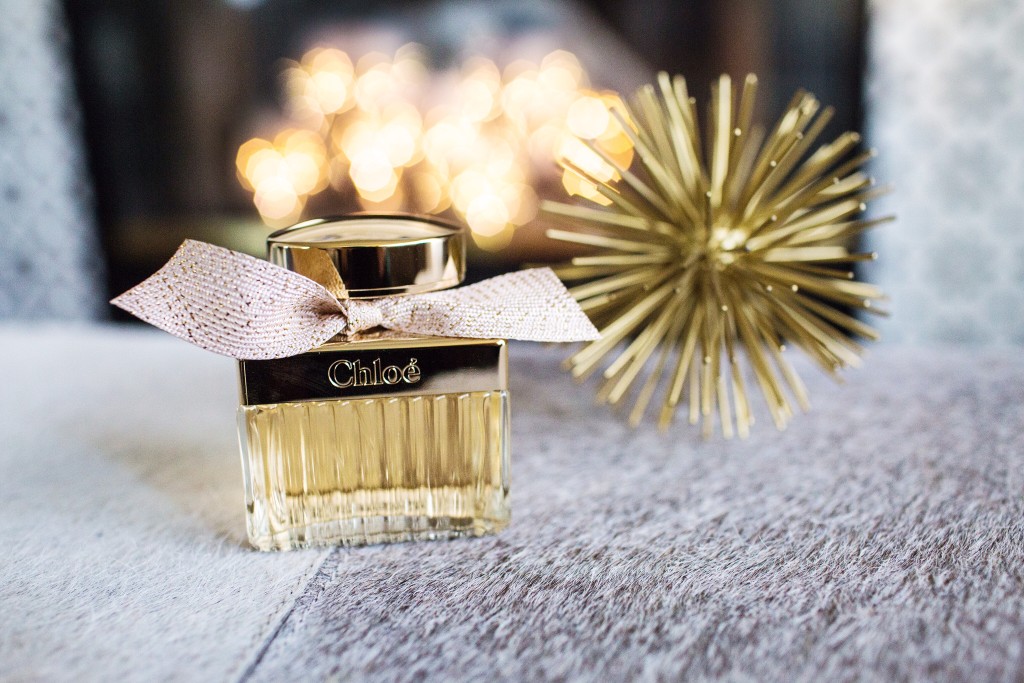 HUGO BOSS Boss Bottled Eau de Toilette Spray: One of my favourite scents for men. Light yet masculine. It smells amazing! The immediate sensation of the fragrance is fruity, developing into a warm, woody, sensual release. Continue reading →