I just want to start this off with the biggest THANK YOU to Disney Parks & Resorts Canada for hosting and partnering with my blog. If you follow along on Instagram, you may have noticed earlier this month I had the absolute pleasure to visit Disneyland, California Adventure and stay at the Disney's Grand Californian Hotel & Spa. It was an unreal experience to say the least! I traveled with my little guy and my parents! Incorporating multiple generations into one trip really helped with some travel perceptive for sure. I'm so excited to share some tips, tricks and info on all the magic from this press trip. This wasn't our first time by any means, some of you may already know although we are Canadians, Disney vacations have been our trip of choice for the past few years. So many of my tips and tricks have been garnered over time in an attempt to save you time, money and help you create the MOST magically Disney experience.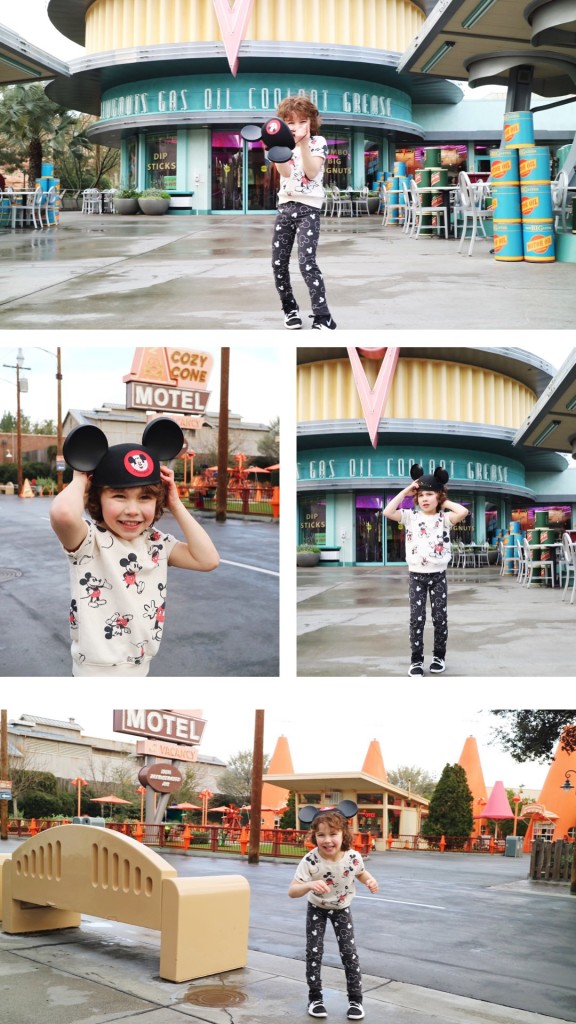 I asked on this Instagram post if you had any burning questions you wanted answered in my trip recap blog post. The response was overwhelming! So I've decided to break up my posts to make them far more concise and helpful. I'll follow up with a Q&A with very specific information requests later this week. And I'll also do a favourites list of restaurants, photo spots, rides and attractions in the near future. Just hit the "TRAVEL" tab on the right side of this page to look for more travel posts.
Here are my top 4 Disneyland Tips and Tricks to help you and your family have an ideal Disneyland Park experience in 2019:
1) Before buying your park passes please check out the "offers" page on the Disneyland website. As an example, currently the "Canadian Resident Ticket Offer" is giving us a pretty great discount on passes. This offer ends April 11th 2019, you can take advantage of it by visiting www.Disneyland.com/CanadaTicket or calling (866) 285-1422. If you book after that date I strongly encourage you to check the Special Offers page on their website for all available offers and discounts. It always feels great to save a bit of money when planning a trip.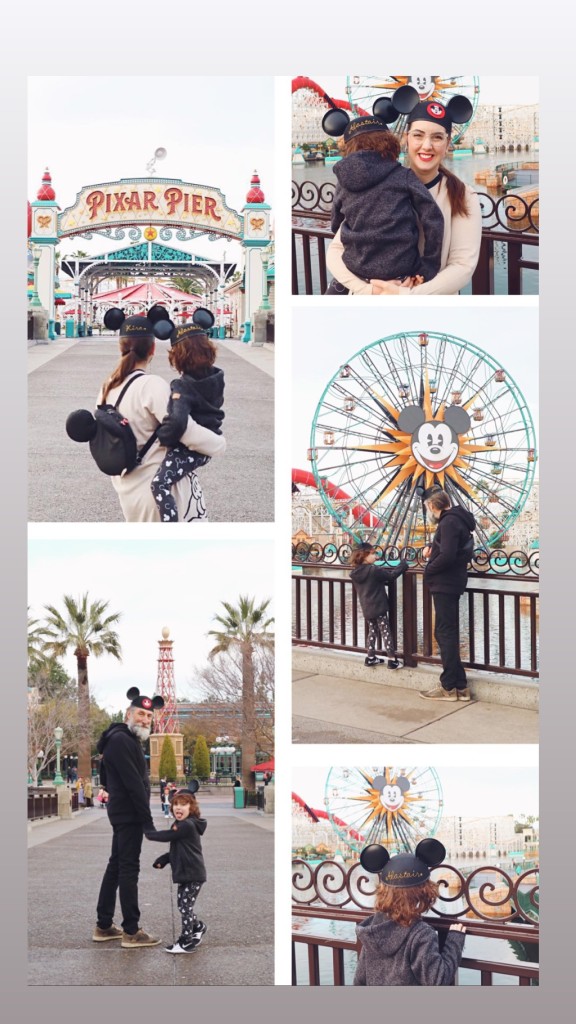 2) A common misconception of many first timers to Disneyland is that the "Fast Pass" line costs money. It is free! Anyone can access the quicker line up and it only costs money to have it conveniently located on your phone. My biggest piece of advice, work that Fast Pass System hard! I'm not only saying that only coming from a mother with a little person that can't wait in lines too long. As an adult, time is time and if you get great at working this feature you can experience far more attractions in your day. If you are new to Disney, there will be two lines at the front: Standby and Fast Pass holders. You can book fast passes on the app for $15 a day per person in the group by getting a Disney MAXpass. BUT you can still get fast passes without that $15 fee! They are located at "fast pass distributors" at each attraction that has a fast pass line. Basically in short, you can pay a fee to conveniently book them on your phone throughout the day or you can walk to each attraction to manually obtain one. Please note, some rides are more popular compared to others. And there are only a certain amount of fast passes available each day. I find unless you get a fast pass before noon for many of the "popular rides," there will not be any more fast passes available that day for that attraction and you would have to line up in the standby line. Some of my must have fast passes include: California Adventure: Guardians of the Galaxy: Mission Break Out, Toy Story Mania and Radiator Springs Racer. Disneyland: It's a Small World, Madahorn, Star Tours, Big Thunder Mountain Railway and the Haunted Mansion.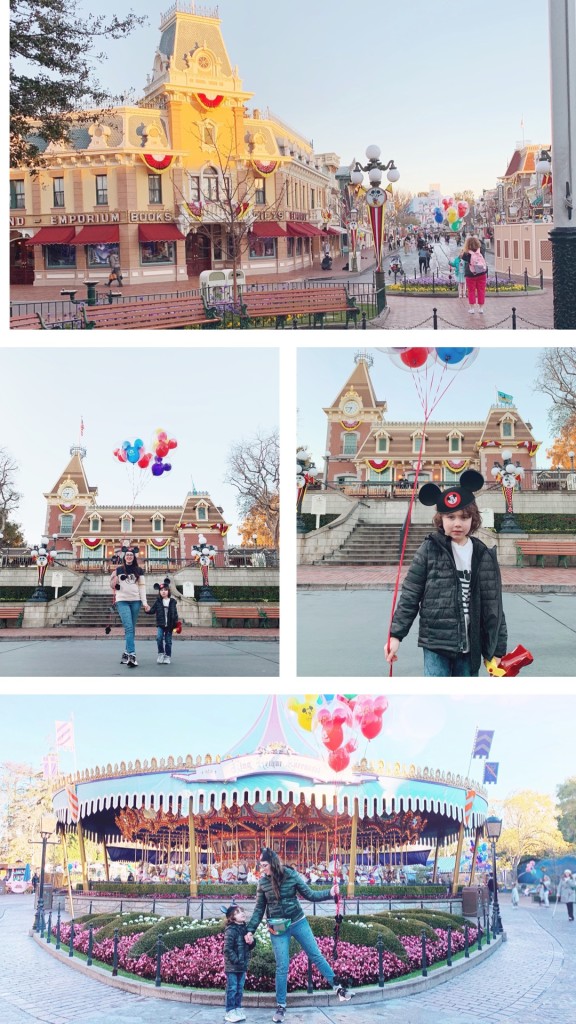 Continue reading →