It's that time of year again. I don't know if it's me but Summer flew by this year and the weather wasn't super warm. So this early chilly weather transition to fall hasn't been a surprise. Plus, we all know Fall is my favourite season, so I'm in full on Autumn decor transition mode and I honestly don't hate it. Just like years past I've teamed up with a handful of very talented content creators to give you a glimpse into our homes. Please see a full blog post link up at the end of my tour!
I haven't brought out all the fall decor yet… SCARY is yet to come but this the perfect start. Here is my fall home tour 2019.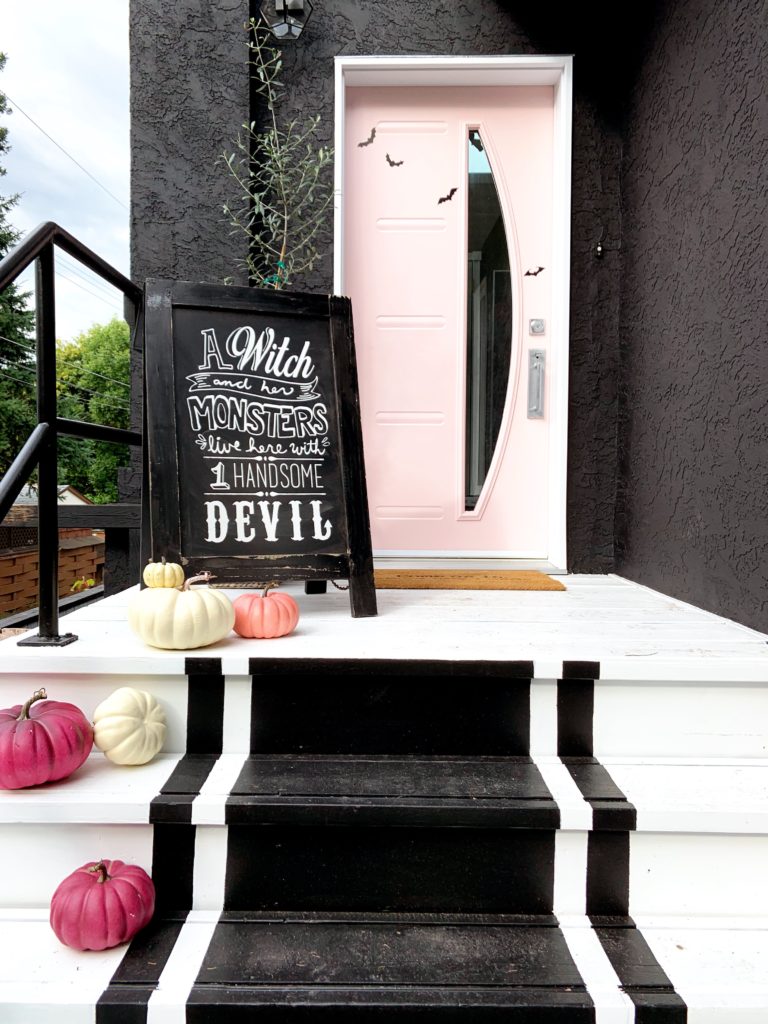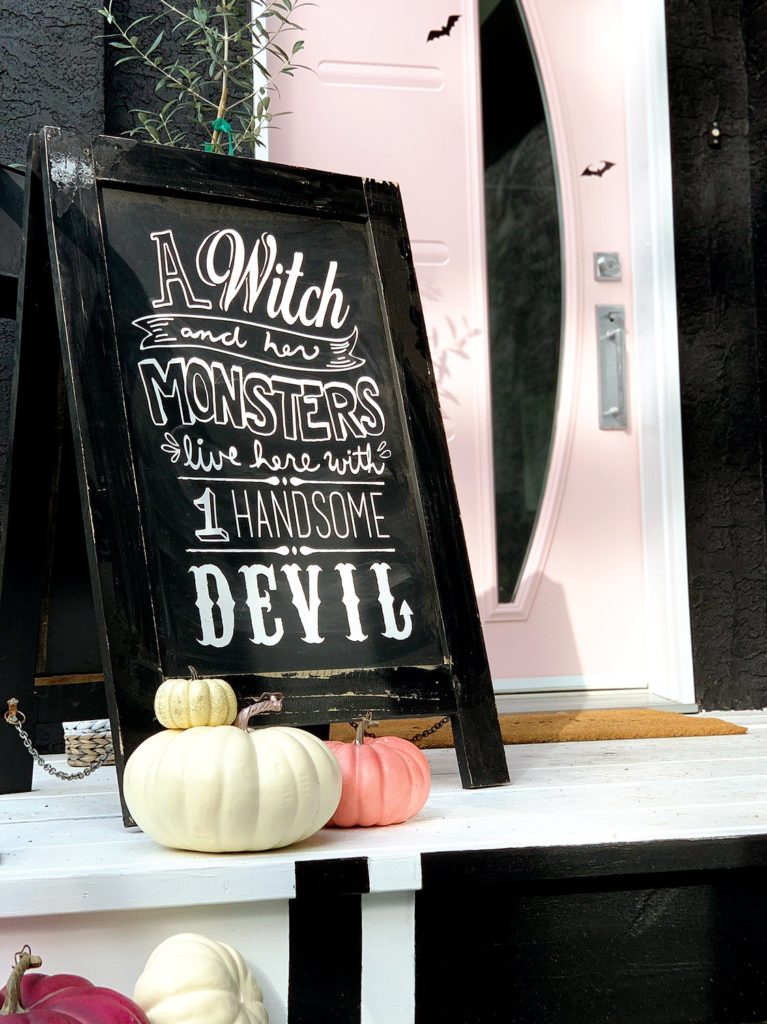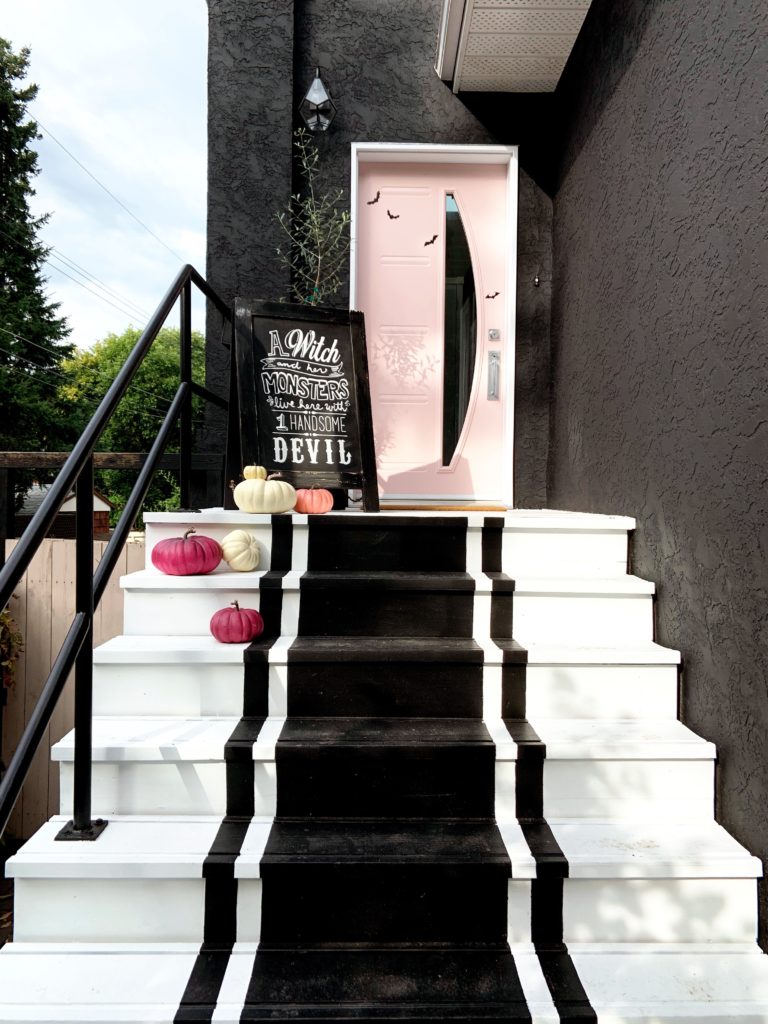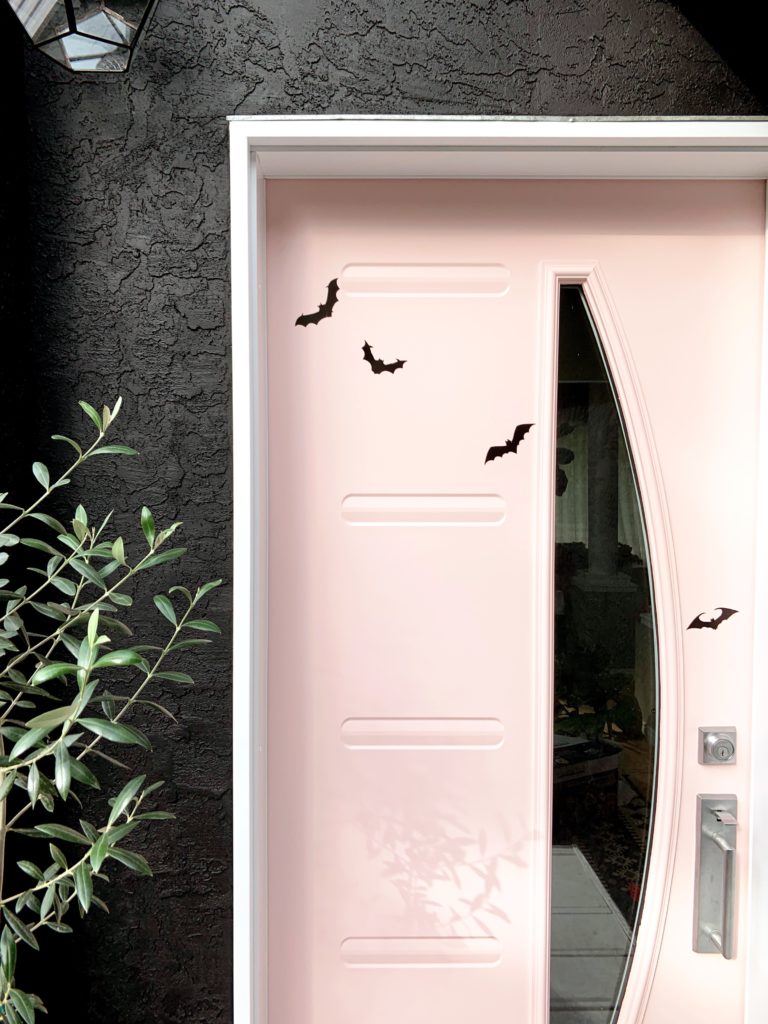 Because it's only early September our front stairs only have touches of decor but I will say I'm loving this magnetic bats. They are a subtle modern take on halloween decor and I love how they pop on the newly painted pink doors. For those who may ask the colour is "Charming Pink" by Sherwin Williams.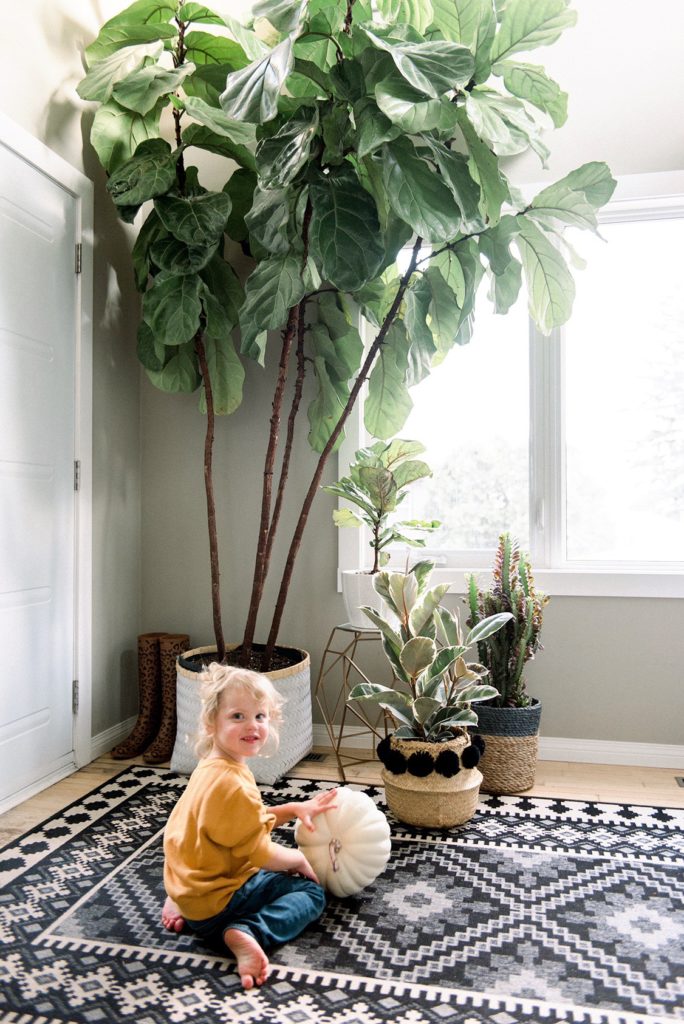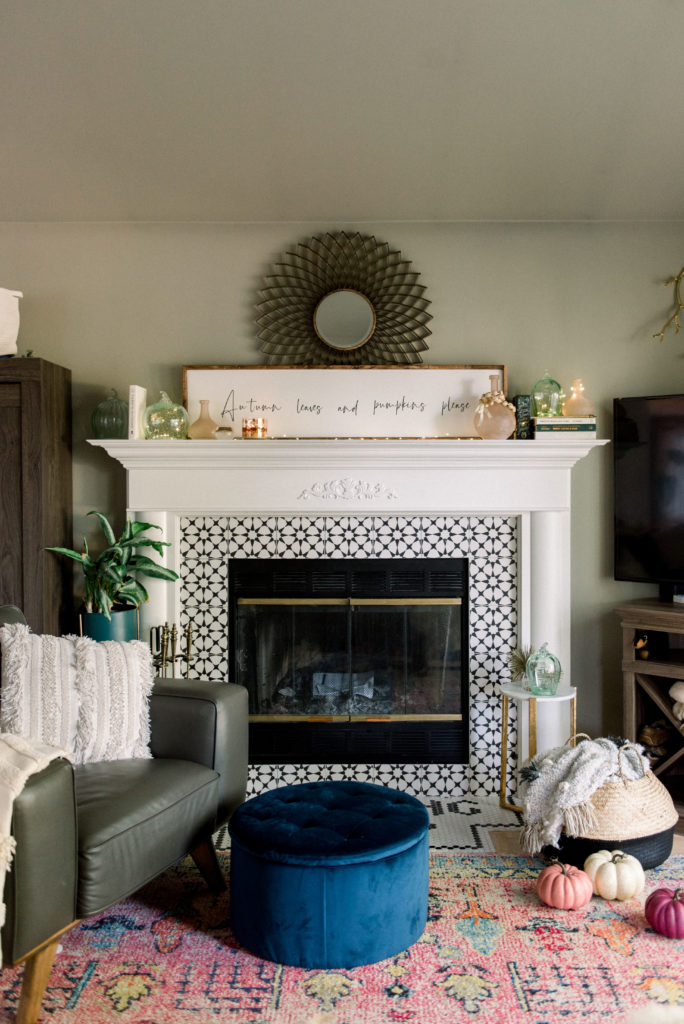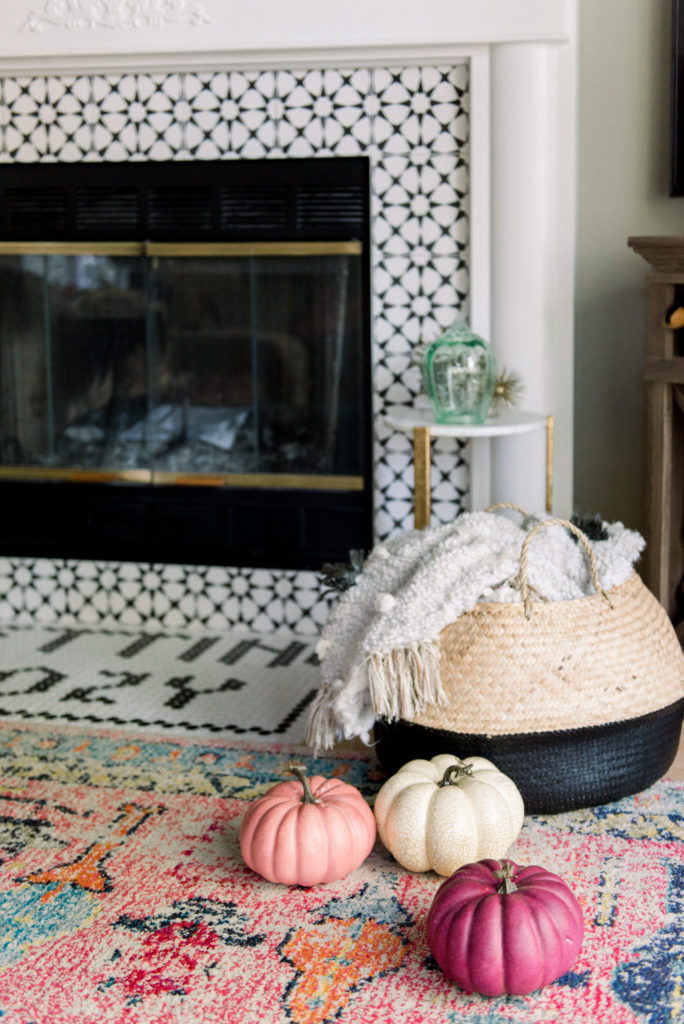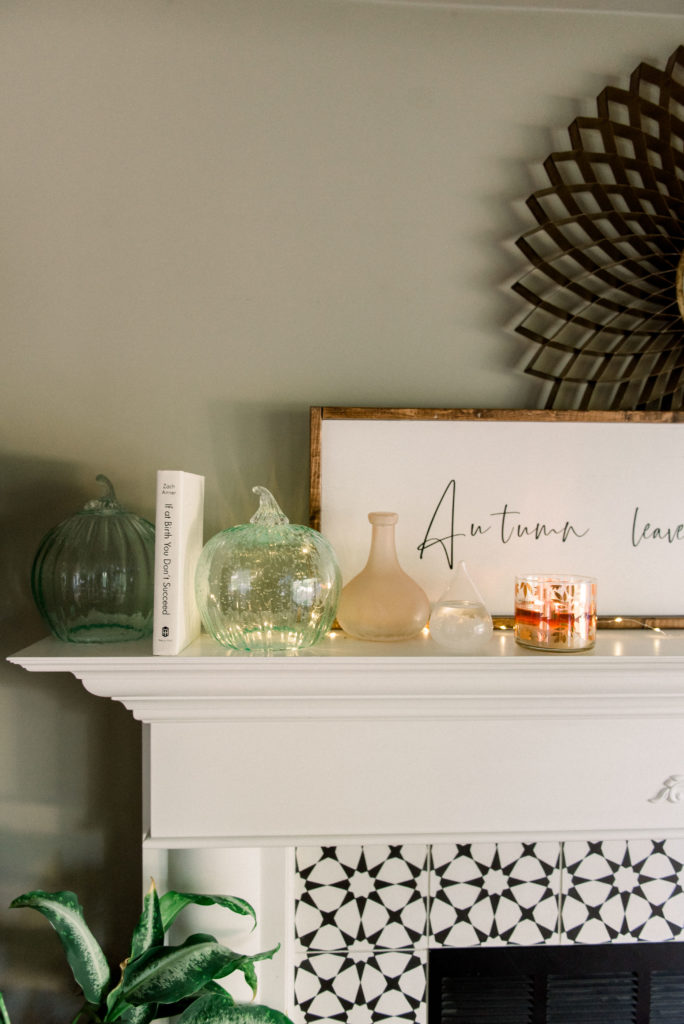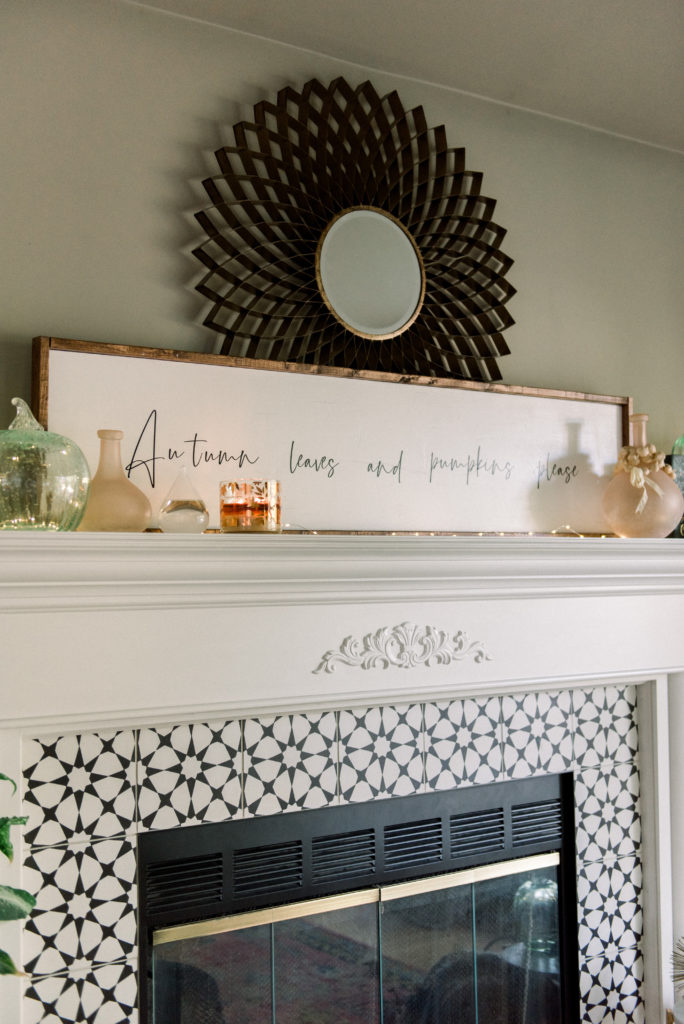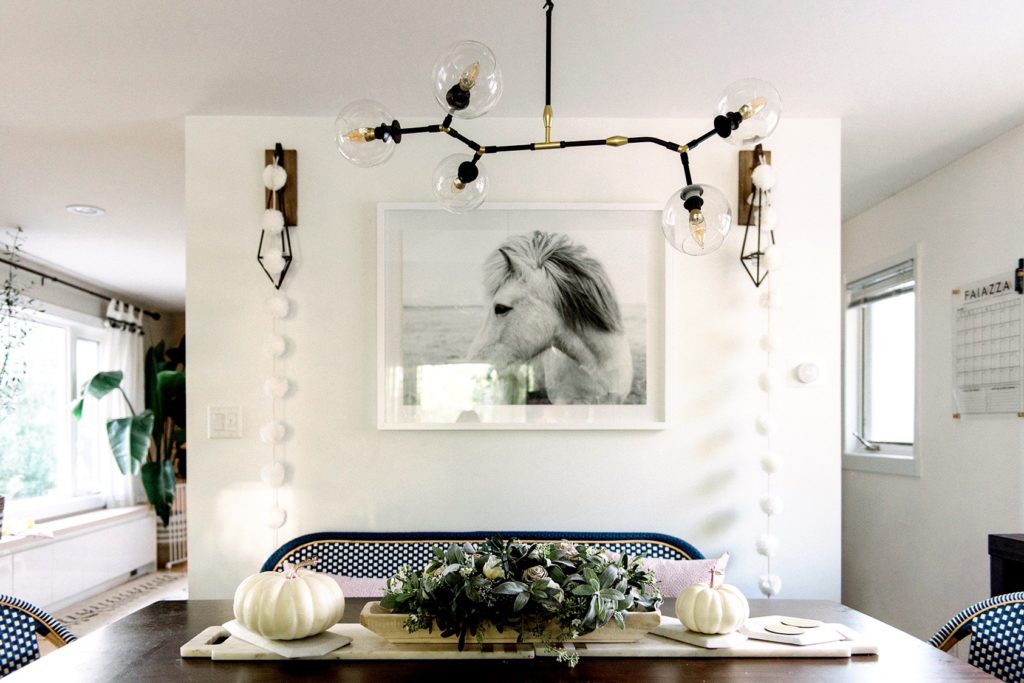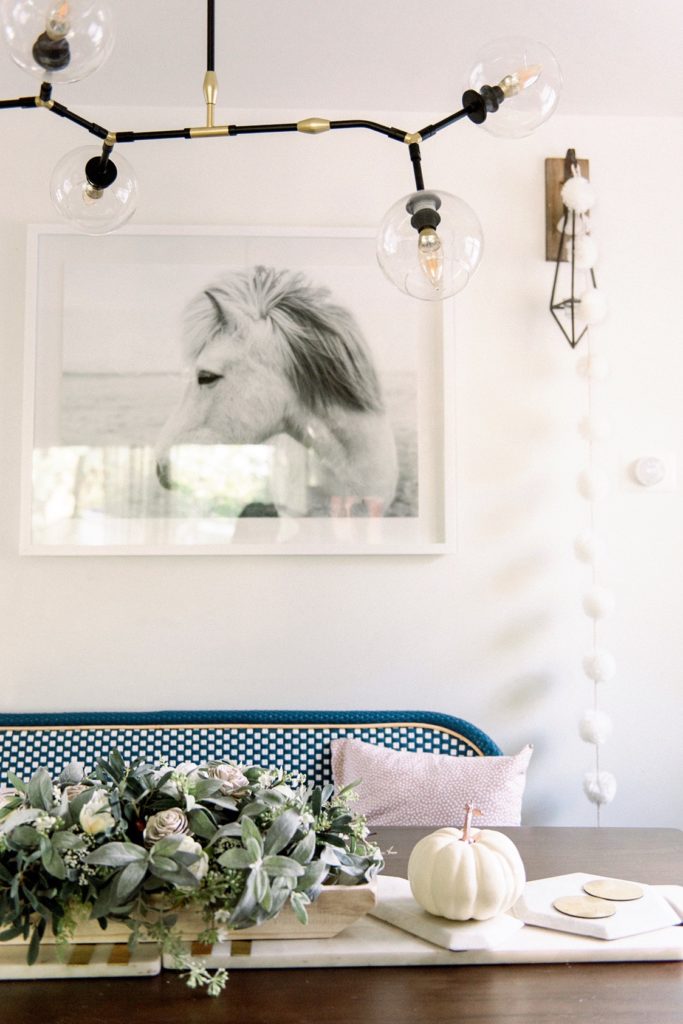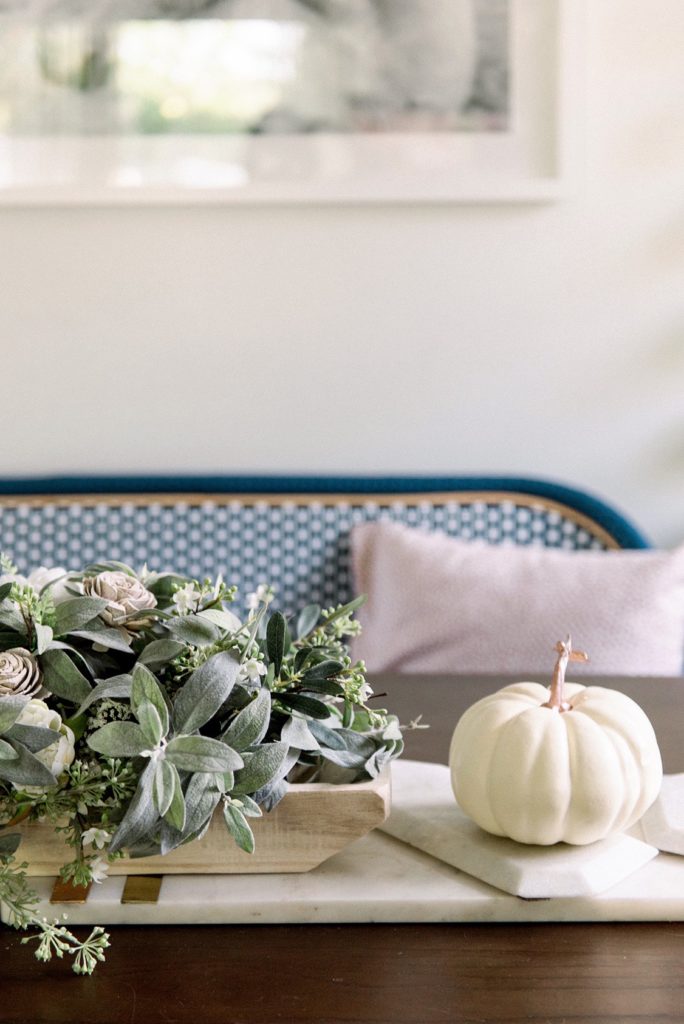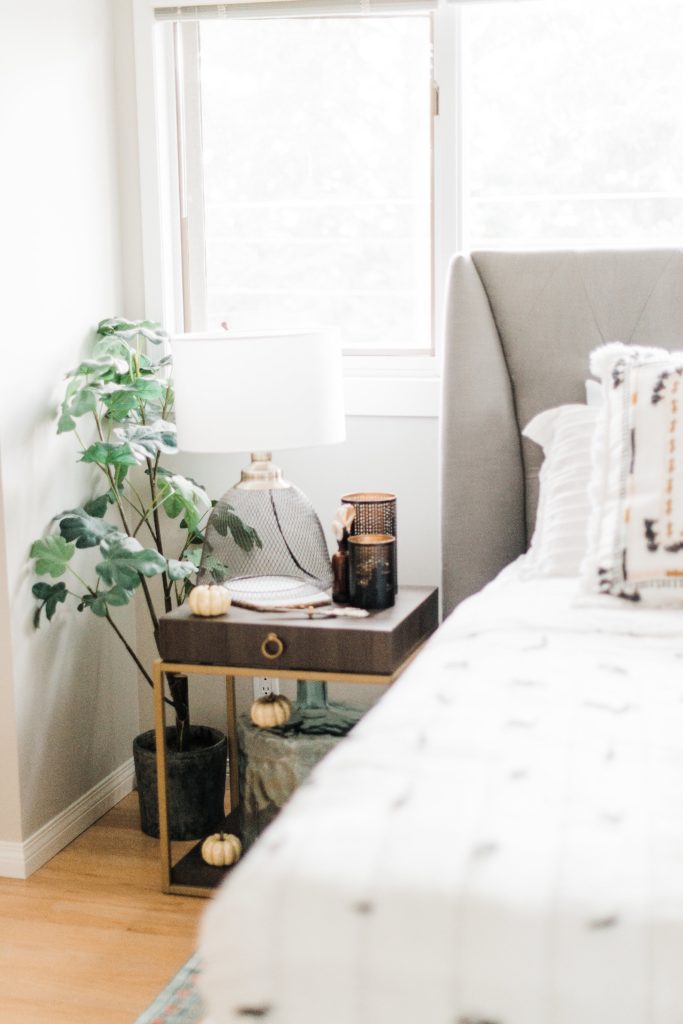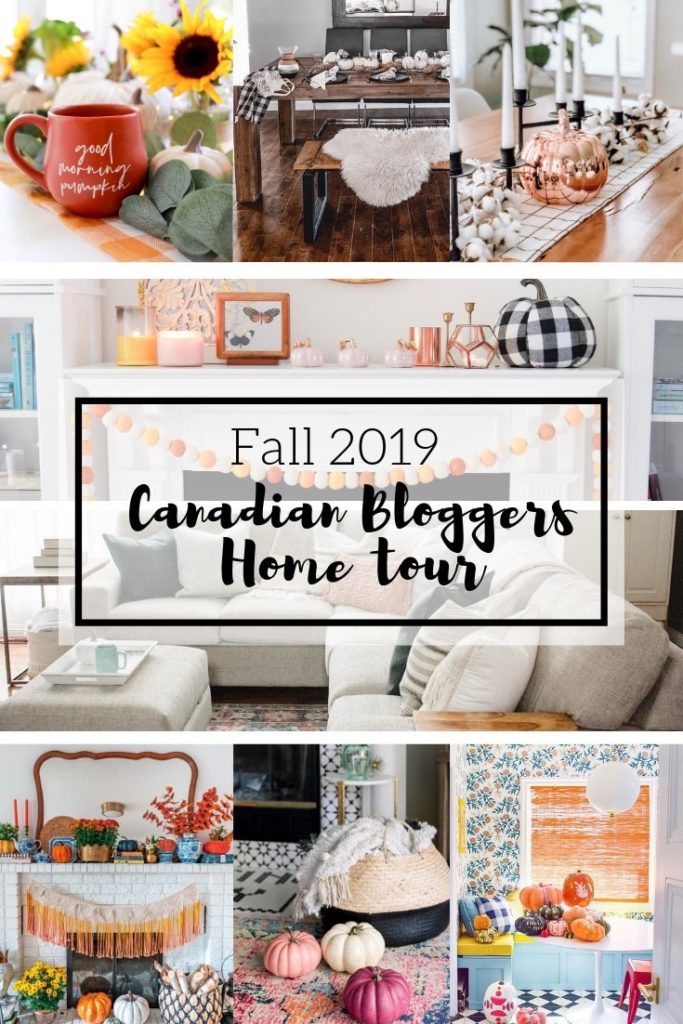 Joanna Anastasia
PMQ for two 
Amidst The Chaos 
(ME) Northern Style Exposure 
Meredith Deanne Lifestyle 
Chic Mom In the City and 
Karin U Living


Happy Decorating friends!