September is Baby Safety month, so I've joined forces with Britax and West Coast Kids to give you a few simple tips and tricks to help you keep your LO safe on the road. Here are my September Tips Car Seat Edition: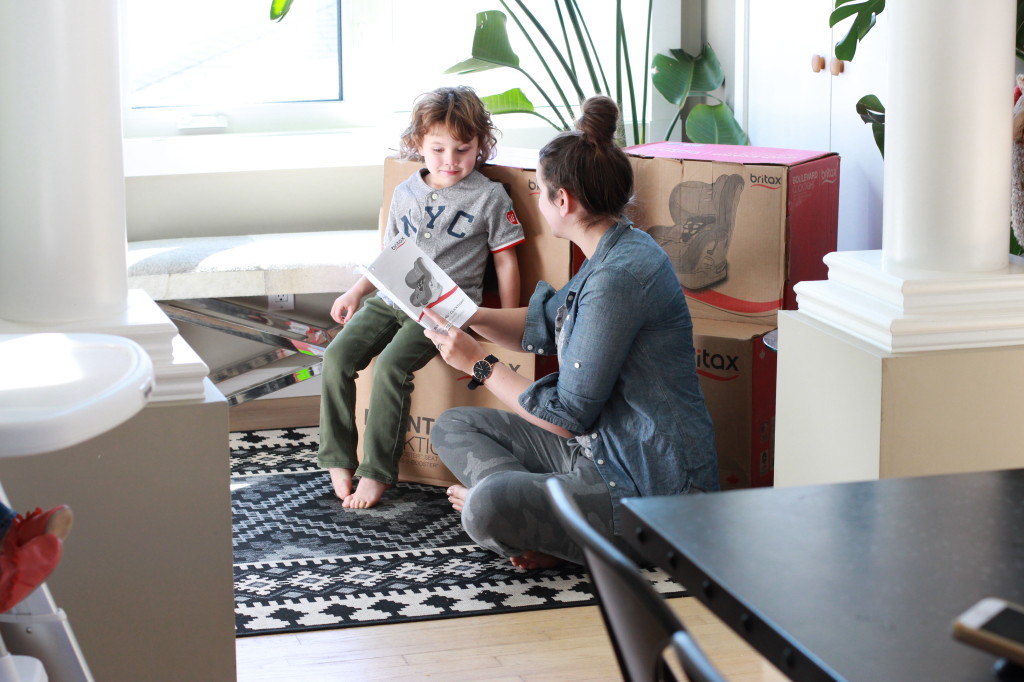 I found it helpful to go in store and speak with West Coast Kids. With a few simple questions: like babies height, weight and age. My vehicle type and what kind of features I was looking for, they easily pointed me in the right direction and showed me a few options that fit my children safety wise and our lifestyle. We went with Boulevard CT for Harper and the Frontier CT for Alastair. Both seats were certified for aircraft travel as well, which was a great bonus feature for us.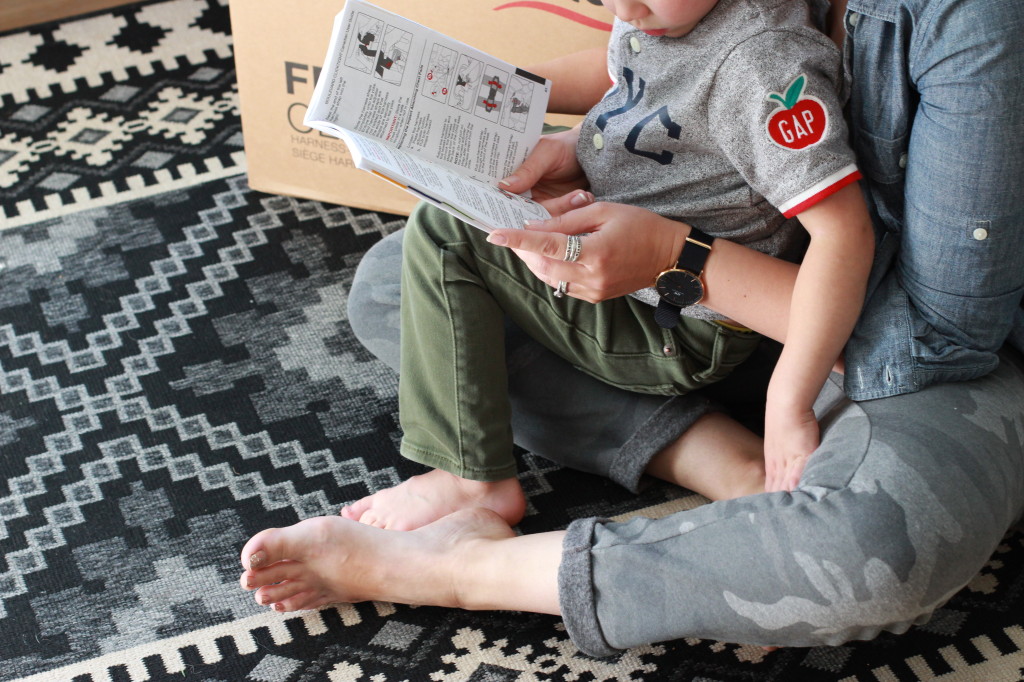 It is important to follow the directions provided with the child seat AND the vehicle in order to achieve a proper installation. I got both my owners manual for our vehicle and the installation manual to give them both a read through before attempting to install.
After installation, it's important to check tightness. Check base for excessive movement. Excessive movement is described as movement of more than one inch side-to-side or front-to-back at the belt path. You can even get your installation checked by a professional. Please see a list HERE.
Both of the seats that we choose will be promoed tomorrow. All Britax Click-Tight car seats are 15% off for THREE DAYS ONLY! This sale is only available at West Coast Kids.
Disclaimer: This post WAS NOT paid by either West Coast Kids or Britax but sample product was provided free for testing purposes.