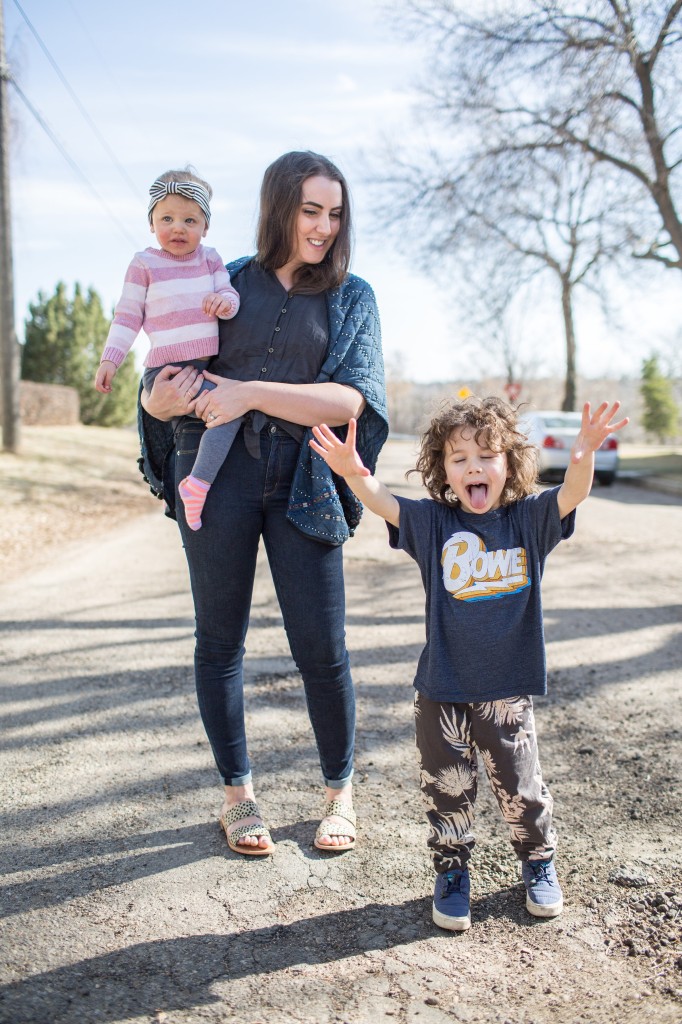 {AD}
With Mother's Day just around the corner I'm so excited to partner with Best Buy to bring you the ultimate Healthy Happy Gift Guide. If there's anything that Motherhood has taught me, it's that it isn't easy! It takes a village and a very strong women to handle everything thrown on you on a daily basis. Since becoming a Mom myself over 4 years ago it has made me appreciate my Mom more than ever! My Mom's Best Advice: taking care of yourself should be a priority. A heathly happy mom is the best mom: Heart, body and mind. So I've compiled a list of gifts that are sure to please that special Mother in your life, celebrate her and help elevate a potential life area the way she's helped and guided you in along the years. From technology that keeps her connected to exquisite watches that make her sparkle, to healthy living elements that will streamline her daily life. Best Buy offers the best deals and selection of meaningful gifts that will show Mom just how much she means to you.
Does your Mom always rush out the door only
to realize she can't find her keys? With this small
Tile Sport, this problem is no more for the busy
mom. This Bluetooth item tracker easily attaches
to her belongings uses a loud ringer with a 200ft.
range, so she can find her stuff by simply using her
smartphone and free Tile app.
The Google Home Mini
I suggested this over the holidays and I will do it again.
I love my set of Google Home Minis. Small, simple, and powerful. The minimalist Mom
can say hello to Google Home Mini. This helpful
voice-activated smart home speaker is powered
by Google Assistant, giving you hands-free control
of your smart home, including Nest, Philips Hue,
Belkin, and WeMo devices. Ask the Mini questions,
tell it to do things, and get answered.
Philips Sonicare DiamondClean Smart Sonic Electric Toothbrush
I've owned this toothbrush for almost a year and love it! My teeth have never felt cleaner. It
removes up to 10x more plaque and 100% more stains than a manual toothbrush. Designed to
help improve your gum health with up to 7x healthier gums in 2 weeks.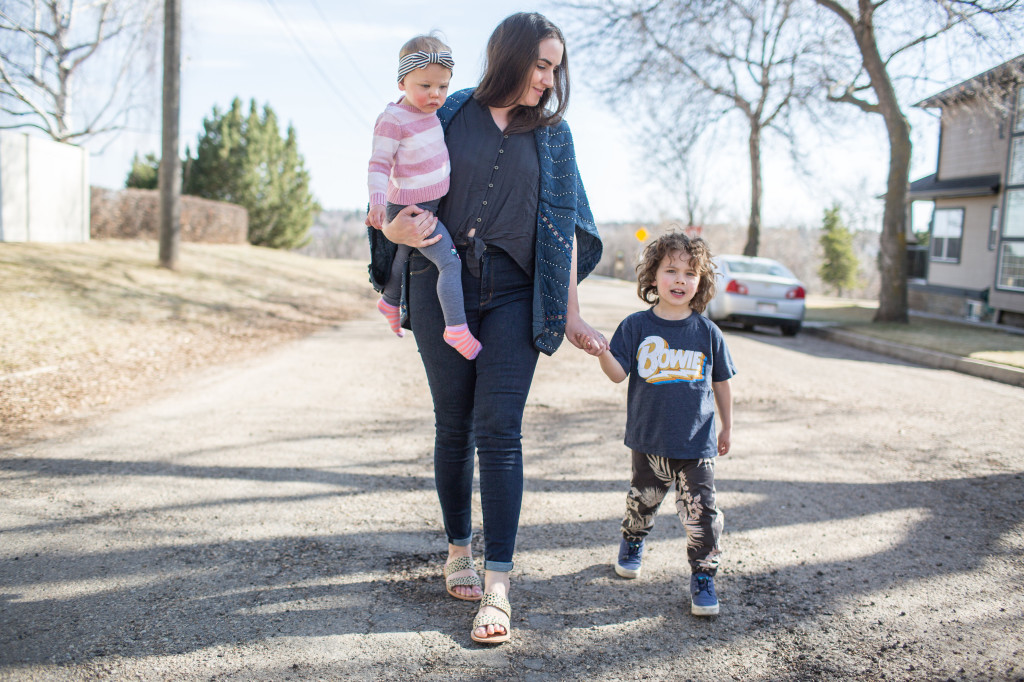 Click and Grow Smart Indoor Garden
With set-it-and-forget-it convenience, this Click and
Grow Smart Garden expertly monitors the health,
growth, and life cycle of Mom's plants. Built-in sensors
and innovative Smart Soil let the garden know when
to automatically deliver an optimal amount of water,
oxygen, or nutrients. All she needs to do is plug it in,
add water, and watch her plants thrive.
Also available in beige and dark grey.
Mom can stay smart, stylish, and well connected with
this Michael Kors Access Bradshaw smartwatch.
Featuring Android Wear OS that syncs with her
smartphone, this designer smartwatch has a built-in
fitness tracker to help her dominate her fitness goals.
As a bonus, voice commands make it easier than ever to
get the info she needs.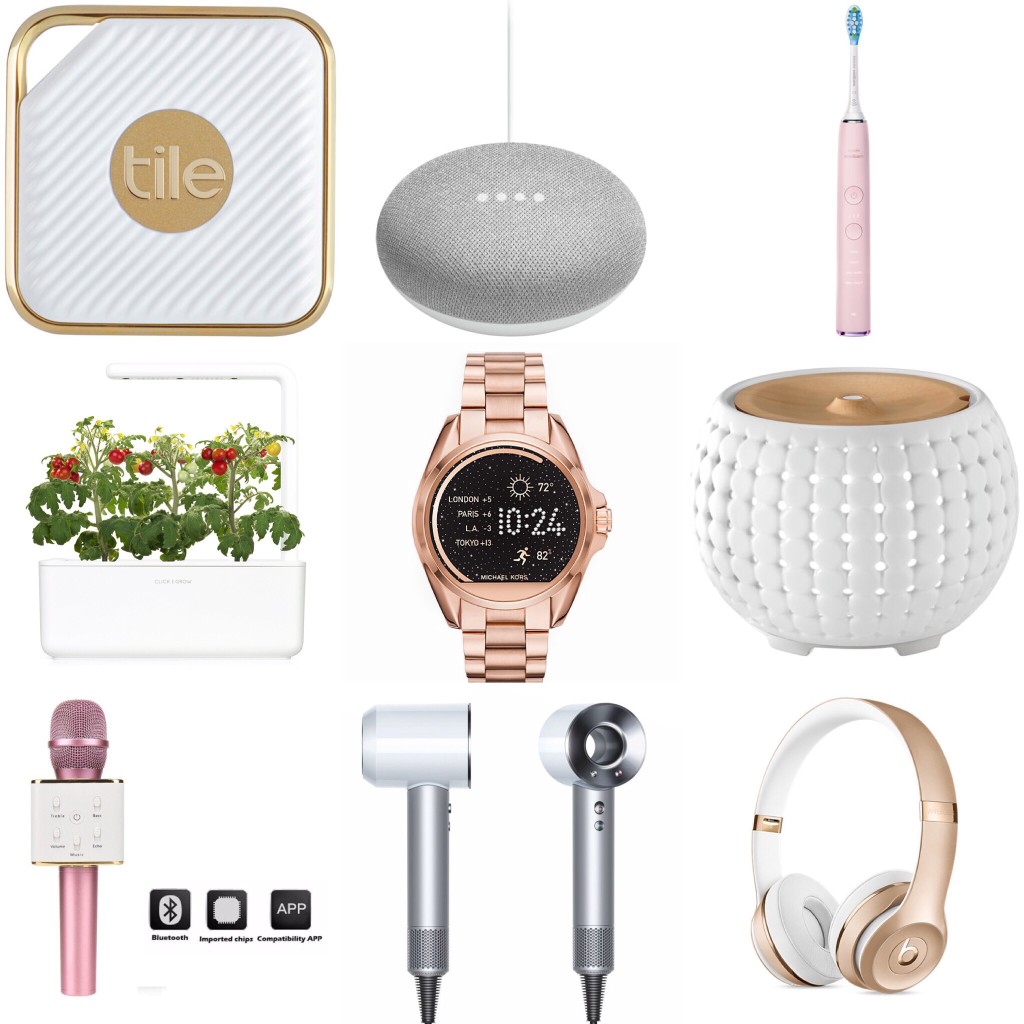 HoMedics Ellia Gather Ultrasonic Aroma Diffuser
For Mom's ultimate aromatic comfort, she can restore
her senses with the HoMedics Ellia Gather ultrasonic
diffuser. It gently lifts the scent of her favorite
essential oil into the air and plays calming sounds
to transform the mood of her space. It offers up to
10 hours of continuous and 20 hours of intermittent
use, has a remote control, and includes a sample of
essential oils.
Q7 Portable Wireless Bluetooth Karaoke Microphone Built-in Speaker with carrying case
For the avid singer in your life, this glamorous microphone is sure to
impress any song loving Momma. Connect your
Mom's phone to support Android, and Apple systems.
With the APP, she can experience the effects of KTV
karaoke rooms. Also can be used as a megaphone; speaker and much more!
Fast-drying technology that cares for Mom's hair, the ground-breaking Dyson Supersonic is
a new kind of hair dryer. Regulated by an intelligent microprocessor, this hair dryer delivers
precise, high-velocity airflow while measuring air temperature 20 times a second to help
prevent extreme heat damage and protect natural shine.
Also available in white/silver.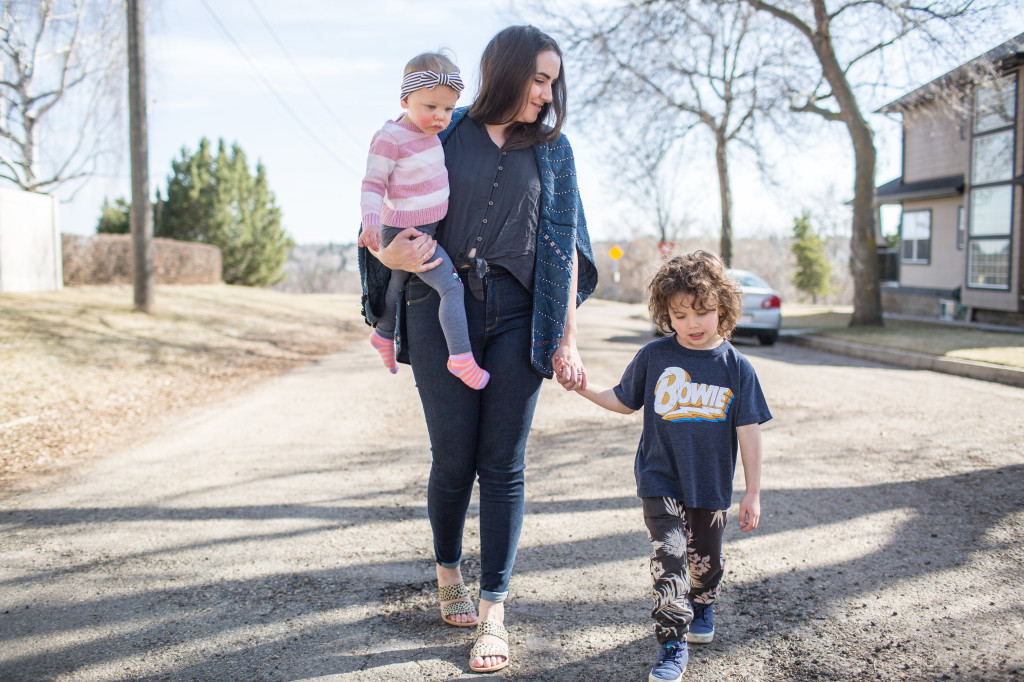 Beats by Dr. Dre Solo3 On-Ear Sound Isolating Bluetooth Headphones
An unforgettable listening experience awaits Mom with the
Beats by Dr. Dre Solo3 wireless headphones. Bluetooth connectivity
lets her wirelessly stream music from her iOS devices
and take hands-free calls with the built-in mic.
Rechargeable battery offers 40 hours of use on a single charge,
plus a 5-minute quick charge gives her 3 hours of playback.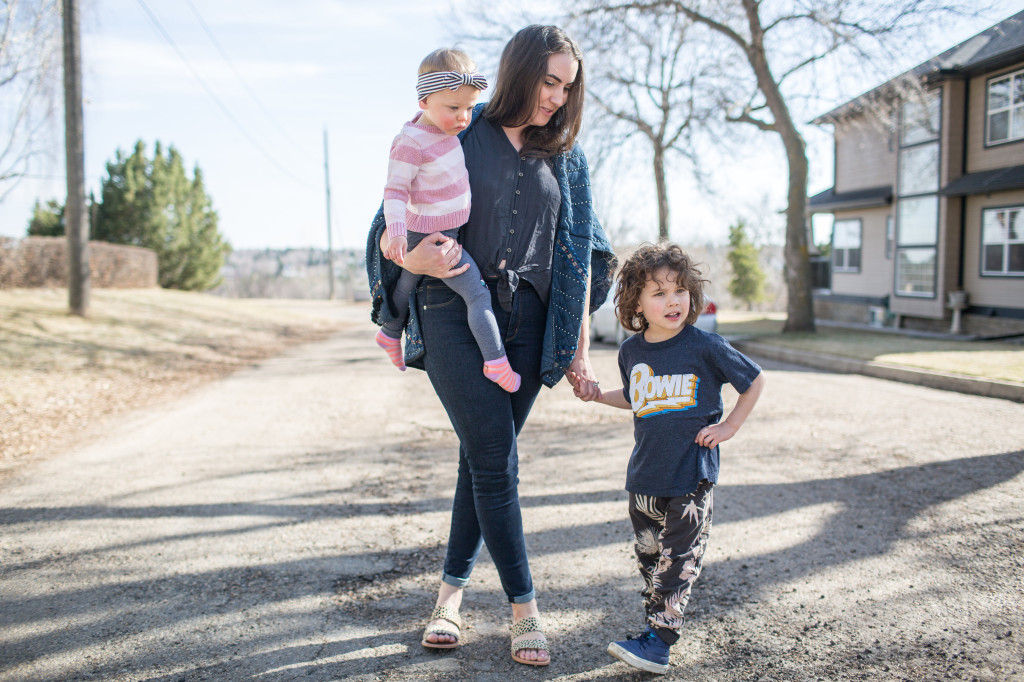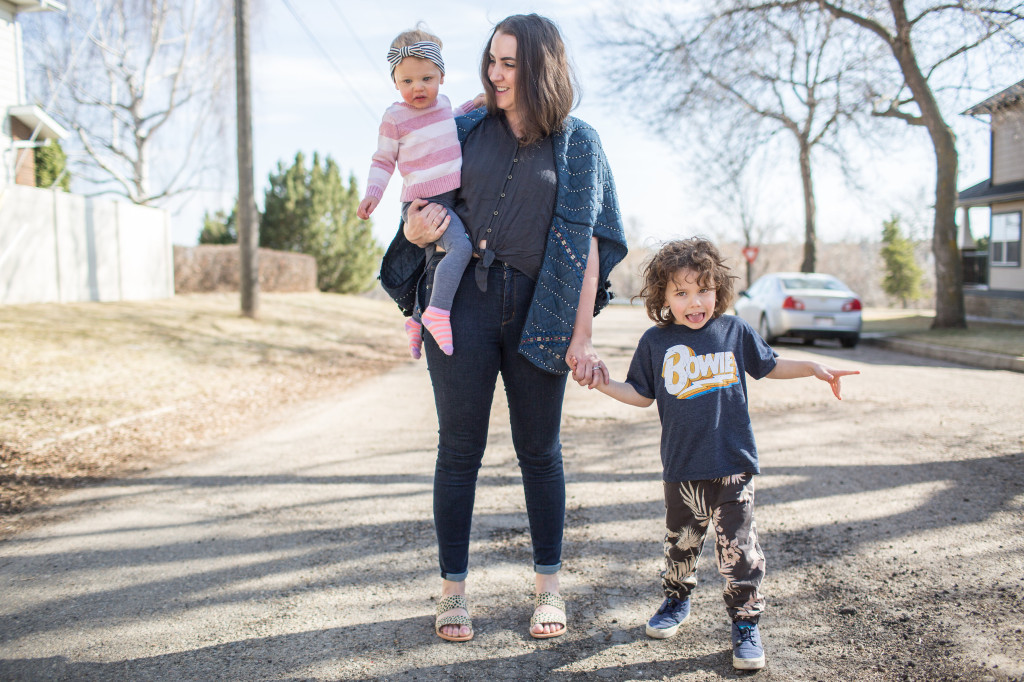 On a side note, but I feel is pretty important to consider. About 41% of Canadian households have at least one dog and 37% have at least one cat – that's the largest percentage of homes with pets that the country has ever seen. While they don't have a child, per se, pet-Moms are proud Moms too, and deserve to be celebrated on Mother's Day. My first born, as you all know is my Airedale Terrier! And yes, Mother's Day was as big a deal then as it is now. With the hottest selection of pet-tech available, Best Buy has the bestgadgets and gear to help celebrate any fur-Mom in your life too!
Get the total retail experience at BestBuy.ca where you can shop anywhere, anytime, any way you'd like to find the best Mother's Day gifts!
 Best Buy is committed to getting your gifts quickly and easily.
 Best Buy offers fast, FREE shipping on orders over $35.
Please note that some restrictions may apply. Visit BestBuy.ca for more information on Free Shipping restrictions to specific areas.
Over Christmas I had a visit from the Geek Squad to help set up my Smart Home items from Google. They were AMAZING. I am not the most tech savvy person out there, so having the help set up all my devices and show me how they worked was incredible. The Geek Squad Agents help set up, protect, support and repair your computers, home theatre, cell phones and more. It's really handy as a side note to a gift if you're recipient might need the help.
Disclaimer: This post was sponsored by Best Buy but my thoughts and opinions remain my own.