I know the assumption when you have kids, you just don't travel until they are older. Wrong! Luckily we travel plenty with our little ones. BUT I will say traveling with kids isn't easy, luckily we've learned a few tips and tricks over the last almost 4 years that's made it so much easier. I truly think you can maintain that vacation mode zen and take your little guys along for the ride… it's all in the little details.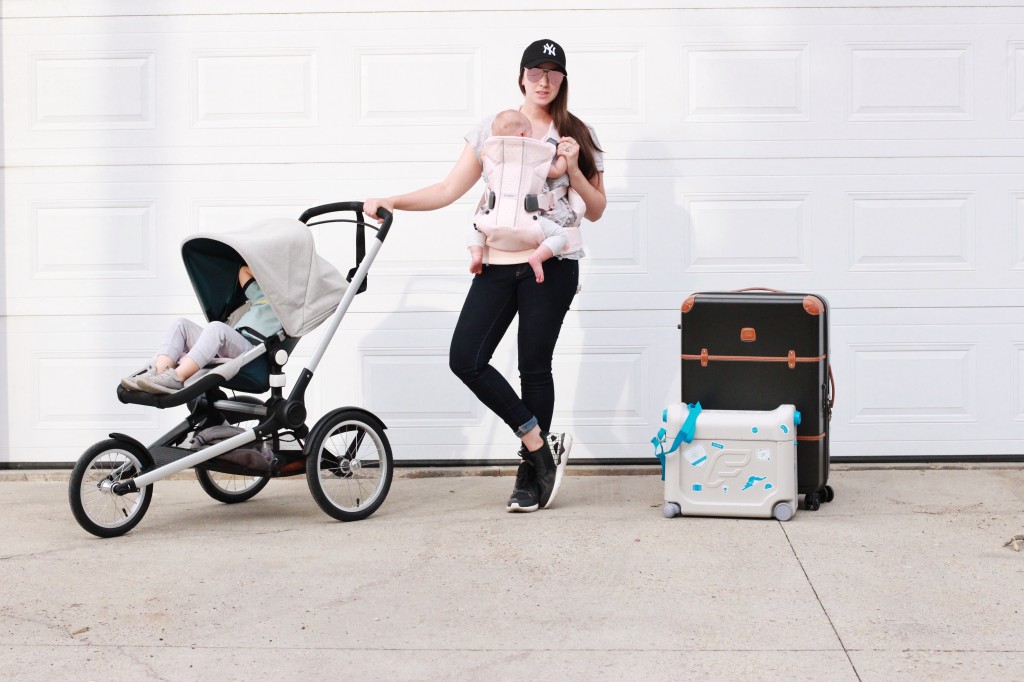 Tip #1: Pack Extra! I know it sounds simple, but you can never have enough diapers, spare outfits, snacks and back up power sources. In all of the above cases it's better to have too many than not enough. Depending on the length of flight and if your trip involves layovers; I usually pack 1 spare outfit, 3 diapers and 3 snacks for every 2 hours of flight time.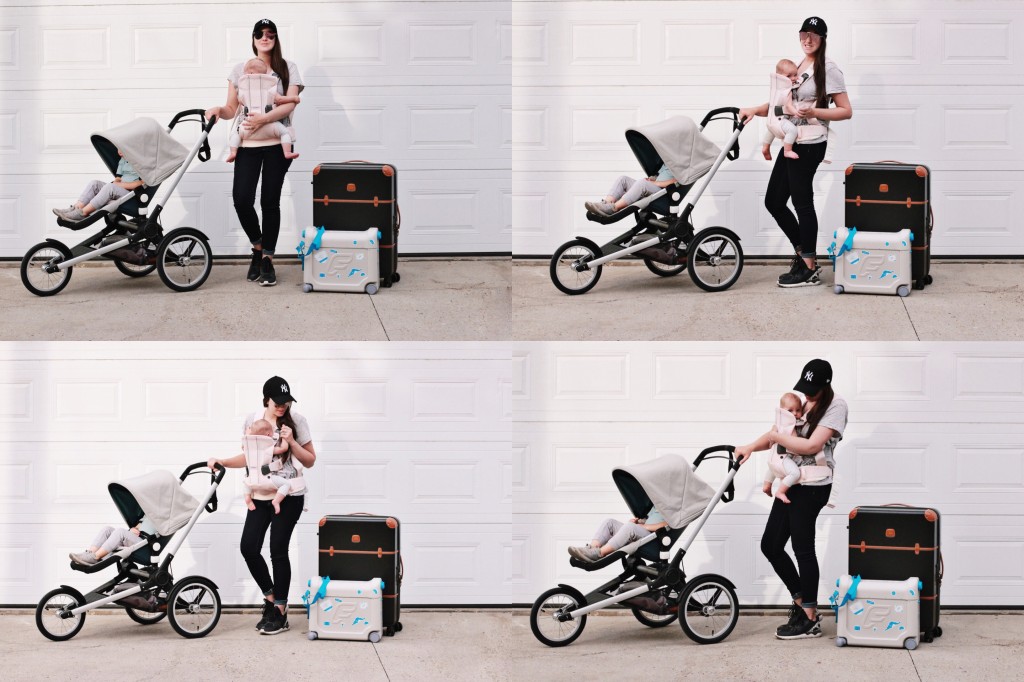 Tip #2: Little People Need Breaks, Pack A Mobile Nap. Weather you are traveling with an infant or a toddler… kids need to get off their feet and/or nap. There is nothing like an overly tired little person in an airport or on a flight. To avoid meltdown mode we travel with a stroller, plane bed box and baby carrier.
Tip #3: Accept Help! Take Advantage of BABY VIP. Most airports let you use the faster security line when traveling with kids… use it! It'll save you on average 30 minutes in a long line up. Use pre-boarding when applicable. This will allow for ample time to fold up that stroller, get snacks/ movies ready and set up that seat converting bed on the plane. Ahead of time we download Alastair's fav Netflix series and movies to the app. It's fast and easy. Then if you are on a long flight that happens to not have TV's you're completely set with shows customized to your child's wants and needs. Best part? You don't need wifi! Looking for our Netflix Stream Team favs? Check out May's post for our top picks.
Tip #4: Find the Fun! Most airports have mini playgrounds some where in their terminals. Ask the help desk, if they don't they usual have free colouring books and little free extras for the kids to have fun or blow off some energy before the flight. There's no harm asking, they are there to help.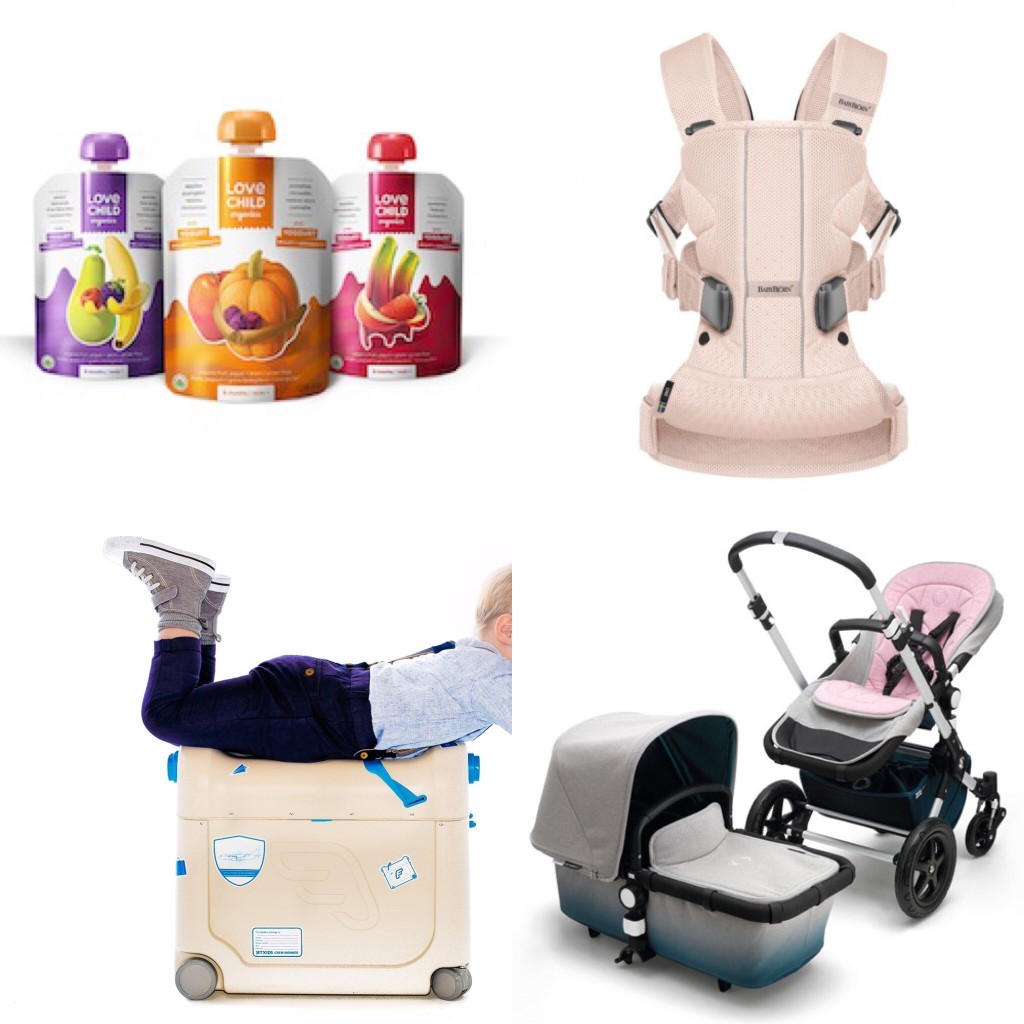 Organic Food without Refrigeration || Baby Bjorn Carrier
||Bed Box || Bugaboo Chameleon Stroller 
Disclaimer: This post was NOT paid by West Coast Kids but I did receive product to test and try.