As promised on my Instagram stories, here is all the info on helping one of my favourite organizations The OLQP North Ranch. Our Lady Queen of Peace Ranch Northern Alberta (OLQP North Ranch) is a registered nonprofit charity that partners with agencies throughout Edmonton area to provide a unique, enriching camp experience to thousands of children each year who require financial, emotional or social support. Contrary to the sound of their name, they are a non-religious charity and do not offer any faith based programming. Along with programming, they connect their clients with everyday necessities throughout the year: clothing, toys, household items, etc.
Find them socially on Instagram & Twitter at @OLQPNorthRanch and on Facebook at Facebook.com/OLQPNorthRanch
If you have time to give, here's what you need to know: 
They are sending out a call for Volunteers, they need Approximately 300 volunteers for the 9th Annual Children's Christmas Party to be a success. They are looking for Edmontonians that are willing to donate their time & talents prepping for the event or volunteering at the event itself.
The Eventbrite link for the 2nd gift wrapping event at the Ranch.
Saturday November 18th:
https://www.eventbrite.ca/e/olqp-ranch-christmas-gift-wrapping-2-tickets-39126981856
Secondly the Eventbrite link for the Party on Saturday November 25th, 2017
https://www.eventbrite.ca/e/olqp-northern-alberta-annual-christmas-party-volunteers-tickets-39052684631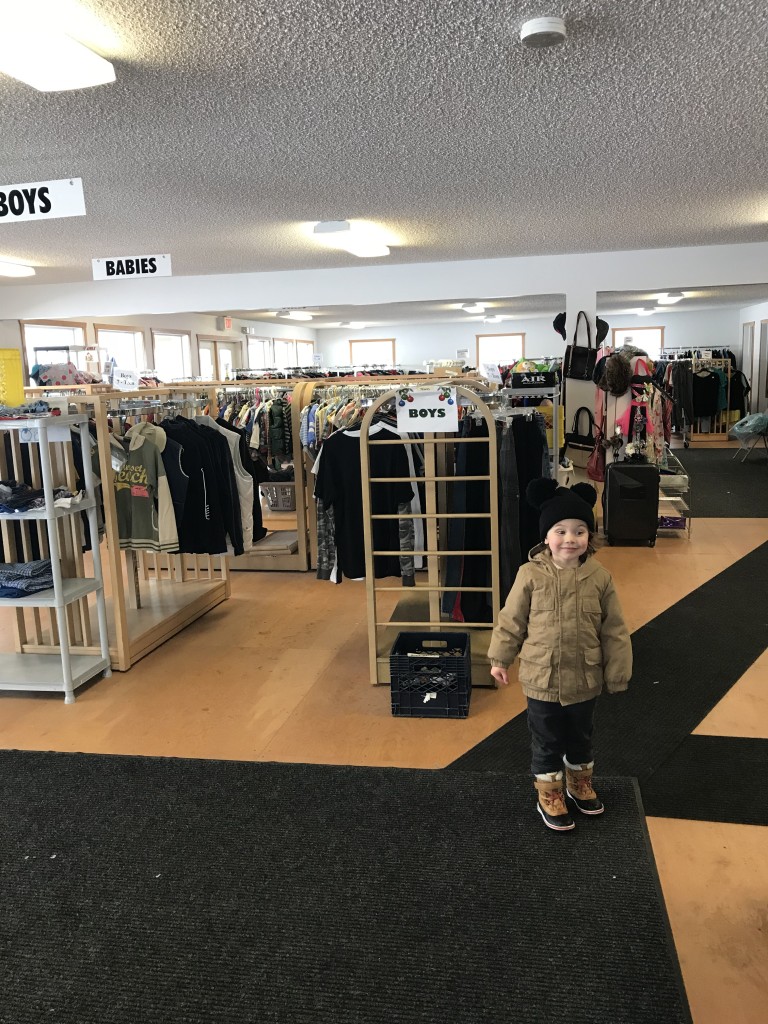 If you have monetary or item donations, here's how you can help:
As well, you can understand the need in the city is great right now and their charity is still in desperate need of donations of:
200 pairs of brand new teen winter hats/gloves
150 winter toques for 12-16 yr old kids
New winter coats for teens
Stuffed Toy Drive – Edmontonians can drop off New & Gently Used Stuffed Animals at Welsh's Cowtown (13715 Manning Drive – Edmonton), Eat Clean Healthy Grill & Juice Bar St. Albert (3500 Tudor Glen – St. Albert) or at the Ranch Office during business hours of 8:30am-5pm (903 153 Ave NE)
Year round they accept donations of gently used clothing for their Trading Post store. It is located at 903 153 Ave NE. The Trading Post donation hours are Monday-Friday 8:30am-5pm but please  call ahead, it is volunteer operated.  780.475.7259  (Property is gated)
If you need any additional information please contact Kathy below: Continue reading →