I'm so excited to partner up with the Edmonton Renovation Show and Revolve to talk all things cozy in the home decor department. I definitely feel the pull to bring in cozy pieces into our home once we hit the first snow fall. It's easily one of my favourite design tips for the winter months and I know you've seen me chat at length about it before. But a little knew fact about me, I actually practice the art of Hygge all year round. If you haven't heard of this design trend, it's easy to think about it in 3 simple ways: make your home cozy, inviting and comfortable. Leading with that feeling of cozy, it'll feel make your decor inviting for guests and invoke that happily STAY home to relax mentality.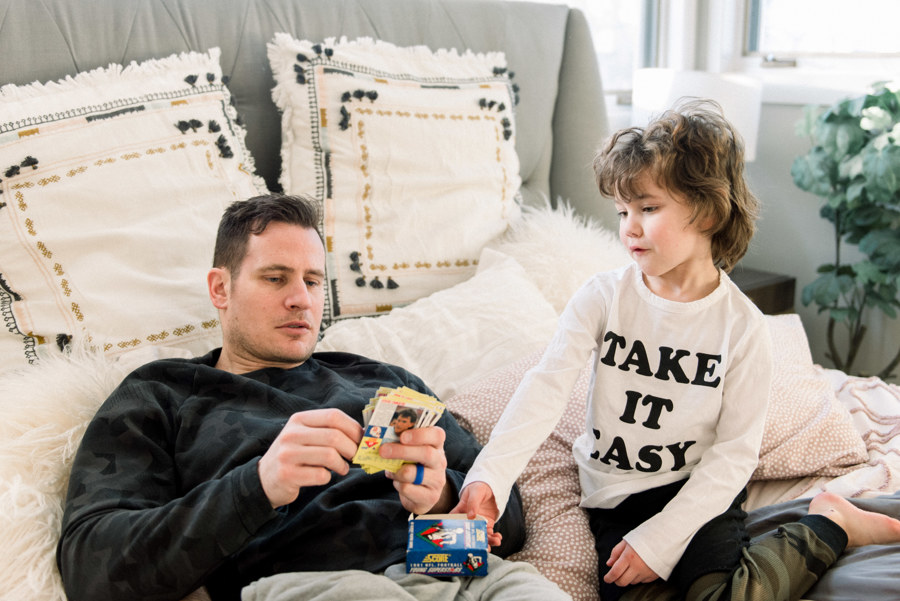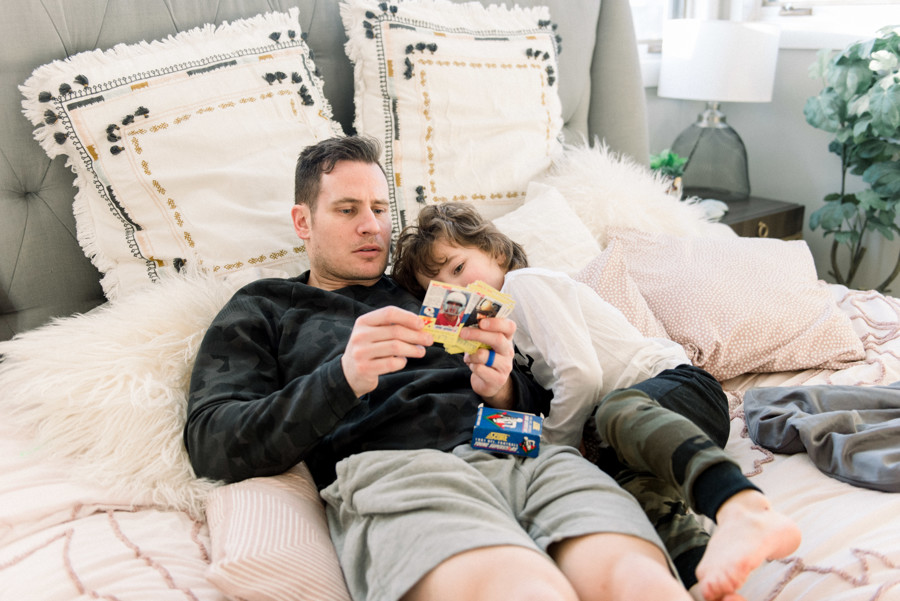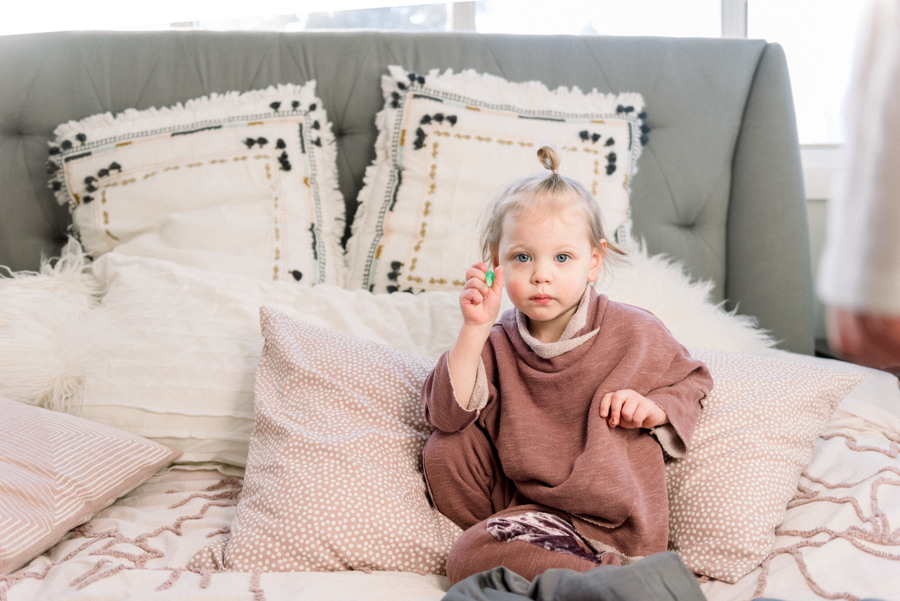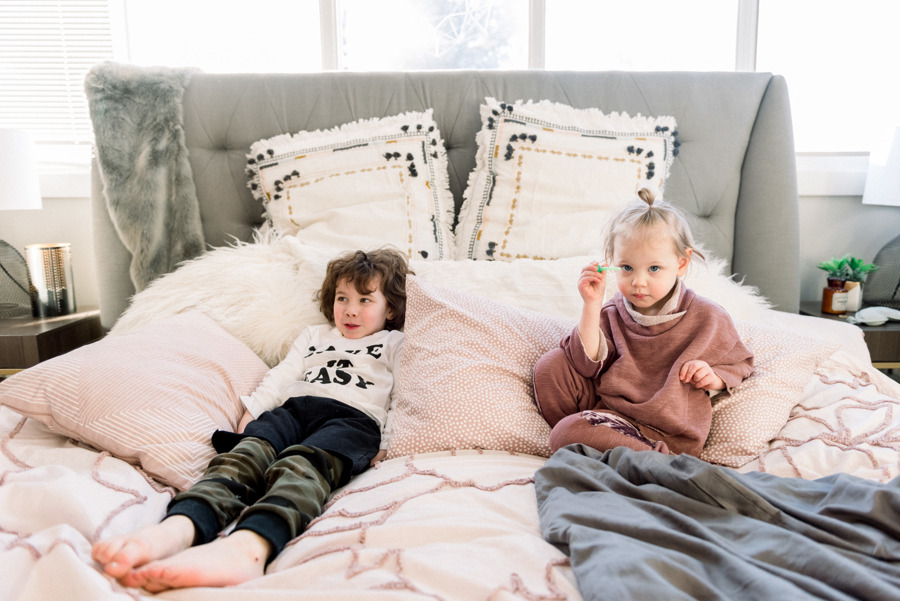 There are 5 easy items you can work into a room to create a Hygge inspired design: cushy pillows, candles, soft or furry blankets/throws, plush rugs and fireplaces.
What I love about The Art of Cozy is that it's simple and easy. Blankets, pillows, and throws can easily be changed out throughout the year to switch up a colour palette for a room. Candles can immediately have an impact just with scent memory alone. I love to do floral in the warmer months and spicy for masculine scents in the winter like Balsam. Most people look at the concept of the fireplace as a main obstacle to achieve that cozy cabin feeling. But there are so many faux plug in options available these days at almost any price point. And my favourite c out effect trick, wood wick candles will give off the glow, scent and sounds of a burning fireplace. You get that crackle for a fraction of the price.
I love attending the Renovation Show each year. It can give you both small refresh ideas or connect you with contractors for big home building projects. To find more inspiration on adding the perfect cozy elements into your home, visit the Cabin Fever feature designed by Revolve Furnishings, also inspired by Hygge decor. I'm giving away a few pairs of tickets on Instagram, head over to my feed and look for one of these photos to enter.