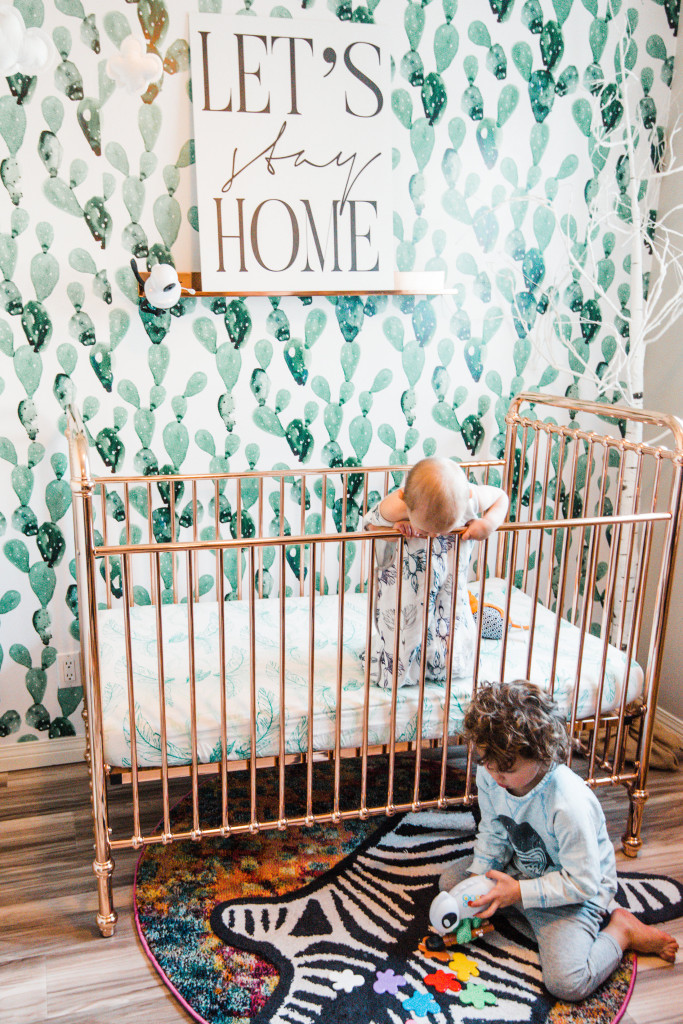 As I've mentioned in previous posts, I'm proud to partner with Fisher-Price this year as a Play Partner. As my children grow, I recognize the value of free play and letting them use their imaginations to make new discoveries.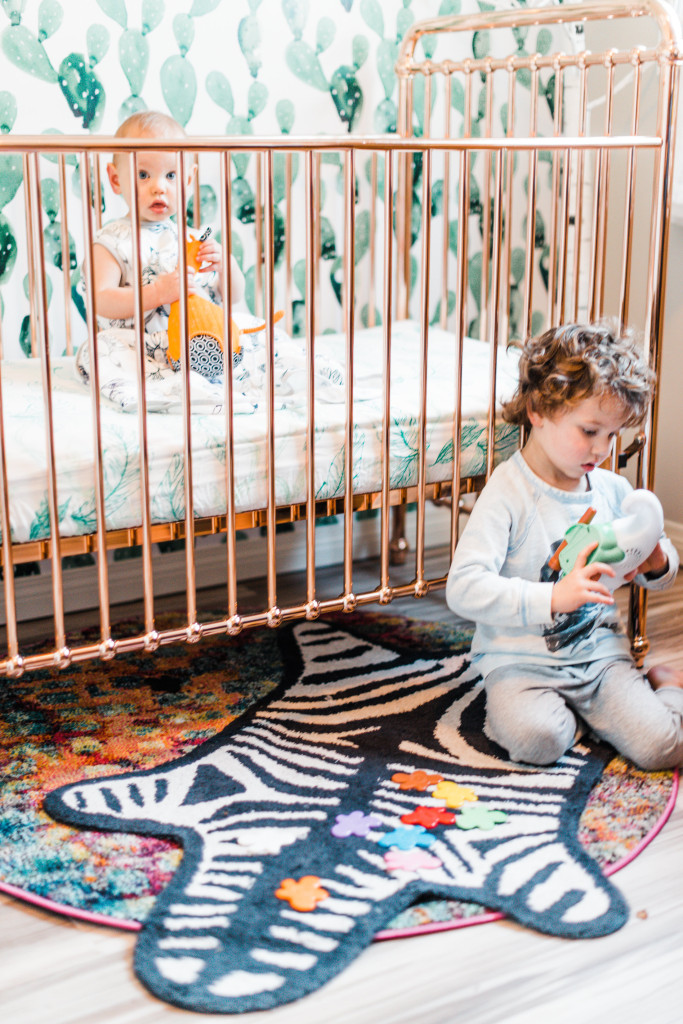 However, as cooler weather rolls around and lazy-summer days are no more, I know that many parents (myself included) can feel pressure to start scheduling kids in activities that we feel will help them grow and reach milestones. But, did you know that cognitive, physical and emotional development can be managed in your home's play space?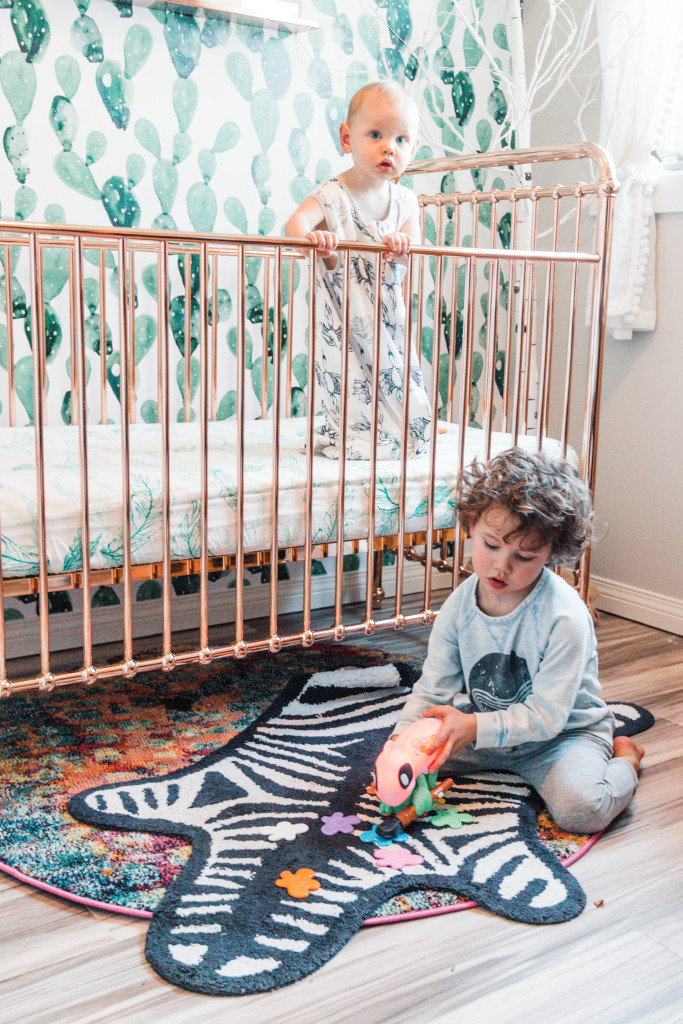 Free play is so important and toys like the Fisher-Price® Think & Learn Smart Scan Color Chameleon make it so easy for Alastair to work on colour recognition, numbers, counting, and following directions. Press the button on the Chameleon's tail to scan one of the 10 paint splats and Chameleon will identify that colour! Or, spread the paint splats on the floor, pick a play mode and be prompted to follow directions, sing, count, play games and more. He loves playing with his Color Chameleon.