First off, if you don't know what the #MyBrickHome contest is… here's a quick run down if you've missed it on my previous posts. The #MyBrickHome contest by The Brick has a grand prize home shopping spree (up to $36,000), & monthly prizes! In a nut shell, take a product from The Brick, style it, snap a photo and post! Each month there will be mini prizes to be won… then a big prize at the end of 2018!
To enter simply follow these 3 simple steps: 1. Style your Brick product 2. Snap a great pic 3. Post with #MyBrickHome to Instagram and tag us @brickwarehouse. No purchase necessary. Contest ends December 31, 2018 https://www.thebrick.com/mybrickhome/contest.
I had the honour of being the first monthly guest judge. There were so many great entries, it was so difficult to narrow them down to my top 5 choices. Keep the entries coming! The new monthly time period for entering has begun. To see the first monthly winner announcement, head to The Brick's Instagram page!
Looking to impress here are a few helpful hints to aide you while capturing your styled home decor moment.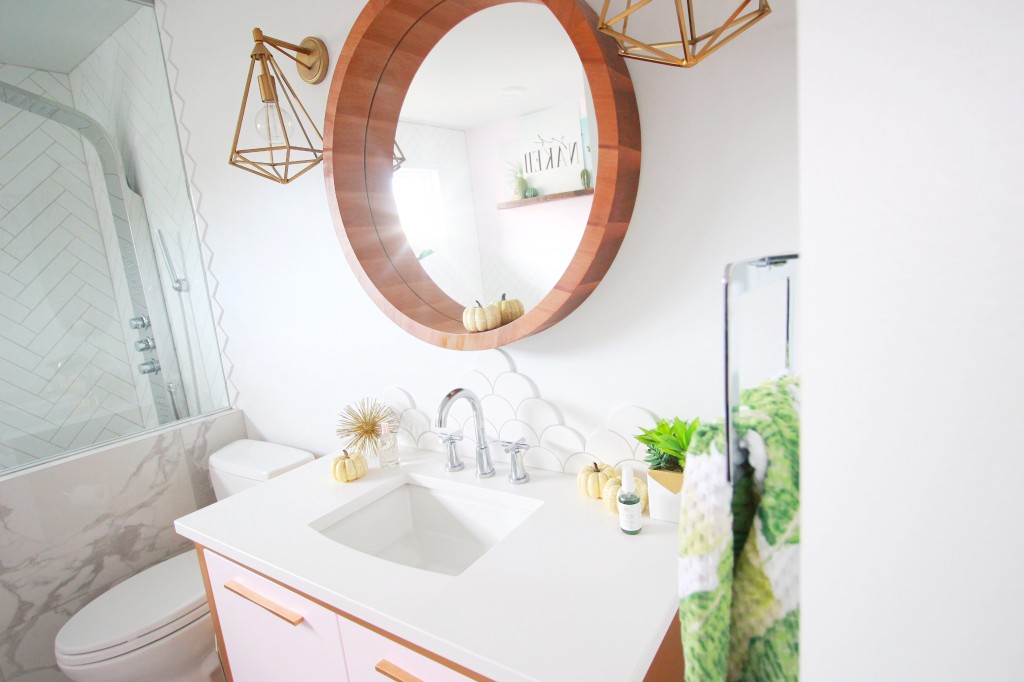 1. Shoot with plenty of natural indirect light. Then slightly brightened on your app before posting to instagram. A well lite photo is a great way for others to see all the details, textures and added touches you styled for that room shot.
2. Declutter, arrange/ straighten the main furniture pieces in your room and finally add a few stylish accessories. Seasonal accents, books, candles, throws, pillows, trinkets. Add your personal style touch to complete that room.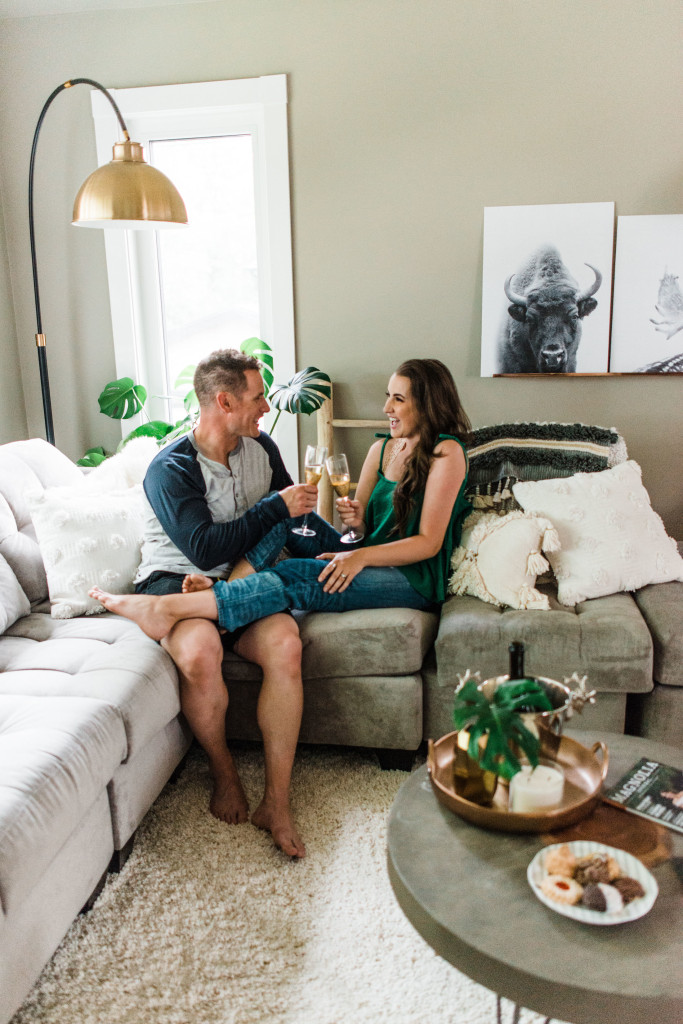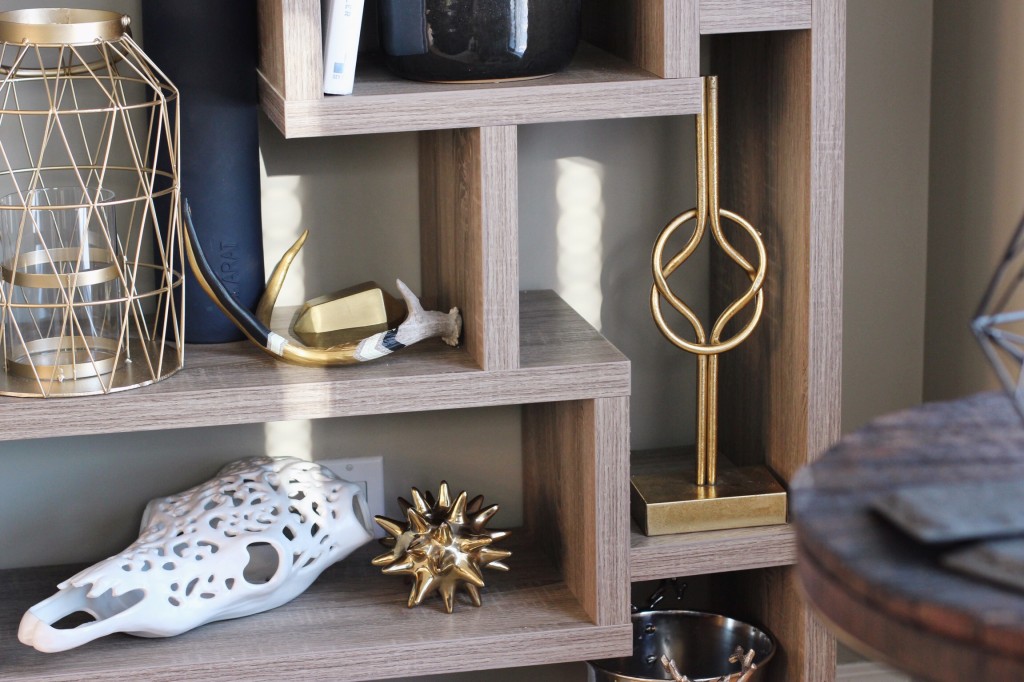 Disclaimer: This post was paid by The Brick but my thoughts and opinions remain my own.