As you guys saw from my first ever youtube video in September, we hosted Alastair's 4th birthday at The Rec Room in Edmonton. If you haven't heard of The Rec Room yet, it's over 60,000 sq. feet of games, amazing eateries and multiply forms of entertainment all packed under one roof! After my first visit I was hooked! And I'd only had the fast food take away, axe throwing and bowling to try. There are so many options in this massive complex.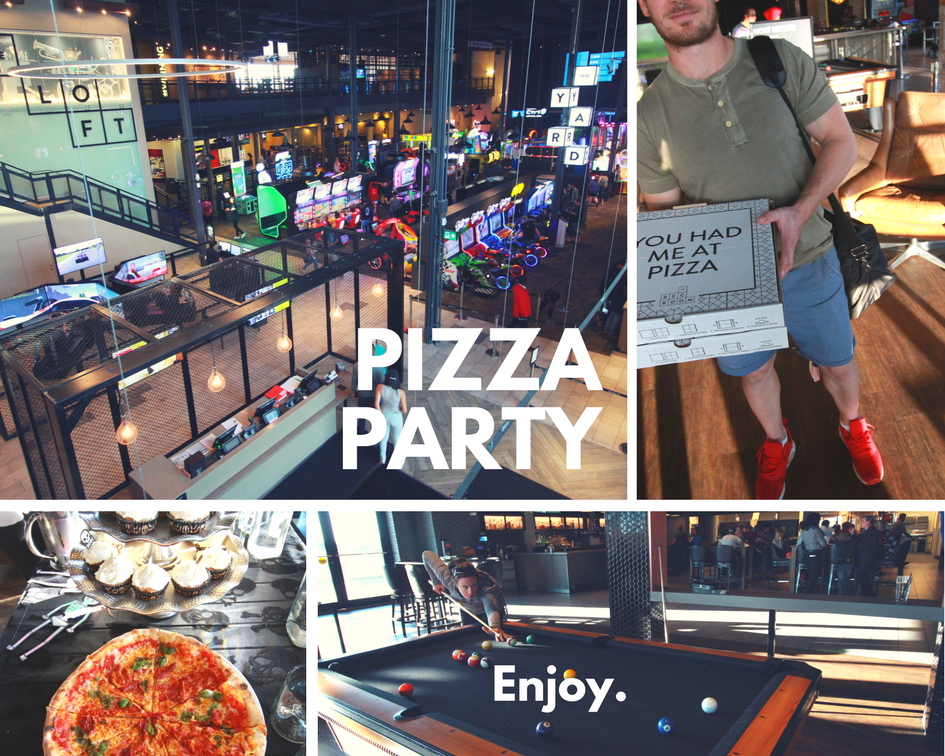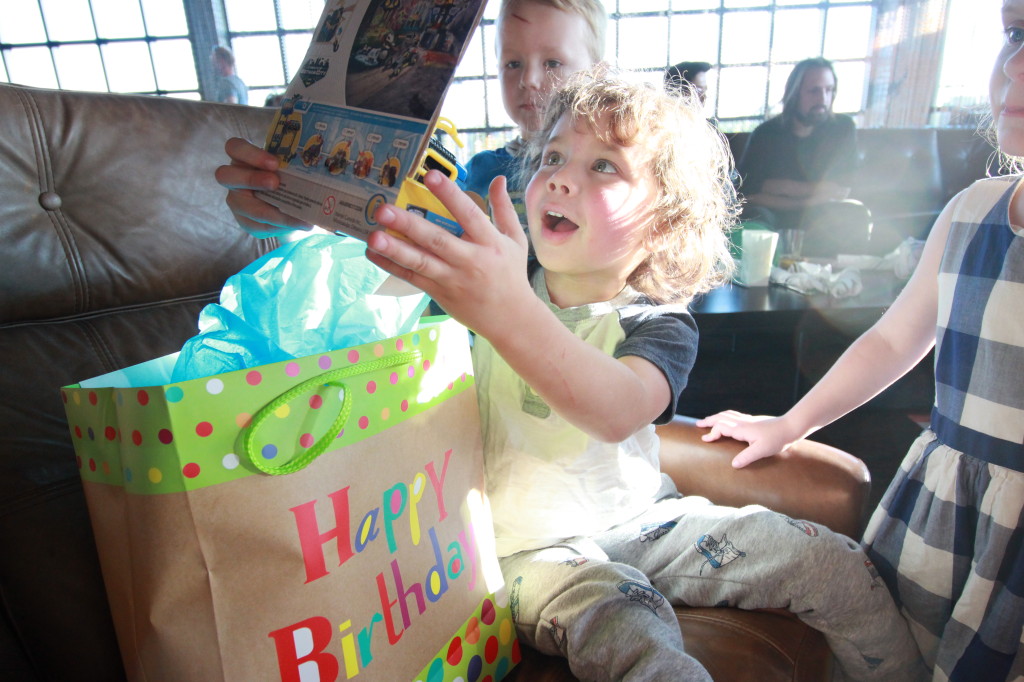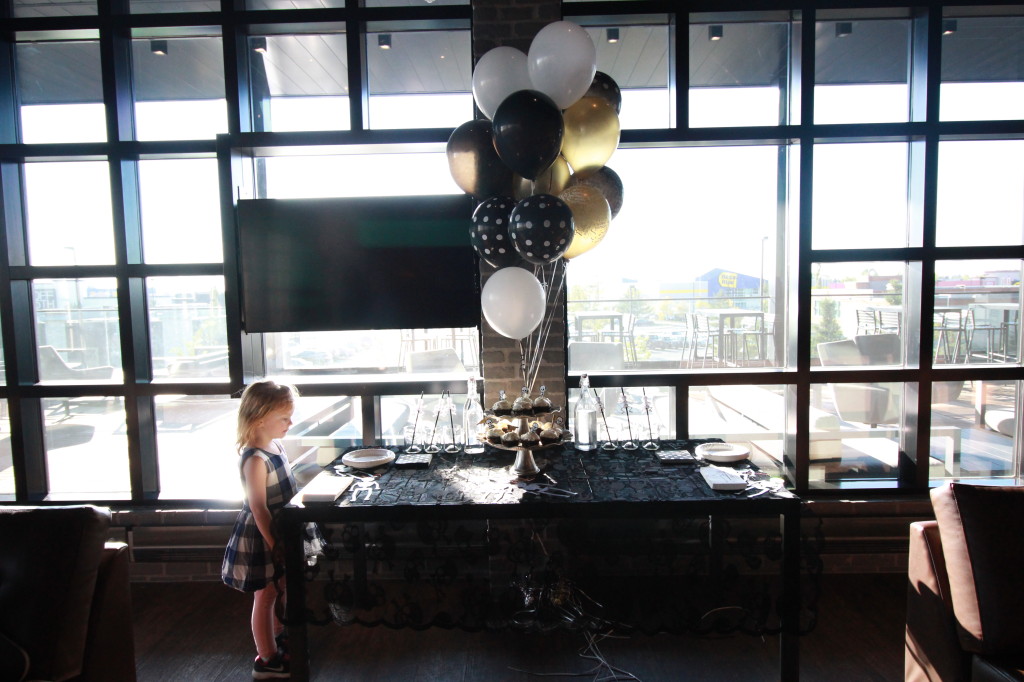 For Alastair's birthday we opted for family share pizzas, salads and drinks at The Loft. We reserved a private area where we brought in a few decorations, gifts and homemade dessert. Here's the menu we enjoyed from one of my favourite restaurants in The Rec Room:
MARGARITA: fior di latte mozzarella, tomato sauce, extra virgin olive oil, fresh basil
SUMMER IN CALABRIA: salami calabrese, roasted tomato, calabrian chili, castelvetrano olives, fior di latte mozzarella, baby arugula
LITTLE ITALY: roasted garlic, ricotta cheese, parmesan sauce, arugula, lemon zest, sea salt
BUTCHER'S DAUGHTER: pepperoni, red onion, house ground fennel sausage, parmigiano reggiano, chili flakes
PEPPERONI: fresh mozzarella, parmigiano reggiano, tomato sauce
THE BOUNTY: roasted wild mushrooms, grilled potato, spinach, ricotta cheese, parmesan sauce, lemon zest, extra virgin olive oil
They also offer "Family Servings" to eat 4-6 per type of pizza ordered.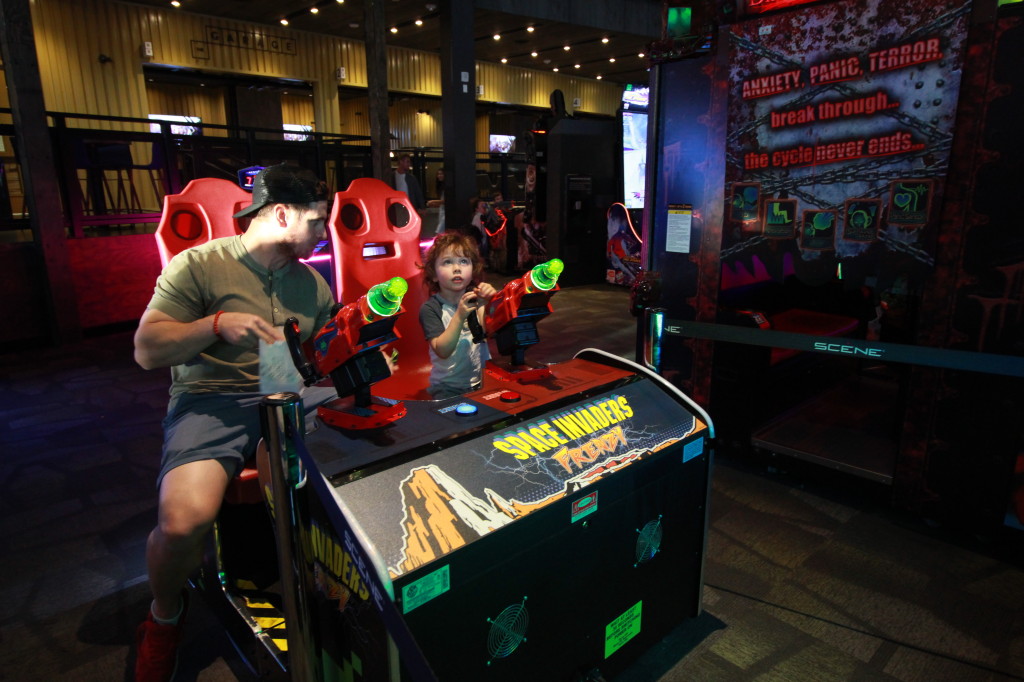 After pizza and cake, we let the kids run wild in The Yard where they had arcade wristbands. They loved it! So many games to try and varying skill levels, perfect for the kids attending and the adults too.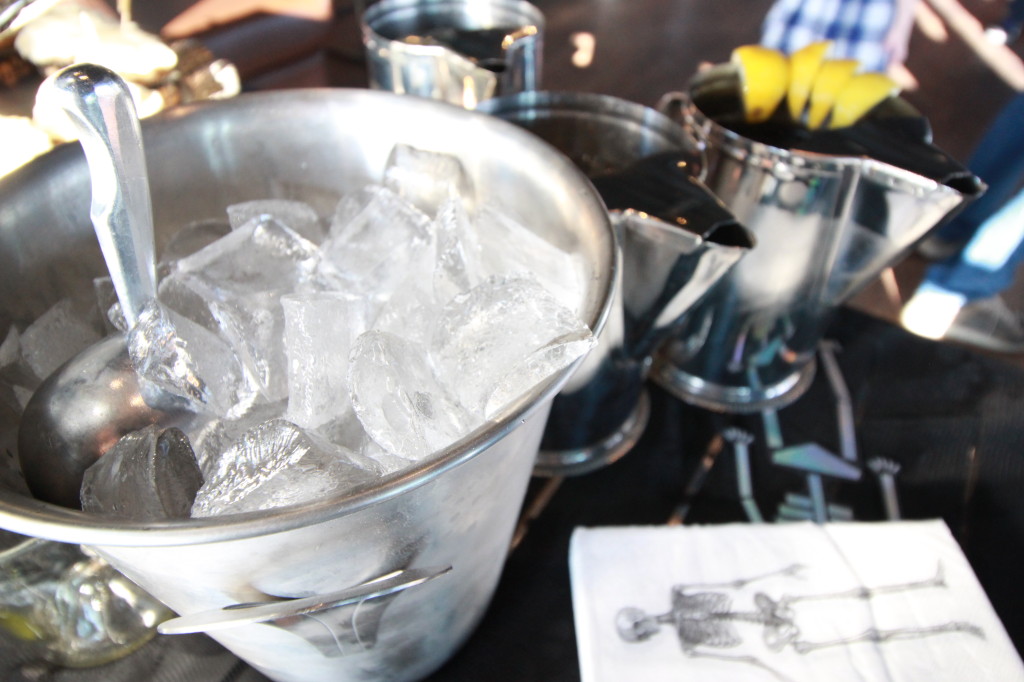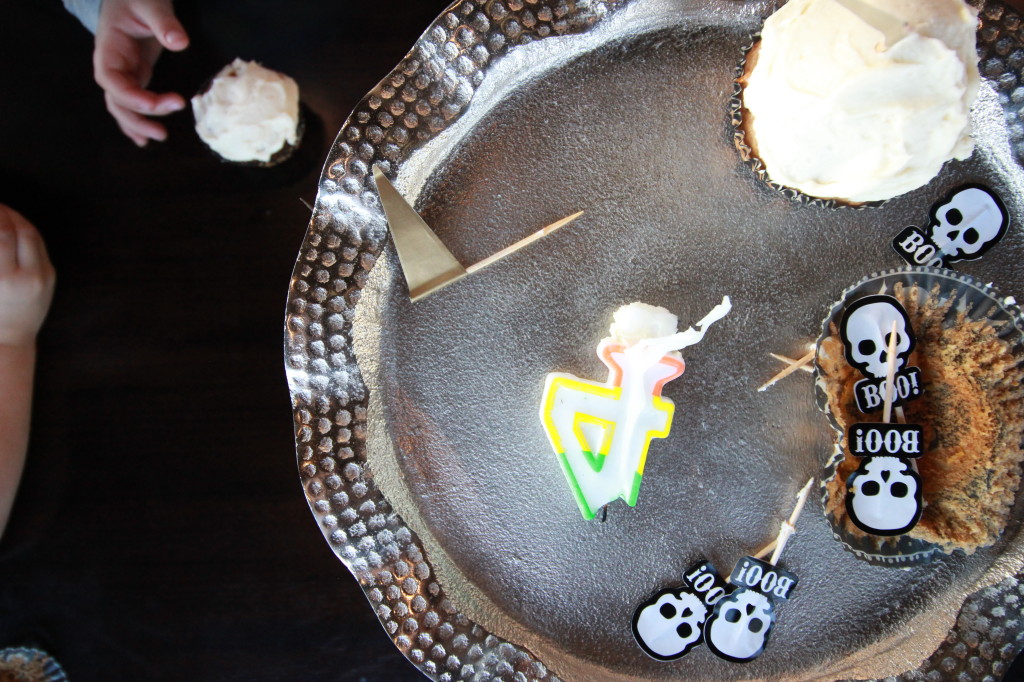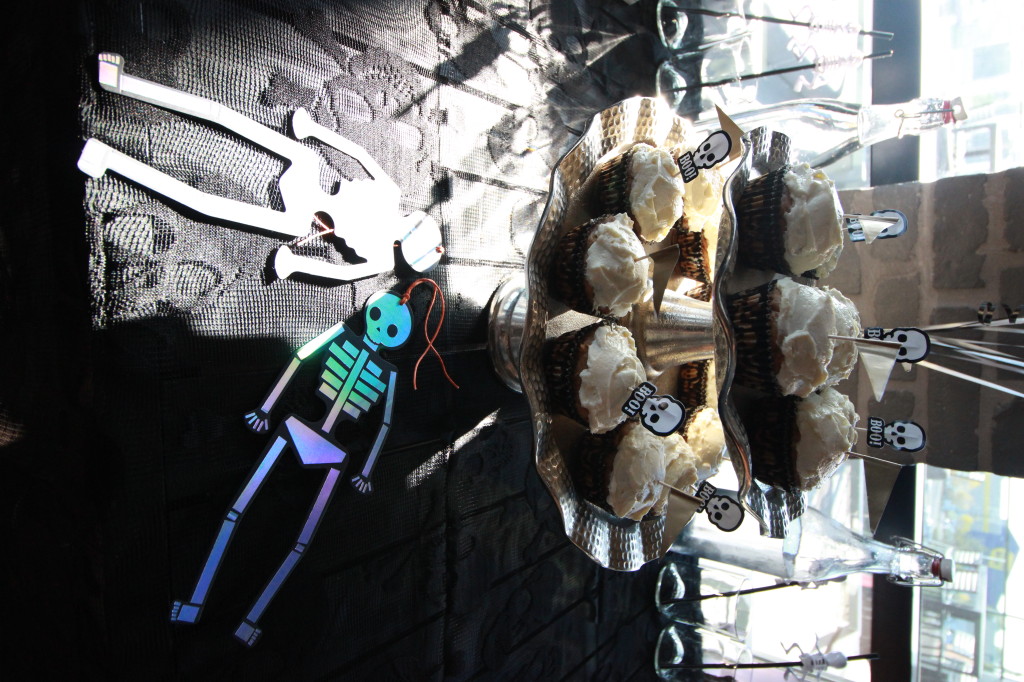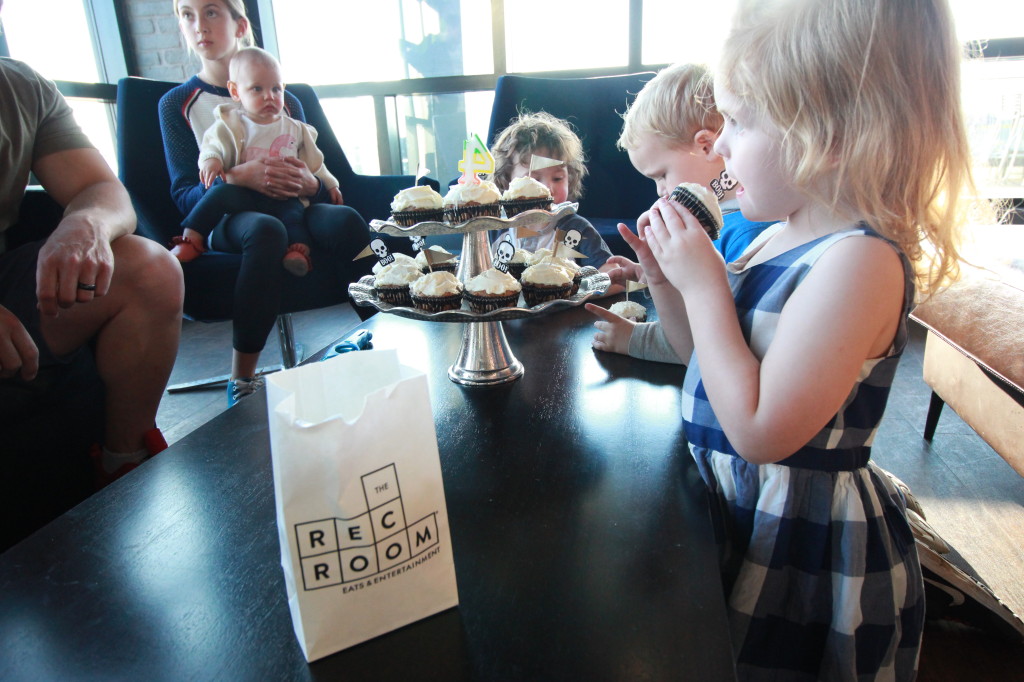 Thinking of booking an event? Ask their party planner here for a quote and option ideas.
Disclaimer: This post WAS NOT paid by The Rec Room. But promotional services were provided for review.