I'm so exciting for Christmas this year and I'm completely covered in the gift department. I love to call myself the ultimate "gifter" because due to my job as a blogger, I get to try so many products each year that I start to play favourites. Naturally I find shopping for the perfect gift easy each year. I've teamed up with Diana from 204park to bring you our unique must haves from London Drugs this holiday season. Head over to her blog to see what she's loving this season from one of our fav Canadian retailer. And head to my Instagram for your chance to win a $300 gift card to help get you Christmas ready from London Drugs. Let's get the gift ideas going, here are my product picks: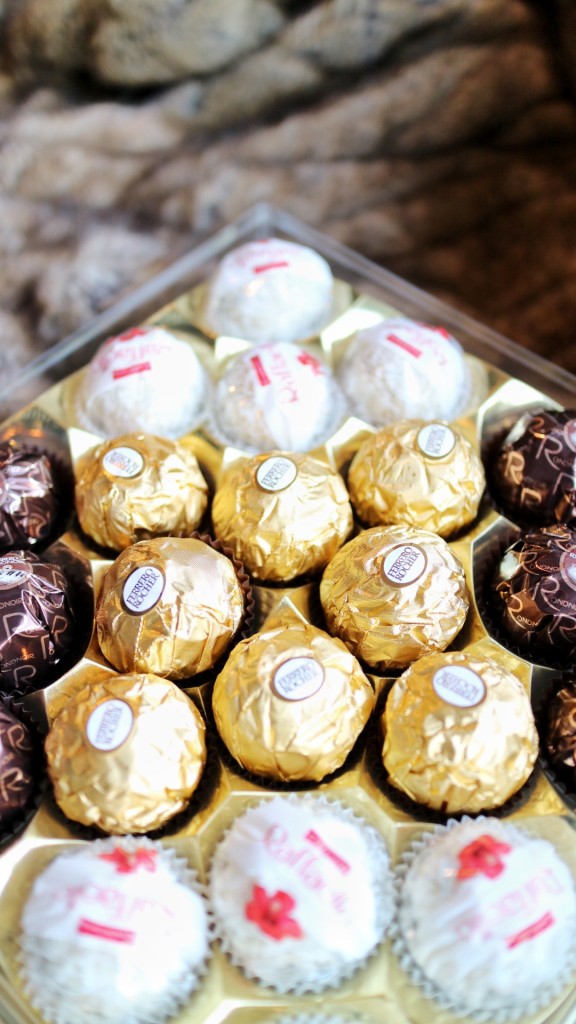 Let's start with chocolate! I opt each year to have these delicious Ferrero Roche chocolates ready for guests thoughtout the house. And I love to give the massive one as a hostess gift or sticking stuffer.
Next up, my game changer of the year. This Sonicare DiamondClean smart electric toothbrush from Phillips has changed my life! It gives me a dentist clean. And in white and gold… I'm smitten with the design. Add this guy to the practical person on your gift buying list.
We all know I love beauty, so I needed to include the new Biotherm Skin Oxygen line. For both men and women, these skincare products help to correct imperfections created by pollutants in our environments. I'm loving the results and the light fresh scent. Strengthen your skin barrier and clarify your face.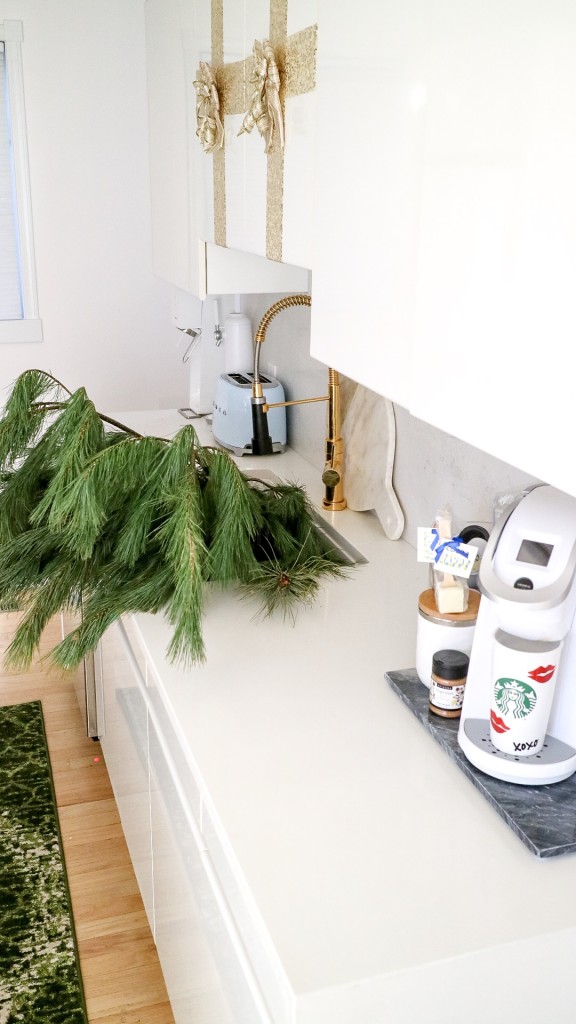 Let's talk coffee! I had to include my favourite at home coffee machine from Keurig. The Keurig K200 2.0 Brewer in "Sandy Pearl," has made my day… many days over this past year. I love the look of it on my counter and the flexibly of cup size. 6oz, 8oz, 10oz… you name it! Plus it's k-cup compatibility with Starbucks at home coffee brews has sold me. I love it! The water reserve is ample, so I don't need to add water for each use.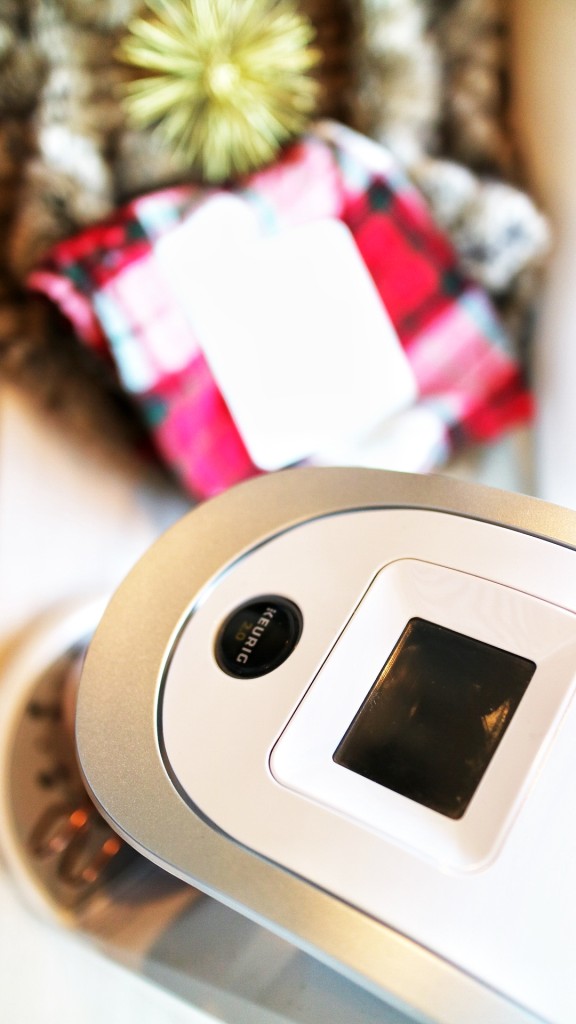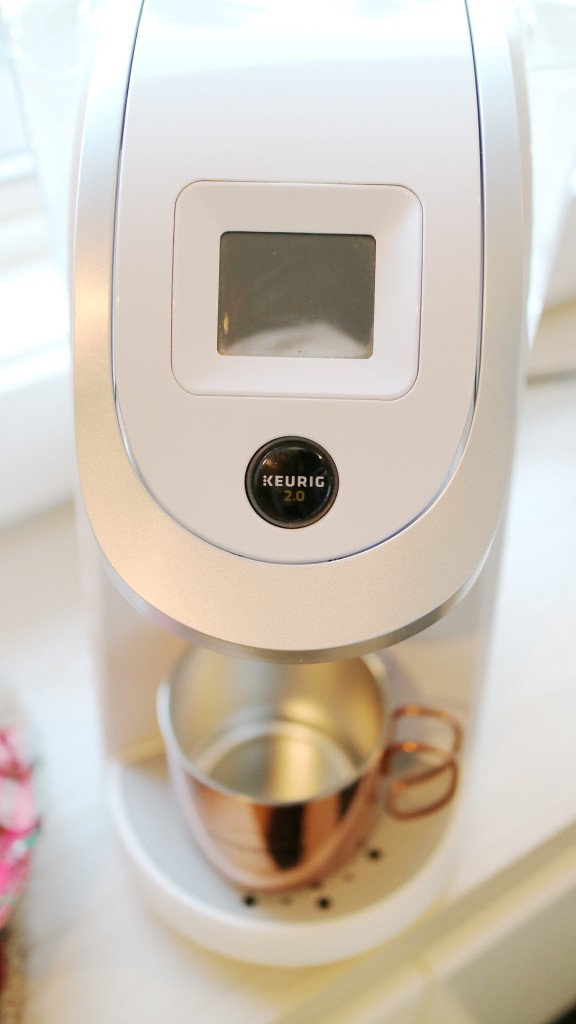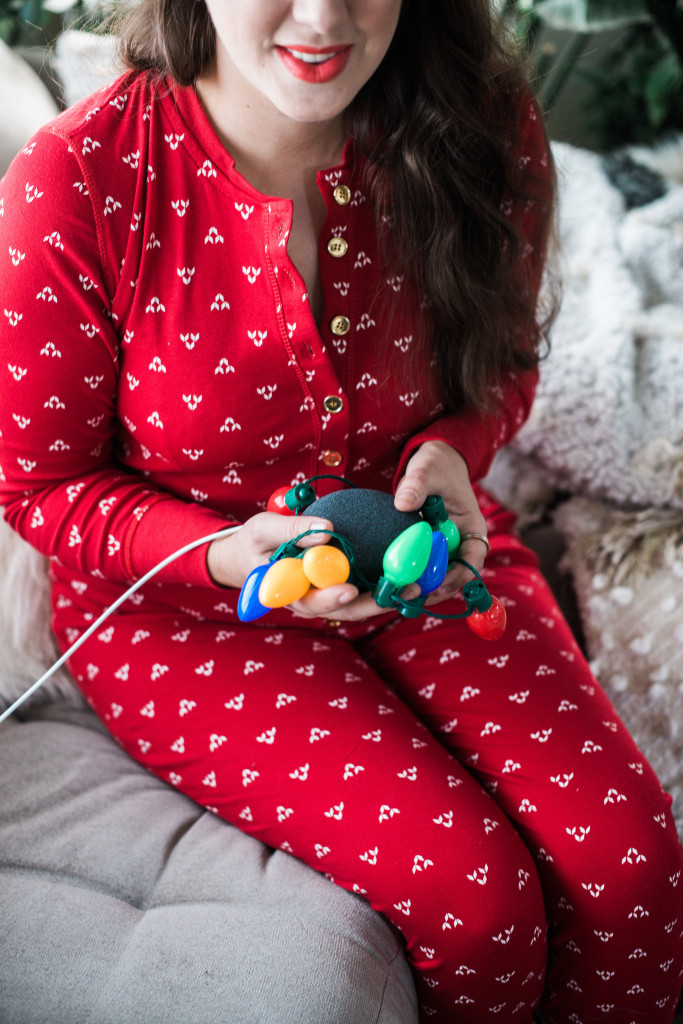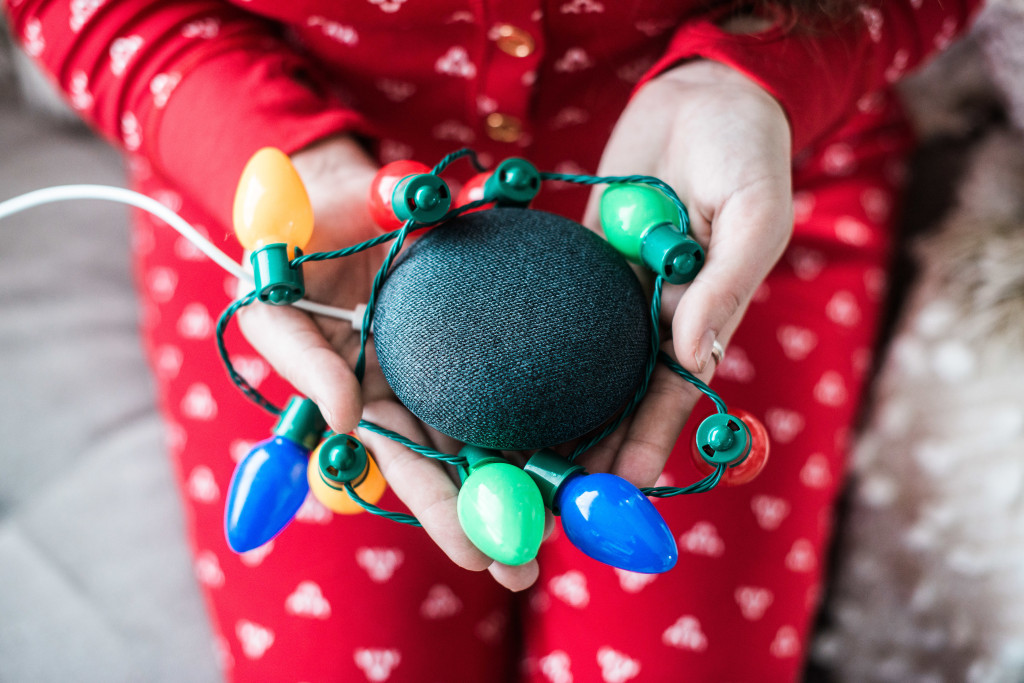 Finally, my favourite gift idea for that avid tech person in your life. The Google Home Mini, is small but mighty. It says that on the box for a reason. It's way smaller, and more affordable then the original but it's just as smart. I tell it to play songs, set alarms, tell me the weather, play Netflix and turn on my lights. It's the ultimate home assistant. 
If you end up getting one for someone, I suggestion buying them a Spotify and Netflix subscription too. They pair well with this device for sure. The Google Home Mini is comparable with many smart TV's. It's a game changer.
Don't forget to head to my Instagram feed to check out our London Drugs giveaway too! 
Something is wrong. Response takes too long or there is JS error. Press Ctrl+Shift+J or Cmd+Shift+J on a Mac.

Disclaimer: This post was sponsored by London Drugs but my thoughts, opinions are my own.