The holidays are official here! I'm so pleased to share with you some exciting festive news with my favourite home decor store, The Brick.  It's been so hard to keep this project quiet on my end because The My Brick Home for the Holidays catalog looks incredible, with so many style tips and a massive giveaway to go with it. A few weeks ago I had the pleasure of styling a living room space with The Brick for this holiday season. To see all my style tips, seasonal DIY  and the other rooms head on over to explore the digital copy. If you're anything like me, printed paper copy lover, go in-store to get your hands on a printed copy. Nothing like a free style catalog to flip through with a hot chocolate to get some holiday style inspiration.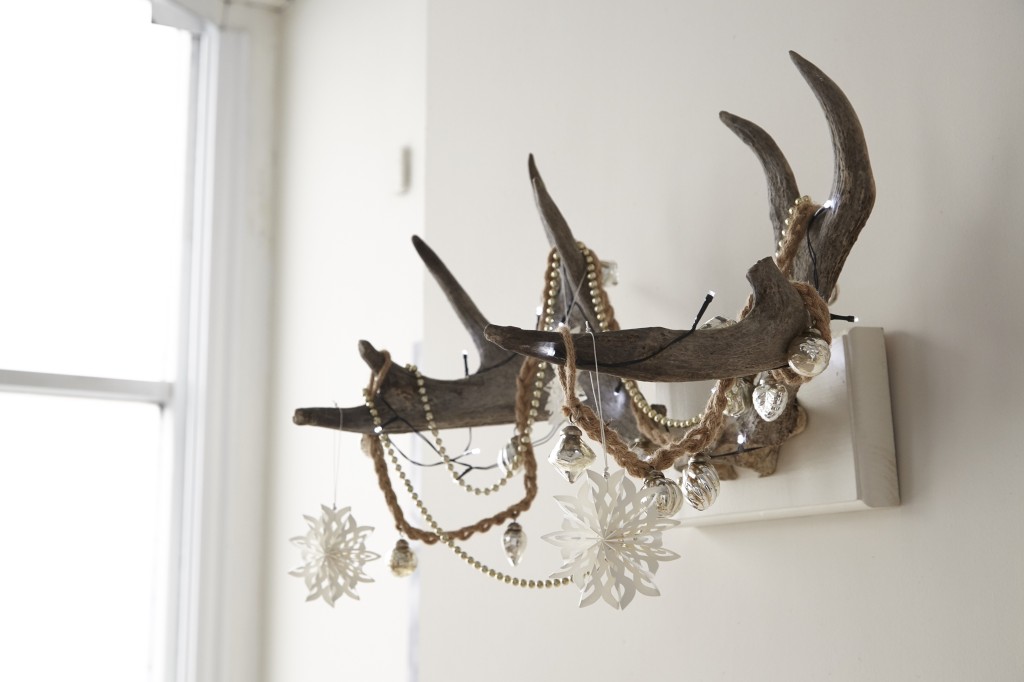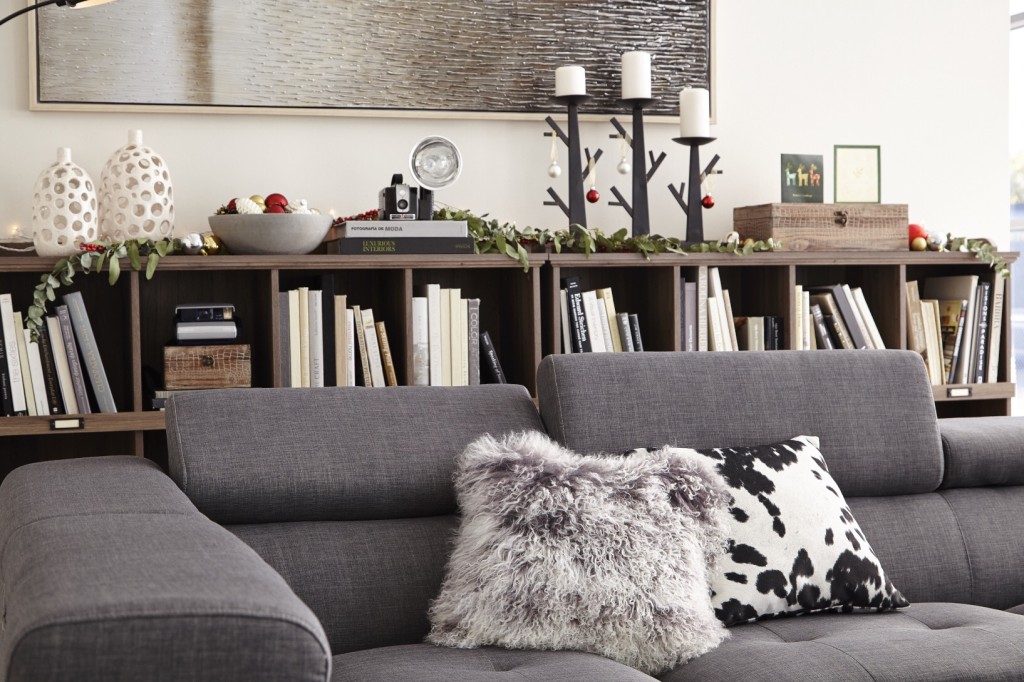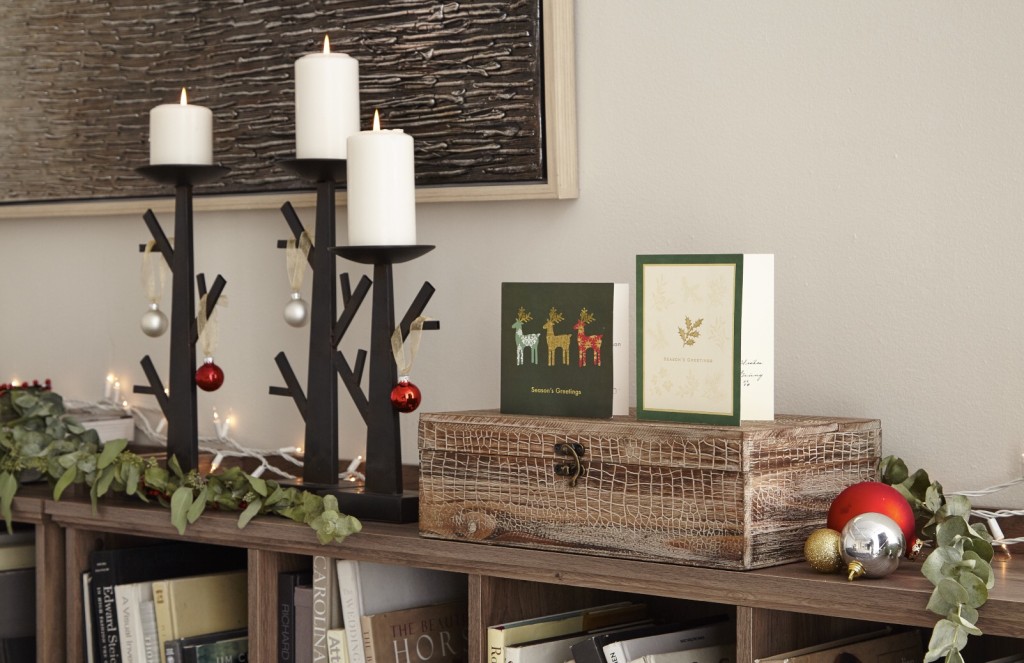 Lastly, and maybe the most exciting news… The #MyBrickHome contest with a grand prize home shopping spree (up to $36,000), & monthly prizes has officially launched! Follow these 3 simple steps to enter:
1. Style your Brick product
2. Snap a great pic
3. Post with #MyBrickHome to Instagram and tag the @brickwarehouse.
No purchase necessary. Contest ends December 31, 2018. Please head to  https://www.thebrick.com/mybrickhome/contest for all the contest rules.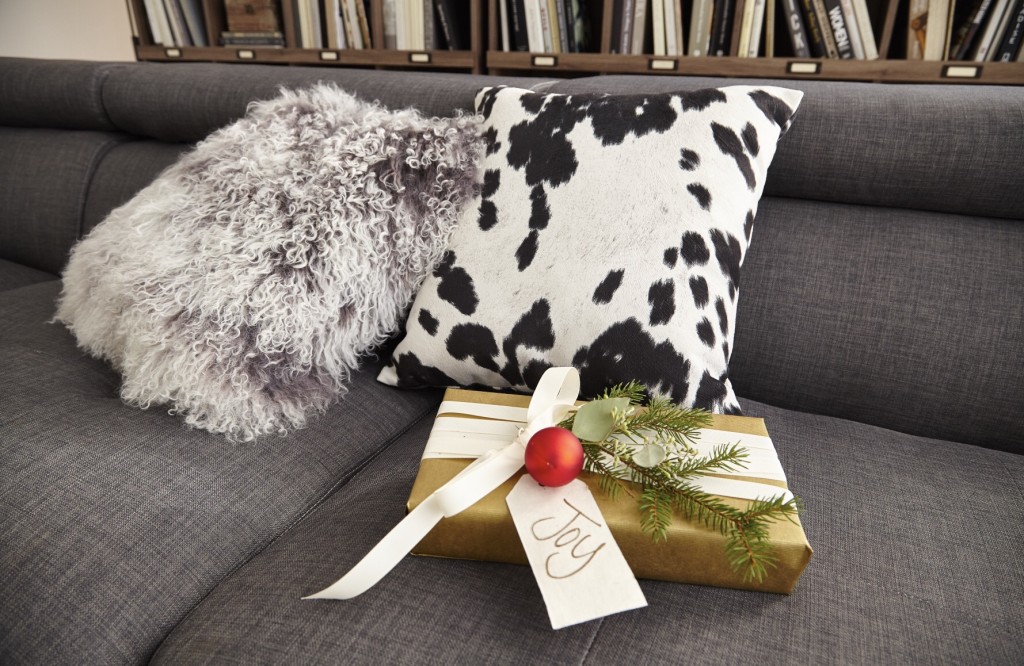 I can't wait to see all your holiday styled spaces! Happy decorating and may your holiday be festive and bright! Good luck!Disclaimer: This post was sponsored by The Brick, but my thoughts and opinions remain my own.