It's that time of year again, the holiday season is officially upon us. As per years past, I will be sharing a glimpse into my home as I get ready for Christmas. I've tried my best to link up as many products as you see picture but if I miss anything you are interested in don't hesitate to ask me on Instagram or Twitter. I will try to answer any of the questions you may have. Hope you love it, and be sure to check out all the other Canadian bloggers opening their homes this season. I will link those home tours at the end of my post. Let's begin….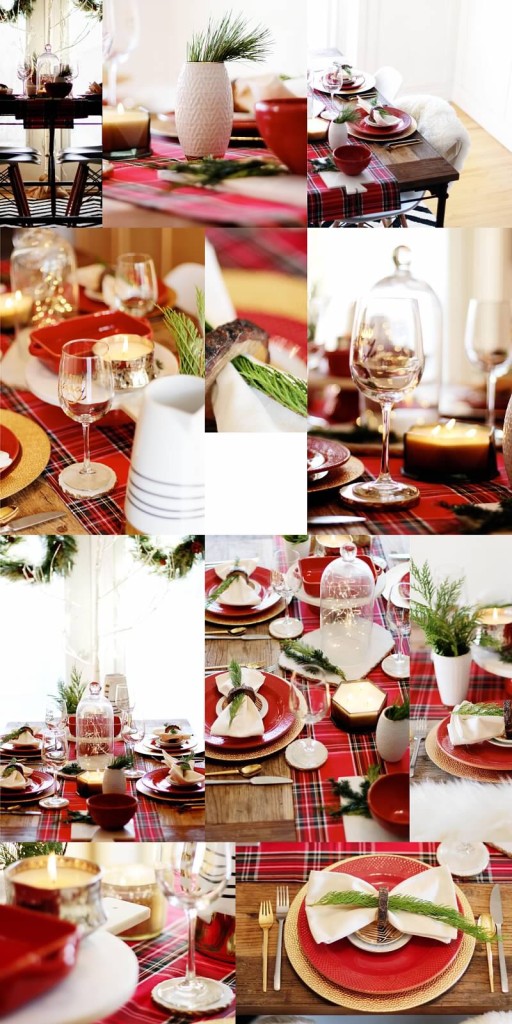 For our dining room this year, I opted for a traditional feel. For 2 years I've been trying to score a traditional plaid table runner, I scored this one the second week of November at my local Homesense location. The plaid really made me go with the red, white and green theme but that modern designer in me had to add the splashes of gold. I love adding candle light and LED wire lights to create a romantic yet magically mood. I found this balsam scented candles from Illume at Chapters Indigo.
When choosing a table scape I like to layer pattern, shine and texture. I opted for fresh greenery to add a traditional look, texture and smell to my holiday dining space. Next I played off of the plaid pattern by layering similar coloured plates. Finally, I added pops of gold throughout on the wine glasses, vases and cutlery.
Table Runner || Gold Side Plates || Gold Cutlery || Silver Cutlery || Glass Clouche || Wire LED Lights || Candles || Gold "Stay Fancy" Wine Glasses || Eames Eiffel Dining Chairs || Light Birch Tree || Gold Plate Charger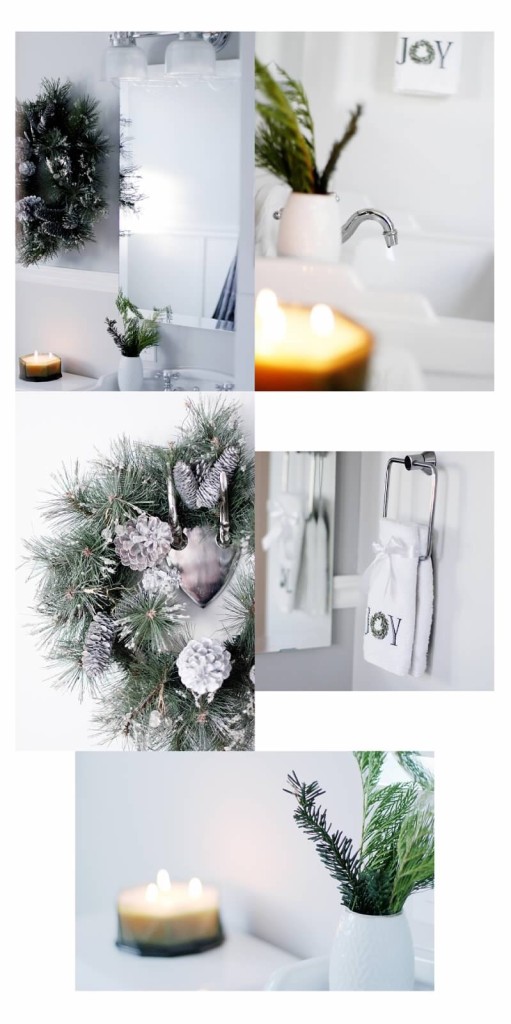 Don't forget about the small places, I love to include decor into every element of the house including the guest bathroom. By adding a seasonal Illume scented candle, cute towels and a beautiful wreath to the wall, I added just the right amount of holiday cheer to this guest amenity.
Candle || Snow Dusted Wreath || Towels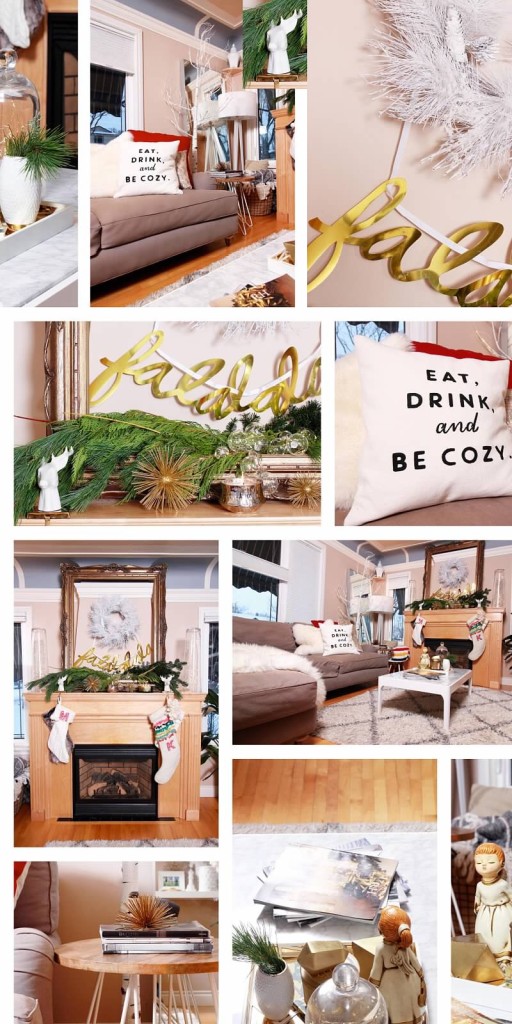 I love to keep the living room as cozy and comfortable as possible. Adding layers of pillows and blankets for guests. Adding magically lighting with both the wire lights and candles. plus making a festive vocal point on the mantel. Those 3 easy steps are sure to add the seasonal appeal you're looking for in your most used room.
White Wreath || Cloche || LED Wire Lights || Candles || Blanket, Blanket and another Blanket || Pillows || Birch Tree || Macaroon Tree || Pantone Ornament || Pickle Ornament || Pig Ornament || Geometric Garland || Paper "Fa La La" Banner || Diamond Shag Rug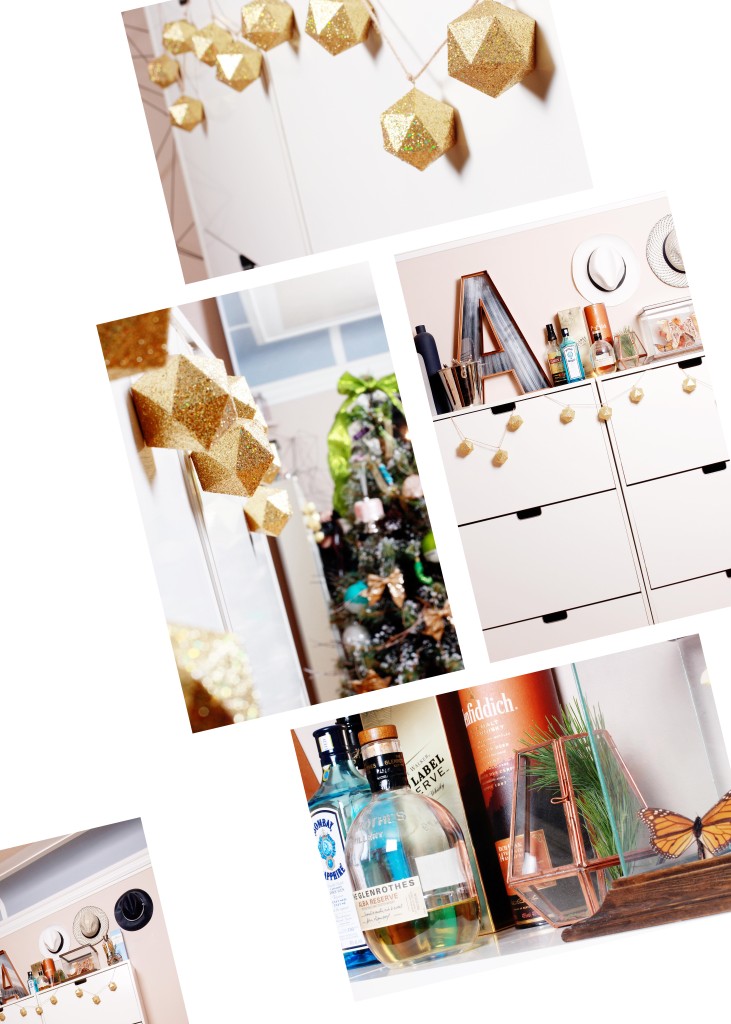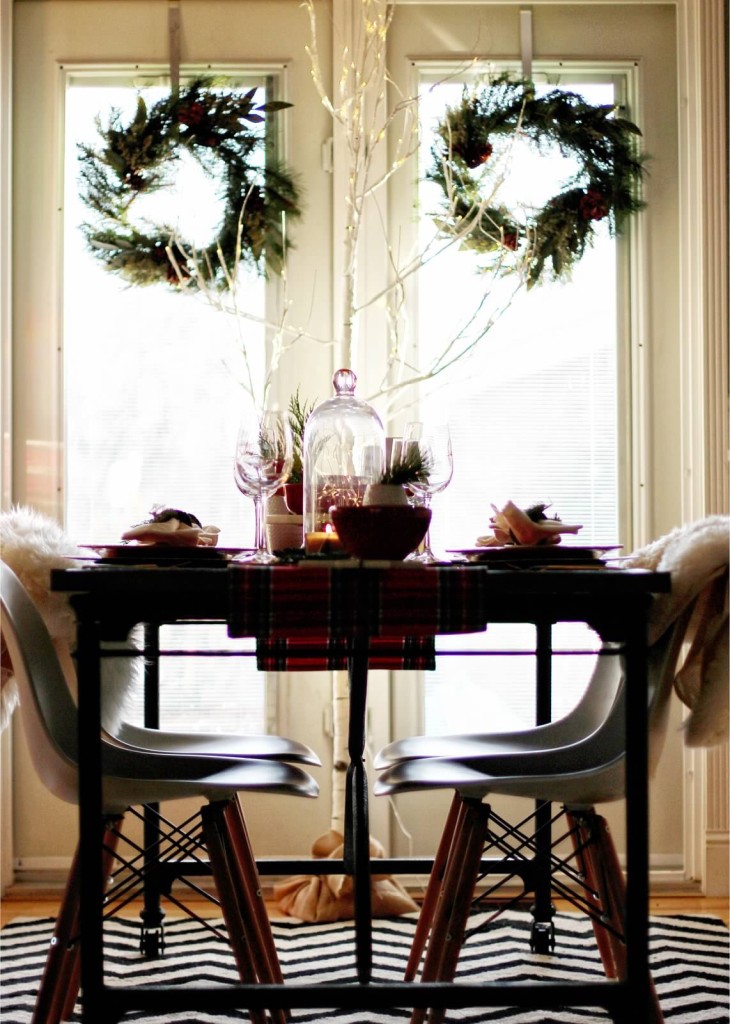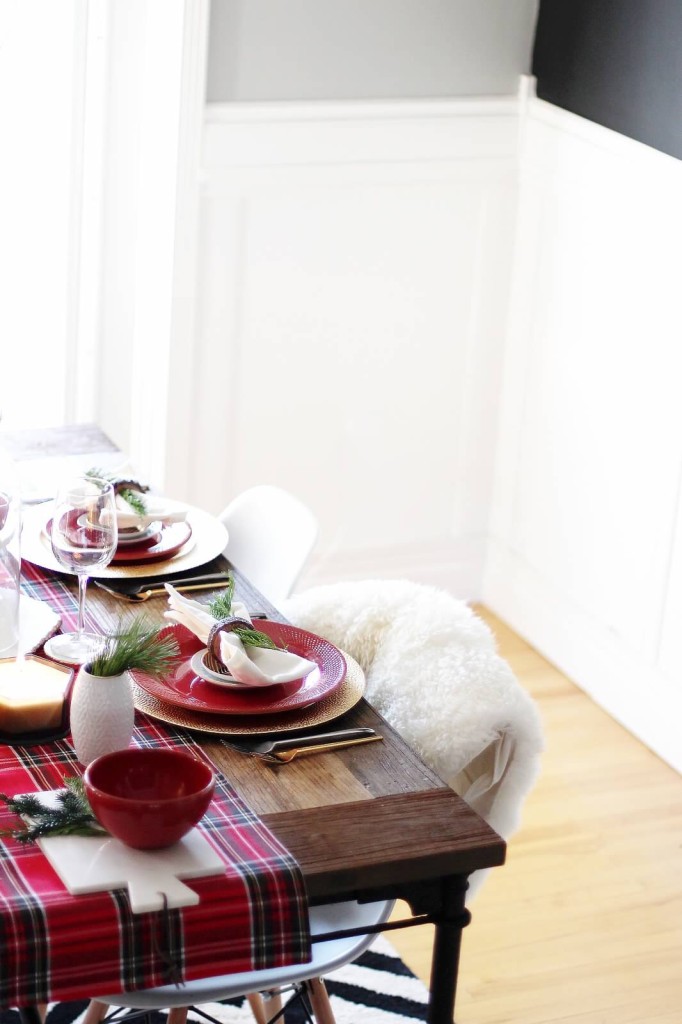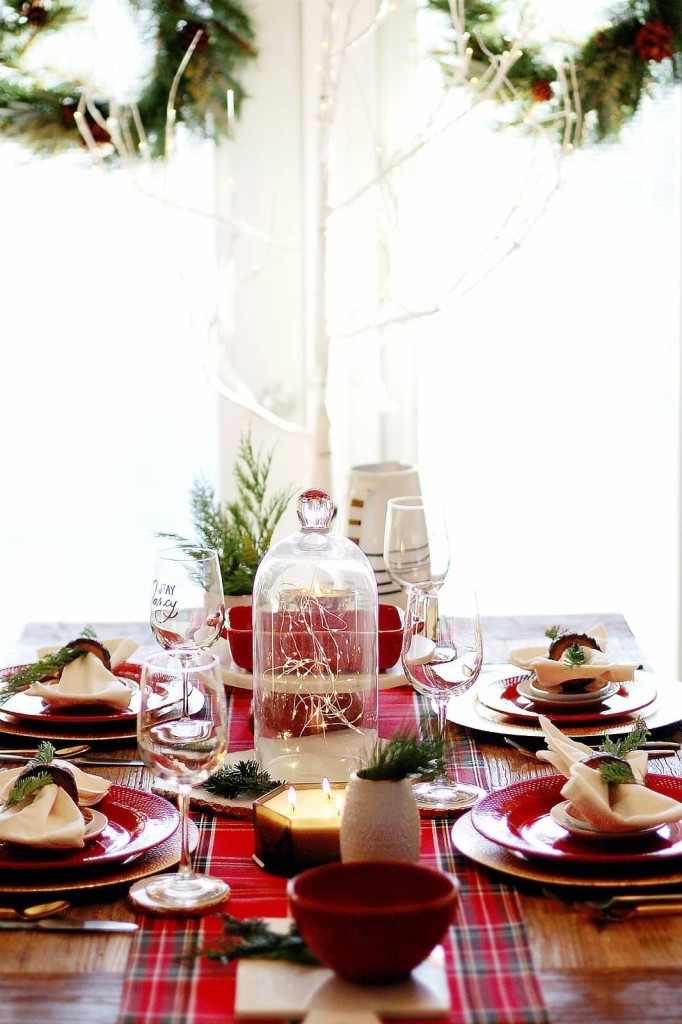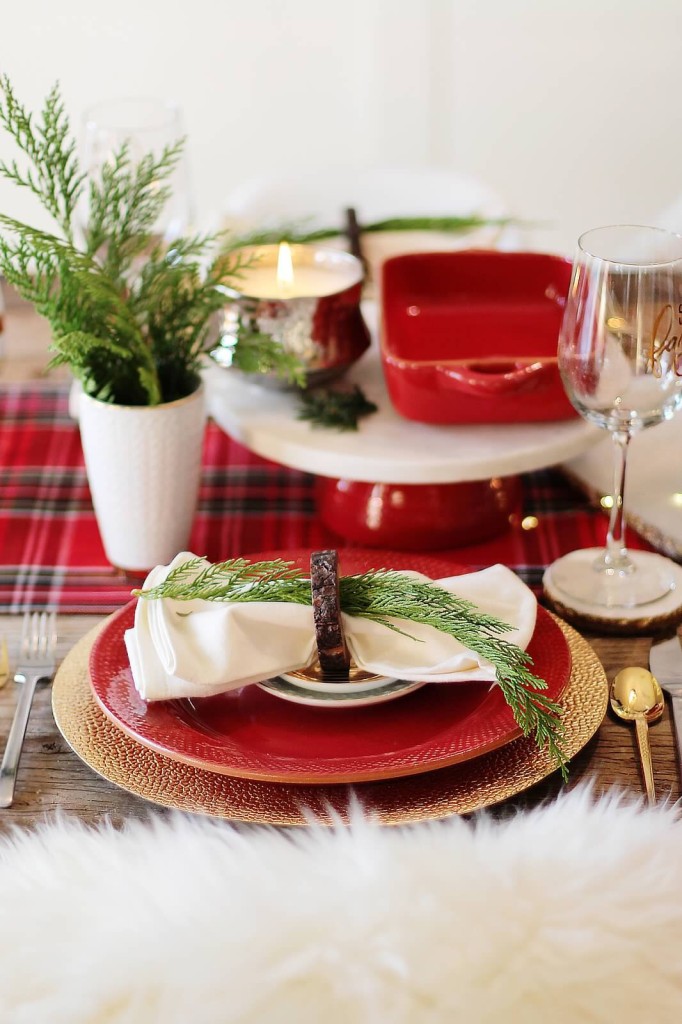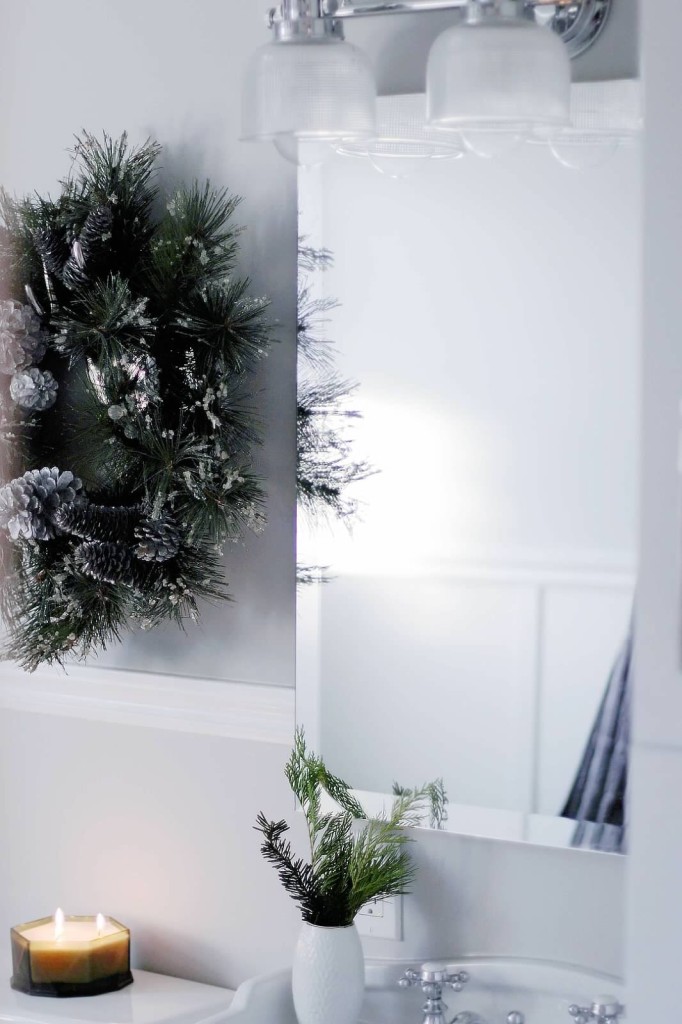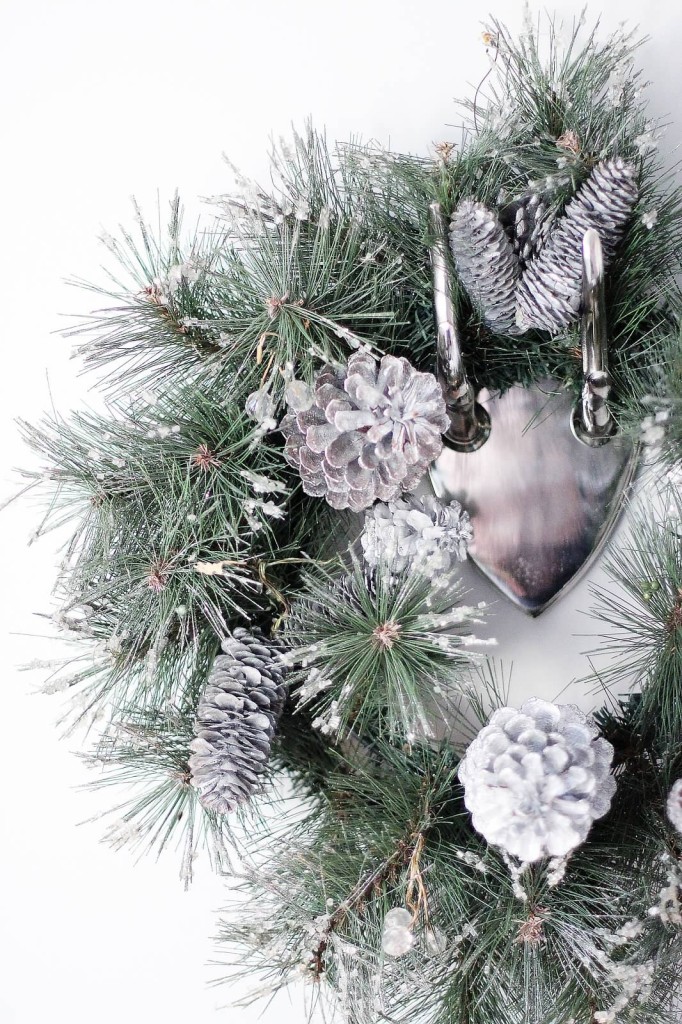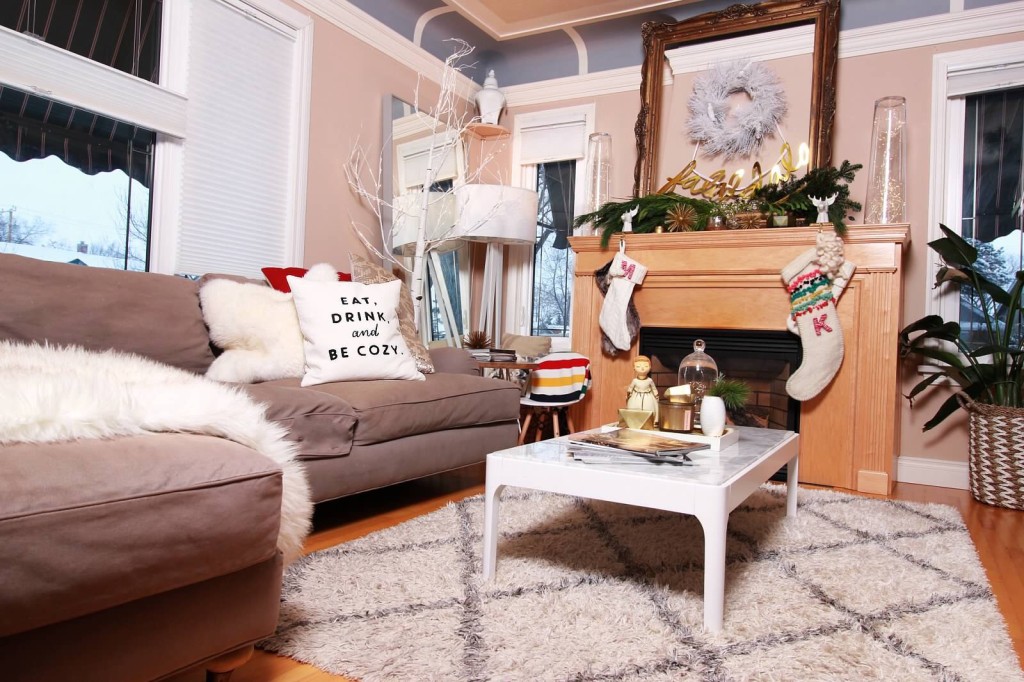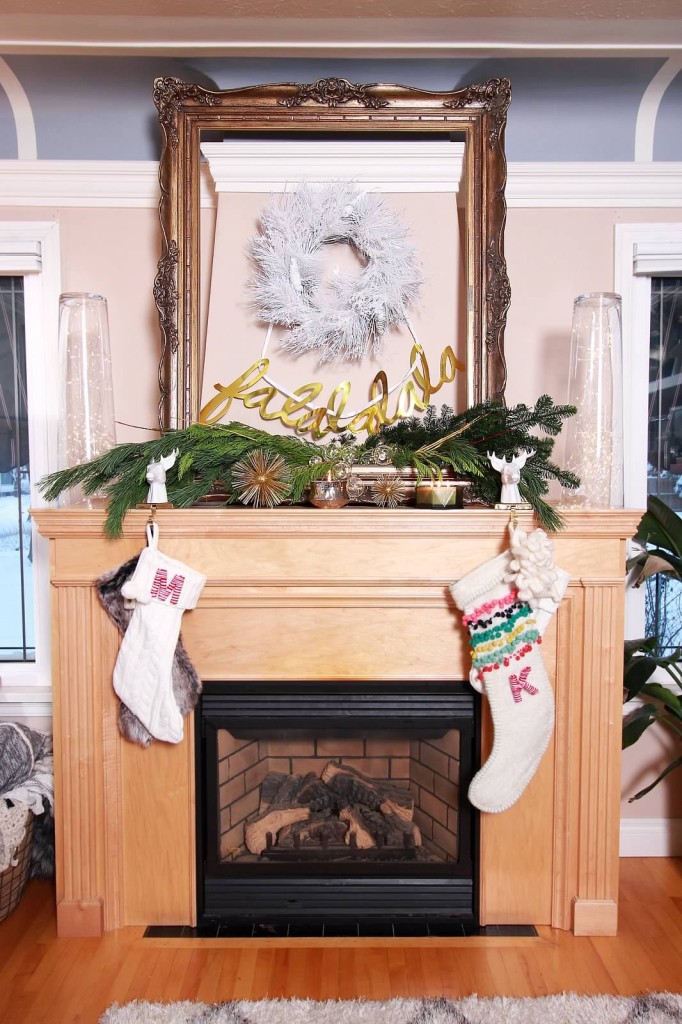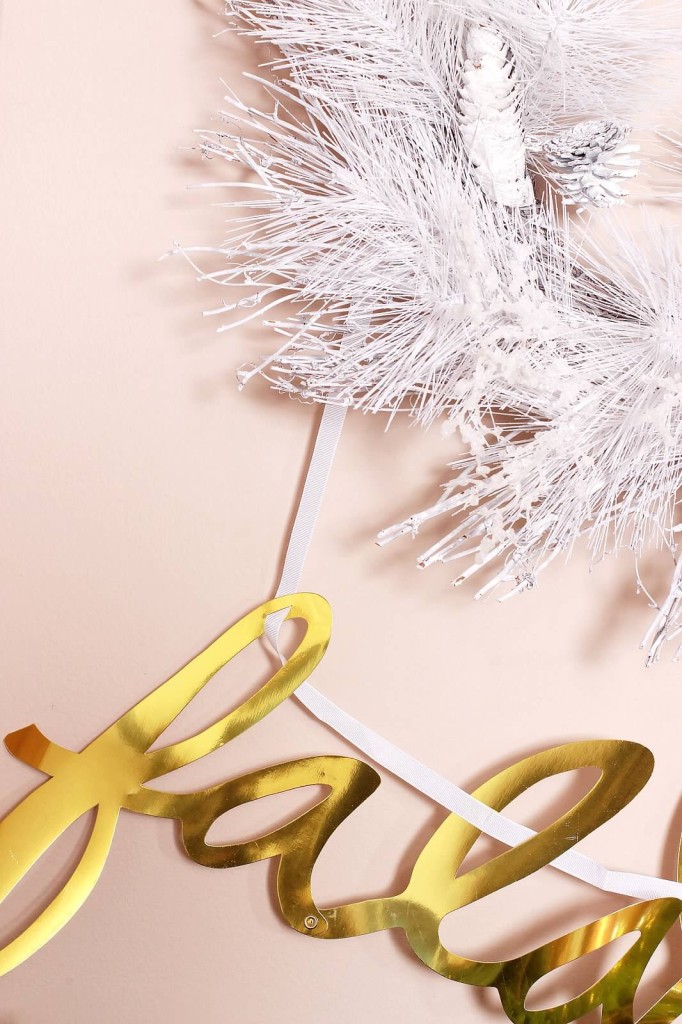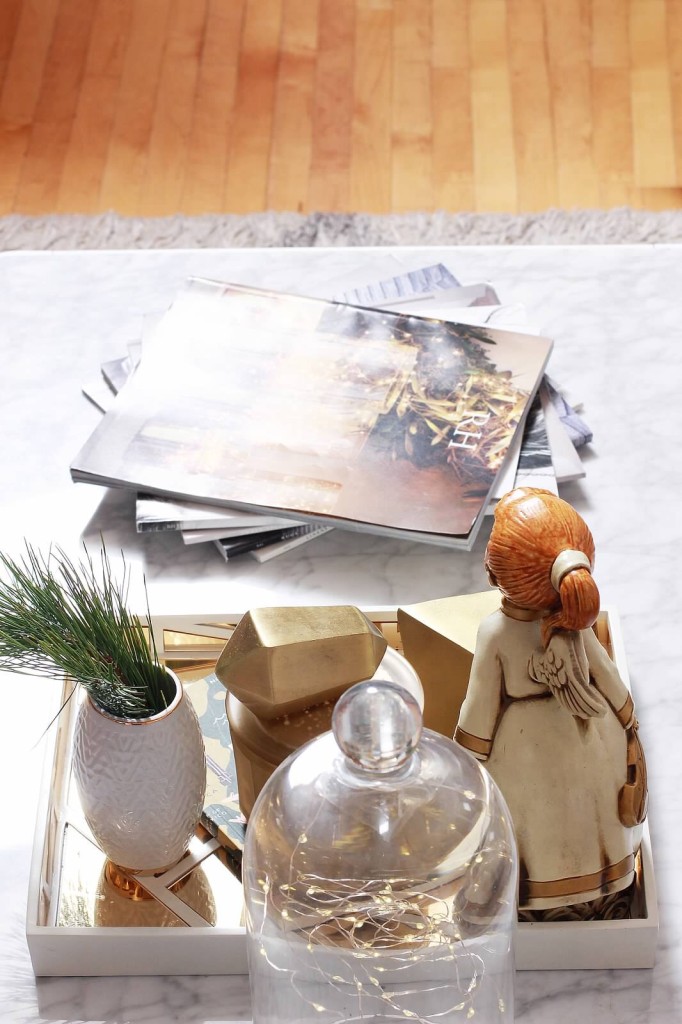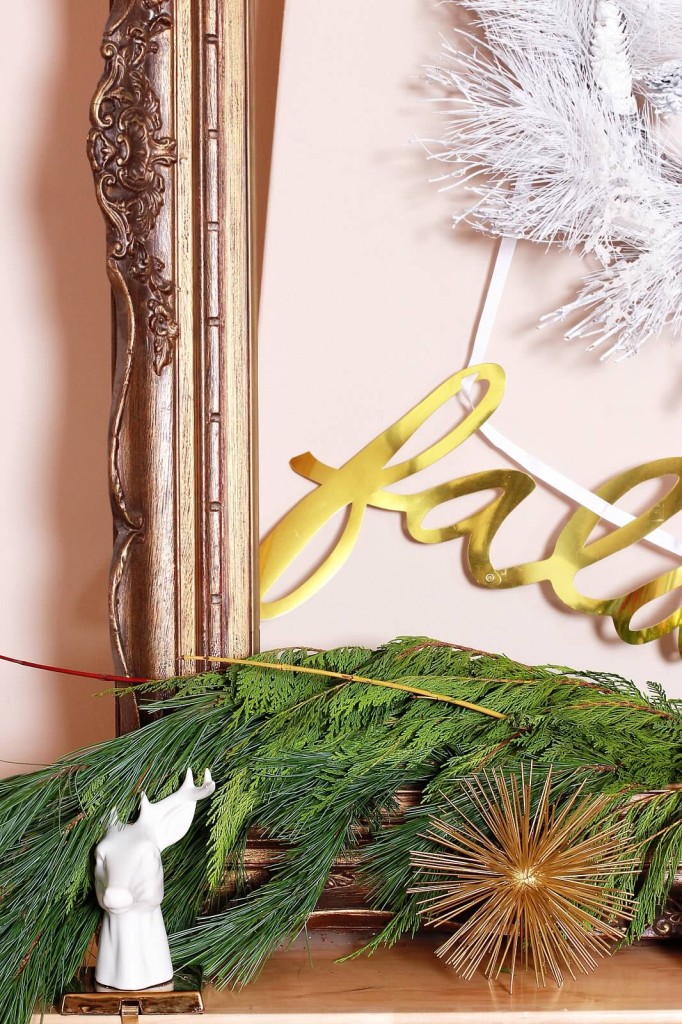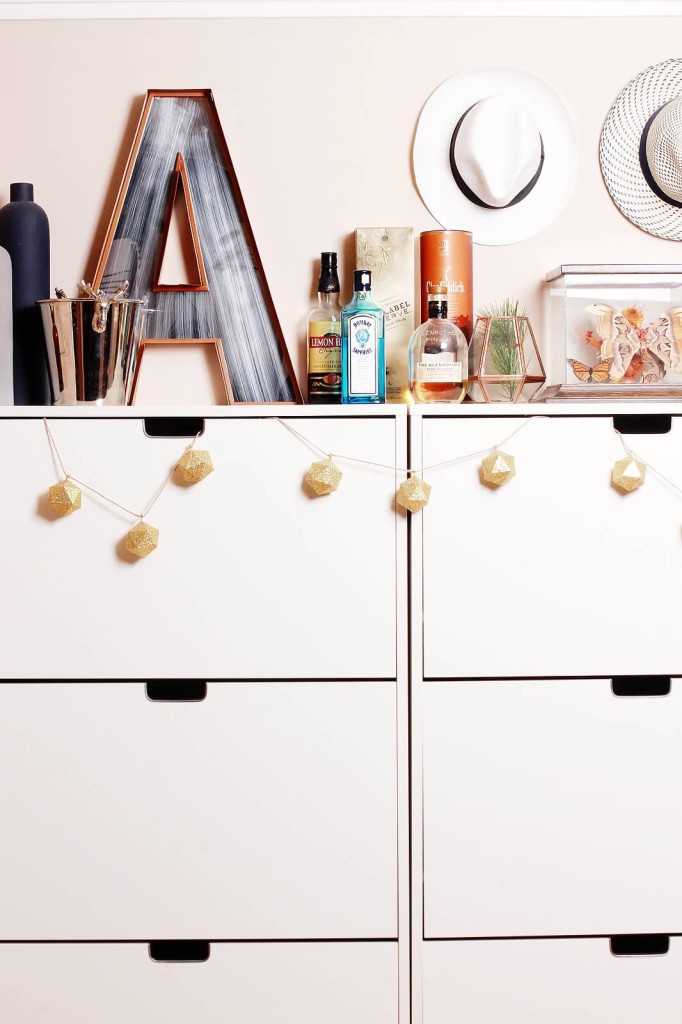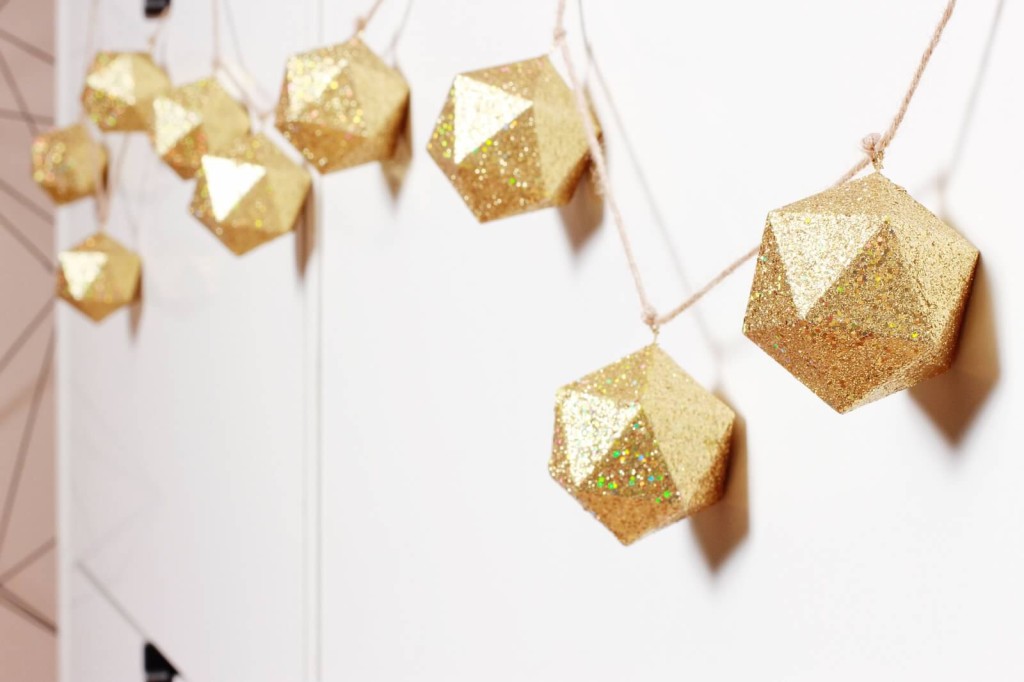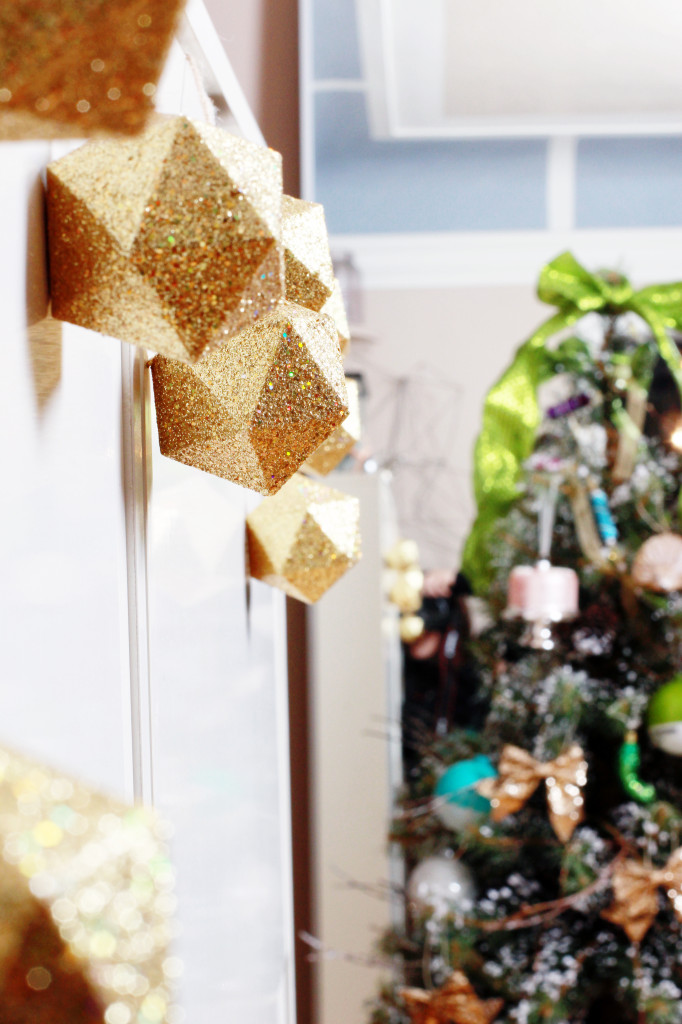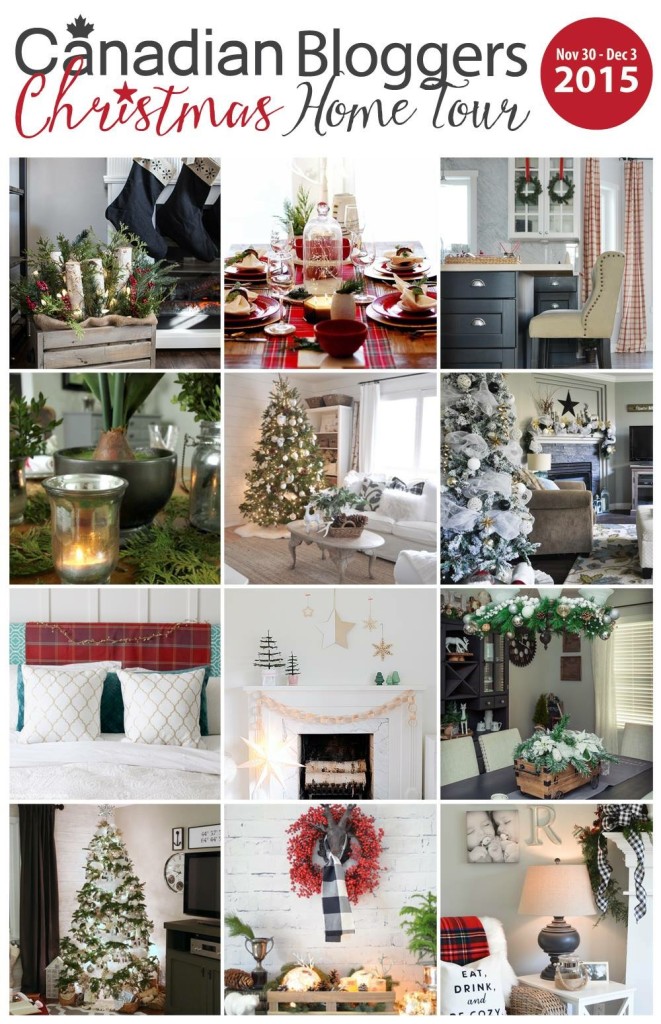 Monday:
Northern Style Exposure (That's me!)
Tuesday:
Wednesday:
Thursday: