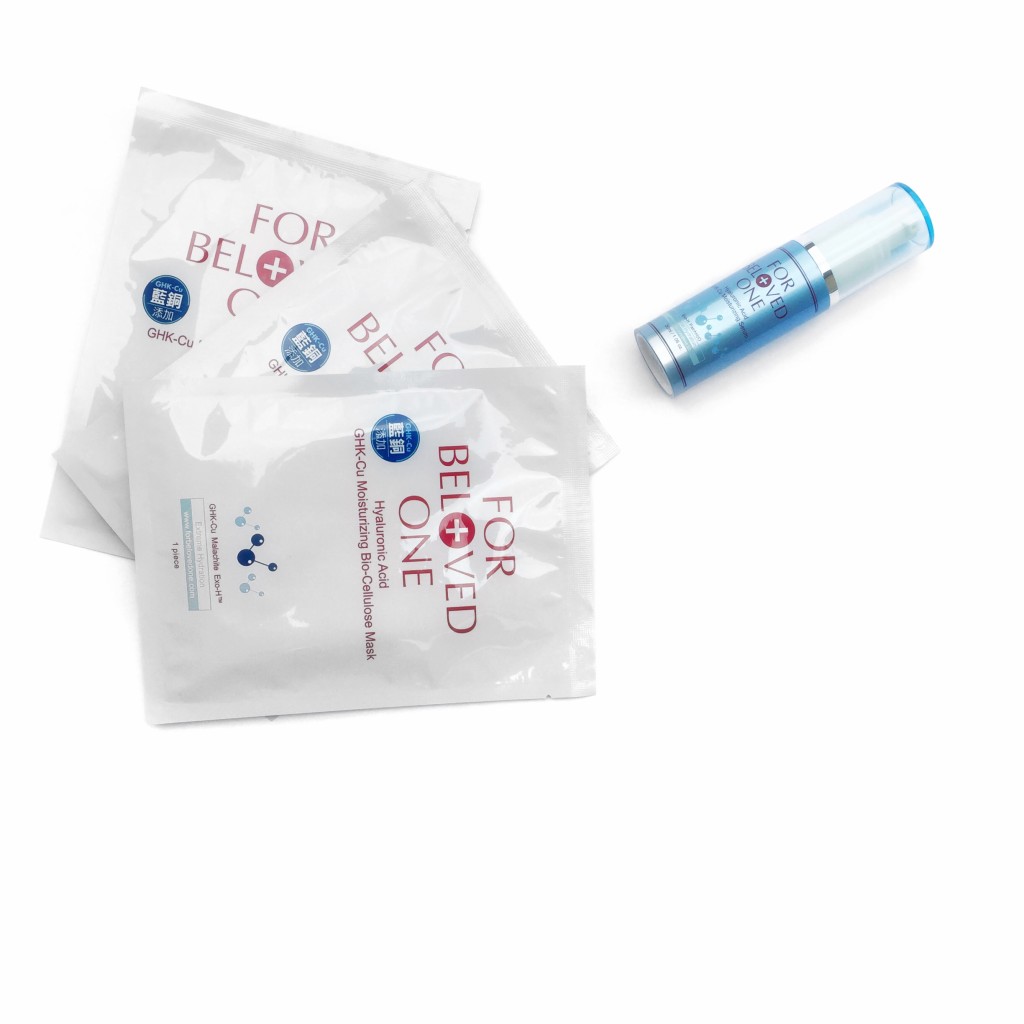 There is nothing I find more satisfying then relaxing with a sheet mask and scaring the living daylights out of my husband. This For Beloved One Hyaluronic Acid GHK-Cu Tri-Molecules Moisturizing Serum and the Hyaluronic Acid GHK-Cu Tri-Molecules Bio-Cellulose Mask are available at both YesStyle.ca and T&T.
I love this sheet mask, I've struggled to find one that I could get to hug my skin without falling off. The revolutionary bio-cellulose mask with best skin affinity not only fits skin perfectly but also provides deeper penetration and better absorption of essence.
The serum contains precious GHK-Cu to slow down the aging process, moisturize and repair skin. Fragrance free, and pigment free. It's non-greasy, light-weight texture allows easy and effective absorption to bring moisture into deep skin layers. A must try if you've been searching for an anti-aging option.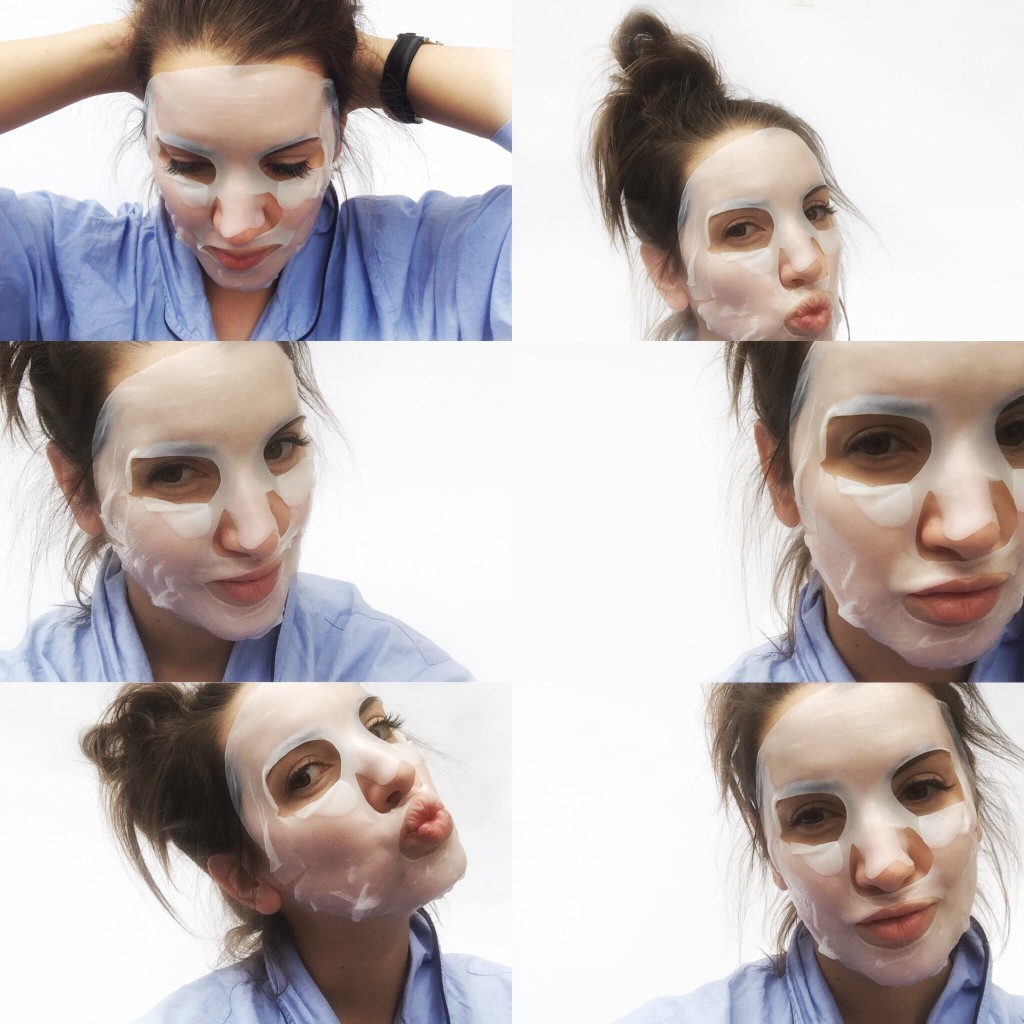 I'm giving away a set of 3 sheets masks and the serum from For Beloved One to lucky reader. Simply complete all 3 of the following steps:
1) Follow For Beloved One on Instagram
2) Follow Northern Style Exposure by email (on the sidebar of this screen)
3) Leave a comment on this post!
Simple as that! Contest ends Sunday July 30th at 11pm MST. Winner will be contacted by email. Good luck!