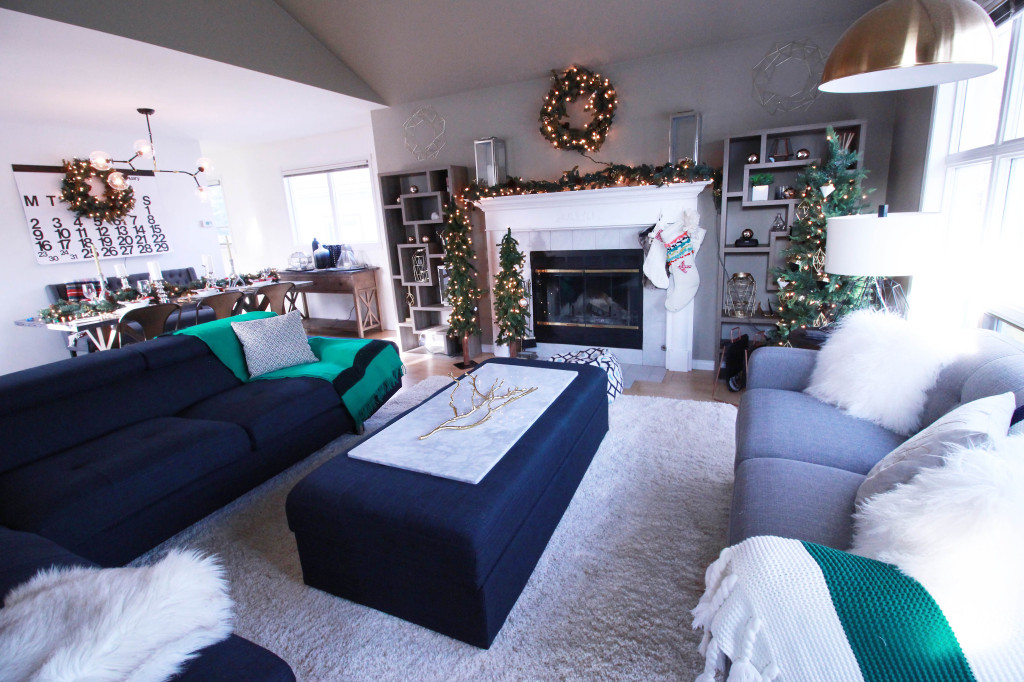 Welcome to my holiday home tour. As you know, baby Harper arrived this month so unlike other years, I've only had enough time to include a handful of rooms. Sorry guys, we've had our hands full with late night feedings and diaper changes. I've linked as many items as I could think of along the way if you are looking to snag a particular item. If I missed one, leave me a comment and I'll let you know the source. Hope you get inspired to decorate your home for the holiday season, it's such a magical time of year.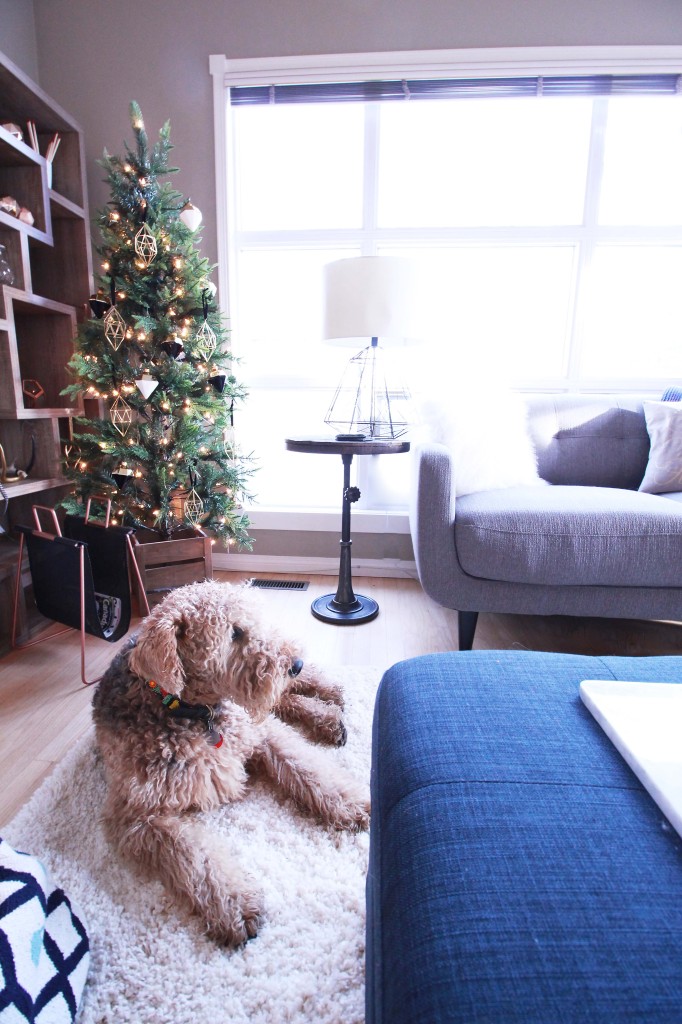 Couch: The Brick || Rug: The Brick || Side Table: The Brick || Tree: Canadian Tire || Lamp: The Brick || Geometric Ornaments: Home Sense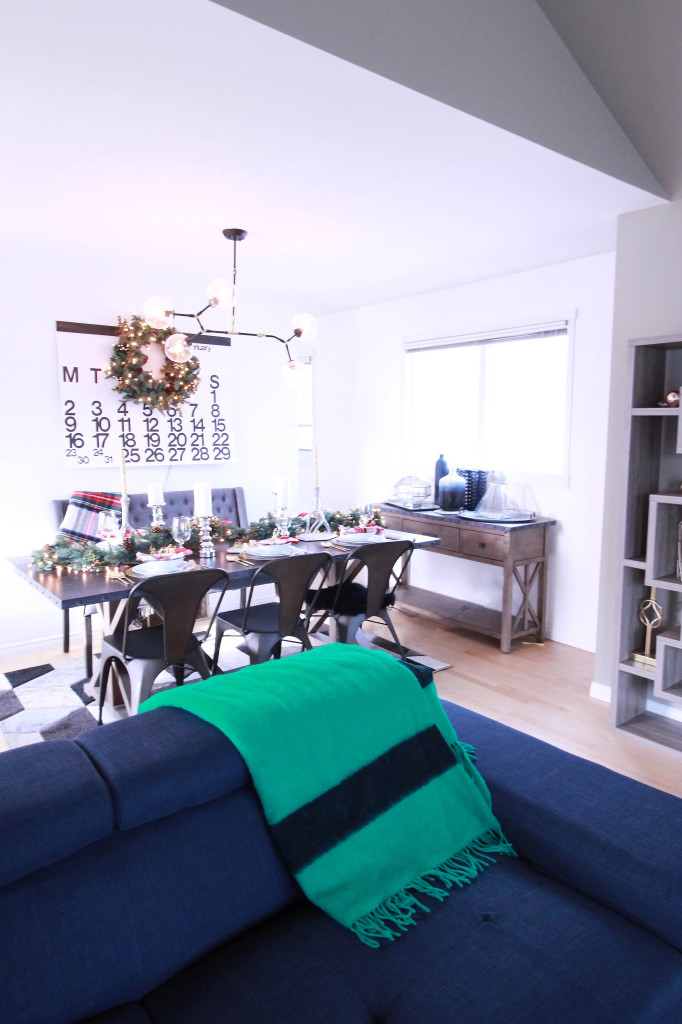 Blanket: The Bay || Couch: The Brick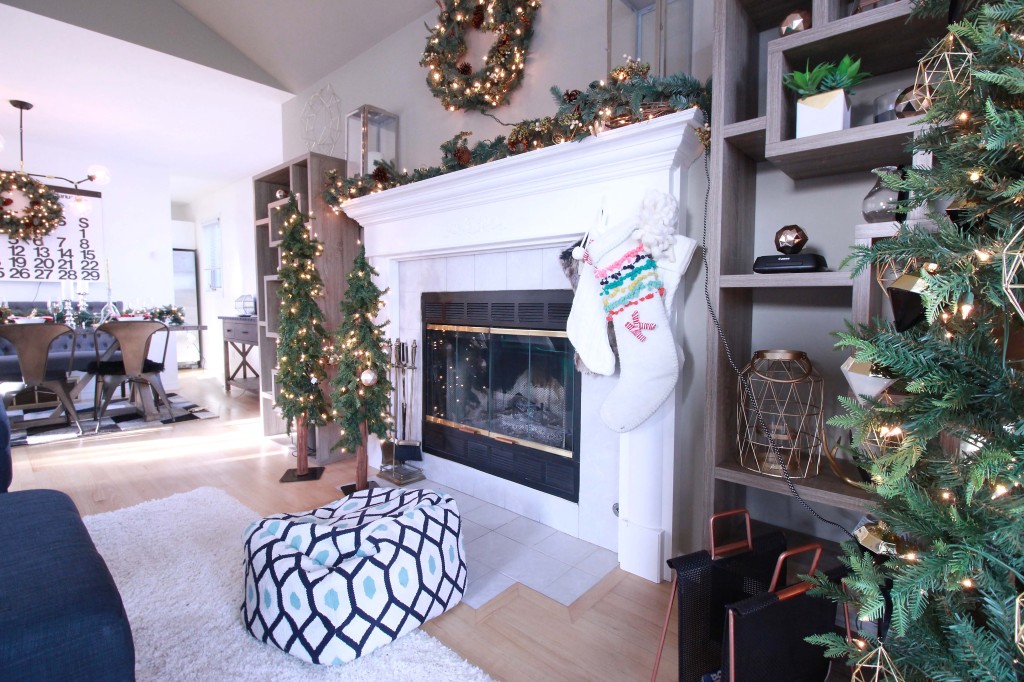 Stockings: Anthropologie || Bookshelves: The Brick || Wreaths & Garland: Canadian Tire
Canon CS100 is a perfect gift for that snap happy photo taking family member. Pictured here on my bookshelf, I store all my photos in one place where they are easily accessible to share on my smart TV. It's nice to not use up all the storage on my iPhone with photos.
Calendar: Stendig || Rug: The Brick || Table: The Brick || Chairs: The Brick || Light: Wayfair
Bench: The Brick || Candle Stick Holders: The Brick || Chargers: Home Sense || Plate Setting: Canadian Tire || Flatware: Wayfair || Blanket: Marshall's
Napkins: Home Sense || Napkin Rings: Home Sense || Wine Glasses: Easy Tiger Via Nordstrom || Marble Serving Boards: Anthropologie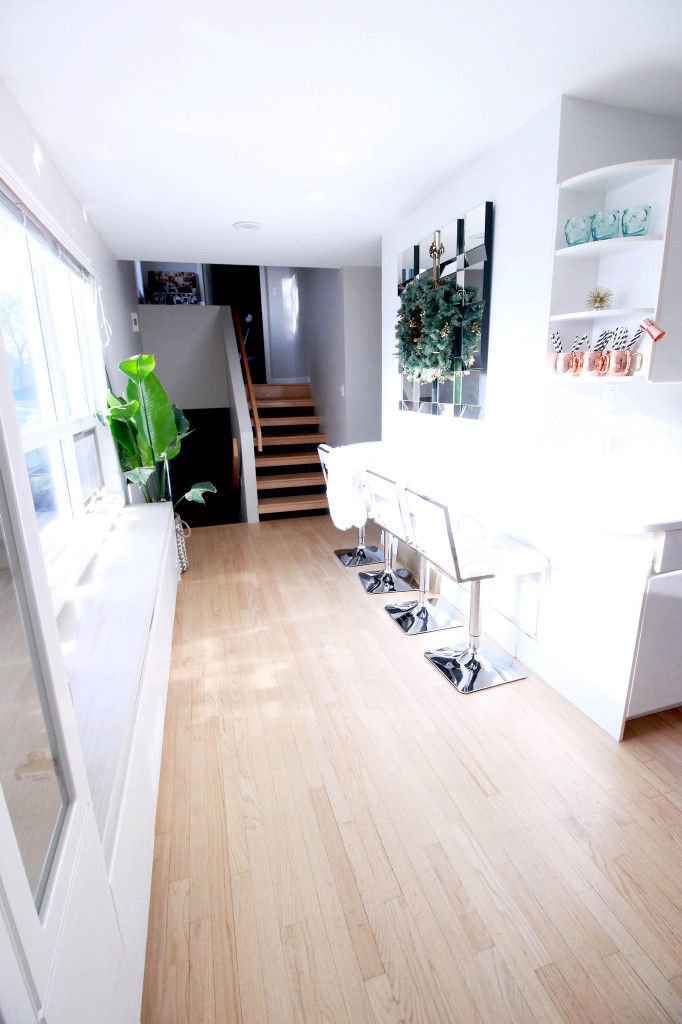 Stools: The Brick || Mirror: The Brick
Geometric Wreath: Canadian Tire || Rug: Wayfair || Dishwasher: The Brick || Toaster: SMEG via The Bay || Facet: Wayfair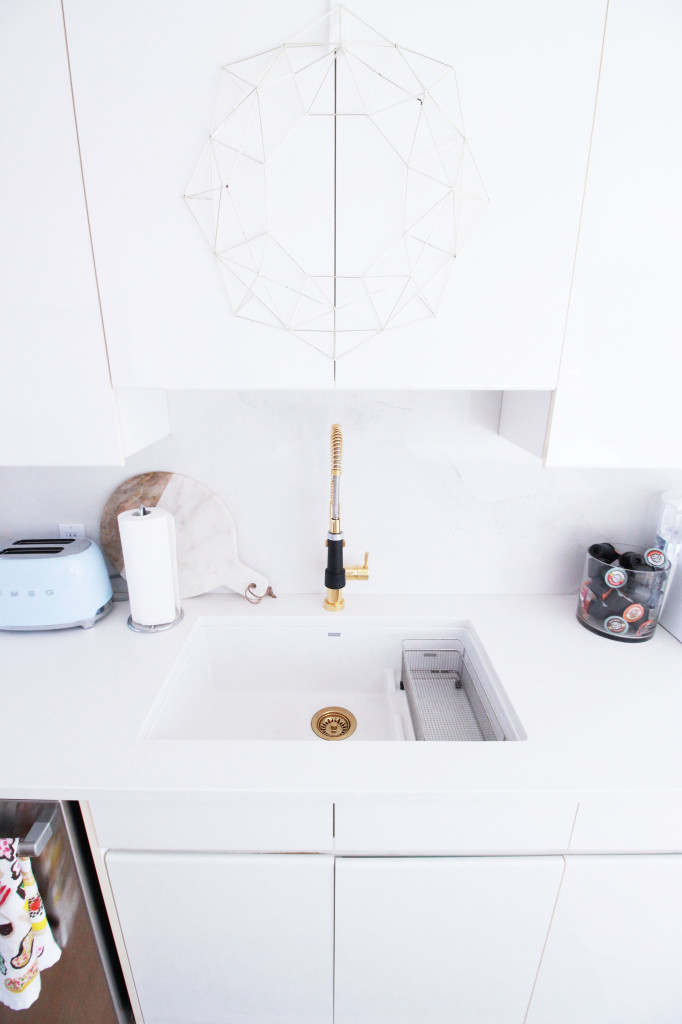 Continue reading →