We made it! We survived yet another winter week. I am so looking forward to spring but in the mean I'm loving these warmer days with this beautiful snow! I can transition from coats to cardigans, it's easily one of my favourite wardrobe pieces. This coatigan from WoolOvers is 100% lambswool boasting all-natural, fully machine washable fibres. It's a perfect transition wardrobe piece for the fall or late winter/ early spring.
Photos: B.Grace Creatives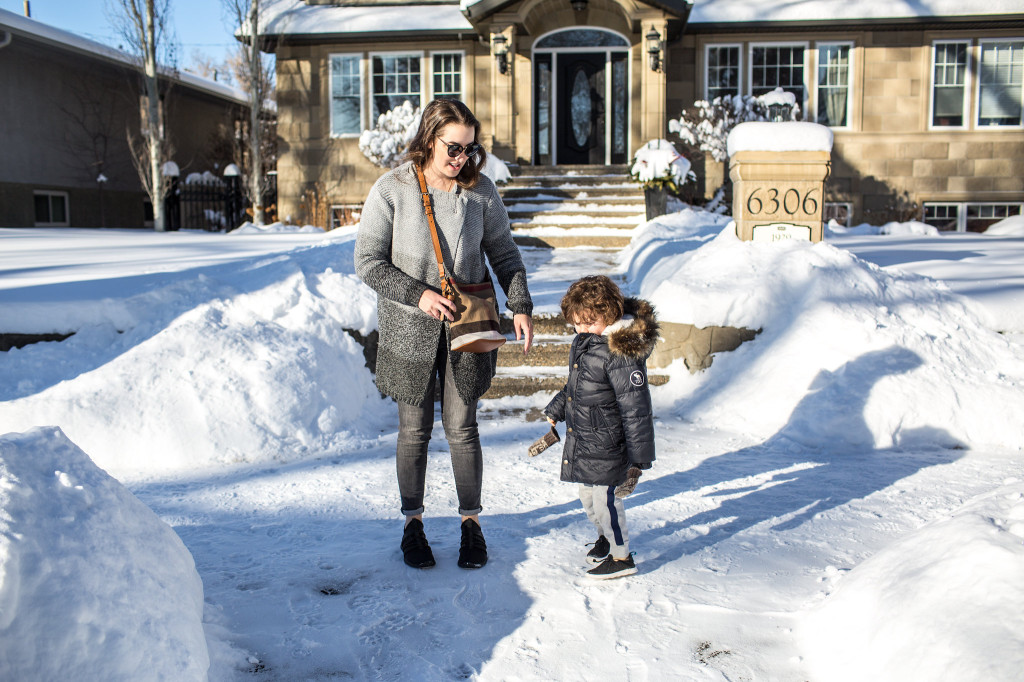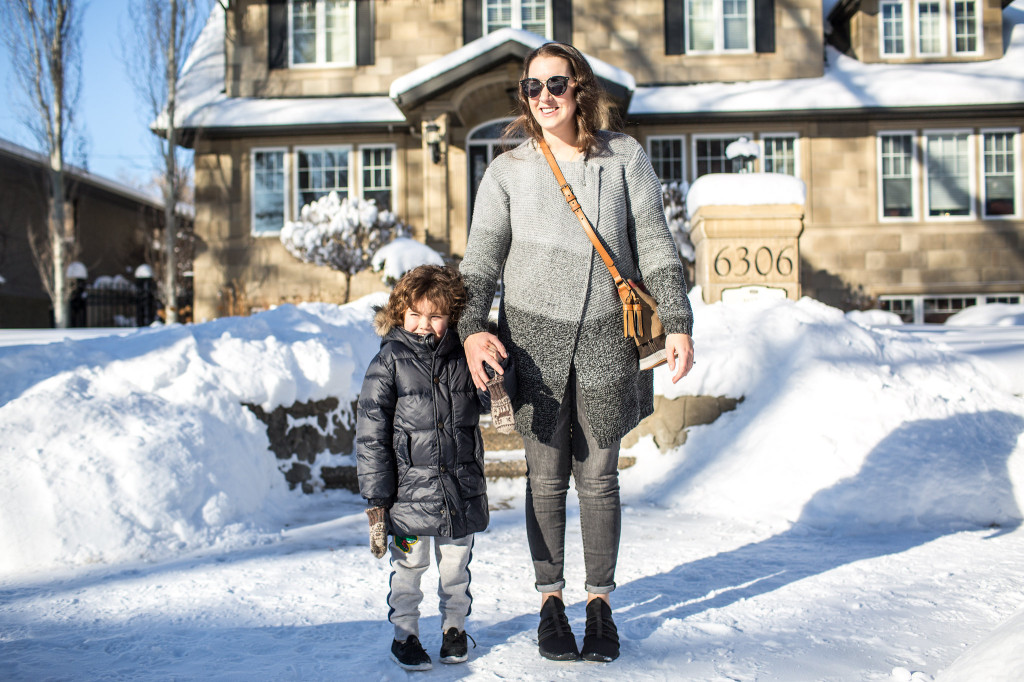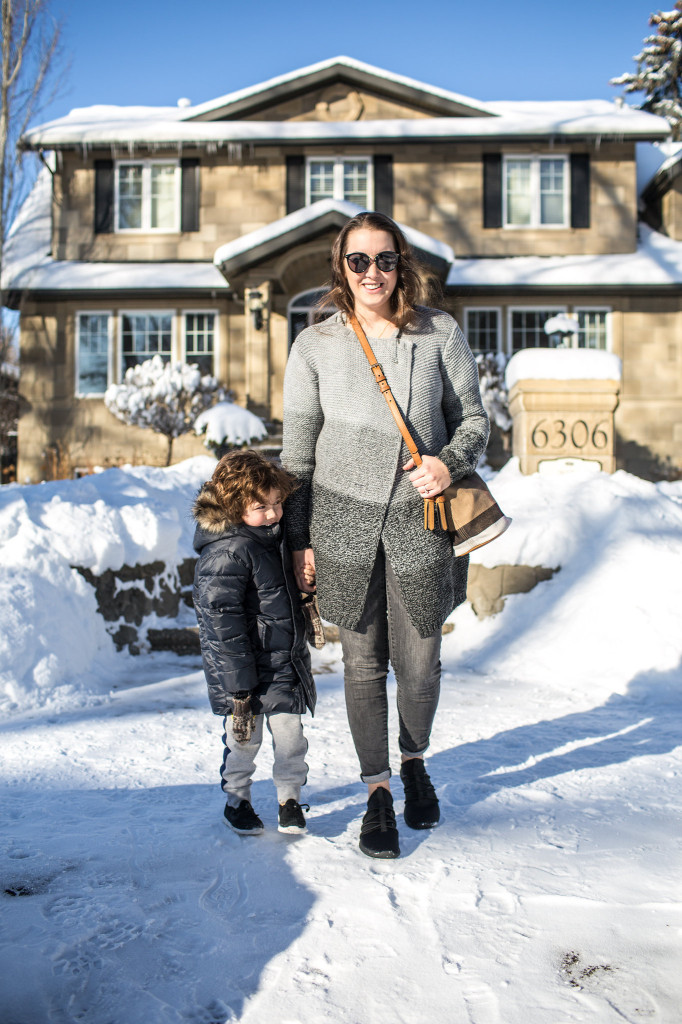 Cardigan: WoolOvers c/o || Jeans: Gap || Shoes: Skye Footwear || Bag: Burberry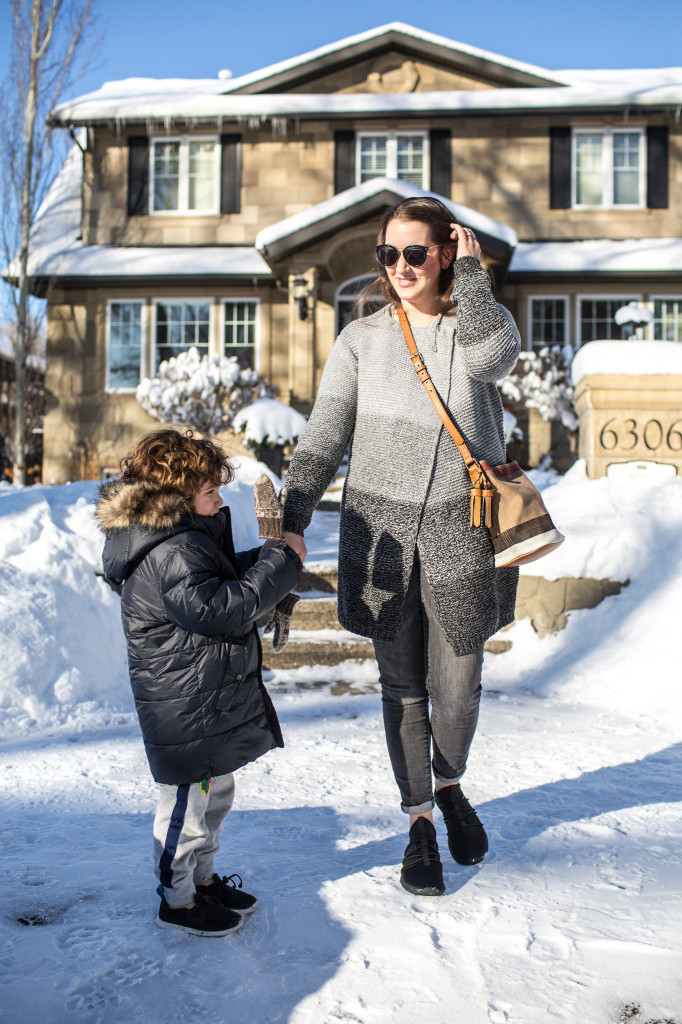 If you haven't thought of lamb's wool here's an easy break down from WoolOvers on the subject: Pure lambswool is smooth, strong, and naturally soft-to-the-touch. The myth is the itch of wool. Boasting the same warming and reliable qualities as 100% pure wool, but without the tough-guy edge, pure lambswool is a great choice when it comes to soft winter essentials for staying cozy and comfortable.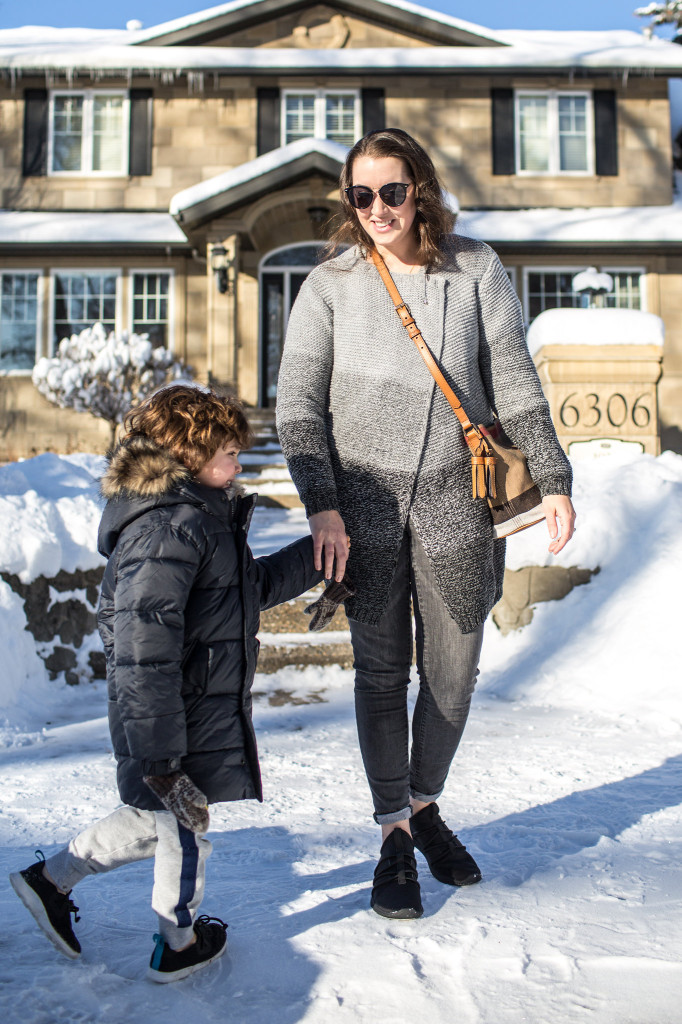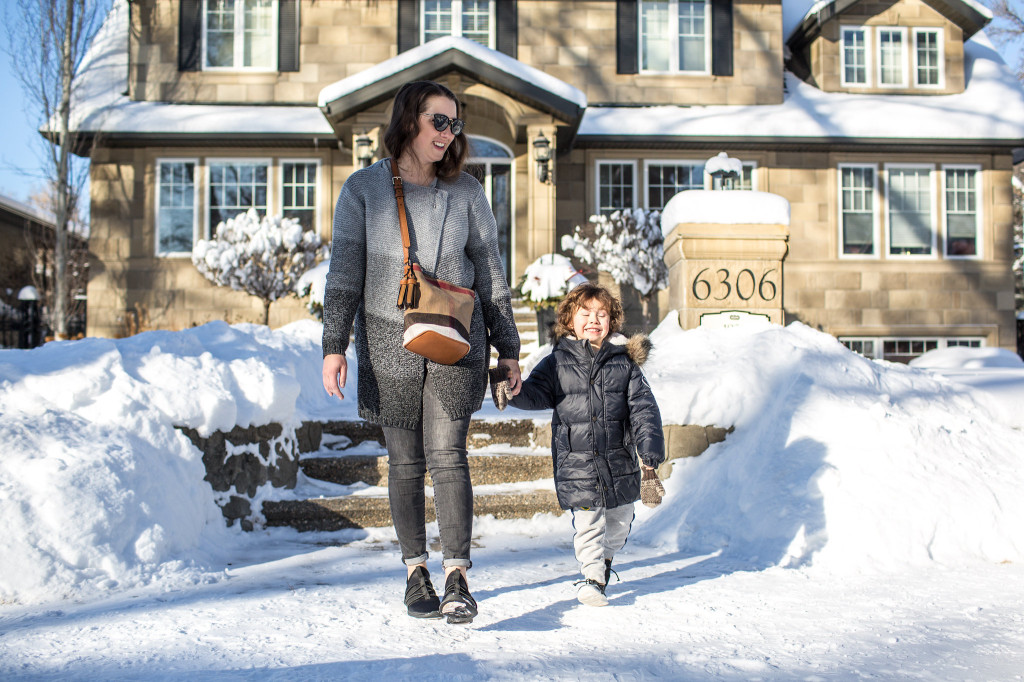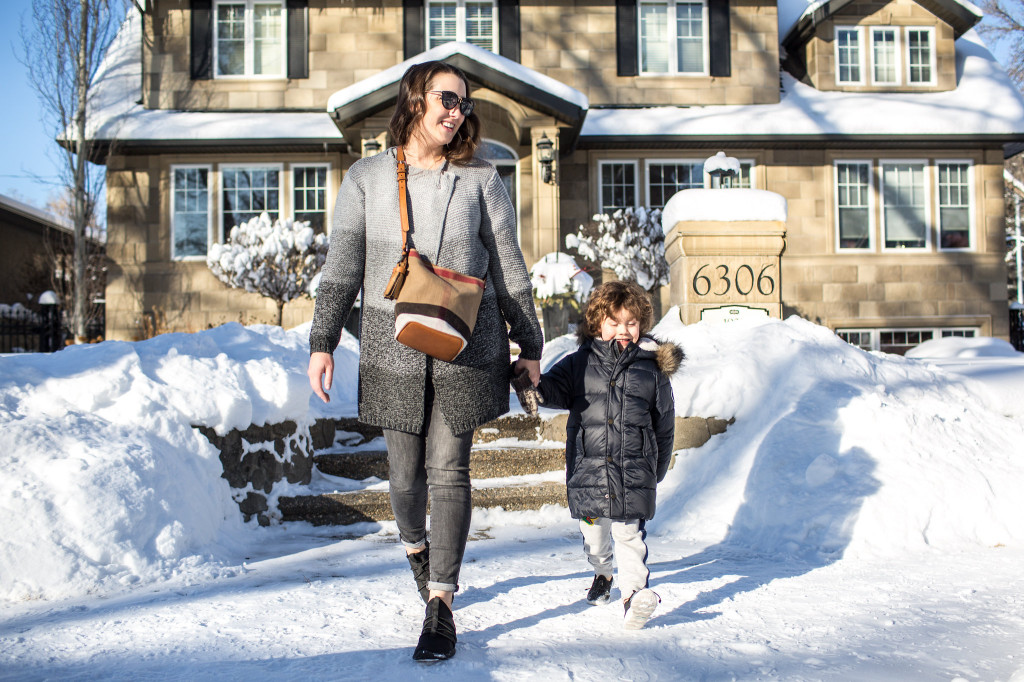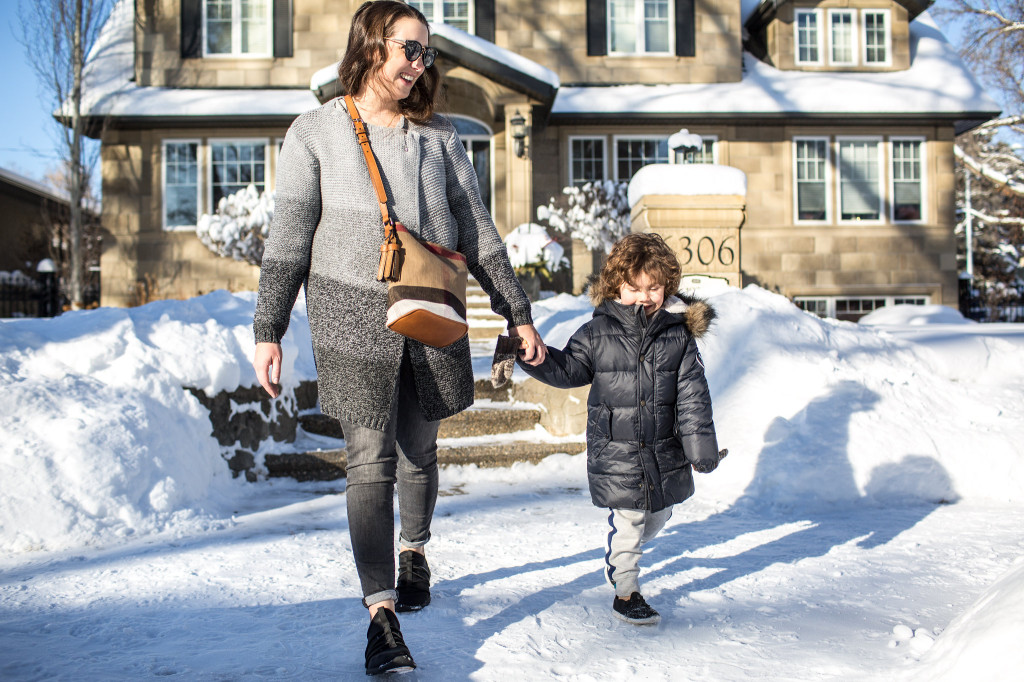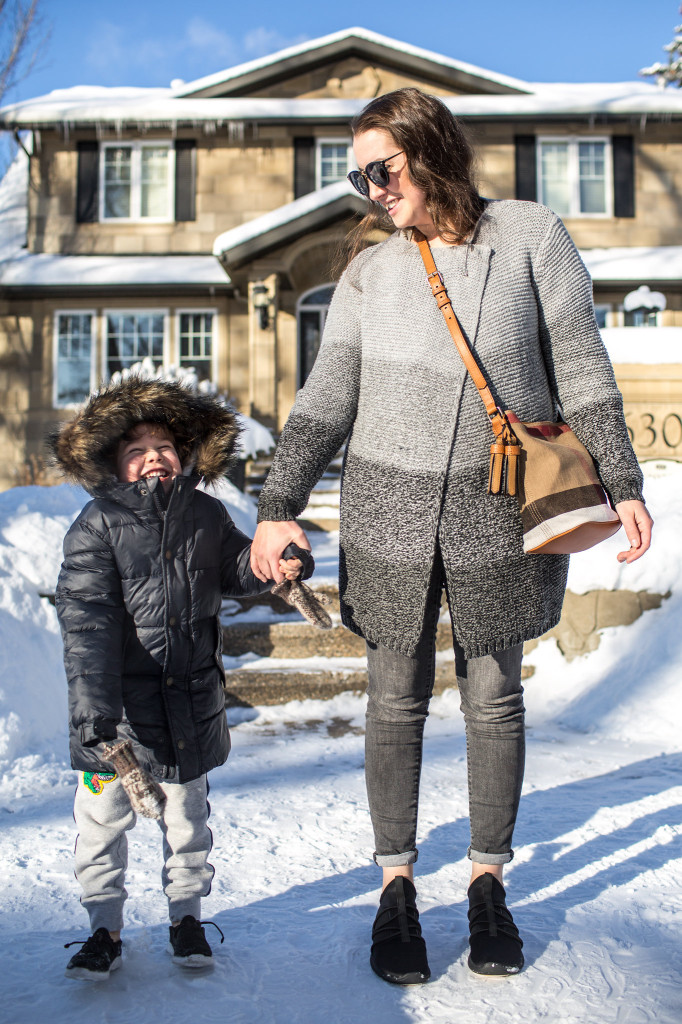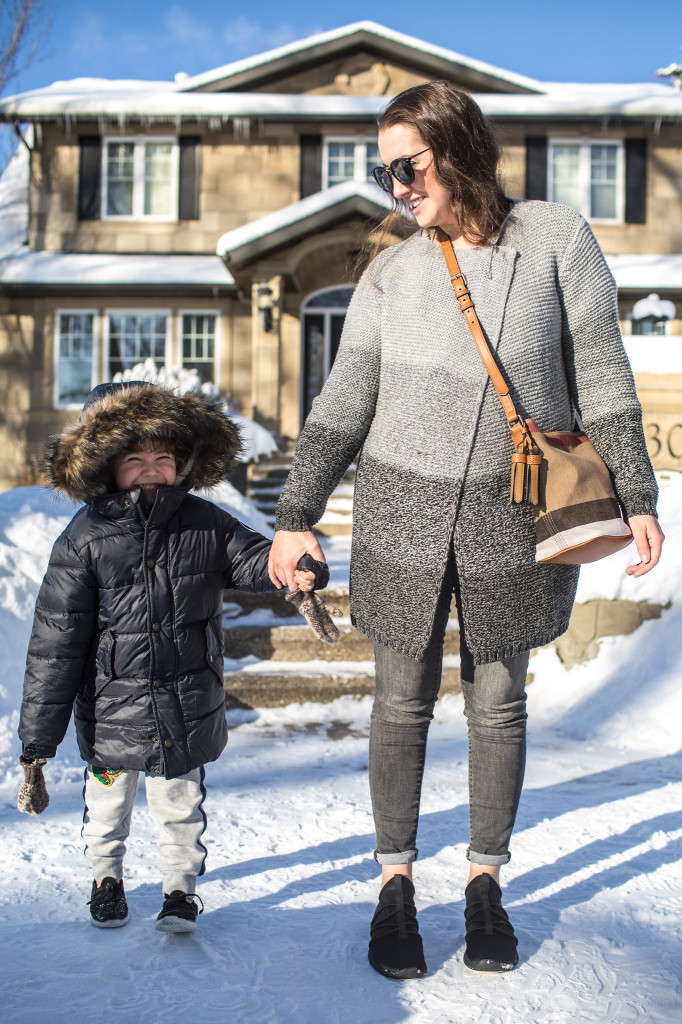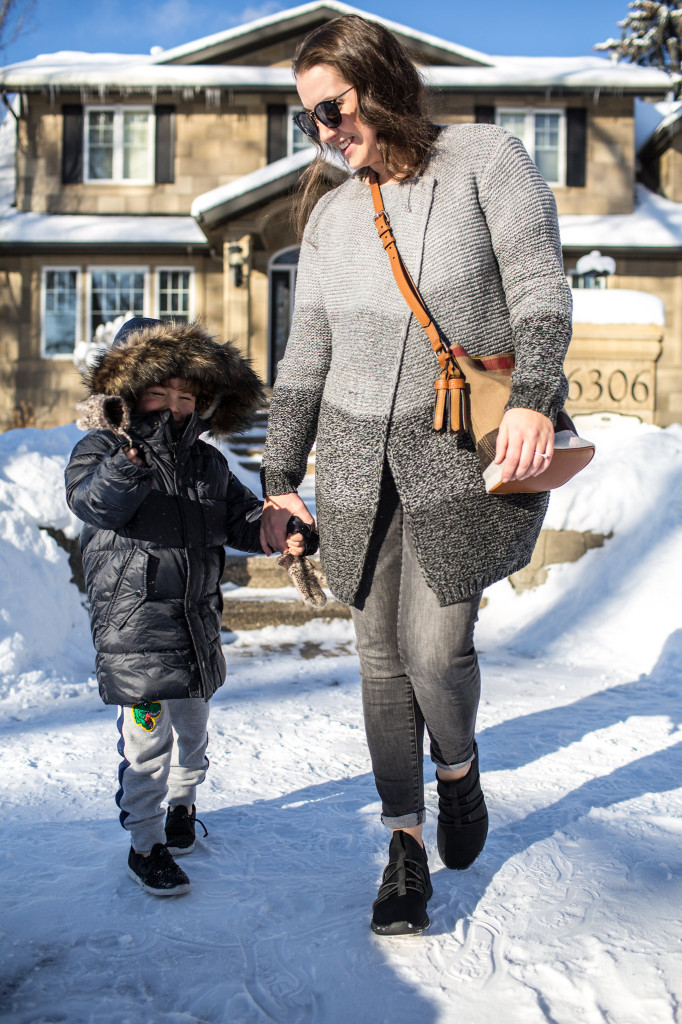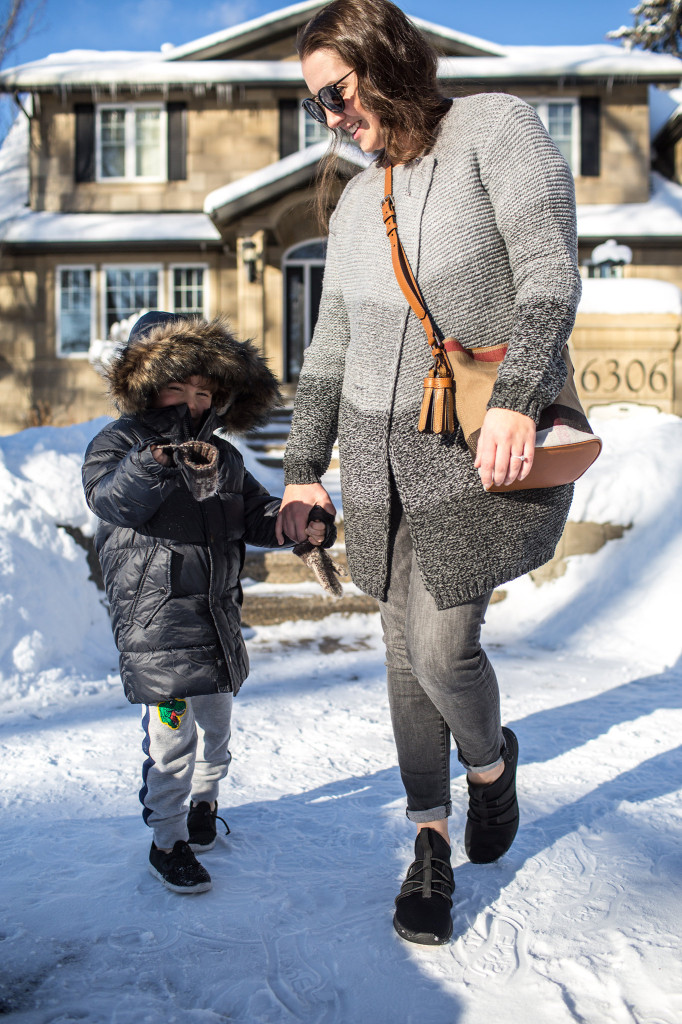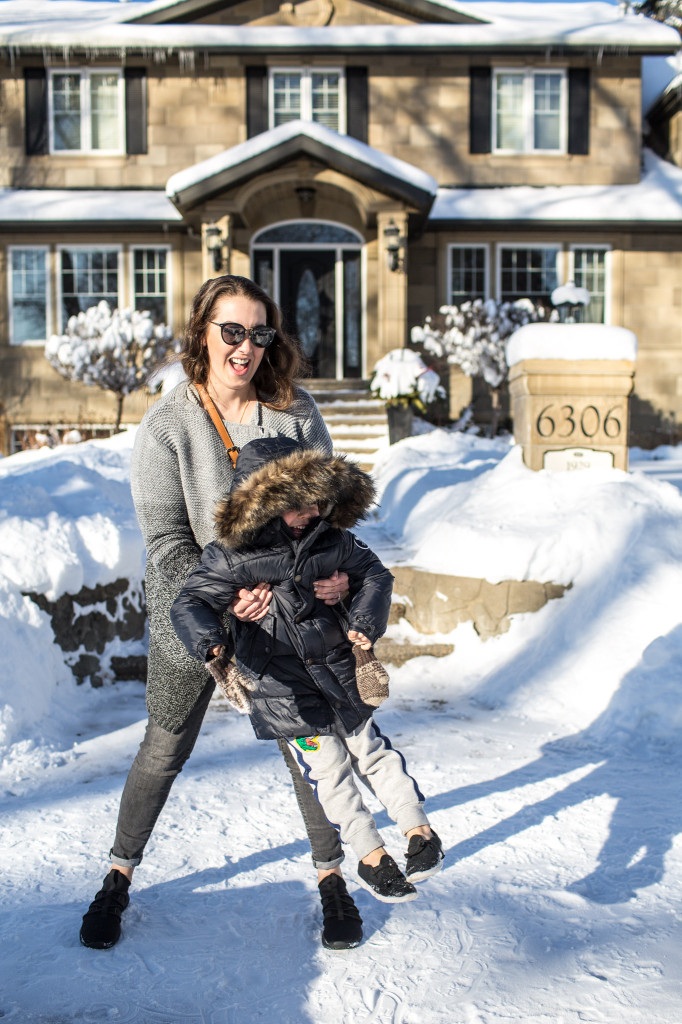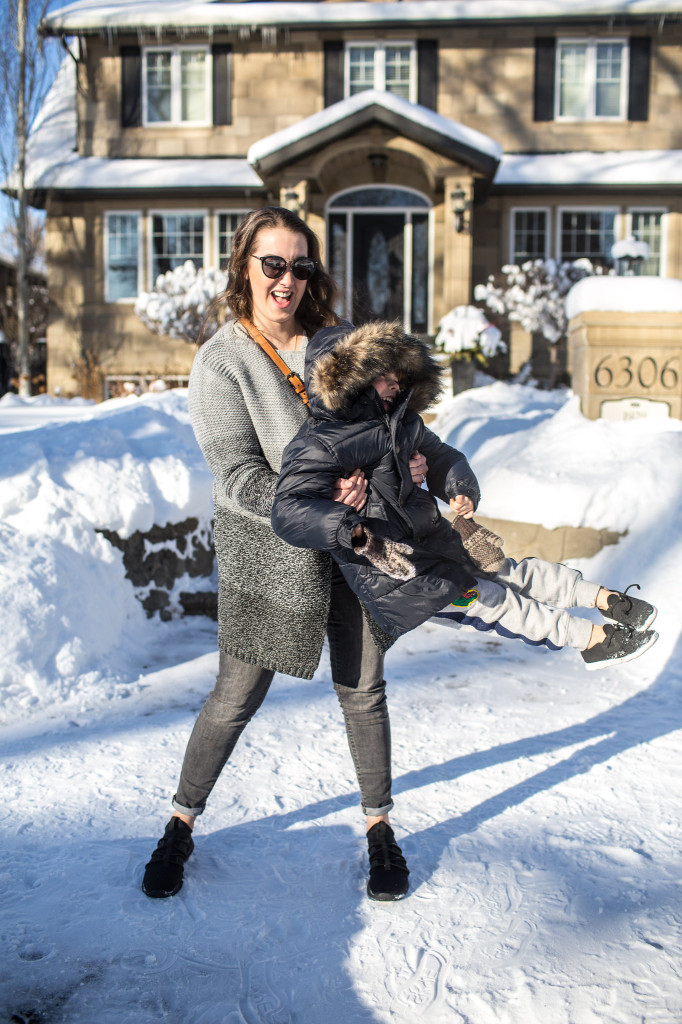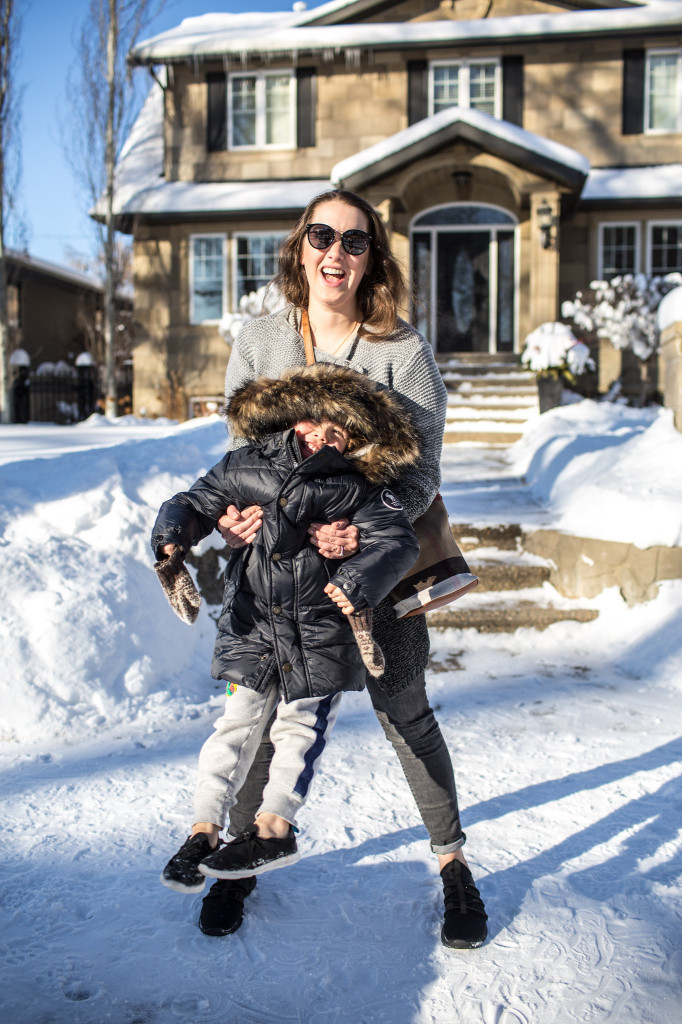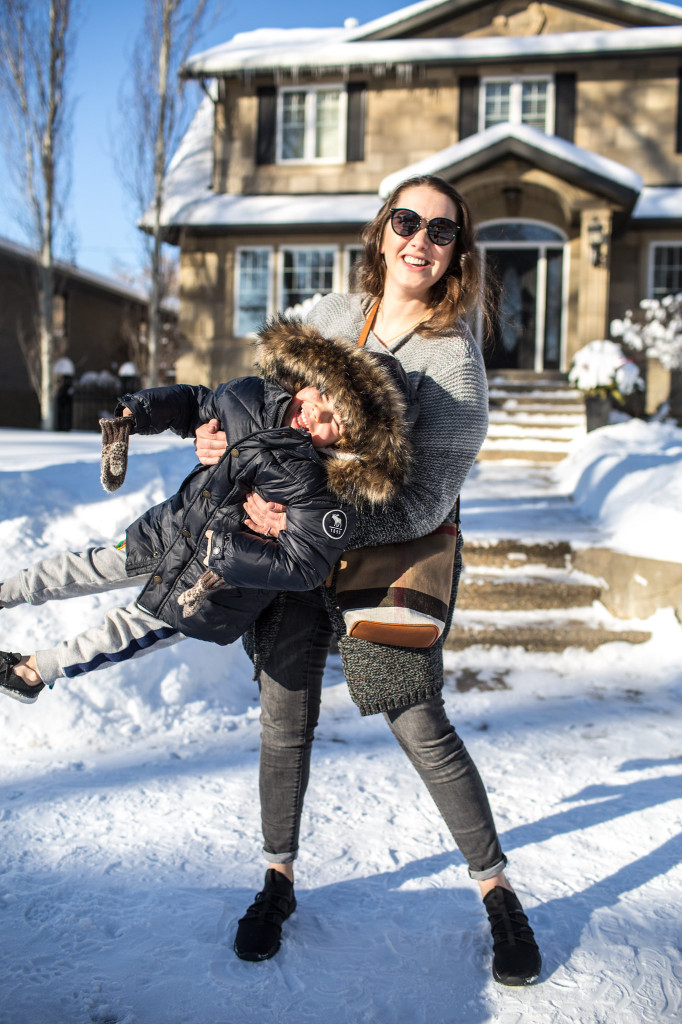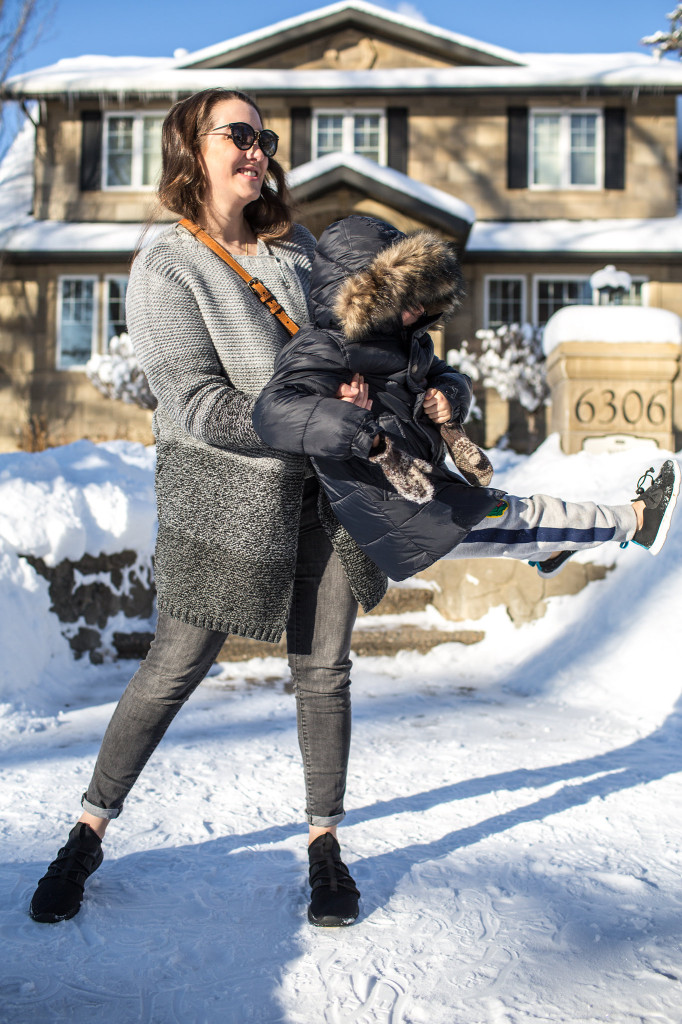 Disclaimer: This post WAS NOT paid by any brand mentioned. Sample product was provided for testing.