How very Canadian of me, sharing a winter look when other bloggers in North America are talking Spring! With an impending winter snow storm warning here in Edmonton, I thought it felt fitting to share one of my favourite parkas with you. I've partner with Parajumpers to share this cozy look to inspire your next snow day adventure. They are an extremely innovative outerwear collection with highly technological components, designed above all else to be functional. This is my third coat from them in 5 years, I'm a fan to say the least. The Light Long Bear parka by Parajumpers is the perfect parka to keep you warm and stylish in the colder months. It is so light weight and I love the athleisure vibe. The multi pockets help me tote around everything a busy mom would need: kleenex, snacks, diapers and travel wipes! It's very much the perfect coat for an active on the go lifestyle.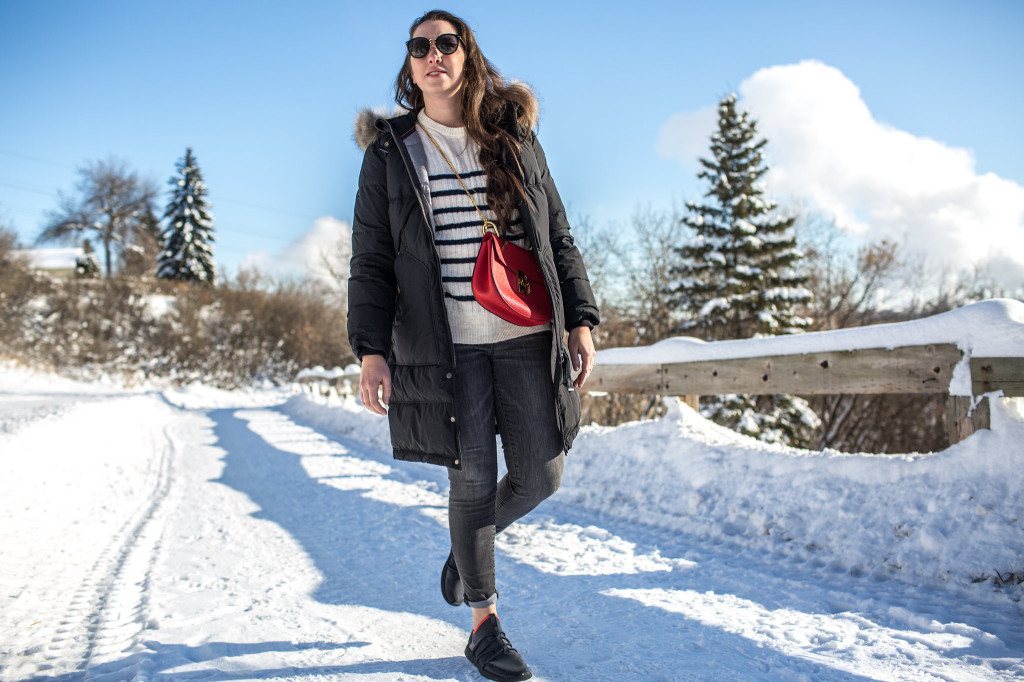 Parka: Parajumpers c/o || Jeans: Gap || Bag: Chloe || Sweater: Abercrombie || Sneakers: Skye Footwear c/o|| Sunglasses: Prescription from Bailey Nelson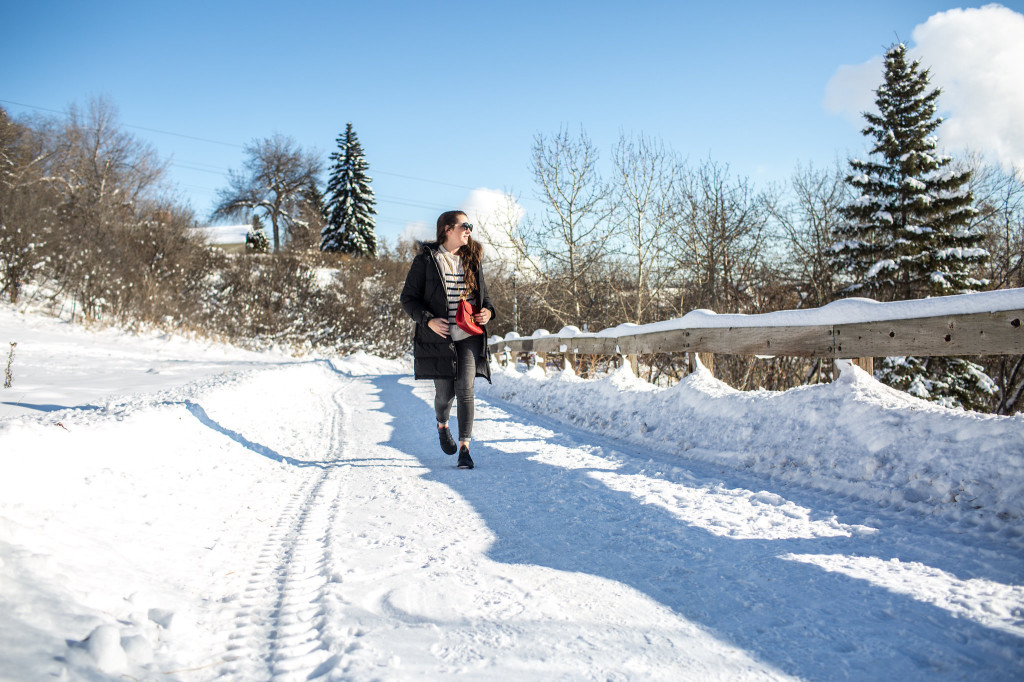 Photos by the ever so talented B.Grace Creatives for Northern Style Exposure
Check out her inspiring Instagram HERE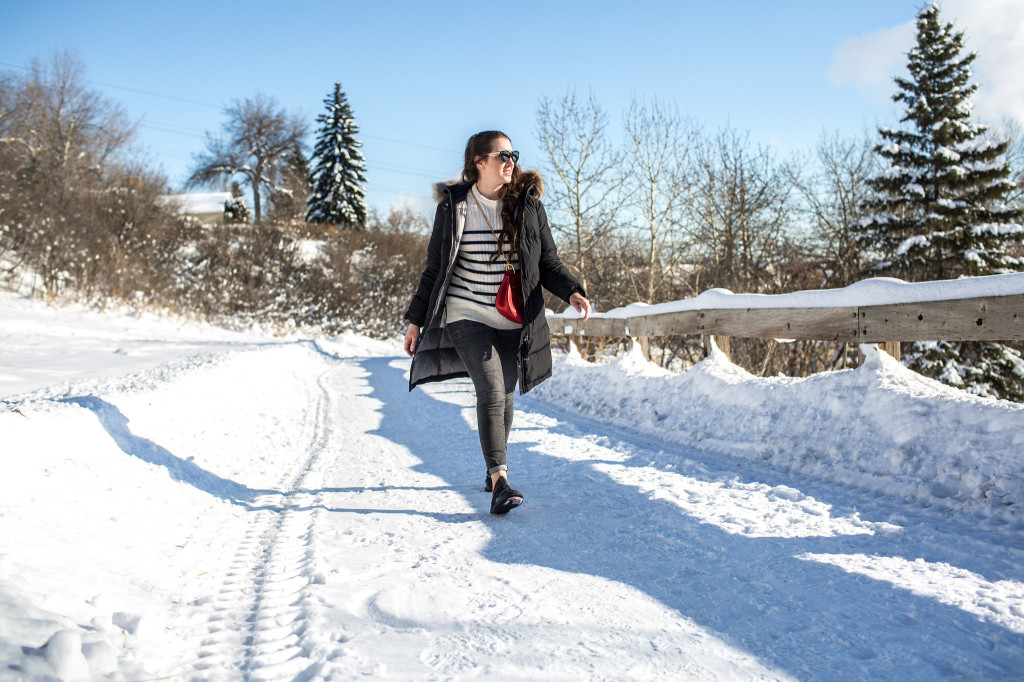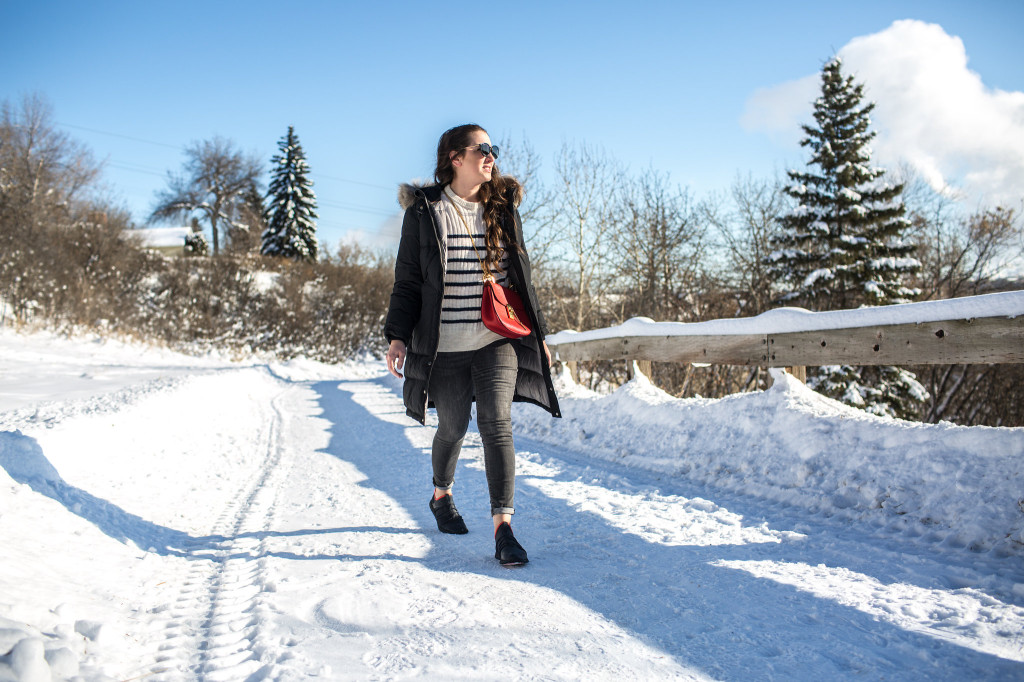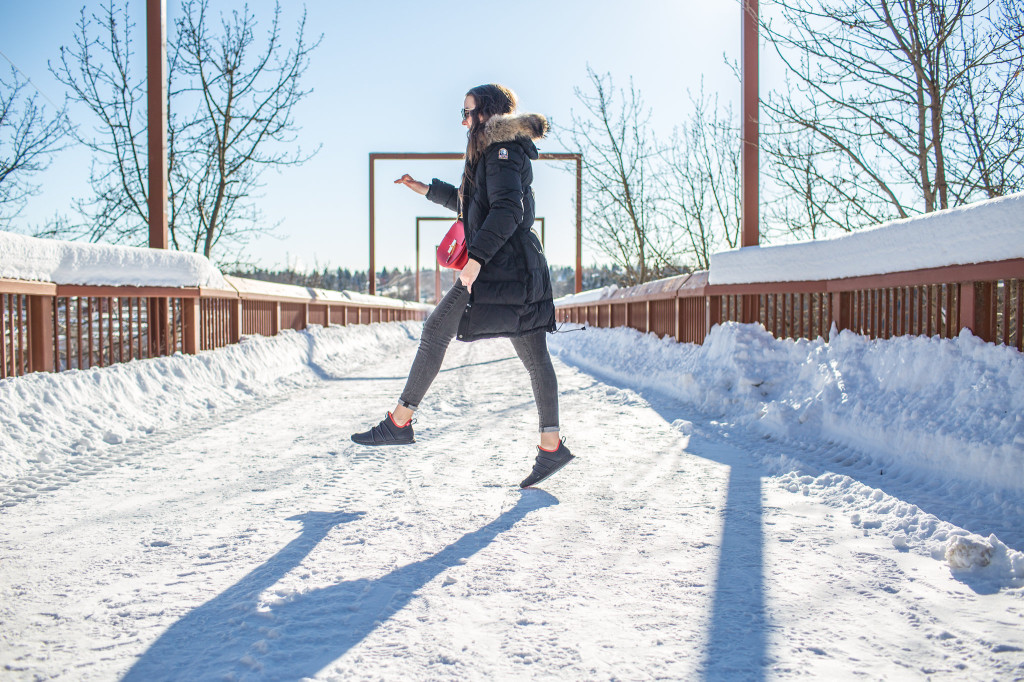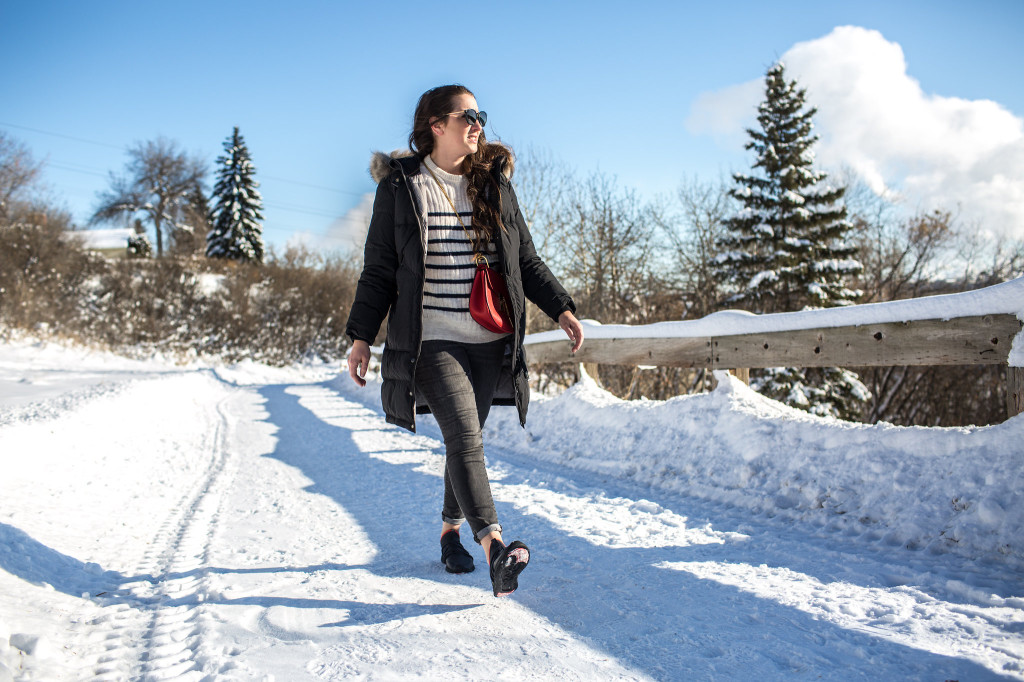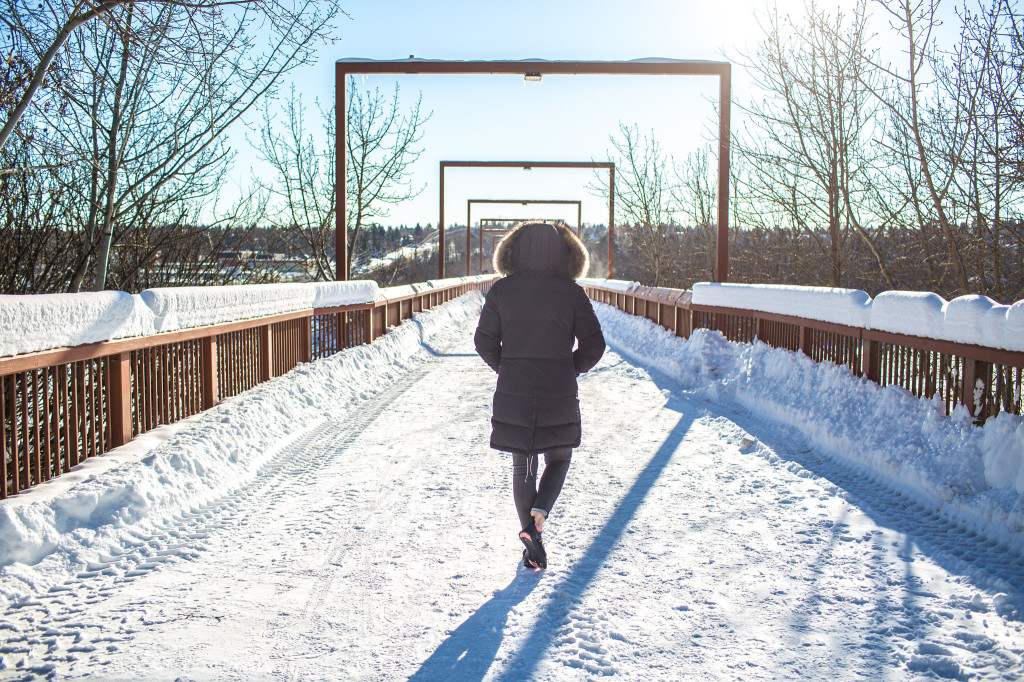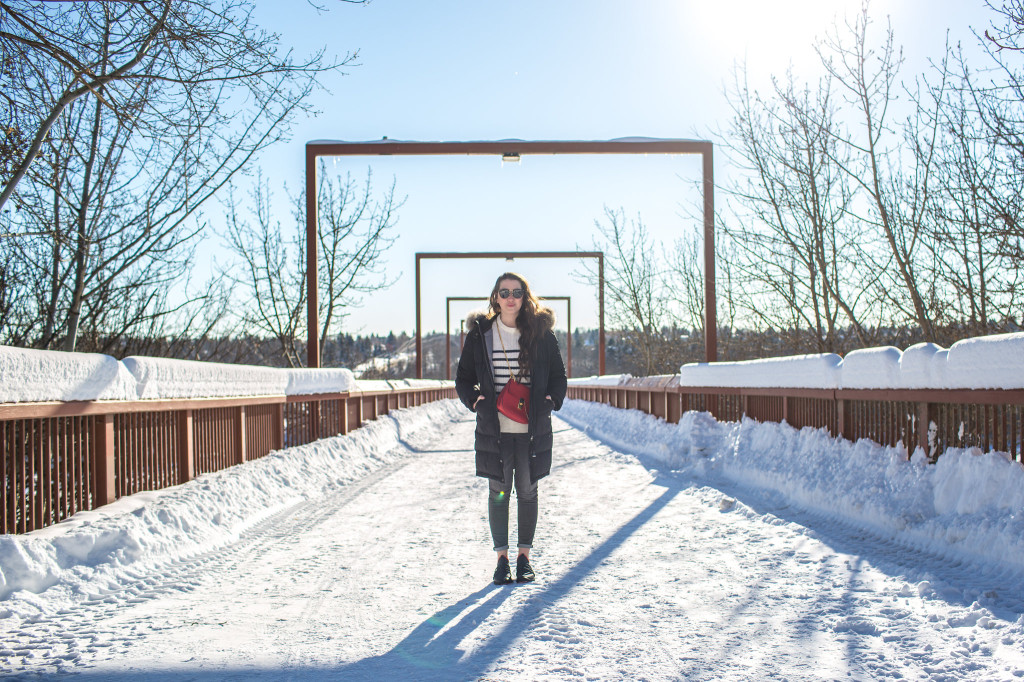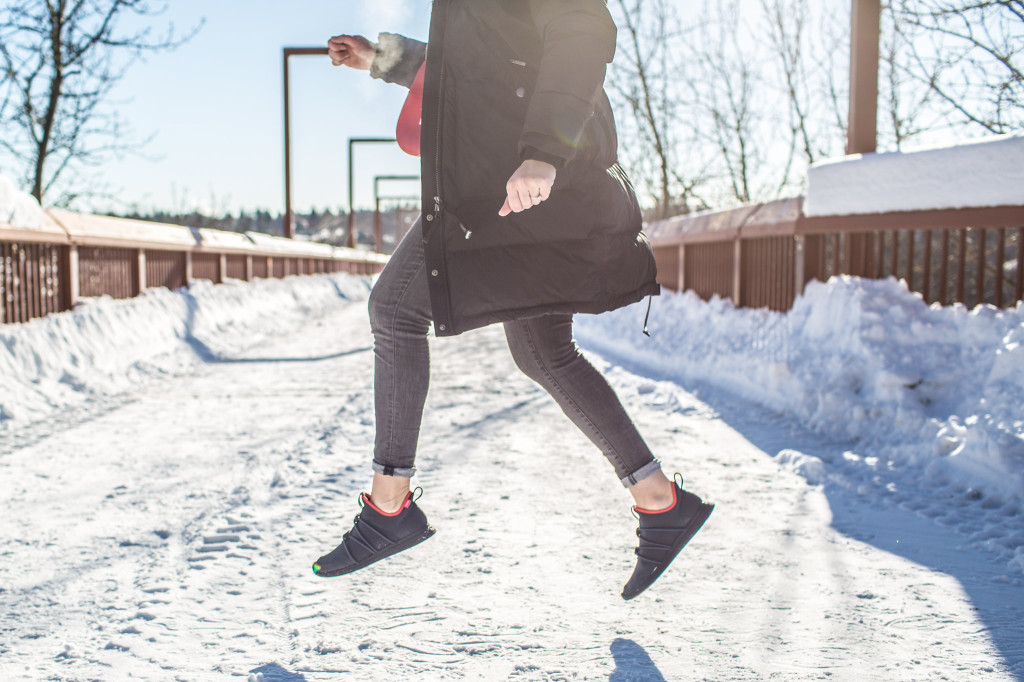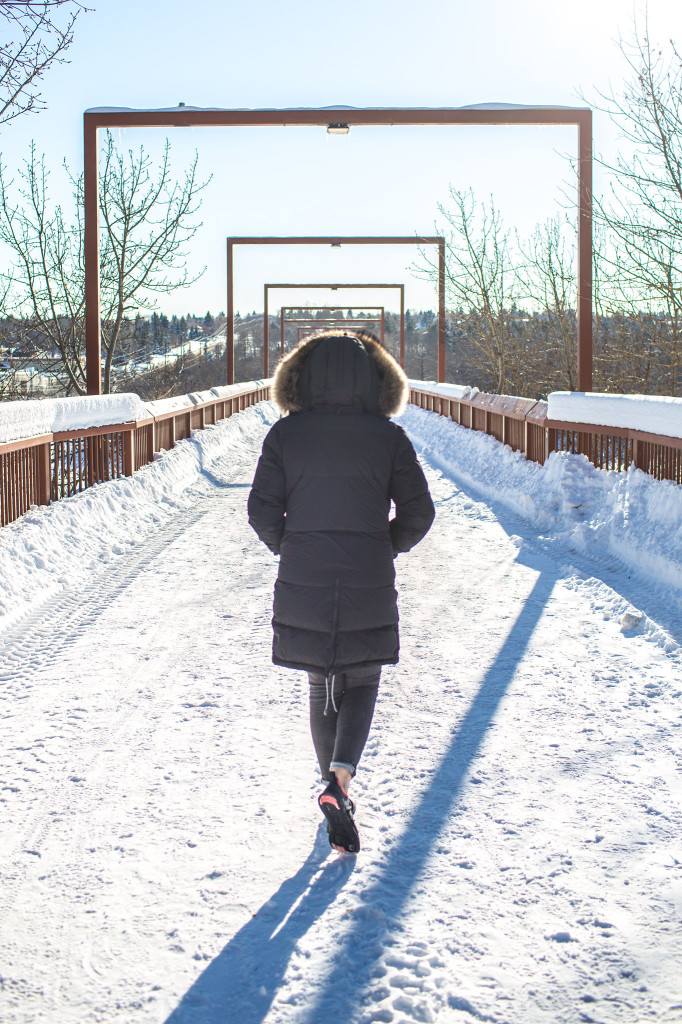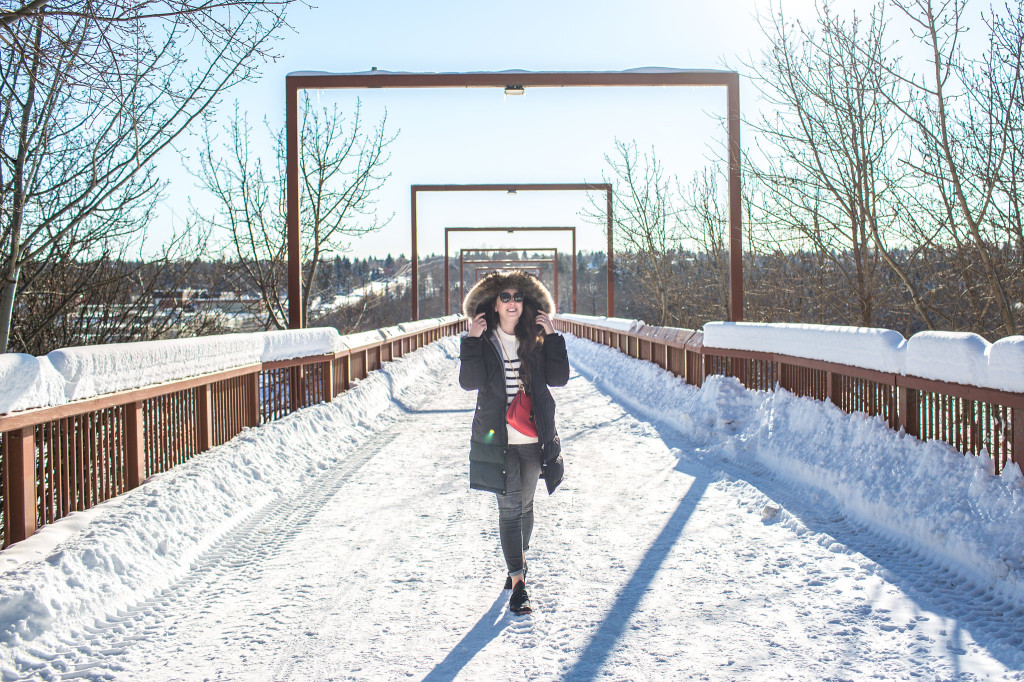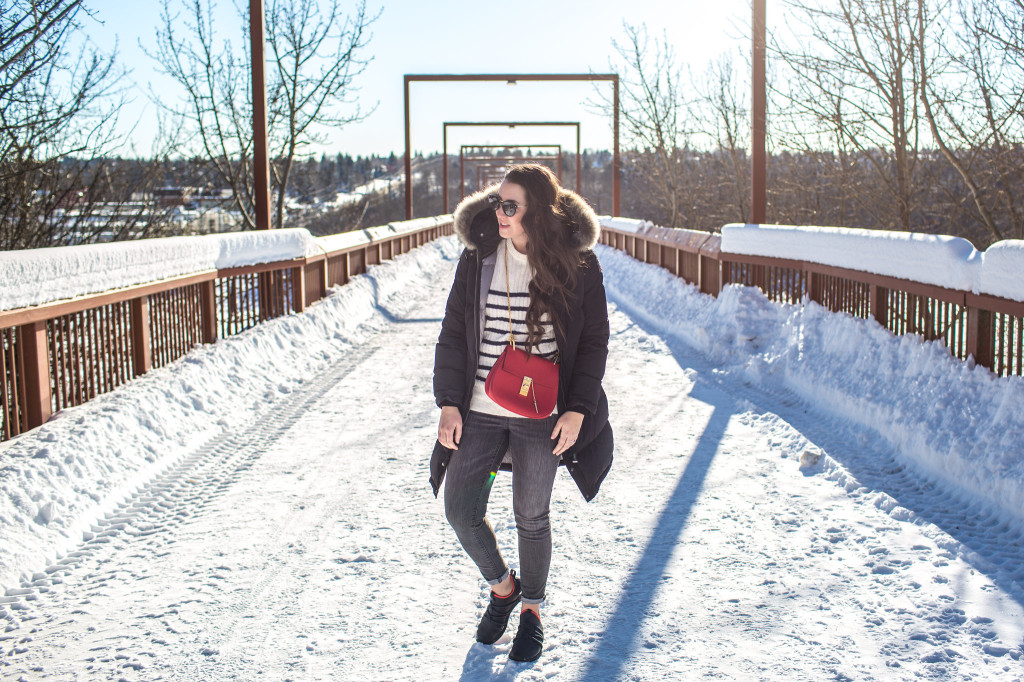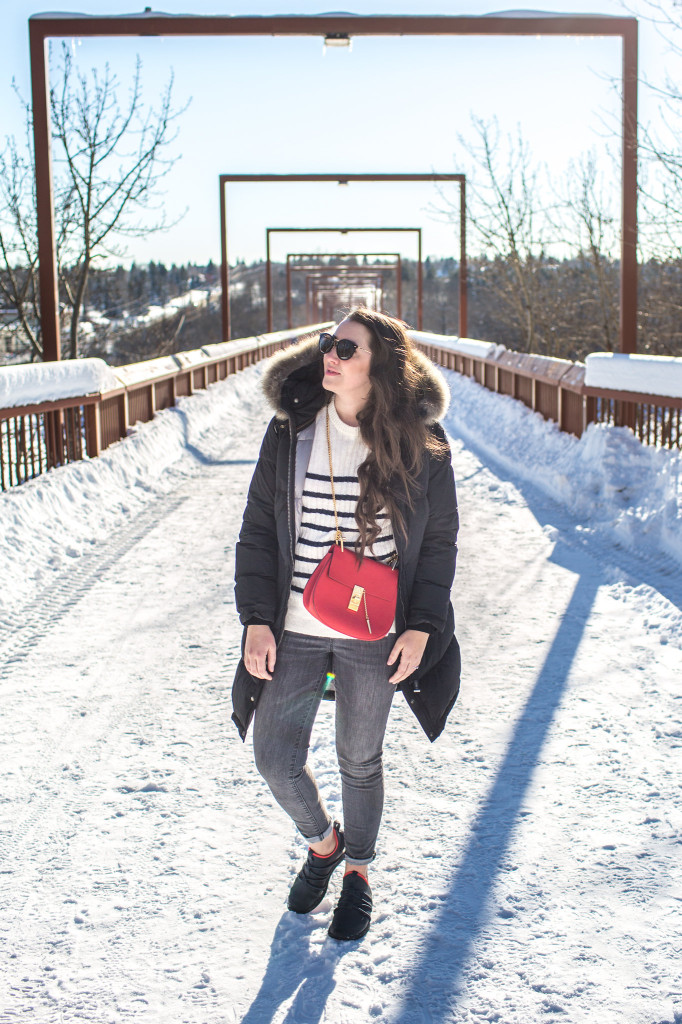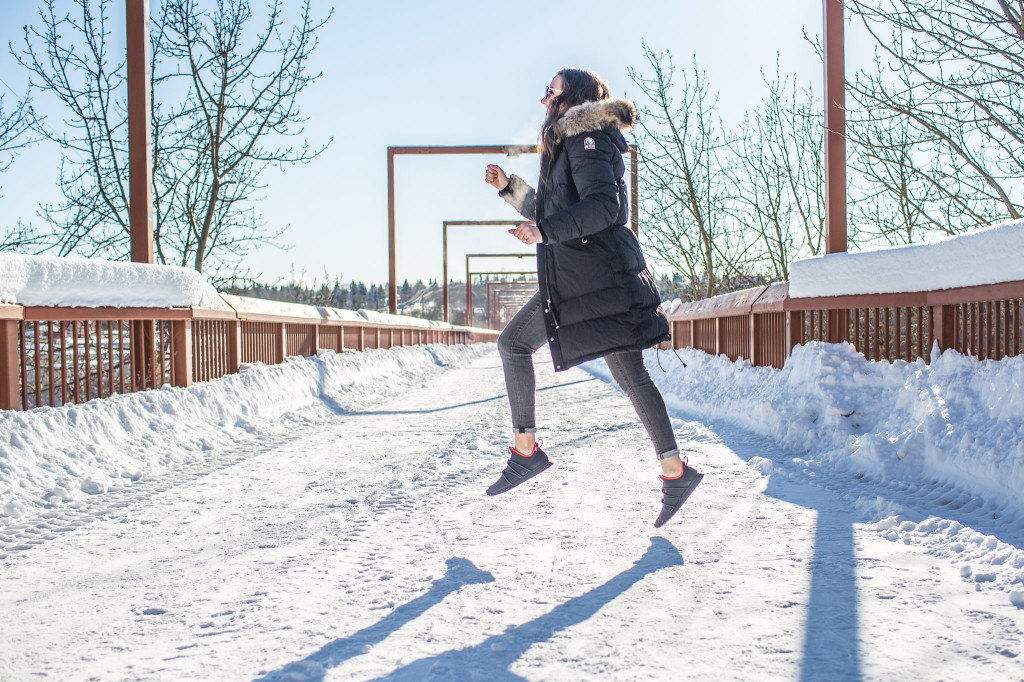 Disclaimer: This post WAS NOT paid by Parajumpers but sample product was provided for trial purposes.