When you go to Maui once a year, you start to develop some travel habits. You know where you NEED to go and places to avoid. For me I like to go to the 5 tried, tested and true favourites from there we like to try a few new spots… usually those are suggested by Maui repeat travel offenders. When you only have 8 days in paradise you don't want a hit or miss process when it domes to getting our to dine and sip.
Here are my 5 favourite spots in Maui you need to try:
1) 5 Palms Restaurant: Located on the white beaches of Keawakapu coastline, this eatery is a long standing hot spot for amazing sips, appetizers and views. They have a famous Happy Hour, either go early or late. From 3pm to 9pm, they feature a discounted menu of eats and drinks. Plus, you can take in the sunset! This fills up FAST, so going early is the key to getting in on a discounted food and drink experience for the sunset. Or go late, from 9- 10pm they have a sushi promo that is not to be missed.
Menu favourites include: Korean chicken wings, ANY sushi, and the Mai Tai.
2) Paia Fish Market: Now has three locations sprinkled throughout the island, so it's hard not to try it. This casual food experience is all about the amazing fish dishes and seasoning options. Perfect as a midday snack or lunch spot when you've spend the day at the beach.
Menu Favourites Include: Fresh Catch Plates including the Mahi Mahi prepared Cajun style, fish tacos and New England Clam Chowder.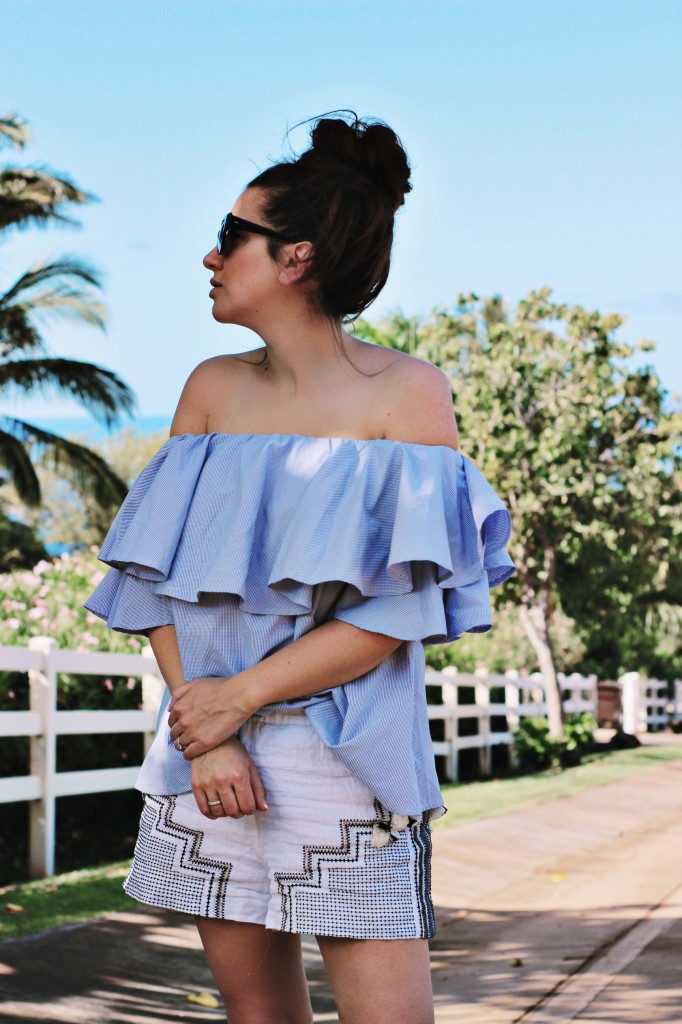 3) Flat Bread Company: Located in the cute surf town of Paia, which is worth the drive for the boutique shopping alone, this locally soured ingredient pizza experience is a must for any Maui visitor. I love that the majority of the ingredients are not only local but organic! Casual dining environment that is completely family friendly is a big sell for us but the taste is a foodie's dream as well.
Menu Favourites Include: Champagne Cocktails, Local Beer Selection and the Pulled Pork Pizza.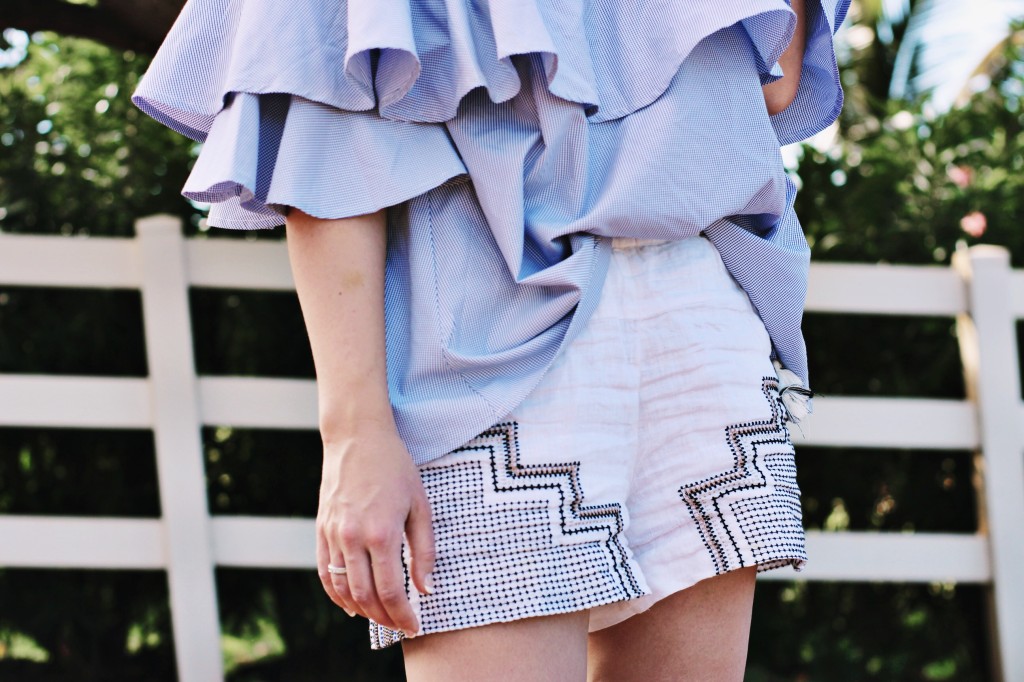 4) Lahaina Fish Co. Restaurant: located in the middle of the main Lahaina coastal shopping stripe, this restaurant has a massive menu and boosts gorgeous water views. Plus it has a very affordable kids menu for little Maui travellers.
Menu Favorites Include: Poke! 
5) The Sea House: Located on the beautiful Napili Bay, this award winning restaurant is a must for those looking for an exceptional sunset dining experience. Happy hour from 2-4:30pm is an easy and affordable way to try this slightly more pricey foodie hot spot.
Menu Favourites Include: Maui Mule, Crab Cakes, Calamari Tacos, Toasted Mushroom Ravioli and Crispy Kapalua Roll.