I'll be the first to admit, I was pretty skepytical about the overall denim trend that has been emerging in the last year. I haven't owned a pair since I was 7 years old! Either I found the styles too juvenille or the fit too difficult to get into. But I'm sold now that I found the perfect style, these have a side zipper to help get on and off for a more fitted look. I've partner with Style Culture to style 2 of my top product picks from their online boutique.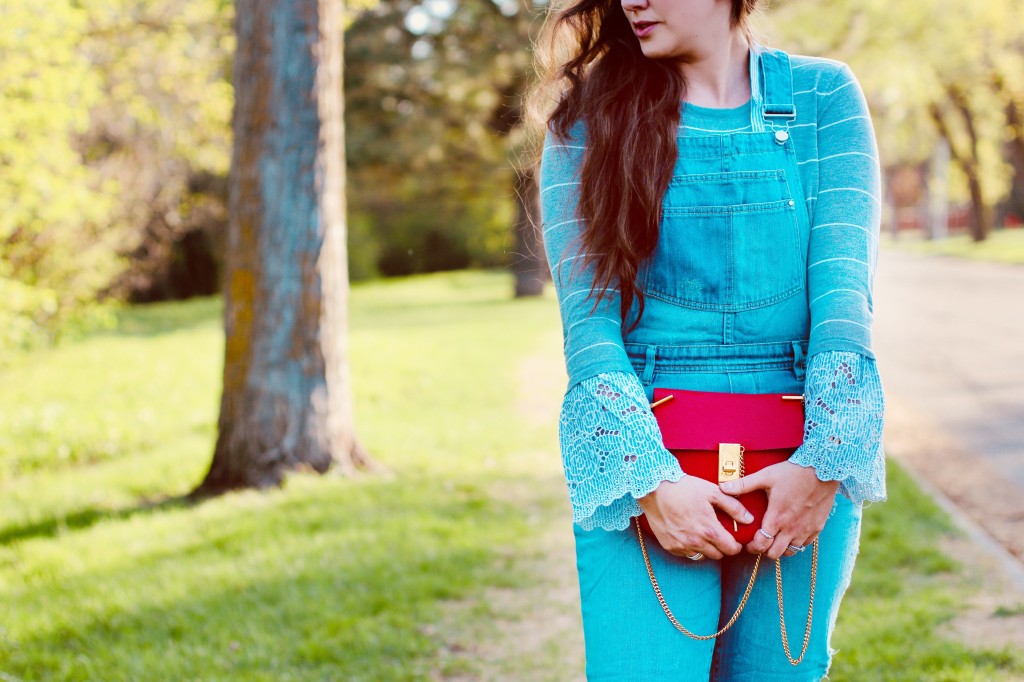 Starting with… these Distressed Denim Overalls by BLANK NYC. They are the perfect mix of comfort and style. I love the ripped details and the minor stretch to the denim.
And this top! The Maisie Heather Grey Sweater By HEARTLOOM. I love the striped knit paired with the feminine embroidered bell sleeve. Perfect blend of relaxed style that I love with pretty little details.
Style Culture is offering 20% off your order with my promo code NSB20.
Happy Shopping!
Disclaimer: This post was NOT paid by Style Culture but sample product was provided.