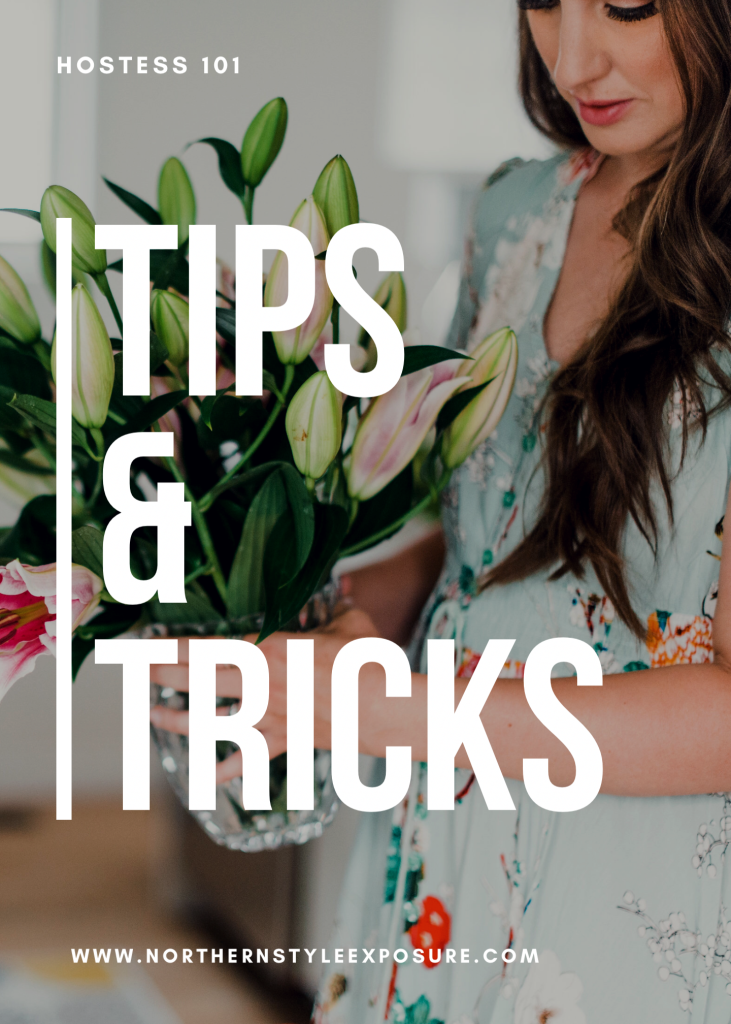 We love to host guests! When we moved in last year, the kitchen was the first renovation update we tackled. With some help from The Brick we found 3 amazing appliances that help us cook, gather and celebrate in the heart of our home. For the majority of the week we have friends and family stop in for a visit like an endless revolving door. Let me tell you, having last minute guests keeps you on your toes! Over the years, we developed some simple tricks to hosting a large or a small group with relative ease.
1) Add bouquets throughout your home. It doesn't matter if you buy flowers or cut them from your own garden the end result is the same… that heavenly smell. Florals have a way of keeping your house smelling fresh and light. Remember to change the water and recut the ends to prolong the life of your gorgeous blooms.
2) Have all the fixings on hand to throw together a small charcuterie board. We went with this Whirlpool all-fridge from The Brick for a reason. We love to eat fresh ingredients we rarely eat frozen. This way we have all the room we need for infused waters, chilled Prosecco, pre-made salads. Plus all the meat, cheeses and olives any great charcuterie would need. Because we are not preparing from frozen, I can put together a snack for my guests in minutes thanks to this fridge.
3) Have plenty of counter seating. The kitchen is the heart of our home, naturally whenever we have a gathering most guests gravitate to it. I love our counter seats, they allow our guests to chat with us while we prepare a meal. We can sip, gab and snack along the way without the separation of the host from their guests while cooking. It's so casual, it has a way of making our guests feel right at home.
Makeup: Rozy Valdez || Images: Clara Cecilia Photography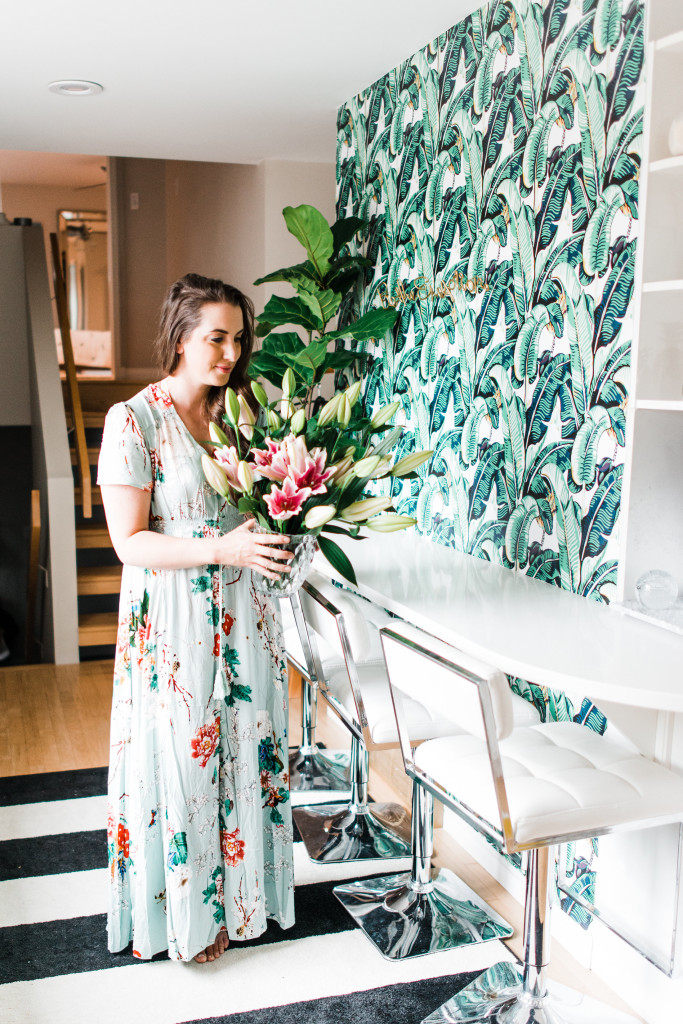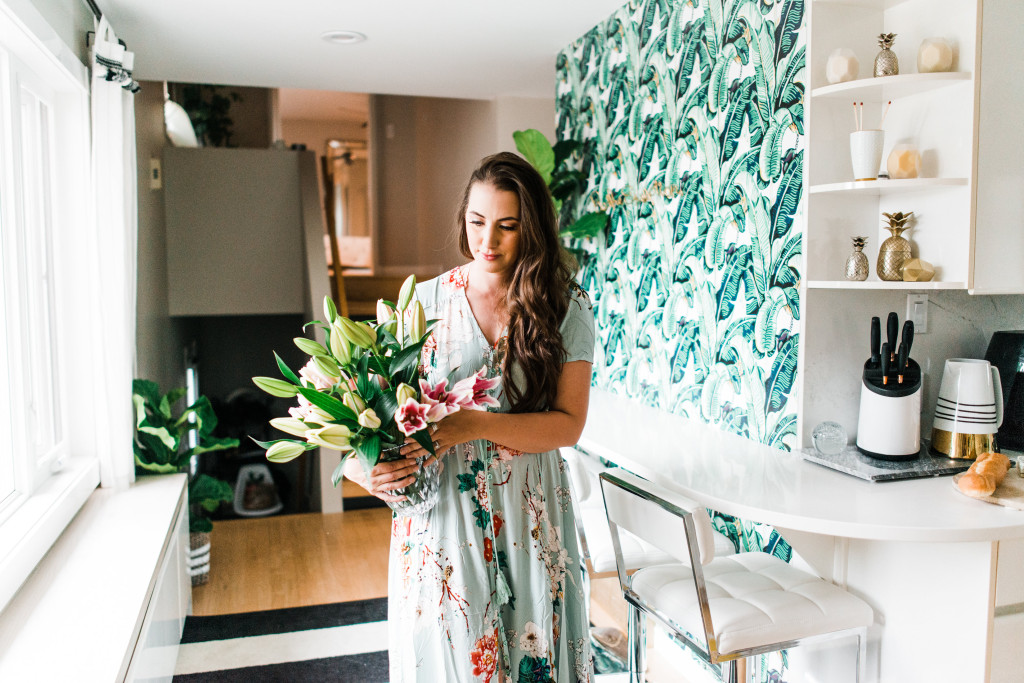 Disclaimer: This post was sponsored by The Brick but my thoughts as always remain my own. Thank you for supporting the brands that help me do the job I do.