If you follow along with me on Instagram or snapchat, you would know the Mister and I had the opportunity to take a little babymoon to the Jasper Park Lodge with Lincoln over the last weekend. Not only was the scenery breath taking with the fall season change, the Lincoln MKZ was an unbelievably comfortable ride to help us get to our luxury mountain vacation.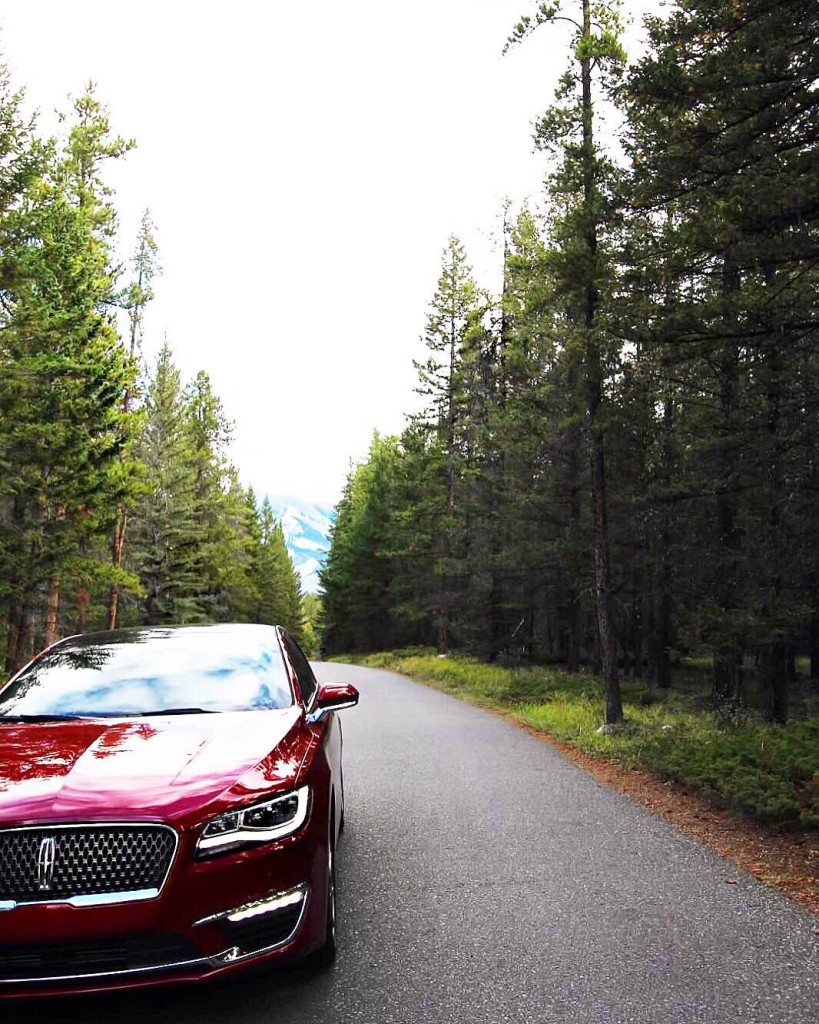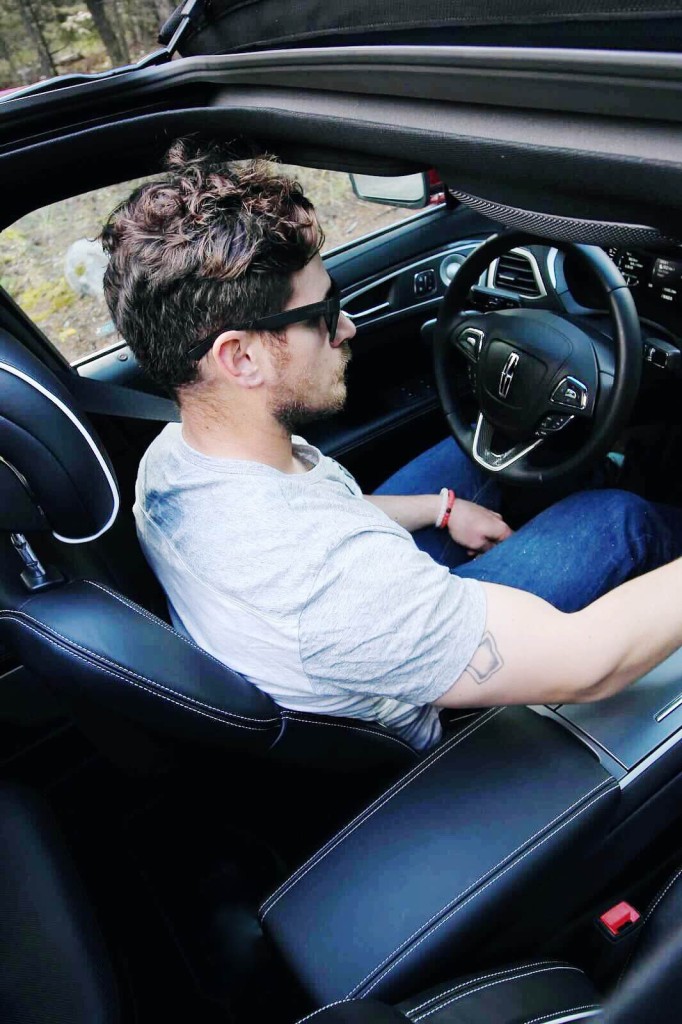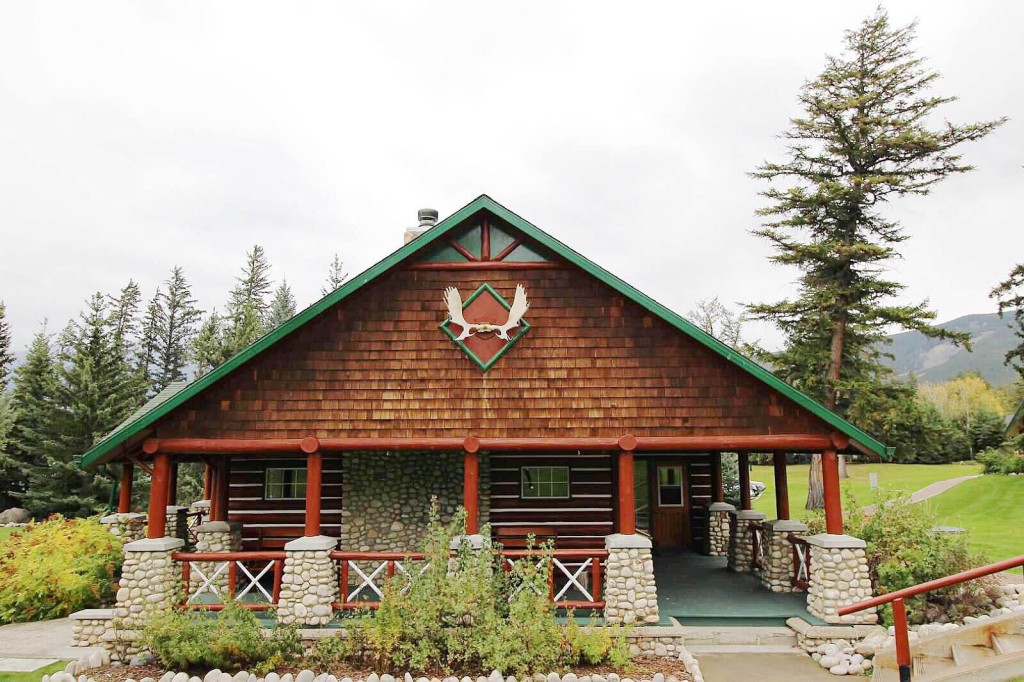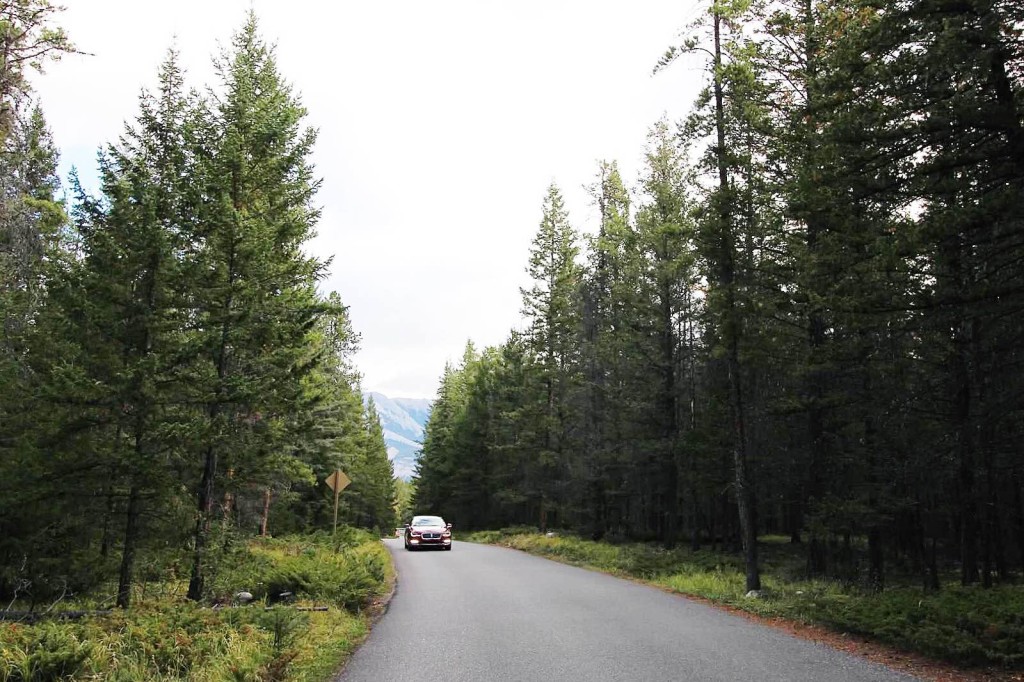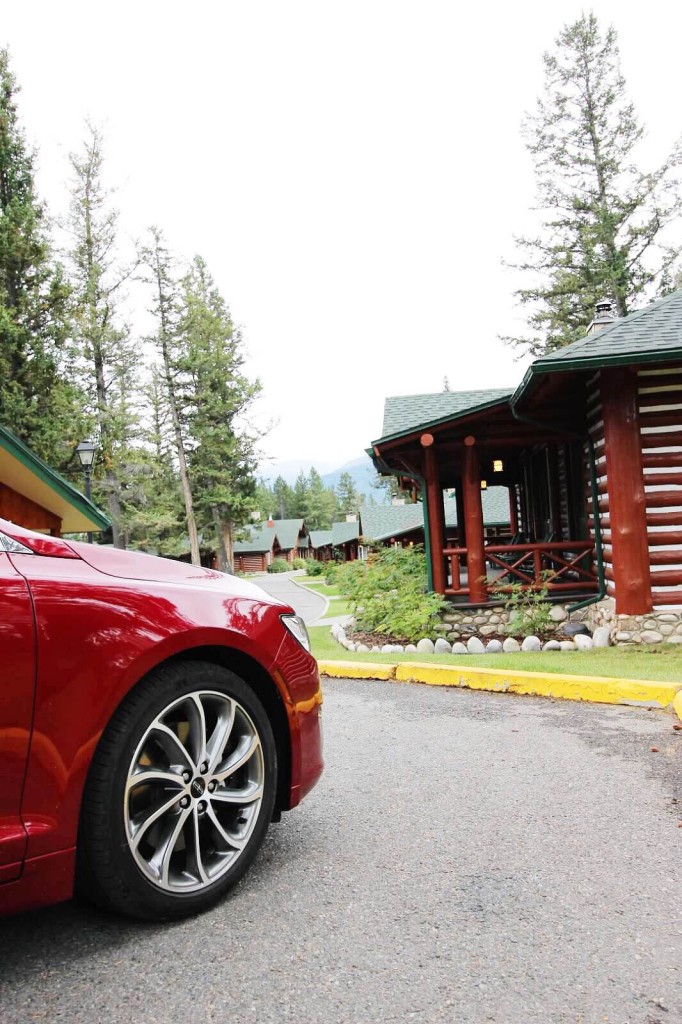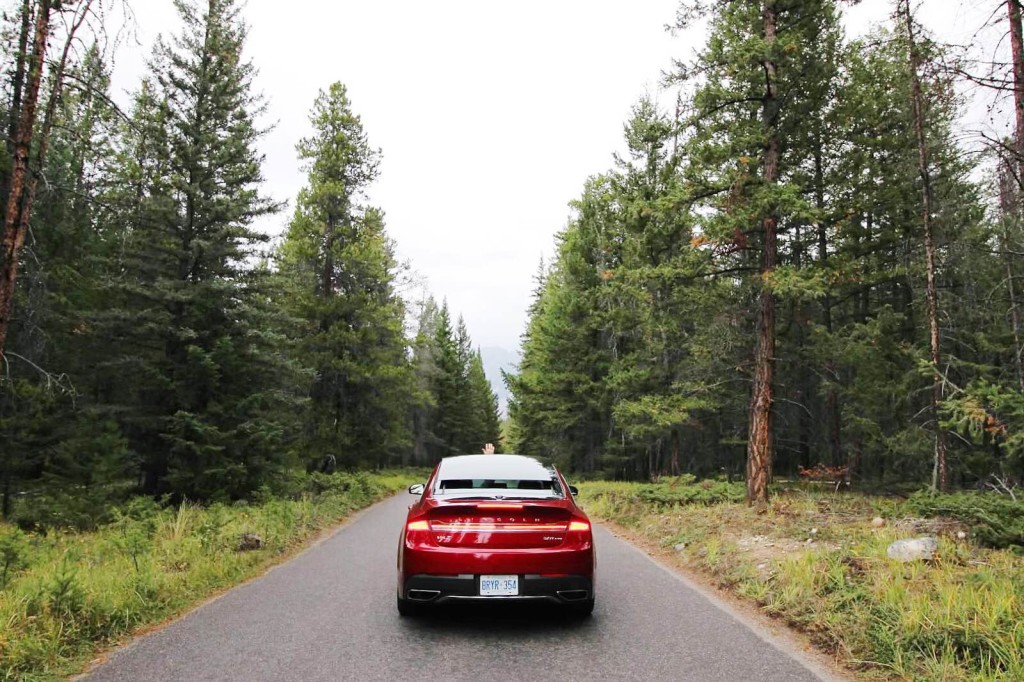 It's no secret, this pregnancy I've been sick, in pain and pretty much uncomfortable every waking second. Just thinking about the long 4 hour drive to the mountains was hard for me to fathom. Unfortunately in a sitting position I get a fair amount of pain quickly above my adorable baby bump. Luckily, the Lincoln MKZ has the most incredible seats: fully adjustable, lumbar support, AC or heat settings and massage! Let's just say that massage feature saved me this trip.
Another feature that I found so chic was the giant panoramic roof. With the breath taking mountain scenery it was an amazing view for the drive. I couldn't get over how it opens the entire roof of the MKZ, I've never seen a panoramic roof that large before. The handing on the narrow mountain roads was exceptional. I would highly recommend a test drive so you can see all the extra features for yourself.
As for the babymoon, the Fairmont  Jasper Park Lodge was the perfect choice. We had two spa days consisting of: Rocky Mountain pedicures, Sweet Maple body wraps, full body massages, and custom facials. If you haven't been to a Fairmont spa it's definitely a luxurious experience from start to finish. We relaxed with healthy snacks and infused water in-between treatments in their reflections lounge. It was definitely the #QuietLuxury the Lincoln MKZ had in mind for our getaway. Thank you Lincoln for such an incredible weekend experience before baby arrives.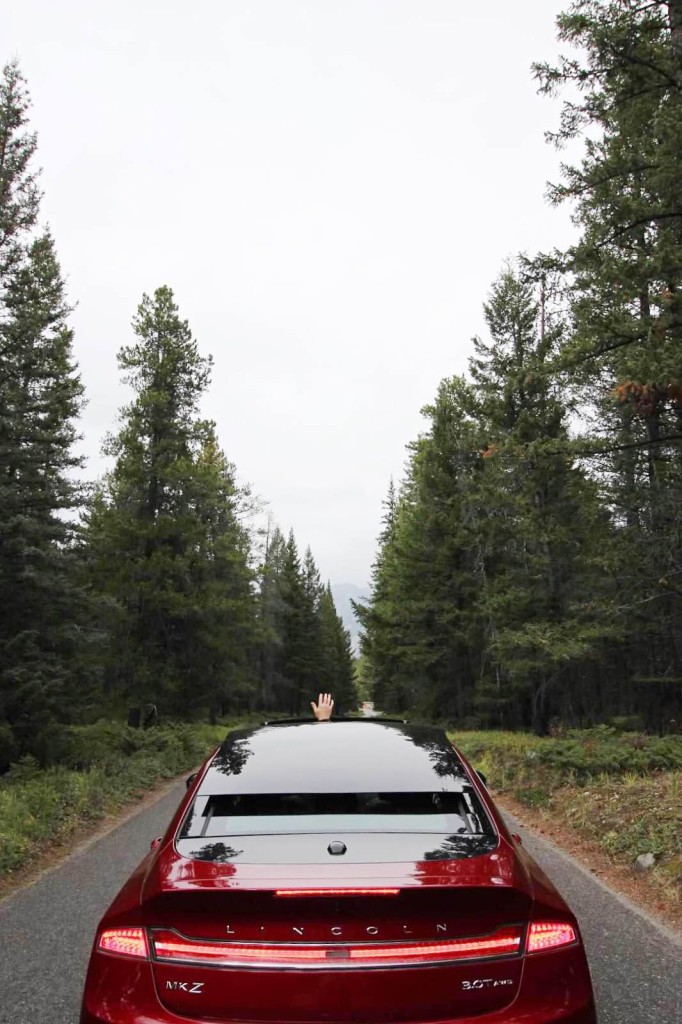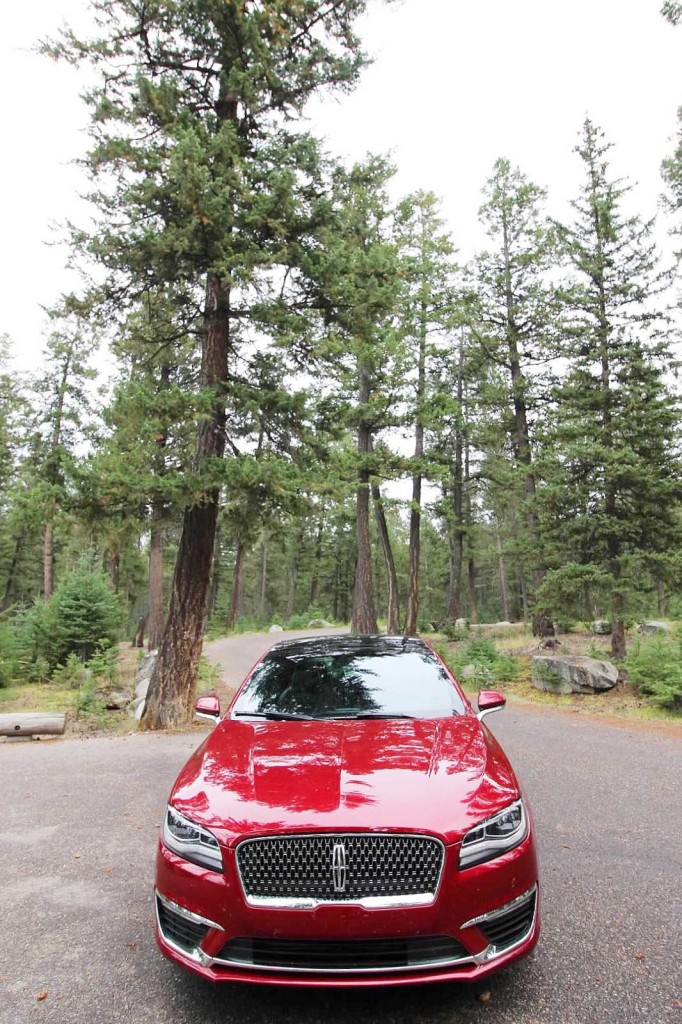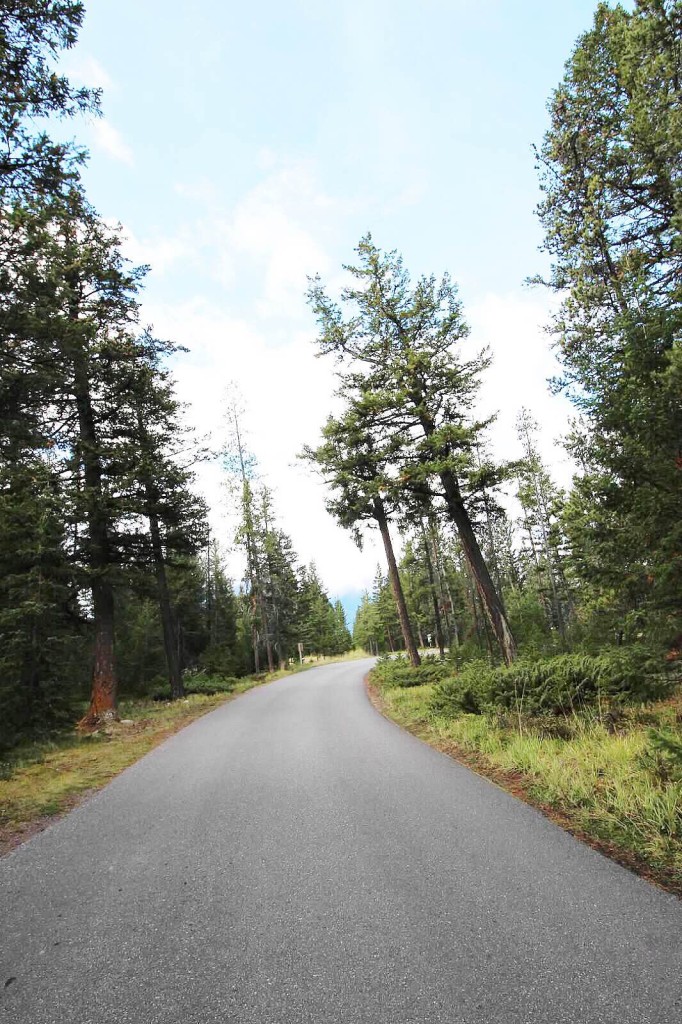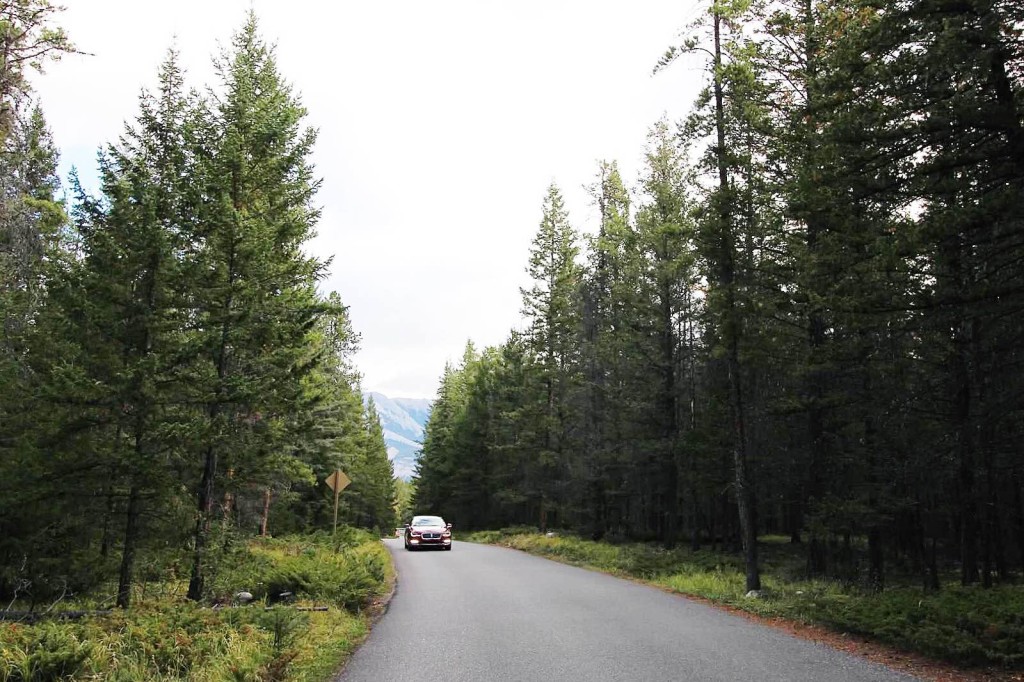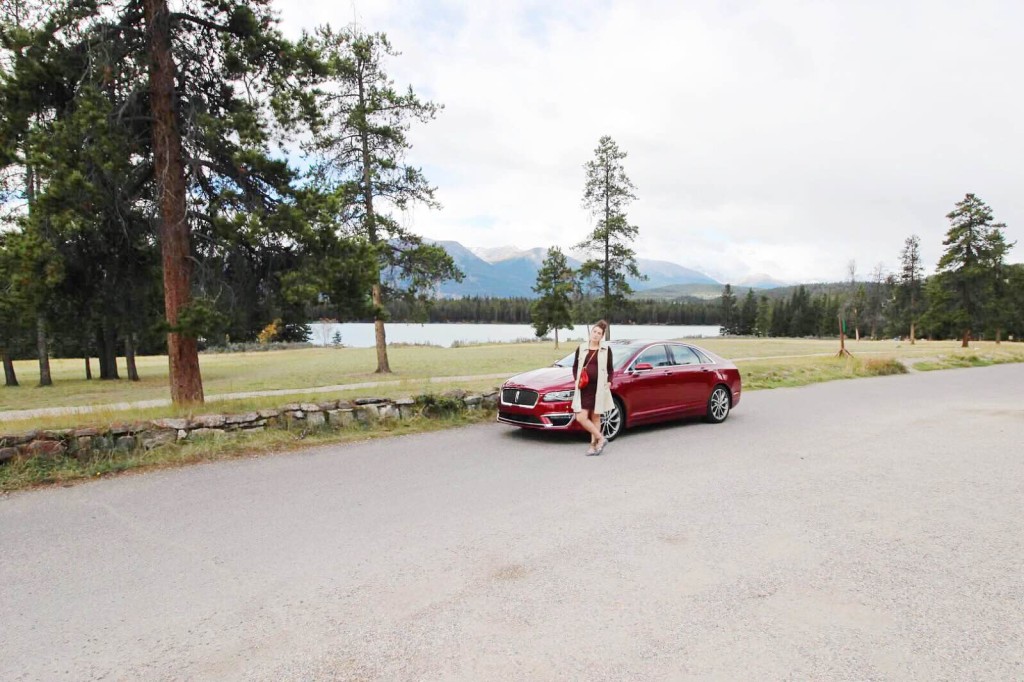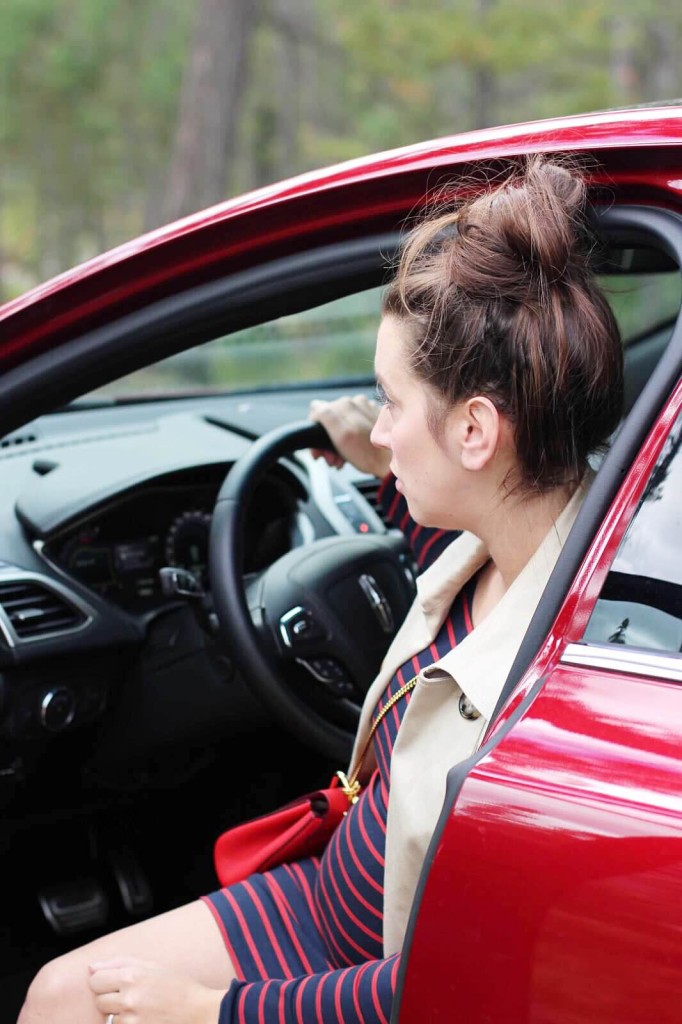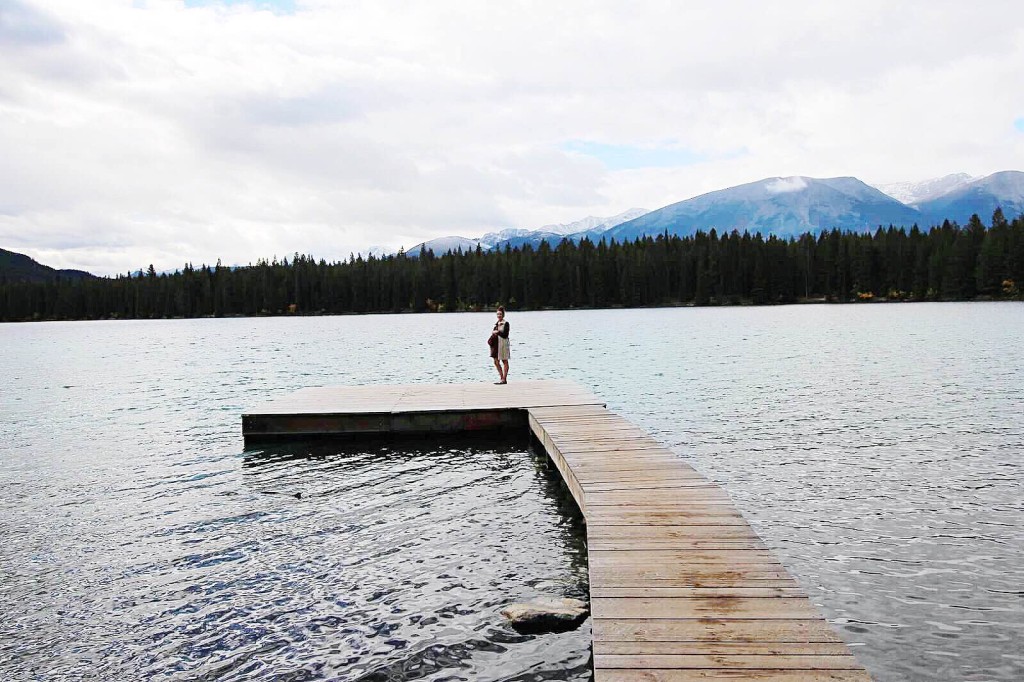 Disclaimer: This post was sponsored by Lincoln, although my thoughts and opinions are my own.