We've all been there, your Netflix binge buddy isn't around and you can't help but watch a few episodes of your favourite show without them. The moment Matt (my husband) goes to work, the feeling comes creeping in… just one episode turns into a whole season pretty quickly when you're a work from home blogging mommy. I'm here to tell you that you're not alone. Netflix uncovered that 46% of global viewers are cheating right now… with their favourite Netflix shows. How do Canadians stack up against their neighbours around the world? Turns out we are a little less polite than you may think, with over a third (37%) of couples streaming behind each other's backs.  Now you're probably wondering which shows I feel are completely cheat worthy… Here are my monthly binge picks from Netflix Canada:
Riverdale: If you loved Gossip Girl, you will be hooked to this teen drama roughly based on the Archie comics from our childhood. Too bad it's a weekly addition, you'll just have to binge on the first three episode that have currently aired. Watch out this one is very addicting.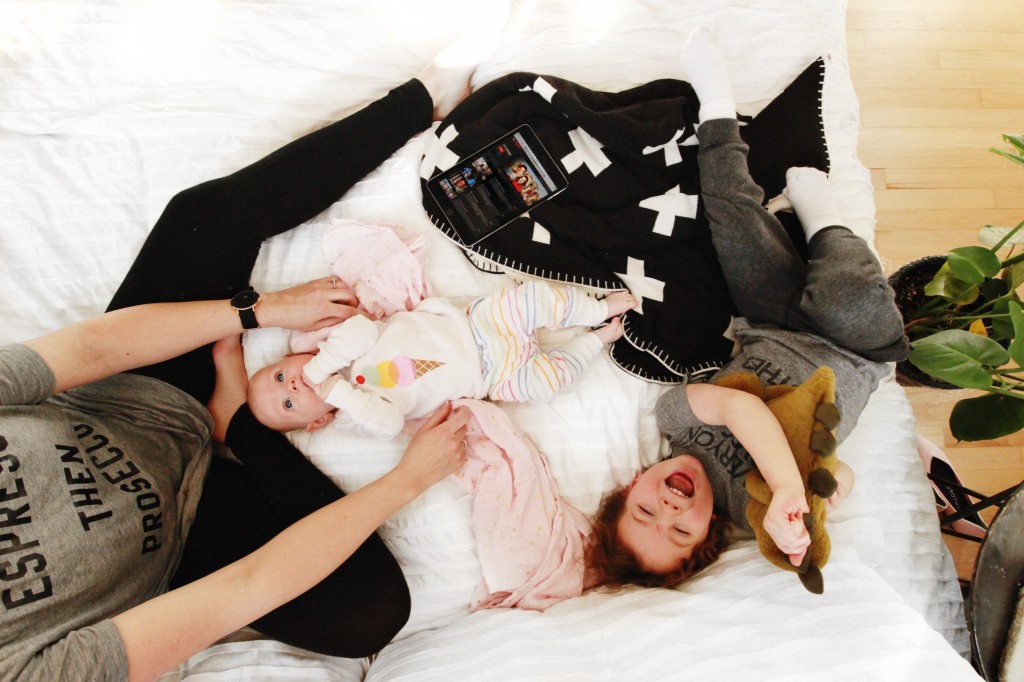 A Series of Unfortunate Events: This family friendly Netflix original series is both kid and adult approved. It's has constant cliff hangers leaving you wanting just one more episode.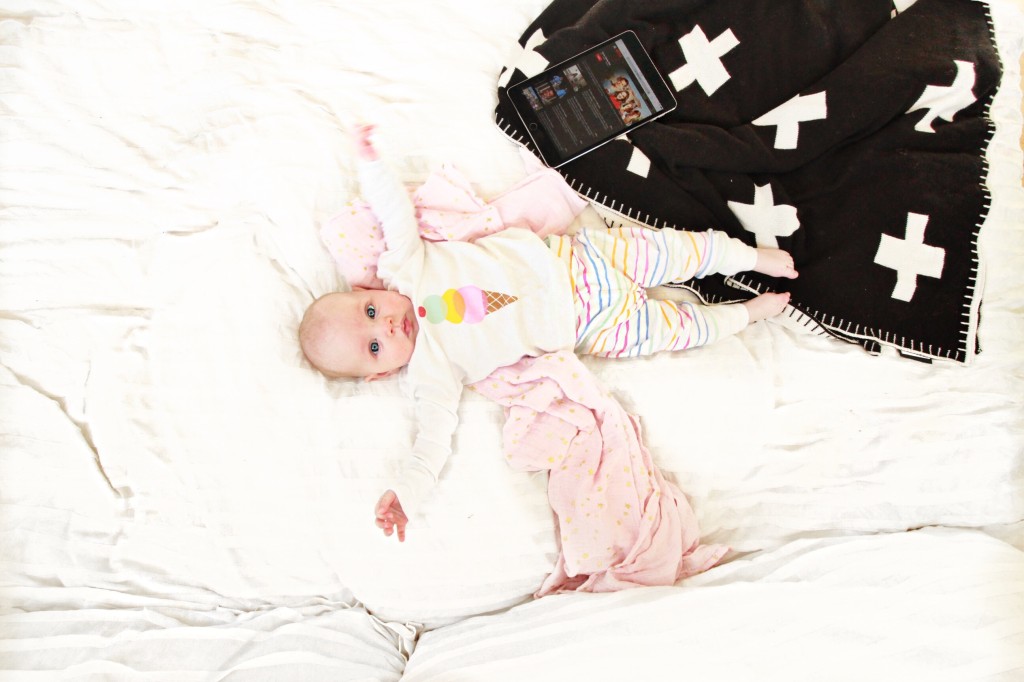 Santa Clarita Diet: Drew Barrymore is back baby! I "devoured" this comedy in a week. You'll get the pun once you've become hooked.