I'm so excited to share three 100% natural beauty products that will polish, restore and brighten your skin. I find as I transition into winter my skin needs some extra help. It can get dry in patches and dull in appearance overall. Come November I start using a facial polish to exfoliate that dry dull skin. A weekly treatment to target my challenge areas on my face. And an intensive serum to restore the skin's surface. Here are my top picks from Rocky Mountain Soap Co. to get you winter ready:
The Bamboo Brightening Face Polish: This toxin-FREE polish uses Bamboo and Sugar to give an invigorating scrub for normal and oily skin types. I love that it has a natural exfoliate, none of those nasty micro beads here. It contains Tea Tree Oil to help with my acne prone areas. It's a must try if you are looking for a deep scrub.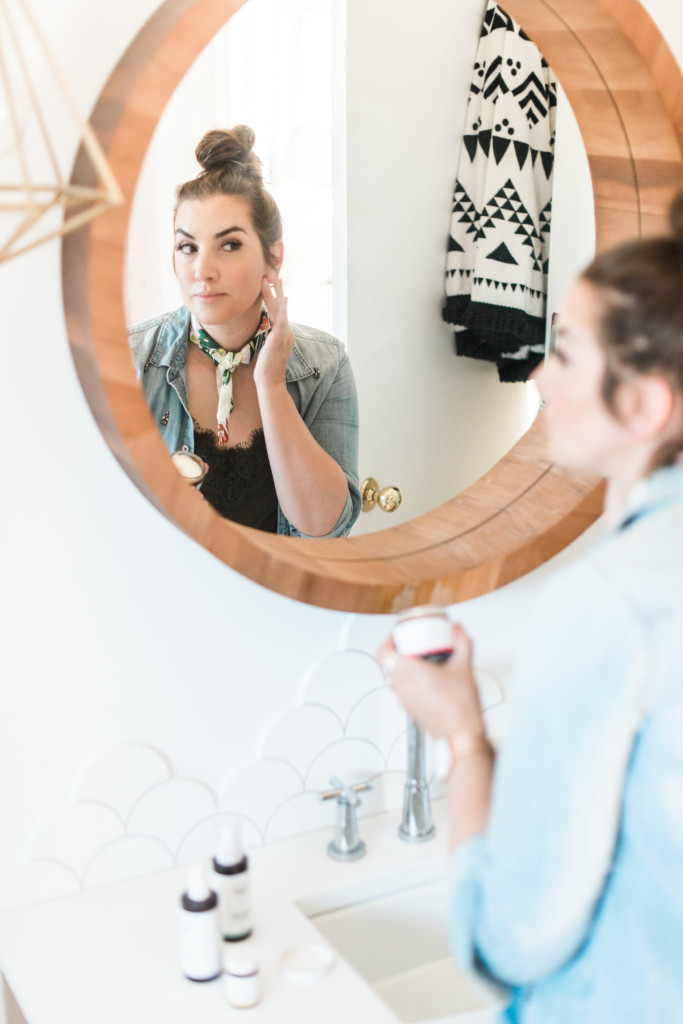 Restorative Face Mask: For a weekly intensive treatment I turn to this Spirulina and Ginseng face mask to help soften my skin and reduces the appearance of wrinkles and fine lines.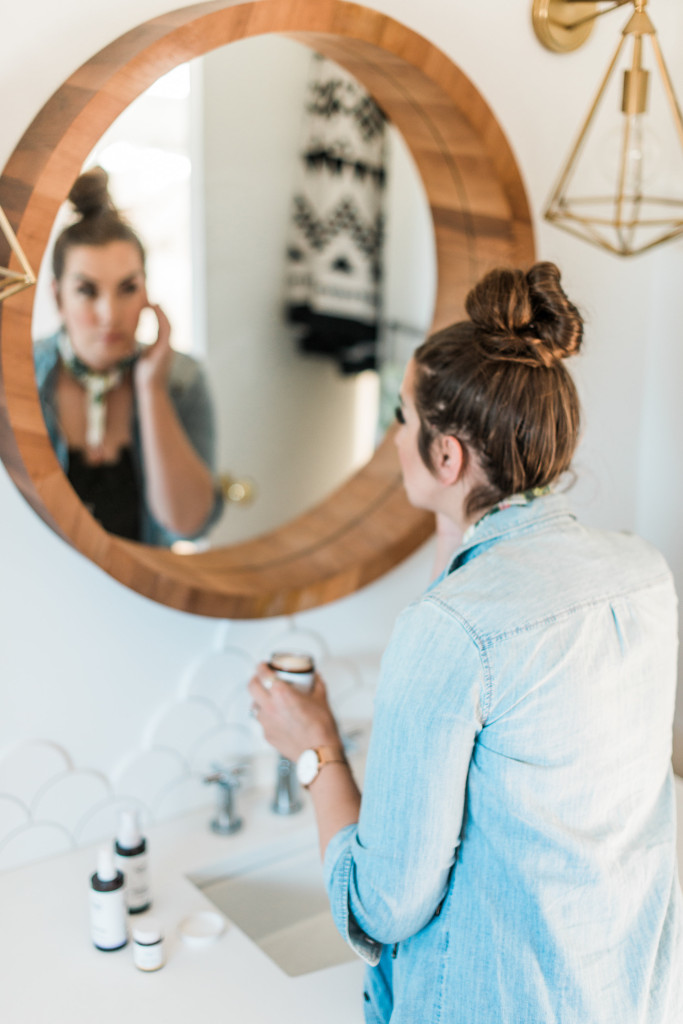 Restorative Face Serum: To target dry spots and get an overall radiant complexion I love this intensive facial serum. Antioxidant-rich Pomegranate oil protects dry and mature skin against the elements, reducing the appearance of aging to reveal your youthful glow. This serum does double duty for me, I love to apply it to the tops of my hands at night to transform that dry skin over night.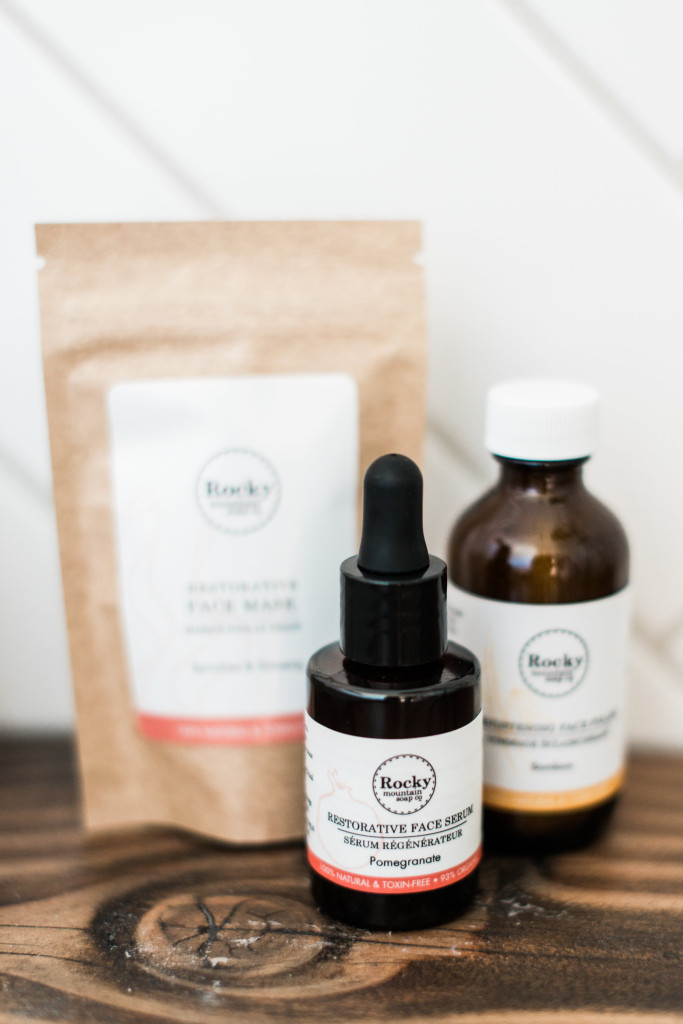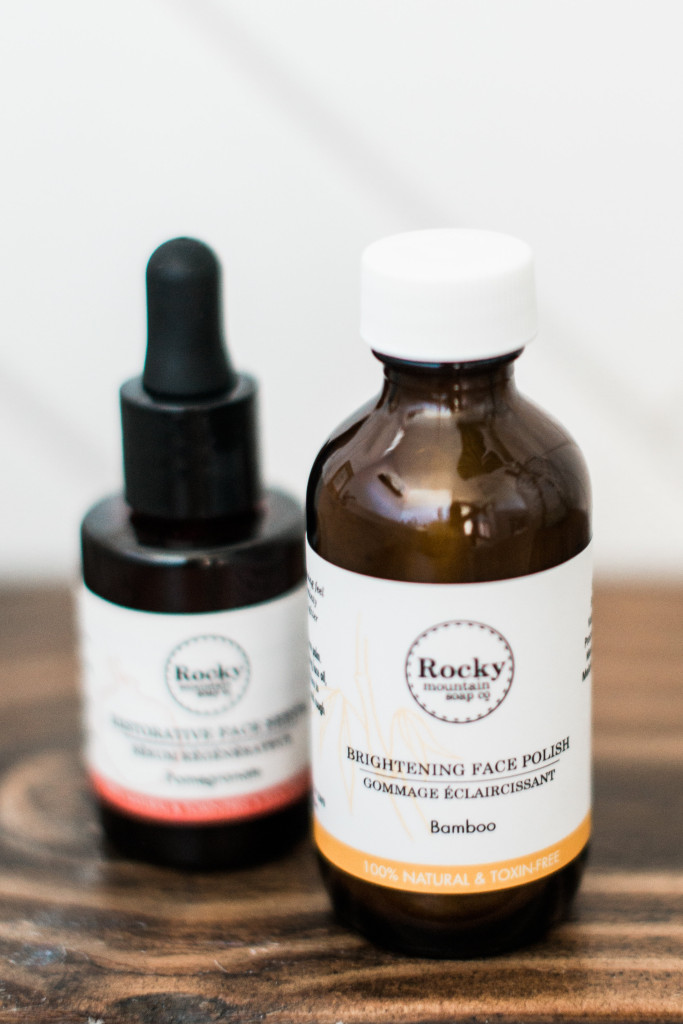 Disclaimer: This post was paid by Rocky Mountain Soap Co. but my thoughts and opinions remain my own.