In this day in age, we know by now to be mindful about what we are putting onto our skin. It absorbs everything, so looking for products that are all natural is key to our health. For me, I think about all the pollutants I can into contact with in my everyday life out in the "real" world. So I like to control what products I put on  my skin because it's something I can control. Rocky Mountain Soap Company is Canadian owned and only produces all natural, toxin free products. If you are thinking of making the switch to a natural beauty routine I thought I'd share with you the 4 basic products you could incorporate to easily make that change.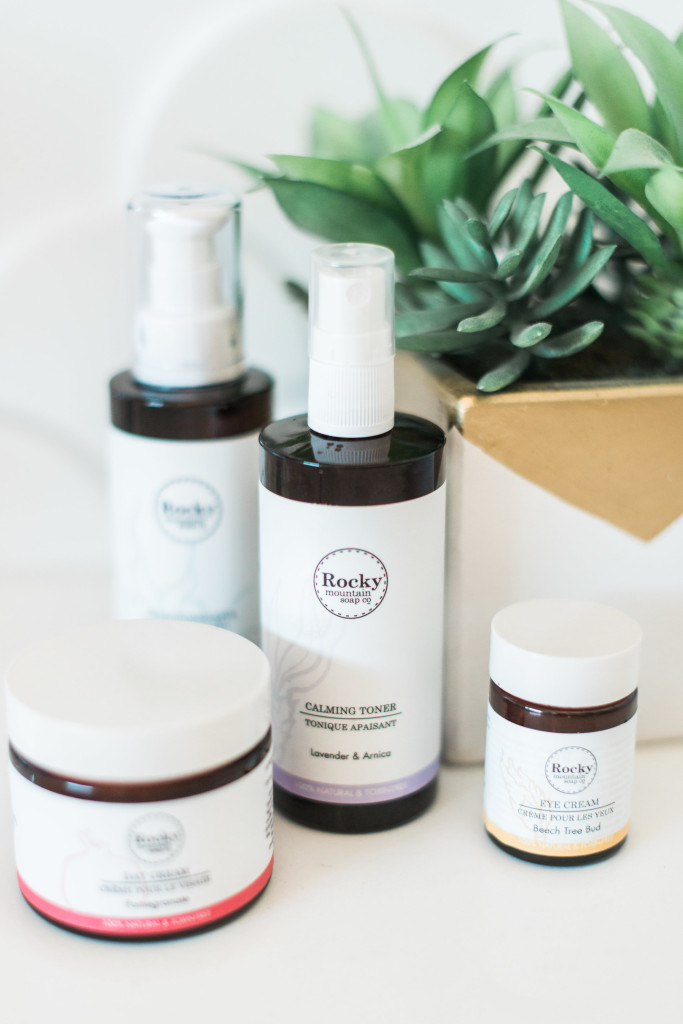 These are the 4 basic products most people use in their everyday routine: toner, day cream, eye cream and a cleanser. I went with an oil based cleanser to do double duty; cleansing and nourishing at the same time.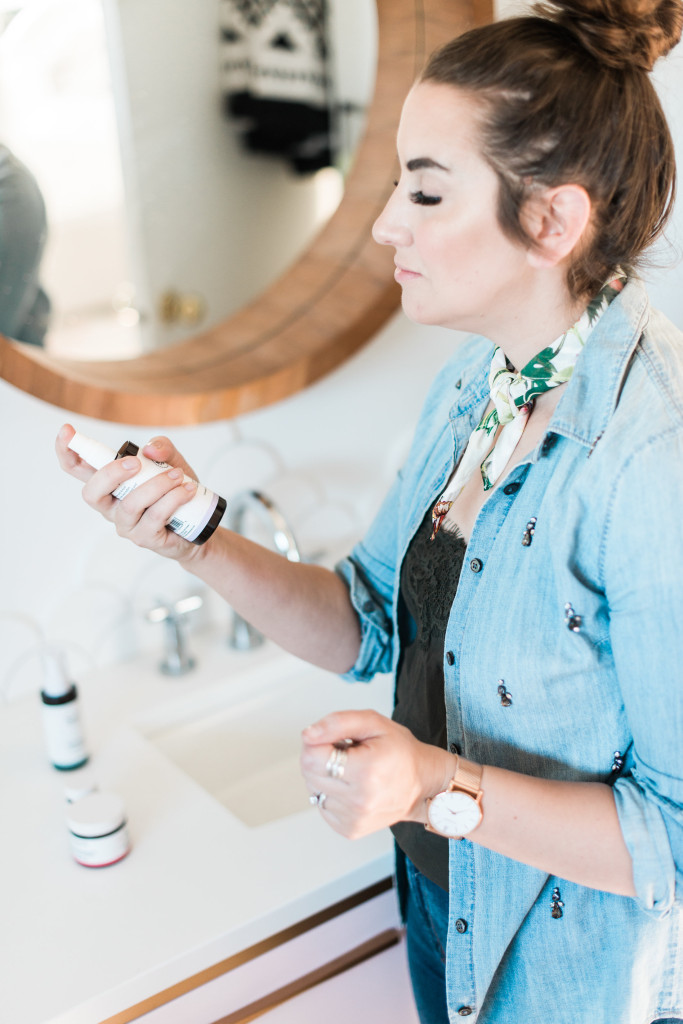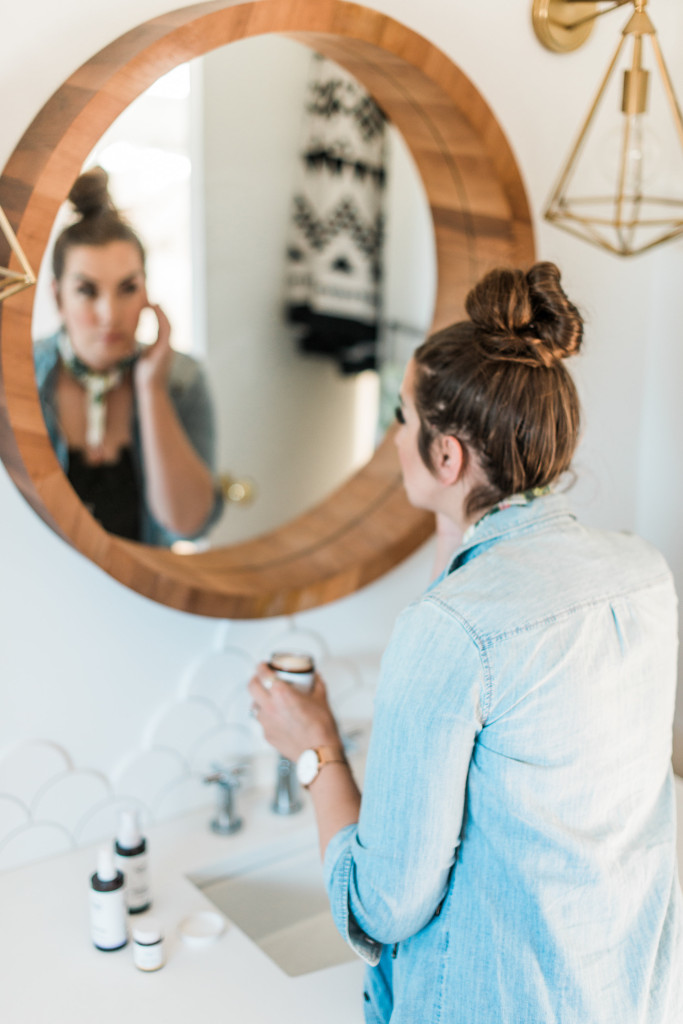 If you are like me and it takes a while to find a product that works for you, they have almost all of these products in an All Natural Skin Care Kit for Travel. It's the perfect opportunity to try smaller versions of each product before committing to a larger amount.
Have you made the switch to All Natural?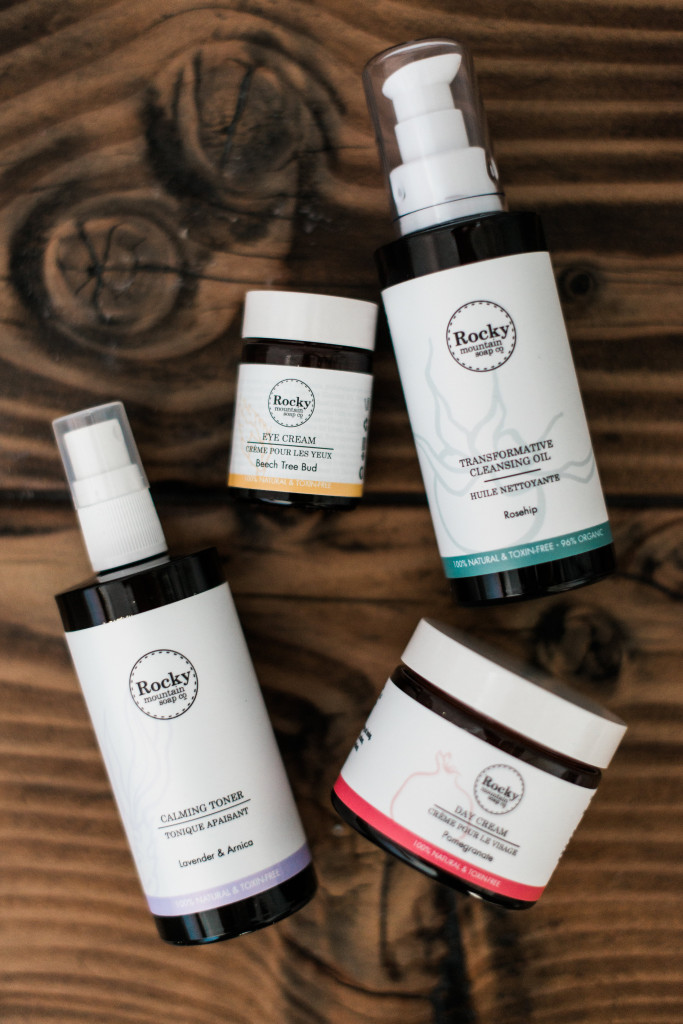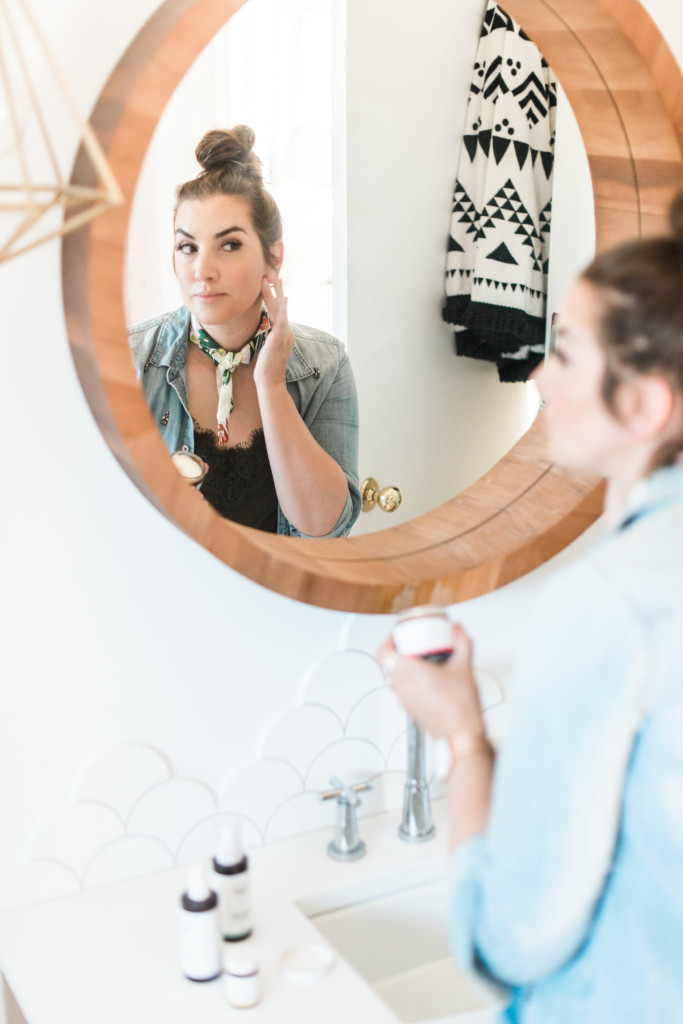 Disclaimer: This post was paid by Rocky Mountain but my thoughts and options are my own.