We love to get outdoors daily but sun safety is always on the back of my mind with my  family. I've struggled in past years to find natural options in the sunscreen department. As you can imagine I am so pumped to find Rocky Mountain Soap Company's Summer Essential line. They carefully created a product line that delivers sun protection for one of your most important organs: your skin! 100% Natural. 100% Safe. Simple as that. They carry everything from a natural SPF 31 Sunscreen and SPF 15 Lip Butter, to Outdoor Spray and even an After Sun Body Butter.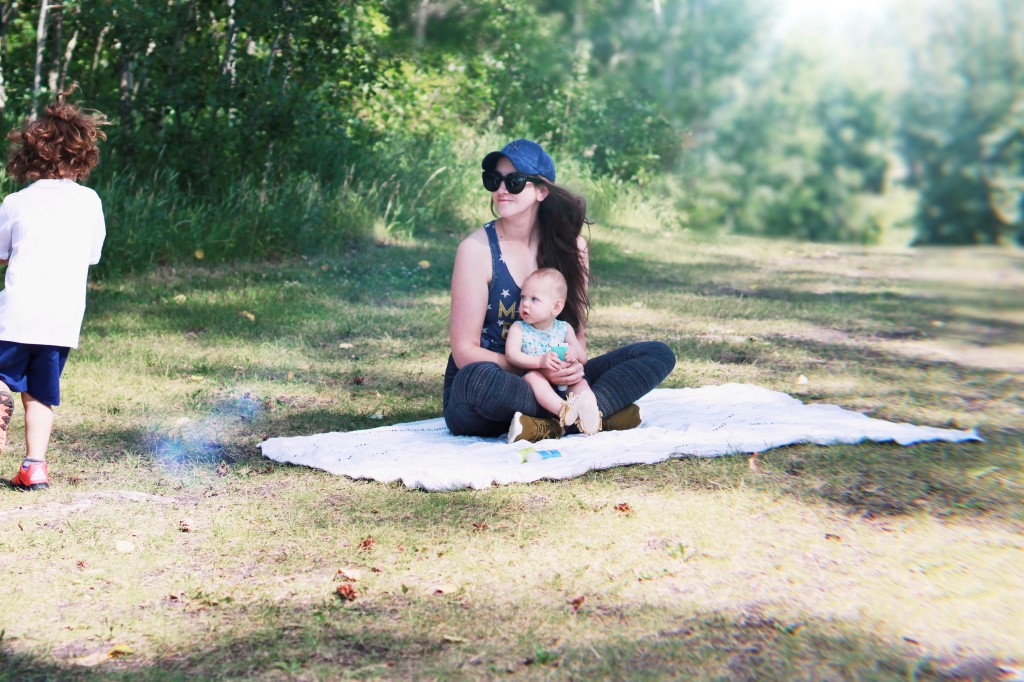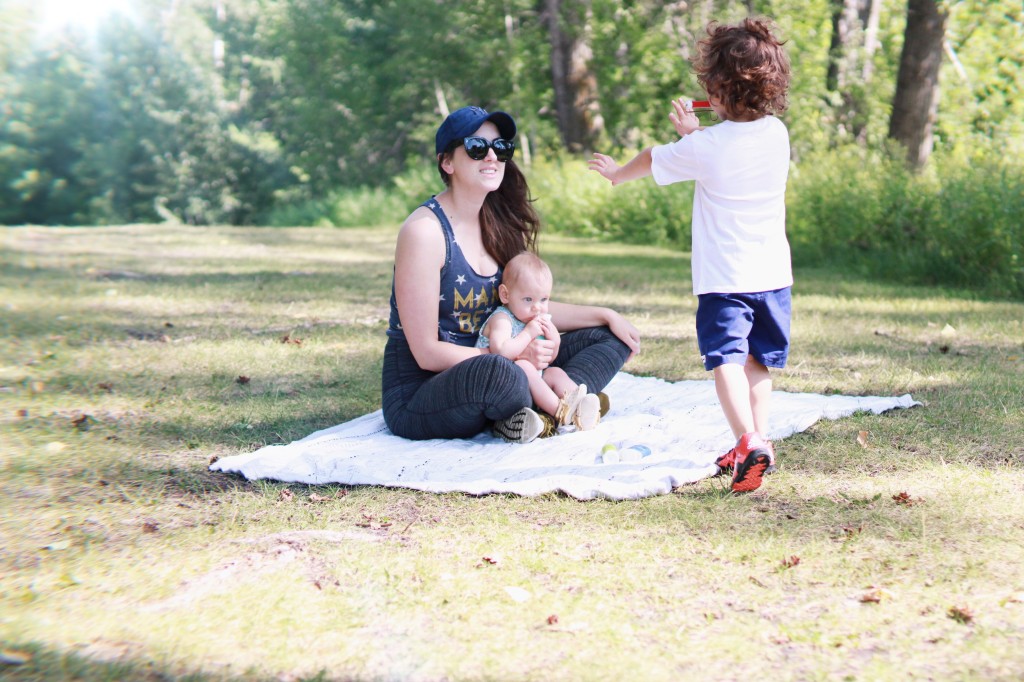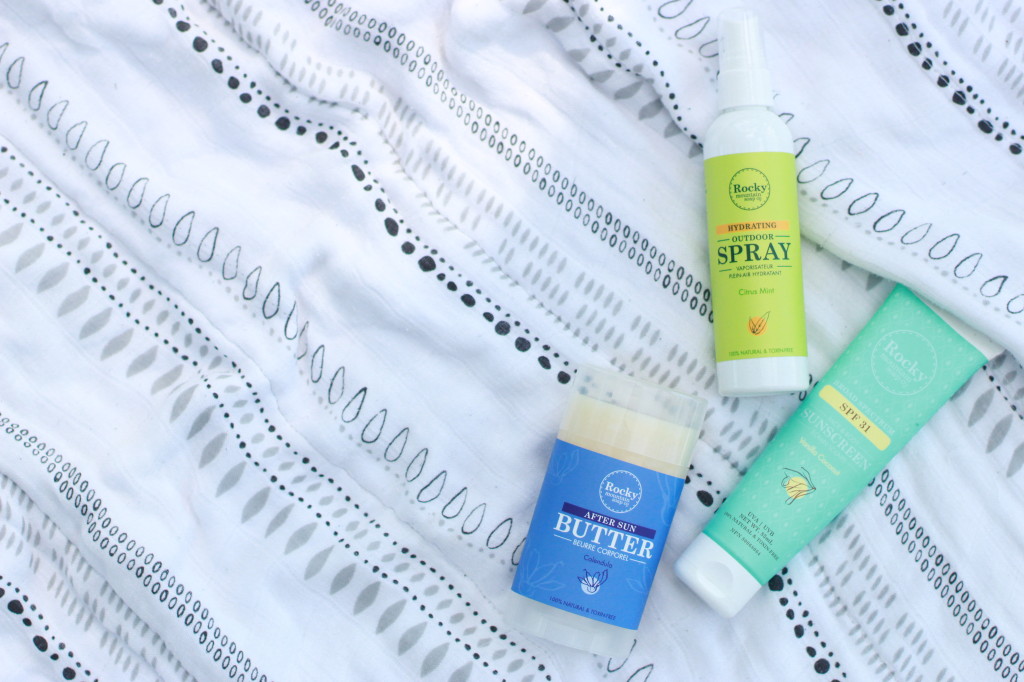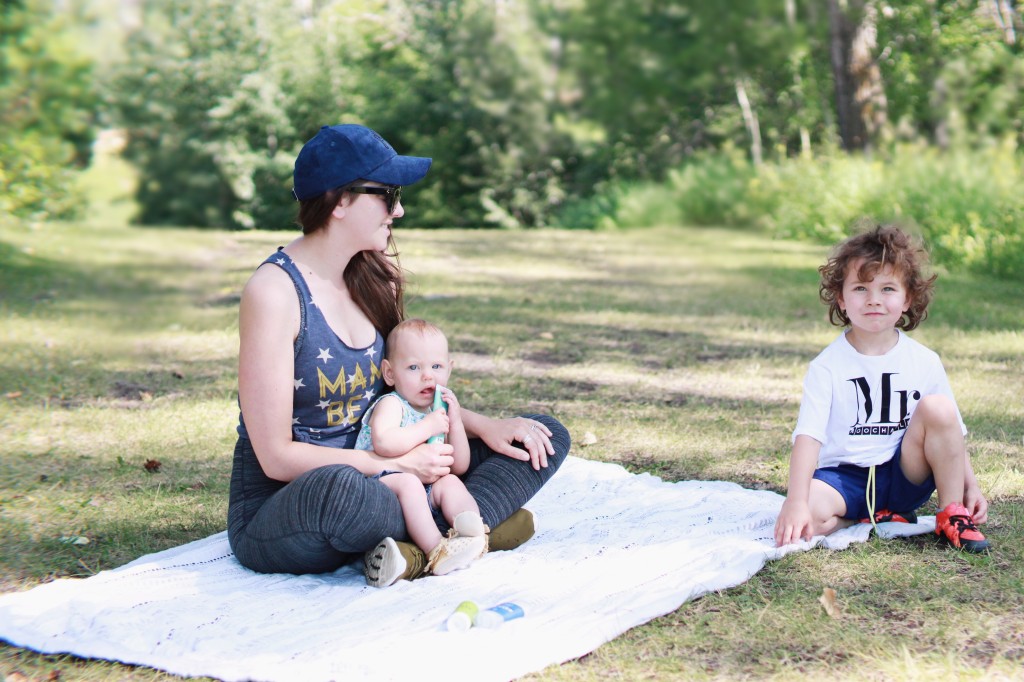 Blanket: Aden & Anais || Alastair's Tee: Darling & Bandit  || Harper's Little Moccasins: Minimoc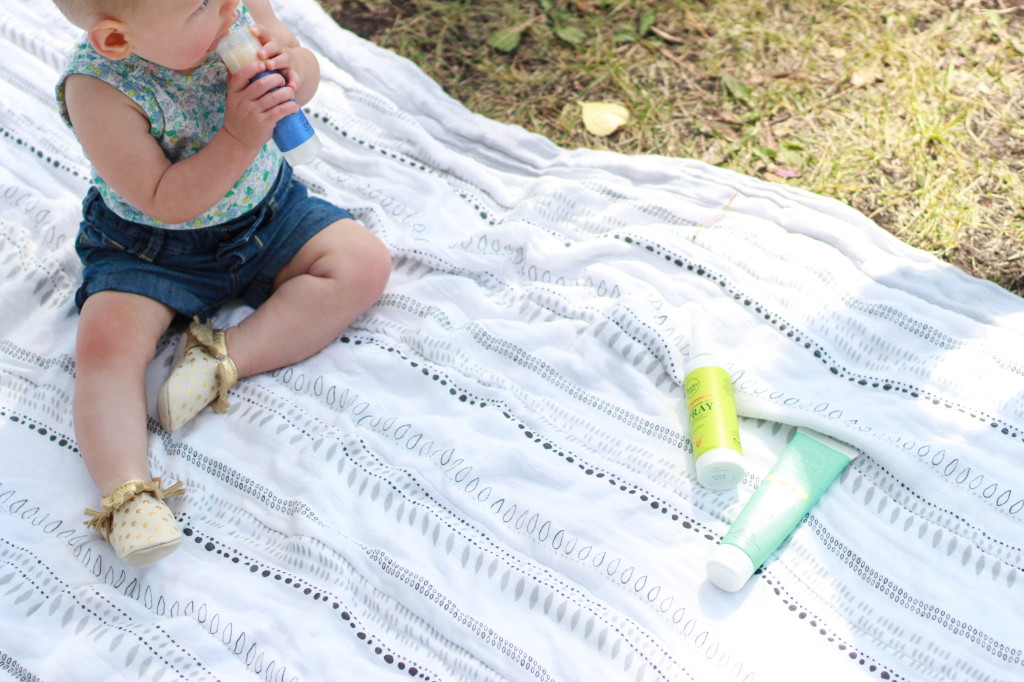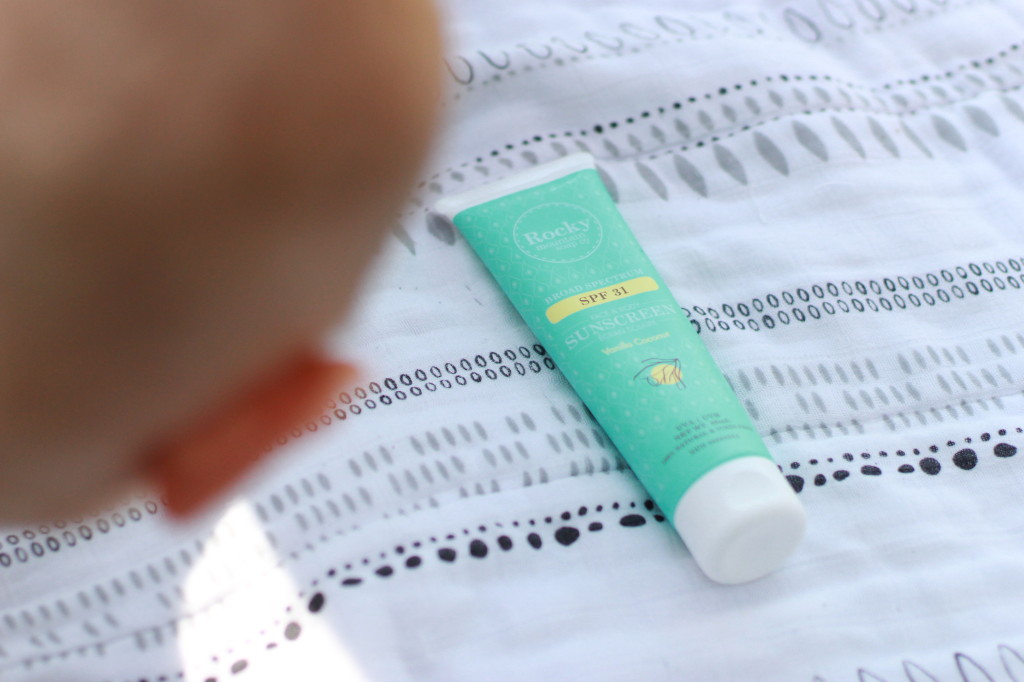 I'm obsessed with this sunscreen, not only is it naturally protecting our skin without chemicals. It also smells like vanilla coconut heaven! It's easily my fav product from the line. It's a must buy summer essential for everyone because protecting your skin is so important.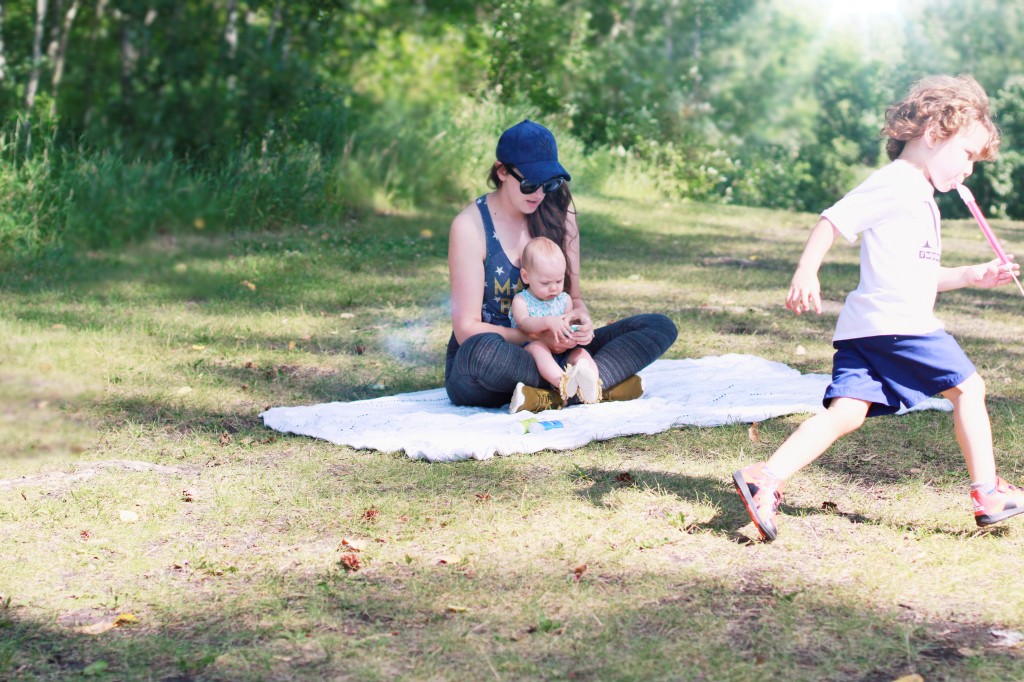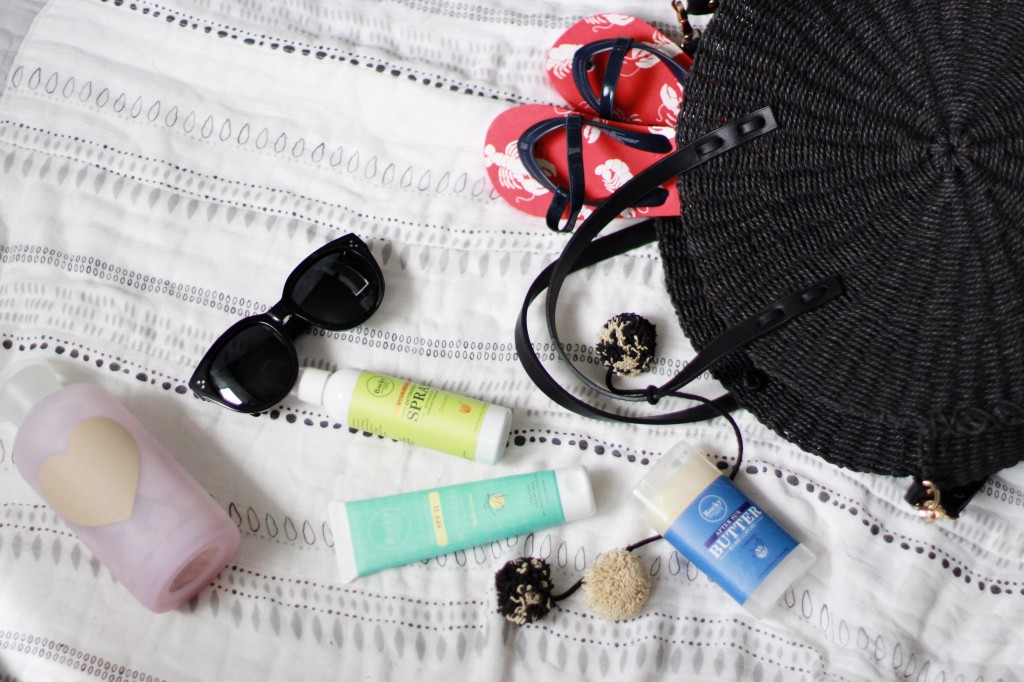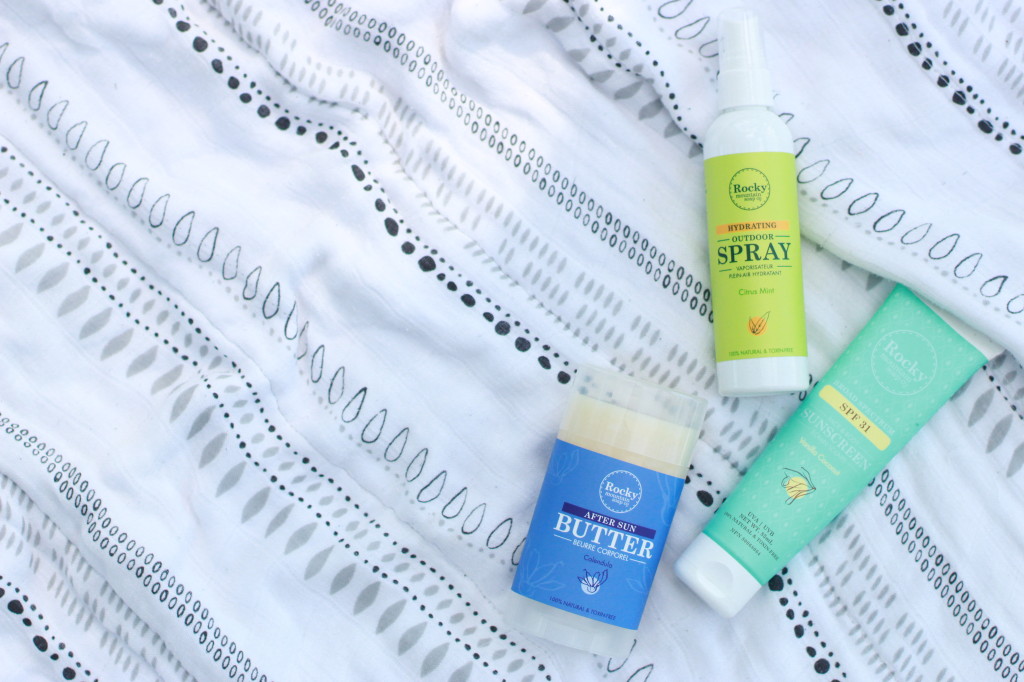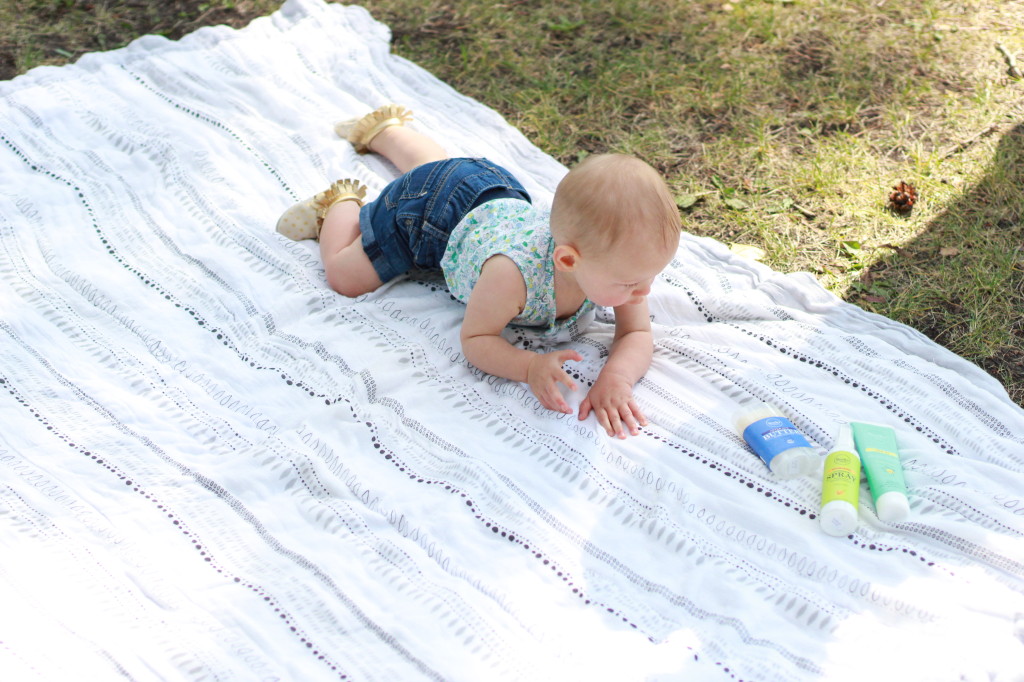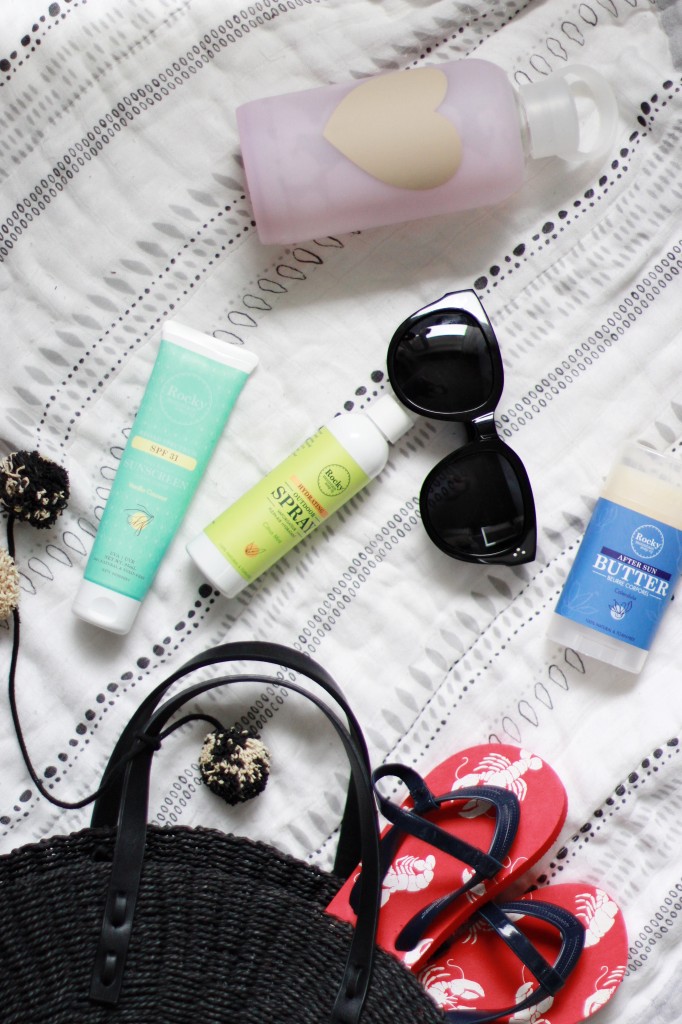 Disclaimer: This post is sponsored by Rock Mountain Soap Company, but my thoughts and opinions are my own. I used their products long before our partnership. Thank you for supporting the brands that help me do the job I do!