Disclaimer: This post was sponsored by AVEENO® but my thoughts and opinions remain my own.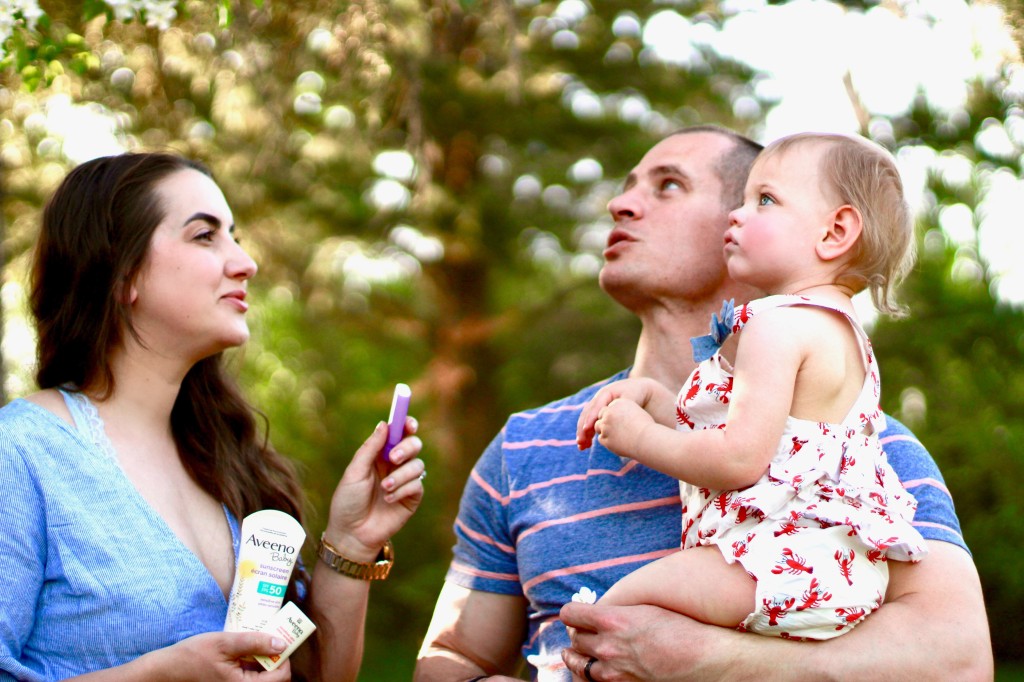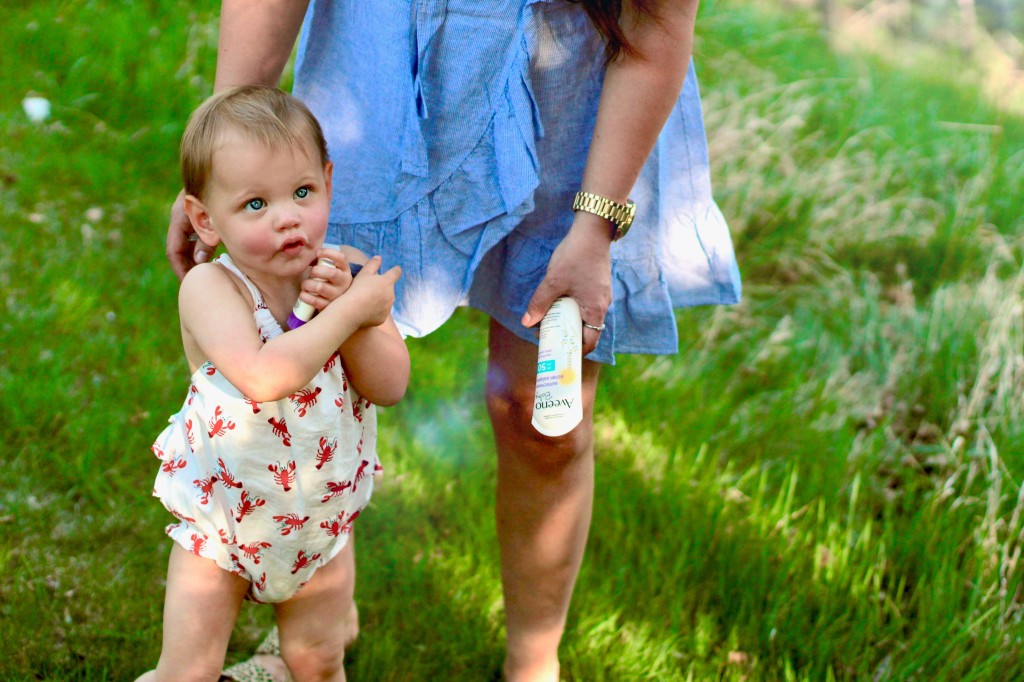 I'm so excited summer is finally here! Maybe it was the extra-long winter or the hibernation mode we've been experiencing as a family this past season, but I know we are so ready to get out in the sun for some fun! I'm so excited to partner with AVEENO® to share our experience with the AVEENO® BABY Mineral Sunscreen SPF 50 & AVEENO® BABY® Sensitive Skin Face Sun Stick SPF 50. We love getting out to the park and playing in the sun as a family but there is always that risk of sun damage from UVA and UVB rays. For our family, the fact that  AVEENO® is the #1 pediatrician recommended baby skin care brand was a bonus. It The baby sunscreen also uses 100% naturally-sourced zinc oxide, a natural UVA/UVB filter, for effective sun protection. Meanwhile, the ACTIVE NATURALS® Oat ingredienthelps lock in moisture, nourish and soothe babies' delicate skin, which is great as both of my kids struggle with dry skin or reactive atopic skin. The size of the AVEENO® BABY® Sensitive Skin Face Sun Stick is perfect to throw in my purse and have it on me for reapplication throughout the day – remember, it's every two hours when you're out in the sun! I want to provide that necessary protective barrier to shield my children's skin from the sun's harmful rays, so we can get out there and enjoy the whole summer… every sunny minute of it!
Are you ready for sun season?