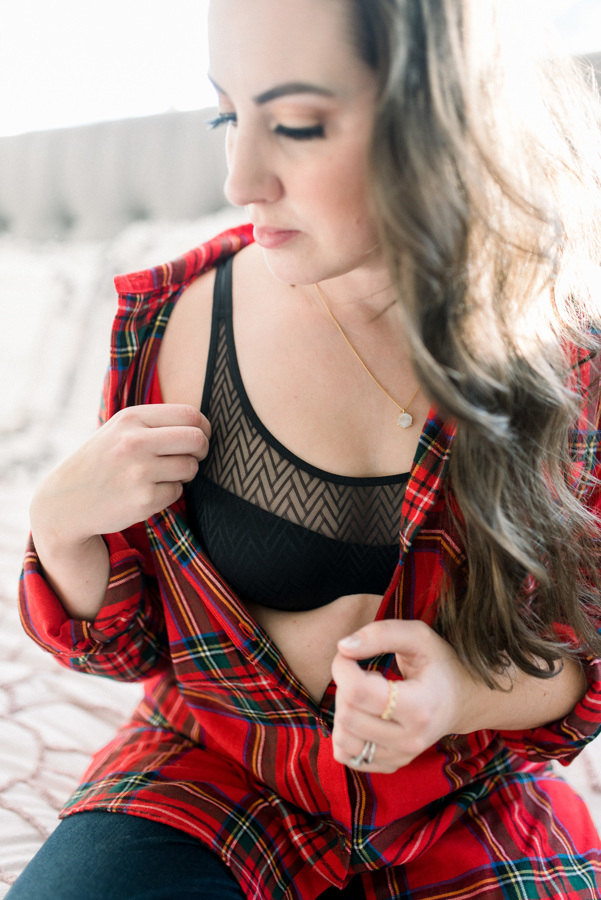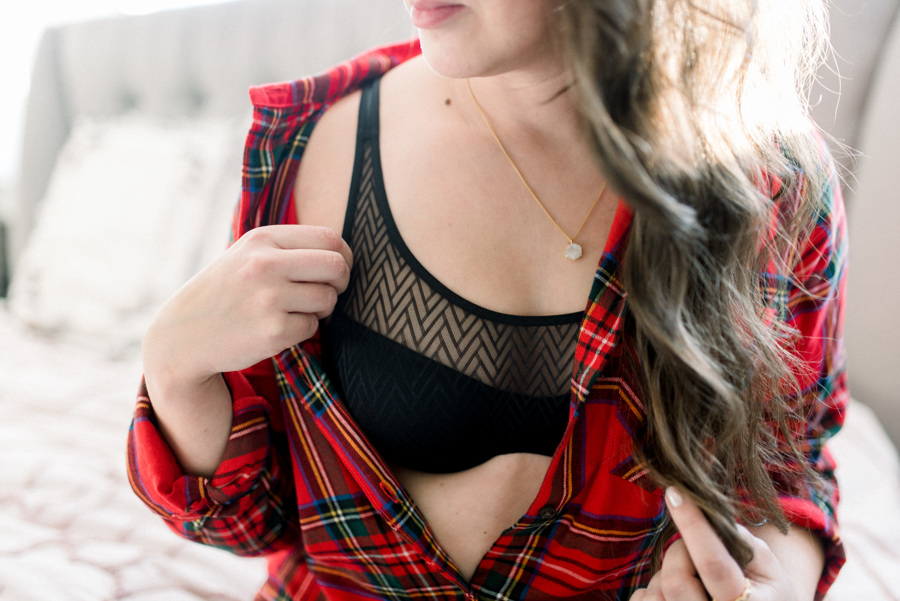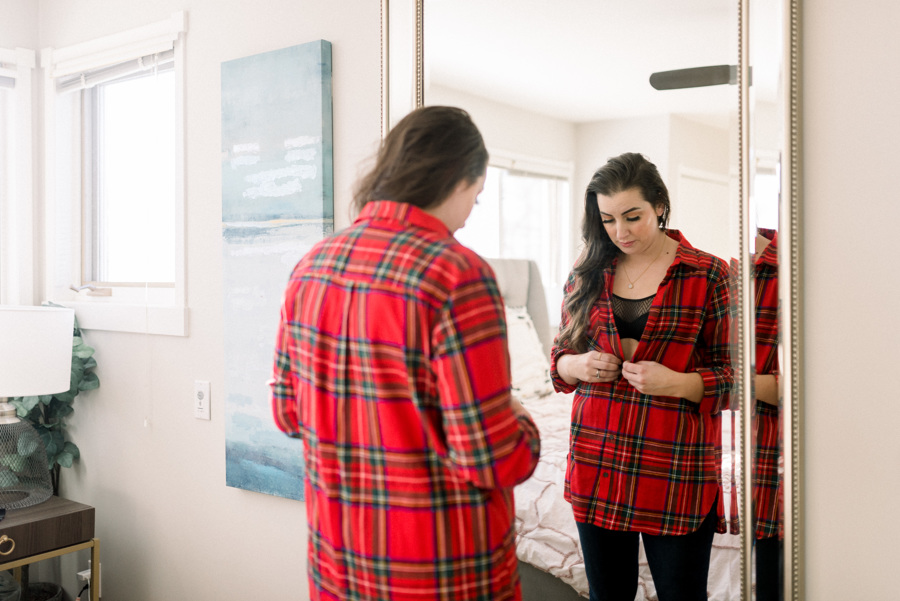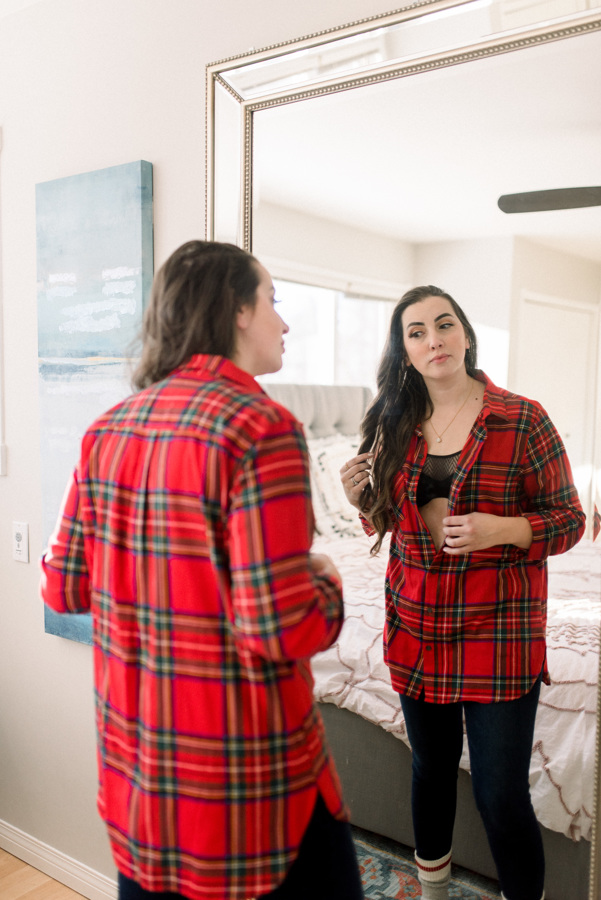 With the holidays just around the corner I've partner with Wonder Bra Canada to talk holiday style, feeling wonderful and comfortable at all your holiday events. Let's face it, when attending a holiday function you want a bra that deliveries the BIG 3: fit, support and comfort. Here are my tips and tricks to finding the perfect bra for any holiday function this year:
1. Flatter Fit: Try the bra on! Even better? Bring the dress, top or sweater you'll be sporting to see the fit it provides. Some dresses can be more revealing, so find the right cut of bra to suit your needs. Basically you want to pick a bra that won't be showing. Strapless, convertible, halter.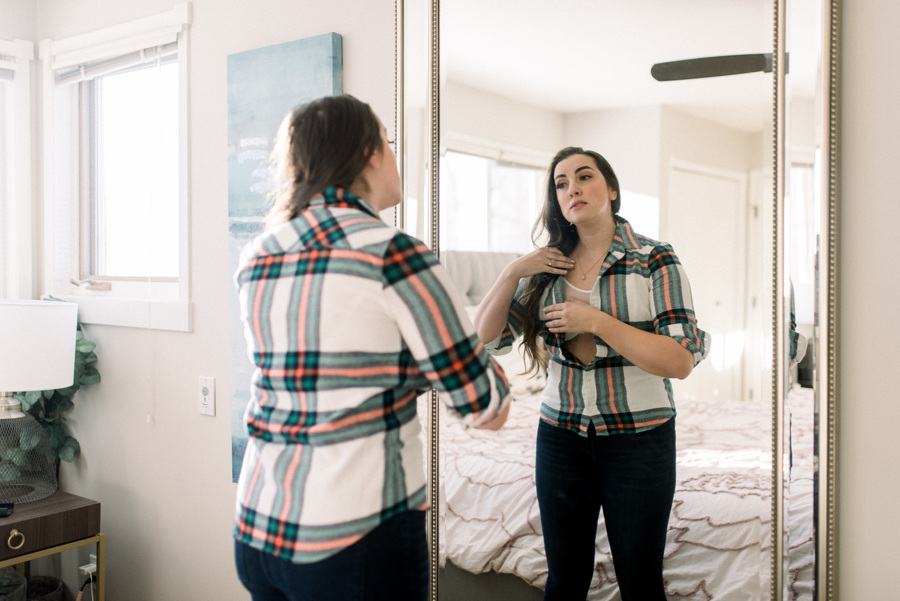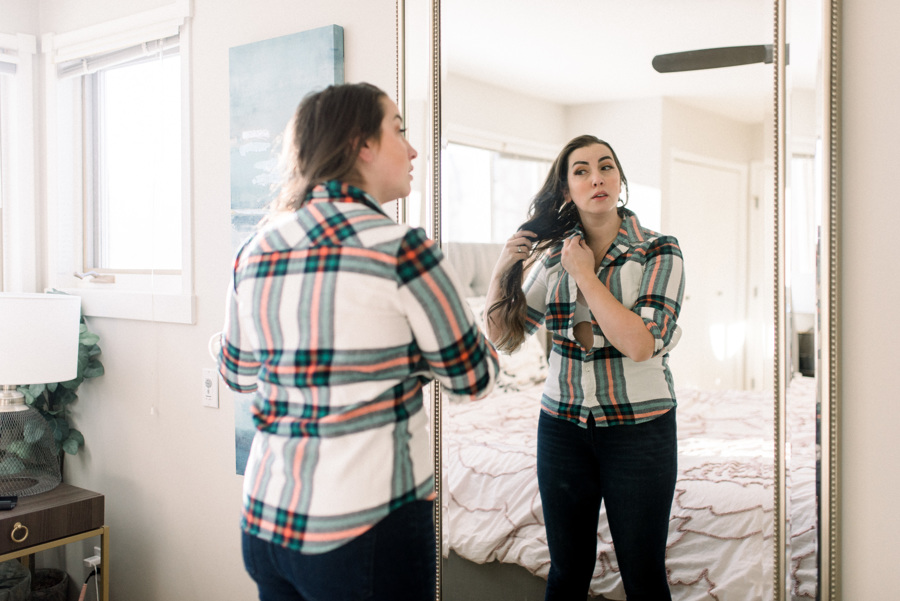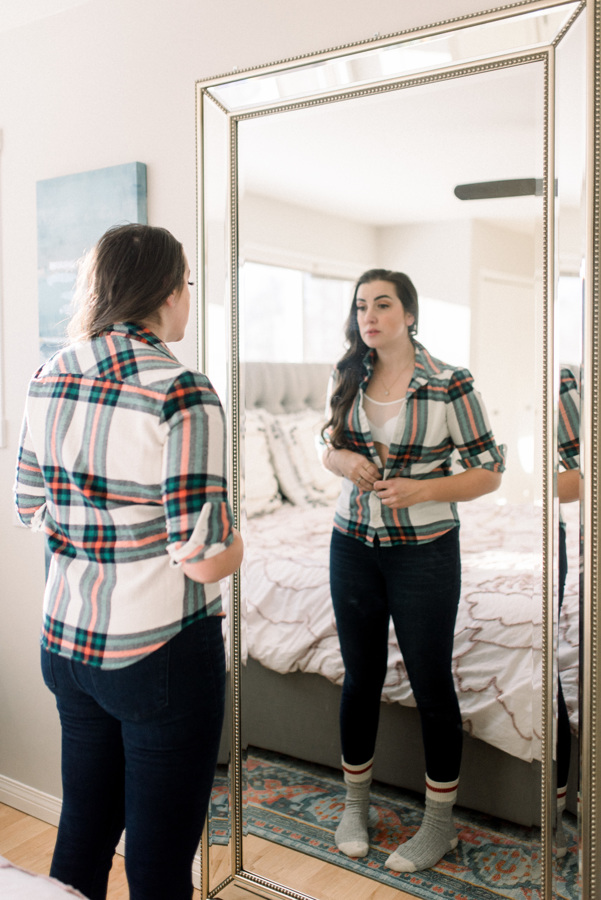 2. Comfort: For myself, trying a bra on is key to gagging comfort. And I love wireless bras! Yes ladies, they exist and still provide support. Do yourself a favour this season and try a wireless option, you be sure to feel comfortable at events for long periods of time.
3. Support: This one is so personalized. You know yourself what you may need, but I love to ask a professional instore for help. If your holiday occasion doesn't involve a 30 minute run you may bot need the support you'd get from a sports bra. But in order to feel wonderful you can to feel supported. For myself, I prefer a lightly padded structure cup with no underwire. It's just my preference, once you find the bra that fits like magic you'll know too.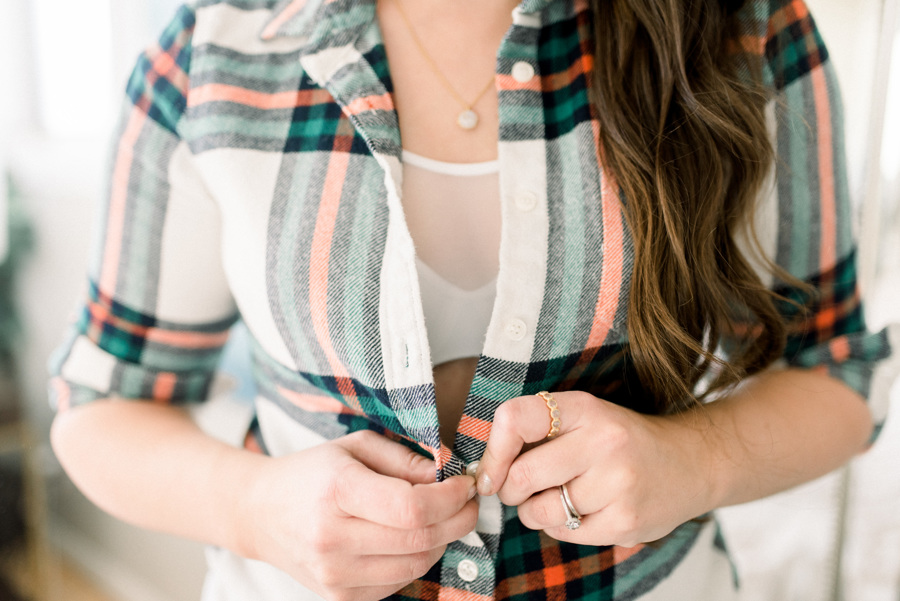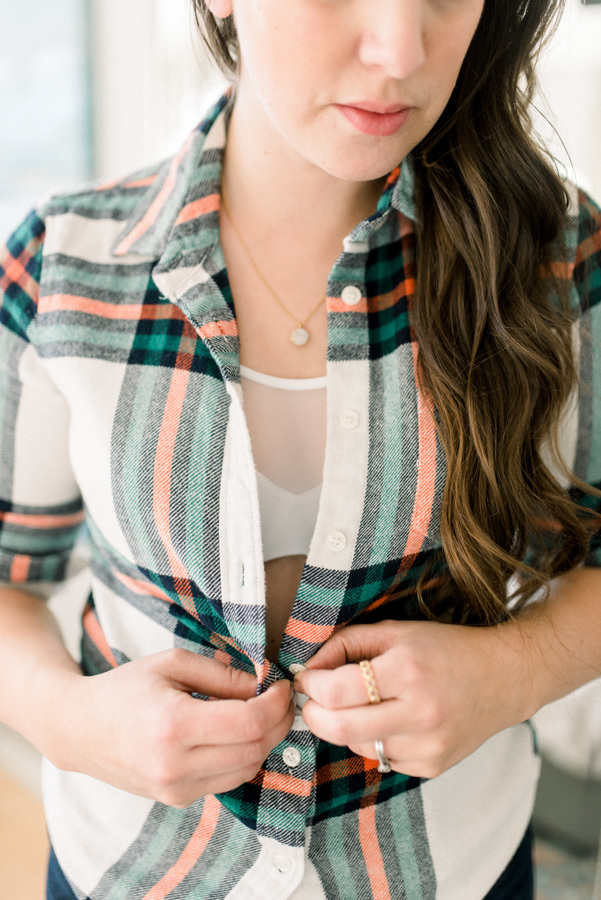 Be your own kind of wonderful this holiday season and find the perfect bra BFF for all your holiday events. A bra that fits perfectly is a game changer. Happy shopping and season greetings!
Disclaimer: This post was sponsored by Wonder Bra Canada, but my thoughts and opinions are my own.