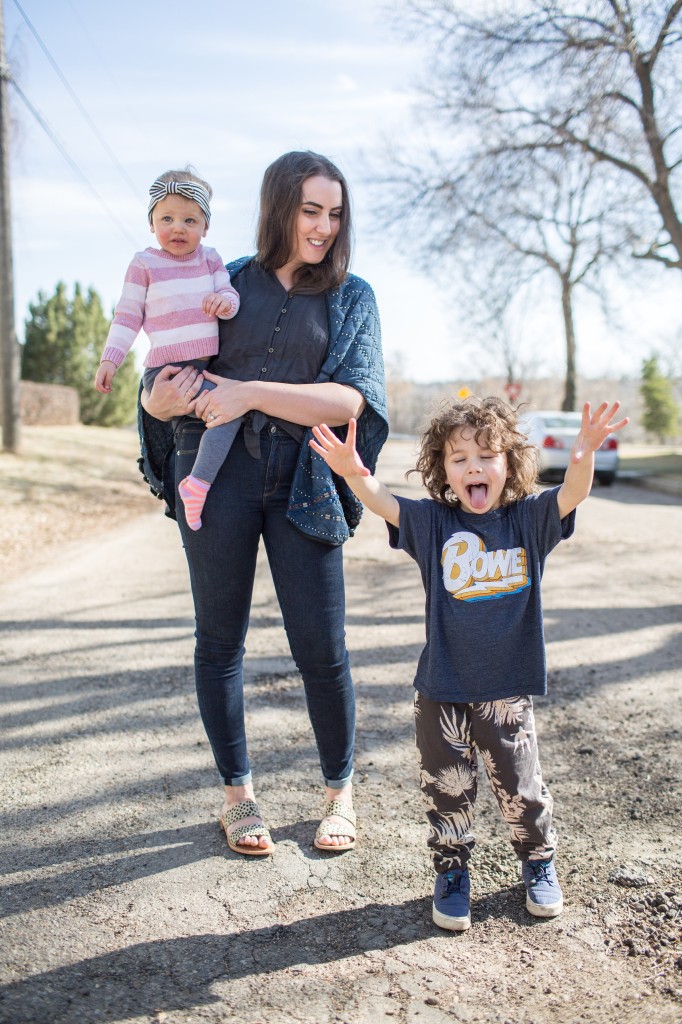 {AD}
With Mother's Day just around the corner I'm so excited to partner with Best Buy to bring you the ultimate Healthy Happy Gift Guide. If there's anything that Motherhood has taught me, it's that it isn't easy! It takes a village and a very strong women to handle everything thrown on you on a daily basis. Since becoming a Mom myself over 4 years ago it has made me appreciate my Mom more than ever! My Mom's Best Advice: taking care of yourself should be a priority. A heathly happy mom is the best mom: Heart, body and mind. So I've compiled a list of gifts that are sure to please that special Mother in your life, celebrate her and help elevate a potential life area the way she's helped and guided you in along the years. From technology that keeps her connected to exquisite watches that make her sparkle, to healthy living elements that will streamline her daily life. Best Buy offers the best deals and selection of meaningful gifts that will show Mom just how much she means to you.
Does your Mom always rush out the door only
to realize she can't find her keys? With this small
Tile Sport, this problem is no more for the busy
mom. This Bluetooth item tracker easily attaches
to her belongings uses a loud ringer with a 200ft.
range, so she can find her stuff by simply using her
smartphone and free Tile app.
The Google Home Mini
I suggested this over the holidays and I will do it again.
I love my set of Google Home Minis. Small, simple, and powerful. The minimalist Mom
can say hello to Google Home Mini. This helpful
voice-activated smart home speaker is powered
by Google Assistant, giving you hands-free control
of your smart home, including Nest, Philips Hue,
Belkin, and WeMo devices. Ask the Mini questions,
tell it to do things, and get answered.
Philips Sonicare DiamondClean Smart Sonic Electric Toothbrush
I've owned this toothbrush for almost a year and love it! My teeth have never felt cleaner. It
removes up to 10x more plaque and 100% more stains than a manual toothbrush. Designed to
help improve your gum health with up to 7x healthier gums in 2 weeks.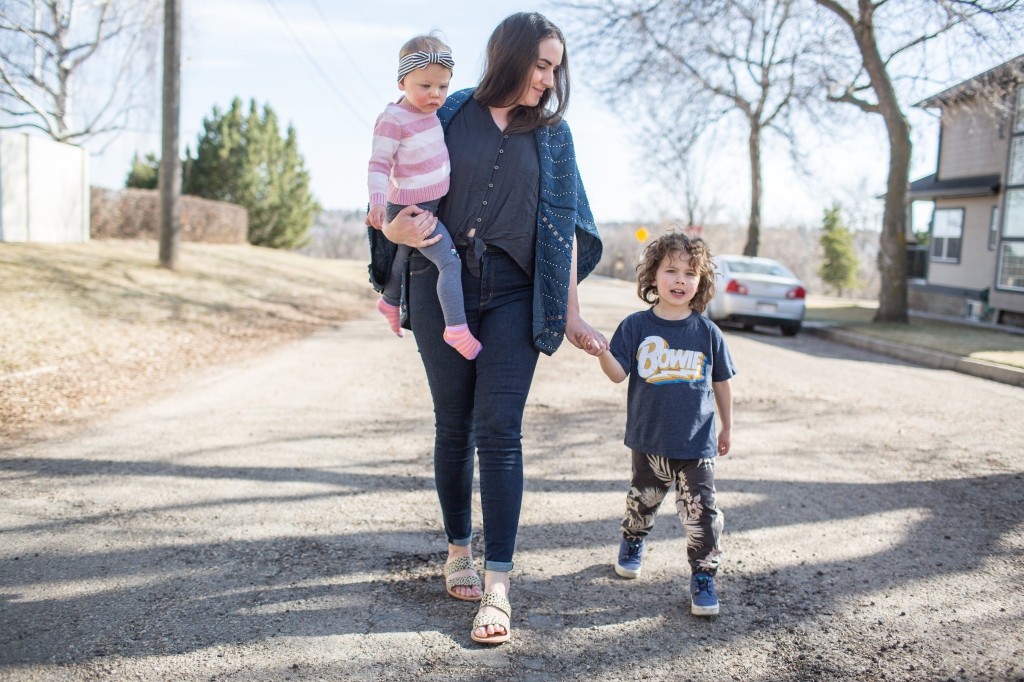 Click and Grow Smart Indoor Garden
With set-it-and-forget-it convenience, this Click and
Grow Smart Garden expertly monitors the health,
growth, and life cycle of Mom's plants. Built-in sensors
and innovative Smart Soil let the garden know when
to automatically deliver an optimal amount of water,
oxygen, or nutrients. All she needs to do is plug it in,
add water, and watch her plants thrive.
Also available in beige and dark grey.
Mom can stay smart, stylish, and well connected with
this Michael Kors Access Bradshaw smartwatch.
Featuring Android Wear OS that syncs with her
smartphone, this designer smartwatch has a built-in
fitness tracker to help her dominate her fitness goals.
As a bonus, voice commands make it easier than ever to
get the info she needs. Continue reading →