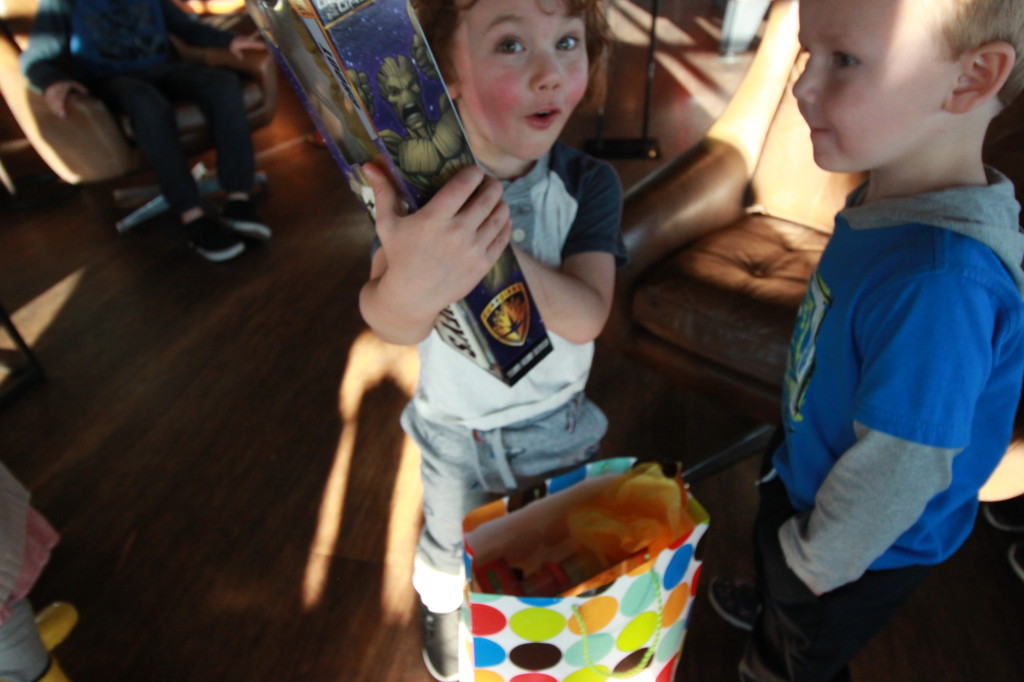 My little guy turned 4 this past week! I can't believe how fast times go. We had an amazing time at The Rec Room for his pizza and arcade game party. I'll be including more party details in the coming weeks. But for now visit my youtube video on our experience with The Rec Room.
The one thing I was so excited about this year was the personalized birthday song from his favorite Netflix show.
Like the success countdown to New Years feature, this was just as great. Netflix is granting parents the ultimate birthday gift with the launch of 14 Birthdays On-Demand featurettes. Starring the characters in your kids' favourite shows like Beat Bugs, DinoTrux and even Pokemon, your kids will feel like the characters are singing just for them.
It was such a success in our home, I'd thought I'd share this birthday hack with you! Happy Birthday!
Alastair got a personalized birthday song from his fav @netflix show characters. Thanks guys! This is such a cool feature. pic.twitter.com/pQYzwEtfp9

— Kira Paran (@Northern_Style) September 18, 2017 Continue reading →