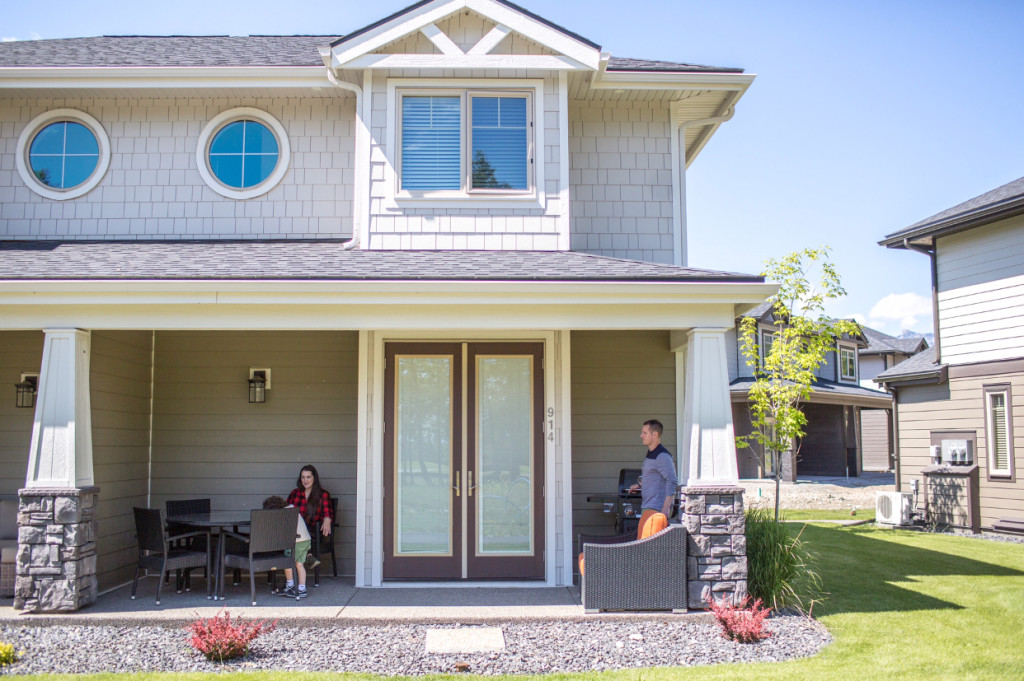 As you may have seen on my Instagram a week ago, we had the pleasure of staying at The Residences at Bighorn Meadows Resort in Radium Hot Springs, British Columbia. They are a collection of 44 vacation homes for sale, boasting cozy interiors, fantastic views, and an abundance of recreational activities right at your doorstep. We took a family friendly hike, followed by lunch at the cutest Mexican restaurant and finally a swim at the popular Radium Hot springs. Whether you're looking to own a vacation home for weekend getaways with the family, or purchasing a rental income property, The Residences at Bighorn Meadows are the perfect investment.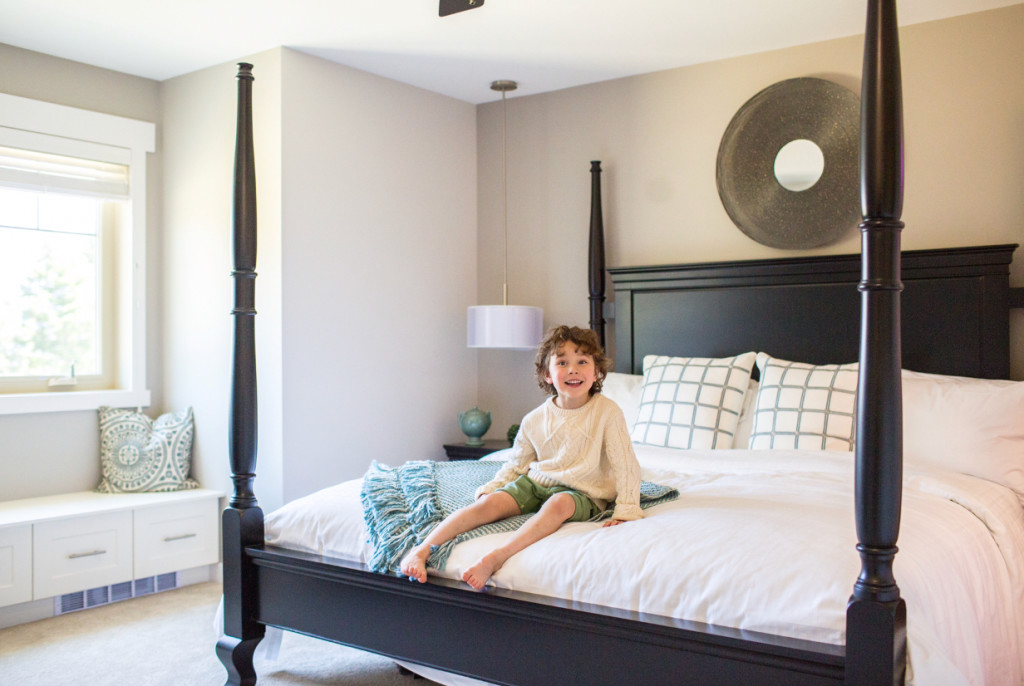 Bighorn Meadows Resort is unique in that it offers luxury and comfort while maintaining highly competitive rates in a breathtaking area of the Columbia Valley. Situated on an expansive 9-acre site surrounded by the prestigious Springs Golf Course, Bighorn Meadows is a resort community that provides the comforts of home while setting you worlds apart from the hustle and bustle of city life. Bighorn Meadows has sold out of ten phases, and is a second home to over 1000 families. Phase 1-10 have sold out, and Phase 11 of these incredible duplex vacation homes are now available for sale. Over 80% of their buyers are from Alberta, and I can see why, it's such a beautiful area of BC with lots of recreational activities right at your doorstep. Another great plus is that these vacation homes are in an area of BC that are speculation tax exempt. If you're an Albertan looking for a great vacation getaway home, you don't have to worry about that tax.
If you are looking for a yearly family friendly vacation spot I highly recommend checking them out!  Their show homes are located at 10 Bighorn Boulevard in Radium Hot Springs.
Disclaimer: This post was not paid by Bighorn Meadows, but a complimentary stay was provided.