I'm all about taking "you" time to recharge your batteries at the end of a long day. With self care in mind, I choose my favourite Rocky Mountain Soap Co. products to help you find that Zen moment in your own bathroom. See my go-to spa like favourites from this all natural company I know and love.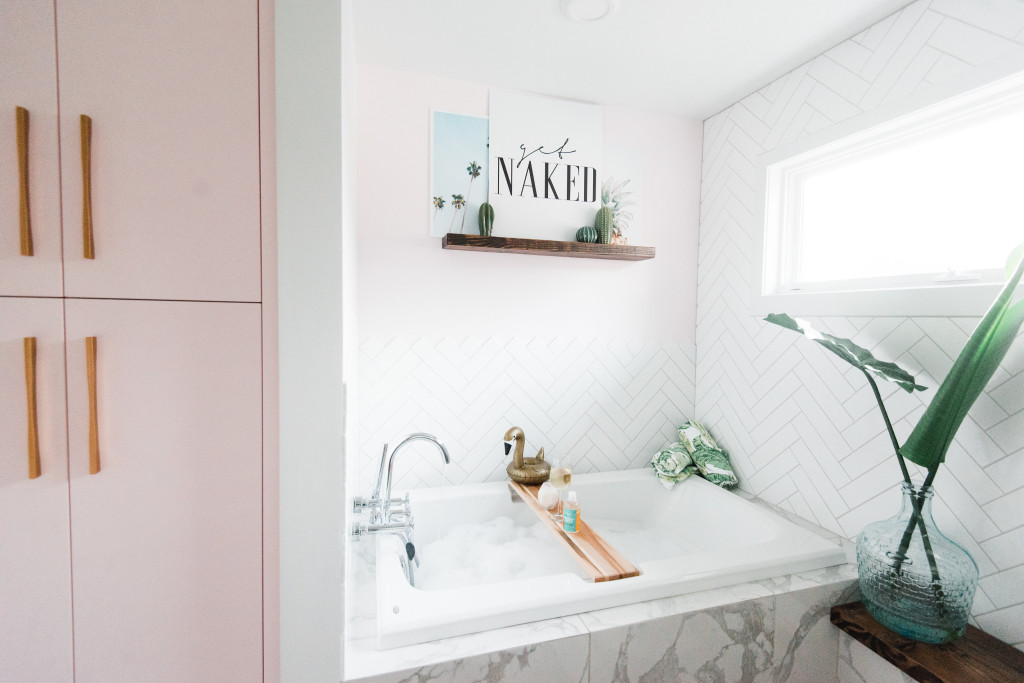 The Root Beer bubble bath isn't just for the kids. I love the scent and the extreme foaming action I get from one squeeze. This double duty bath product is a perfect addition to anyone's tub routine big or small.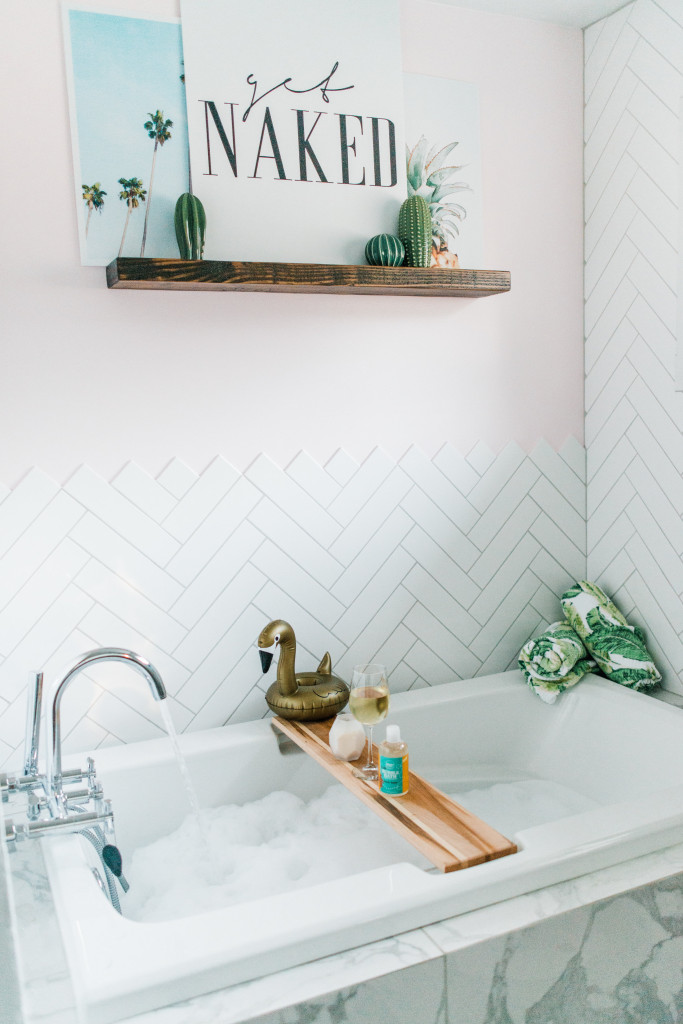 As you know I've joined the Rocky Mountain Soap Co. team as a beauty ambassador this year, it was an easy choice as I've used their products for half a decade. For me it's important to ensure my family has safe and natural products at their disposal. Between pollution and the added chemicals in beauty products or even food, it's an easy consumer choice to ease my mind.
I love a good leg rub after a long day of chasing the kids. Rocky Mountain's line of massage oils are amazing. I love the Ylang Ylang but my husband, the avid jogger prefers the Sport Oil in Rosemary. If you're looking for a non spill option, the massage butters are your best bet and smell amazing!
I keep an endless supple of of their small batch soaps in varying scents for guests and my family to enjoy. Currently I'm using the Floral Abyssinian which is packed with a clear light oil with a unique structure allowing it be hydrating yet non-greasy. Spoiler alert, the scent is divine.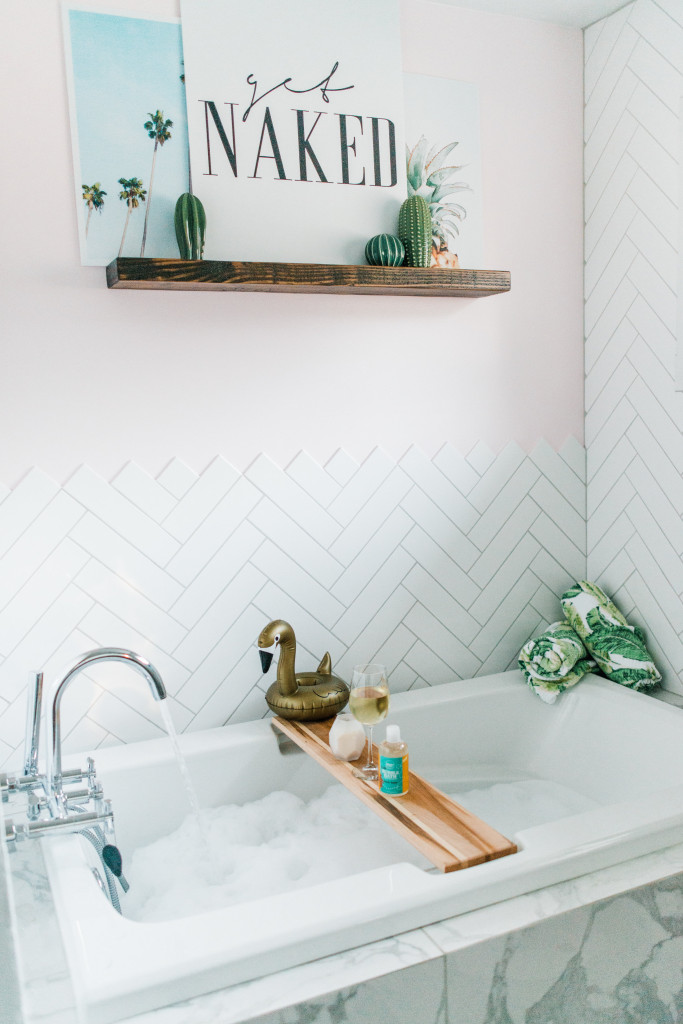 Disclaimer: This post is sponsored by Rocky Mountain Soap Company but as always my thoughts and opinions are my own. Thank you for supporting the brands that help me do the job I do.