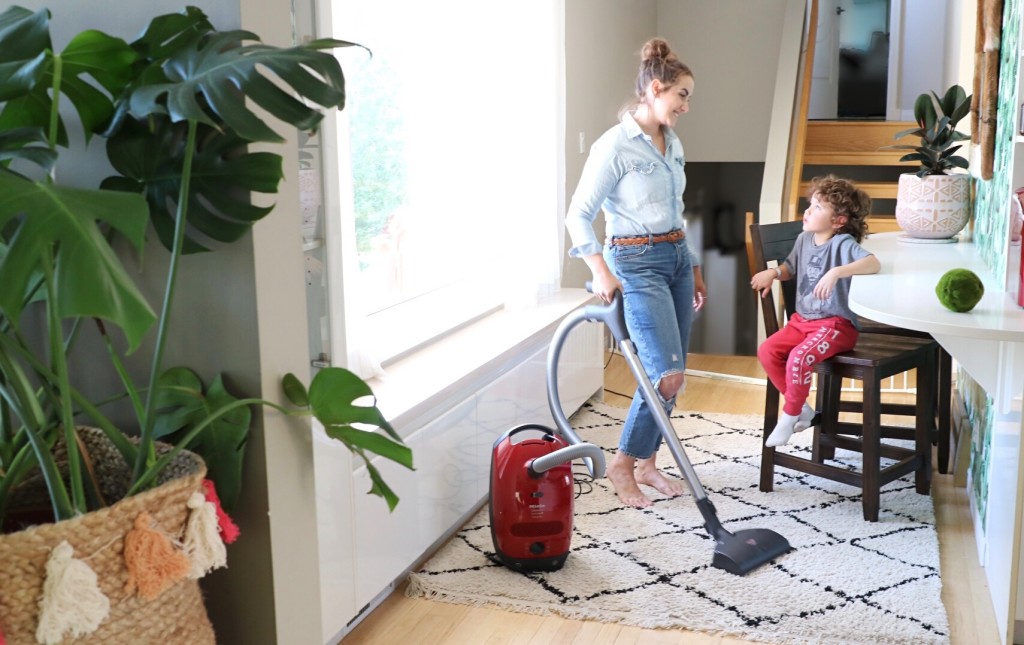 I've partnered with The Brick and Miele Canada to try their Classic C1 Cat & Dog vacuum. Perfect for a variety of flooring types, this vacuum easily transitions from my hardwood floors to our area carpets. It has several floor heads for carpet and hardwood as well as accessories for detail work like hard to reach edges, which makes it easy to clean baseboards, curtains, or hard to reach shelves. With a 4.5L capacity dust bag, I don't need to change our bag often making this model super convenient for our family. We've found in the past, that many vacuums quickly fill up with pet hair and we were constantly going through vacuum bags or emptying canisters. The ergonomic handle has been great for when I'm vacuuming the whole house. It is so much easier on my wrists on a longer cleaning session.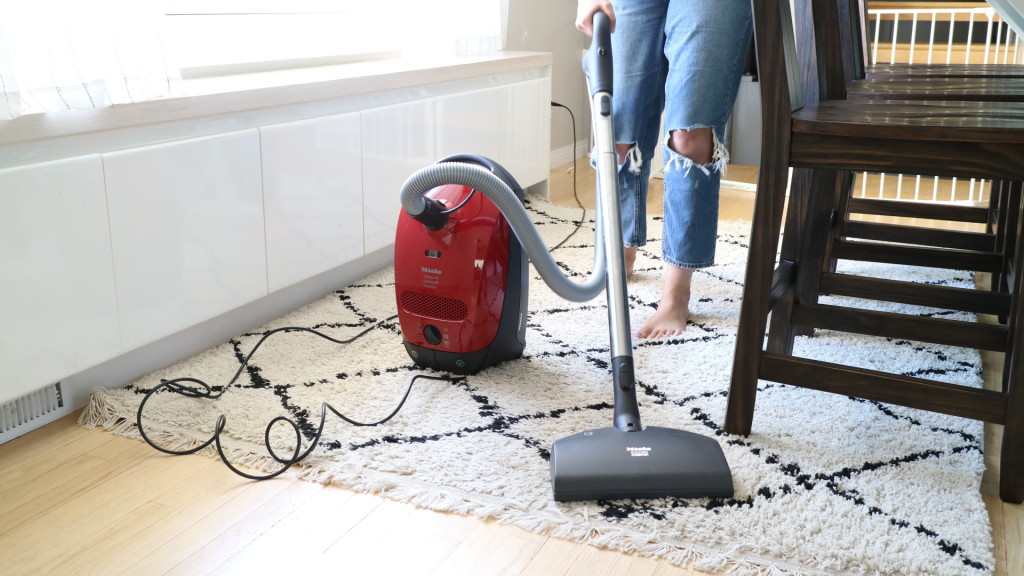 I wanted to save the best part for last, it's made in Germany! For our family, we try our best to be mindful when making consumer purchases. We try to support companies that still manufacturer in countries that provide a fair wage for their employees. The Classic C1 Cat & Dog vacuum from Miele Canada has been a great addition to my family's cleaning arsenal in more ways than one.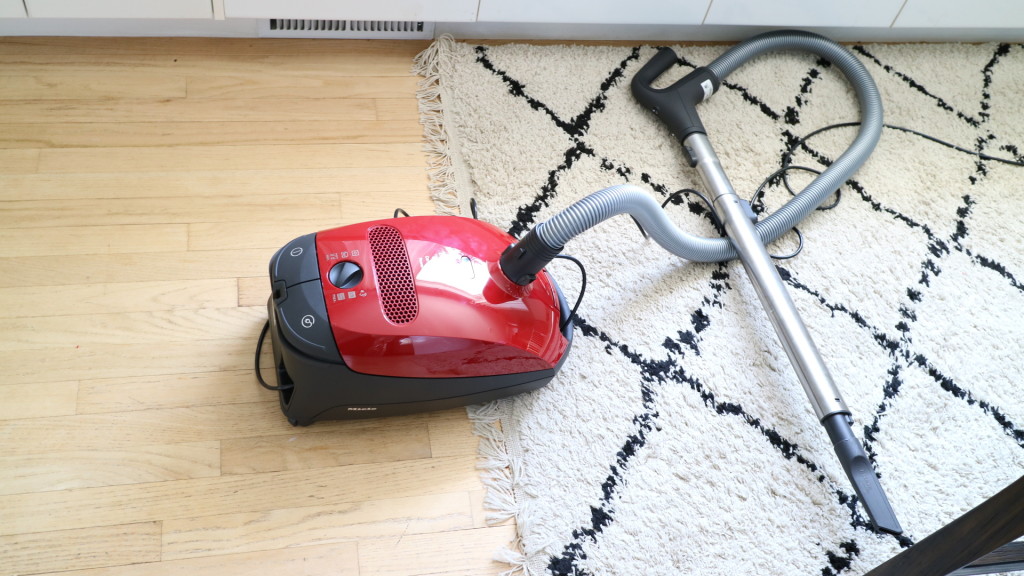 Are you in the market for a new cleaning helper?
Disclaimer: This post is sponsored and paid by The Brick