You've probably guessed from my weekly IG stories, the delivered meals from Hello Fresh have been going well. I've gotten so many questions about the service, so I thought I'd come on here and tell you the good, the bad and the delicious.
Here's my Hello Fresh Meal Delivery Q&A:
Are you paid to talk about Hello Fresh? NO! Hello Fresh does not pay me to promote their service. They have in the past, let me try meals for free BUT I have spent my own money on the service because we loved the meals.
Why a meal delivery service? And do you like the meals? Especially in the winter months, I need help getting healthy ingredients to our house. Sometimes the weather is so bad, I can't get out with the little guys to do a proper grocery shop. We love Hello Fresh. We, as a family have only disliked 2 meals and we have been getting 3 meals a week since November. The recipes are amazing 95% of the time and you get every single ingredient you need to make it. We order the Family Box, it gives us enough food for dinner and left overs for lunch the next day. It's really taken the pressure off meal time prep for me.
What don't you like about Hello Fresh? I did have one box arrive days late, although it was an isolated incident, it was a big inconvenience for us. We had paid for meals for that week but they didn't arrive to make use of them for our working Tuesday-Friday. And by the time the box arrived the produce wasn't looking great. It was due to a winter storm, so I had to cut them a little slack on that one. And customer service refunded me a portion to cover the ruined produce.
Would you suggest Hello Fresh to a friend? What do you think of the competitors? I've paid for Chef's Plate twice, both times my box was miss-delivered. When they finally got it to me, the box's contents were rancid and I did not receive a refund. I was disappointed with the customer service and never actually got to try a successfully delivered meal box. However, my parents get that service and like it… so that was just my experience.
Yes, I would suggest Hello Fresh to a friend or family member! Use my promo code NORTHERNS for 40% off your first box! It's definitely tasty and it saves you a trip to the grocery store. The recipes are creative, I keep the recipes we love for later use.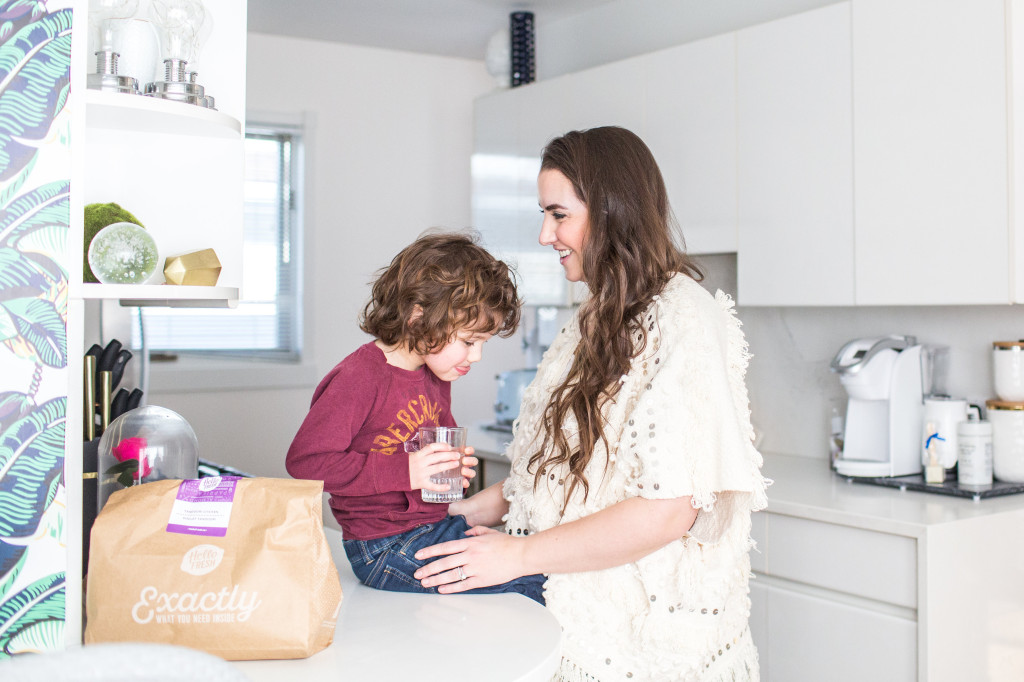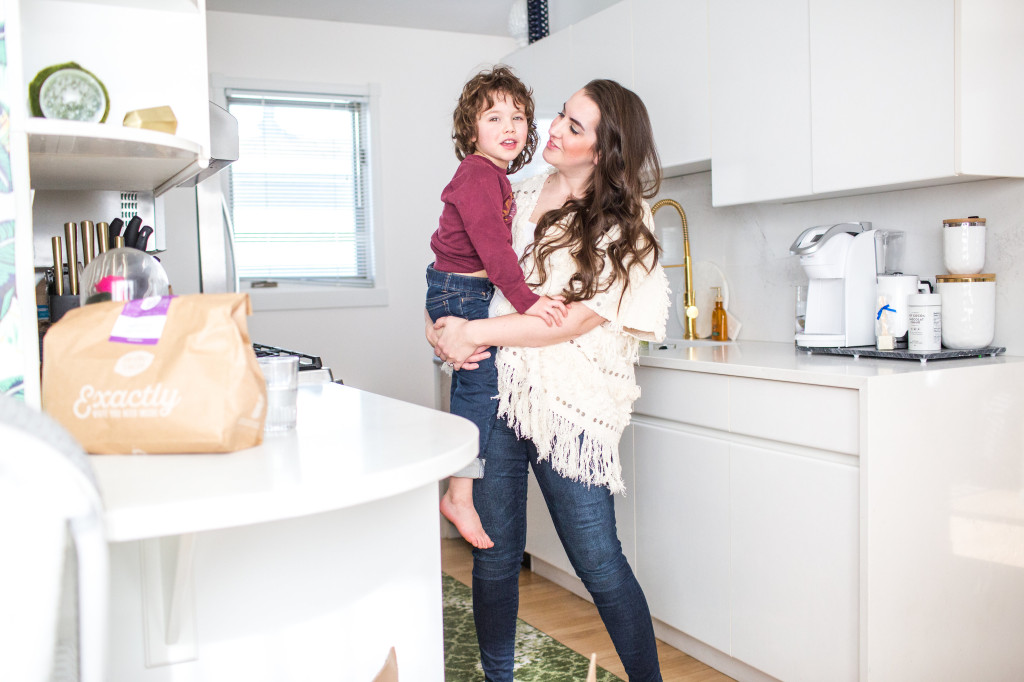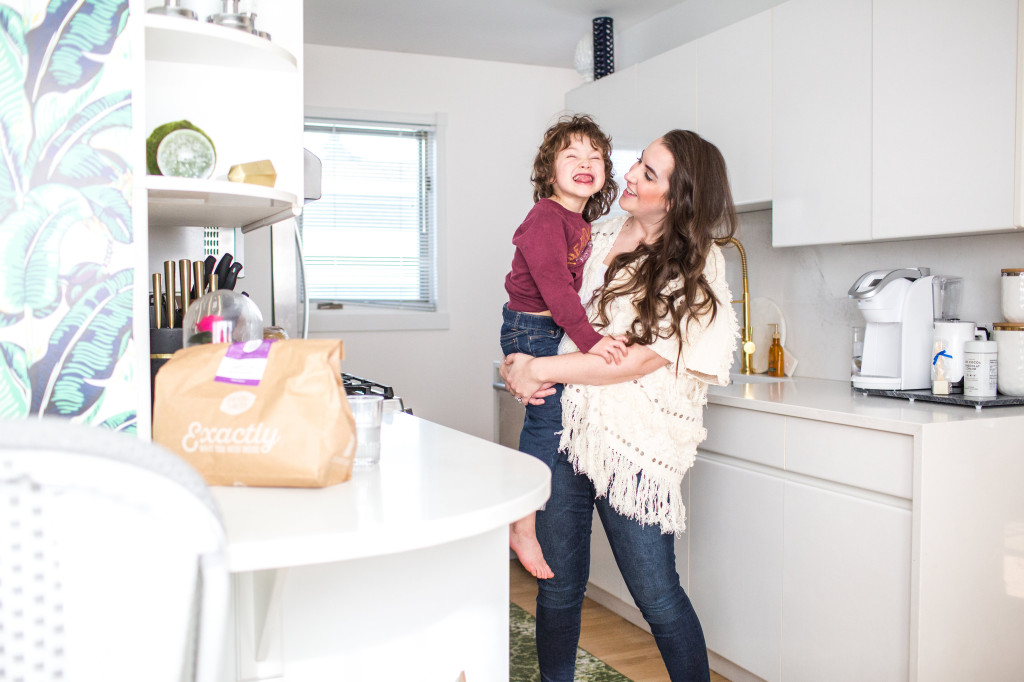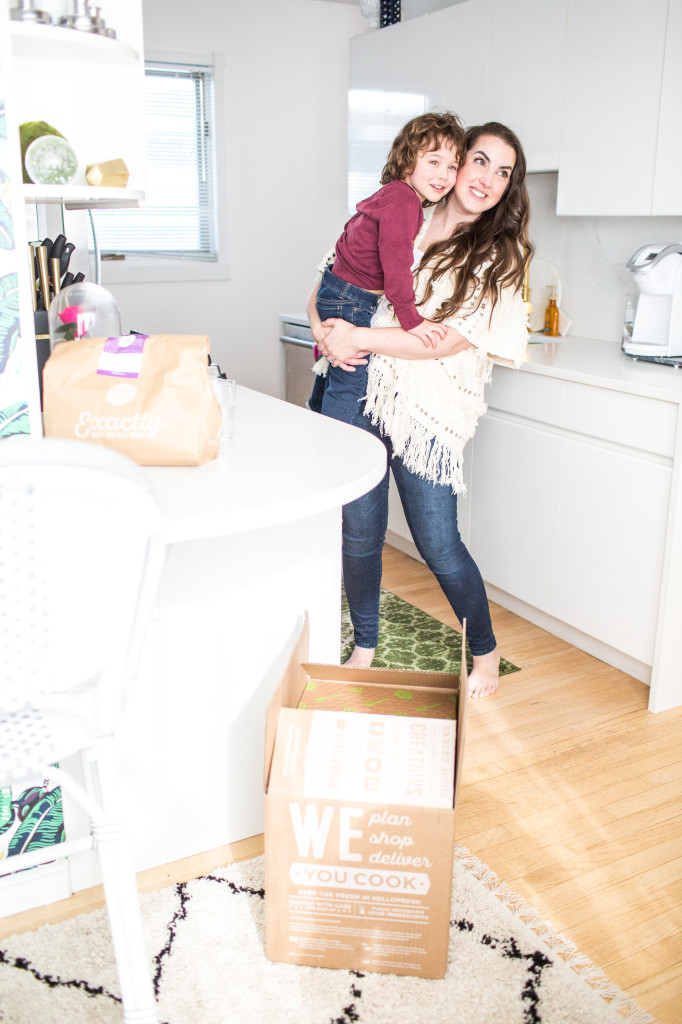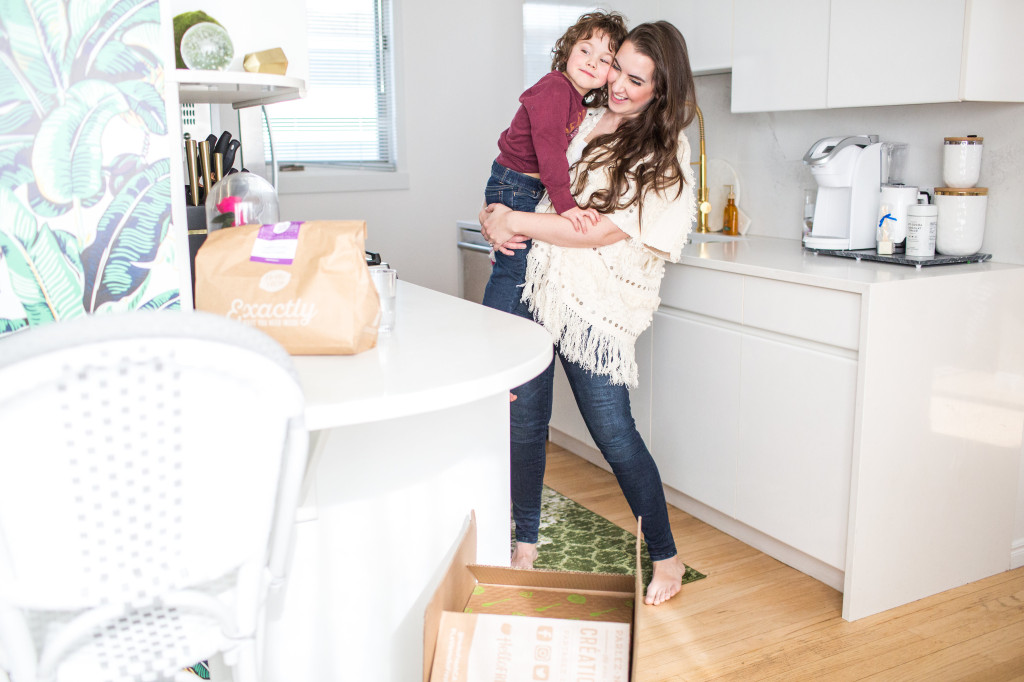 Photos by B.Grace Creatives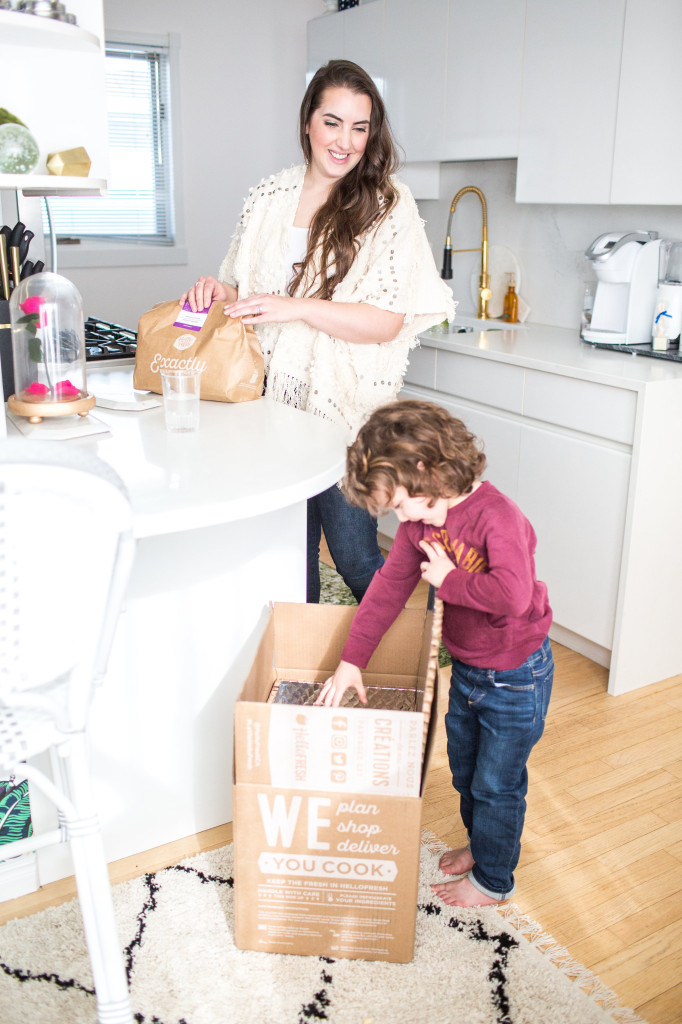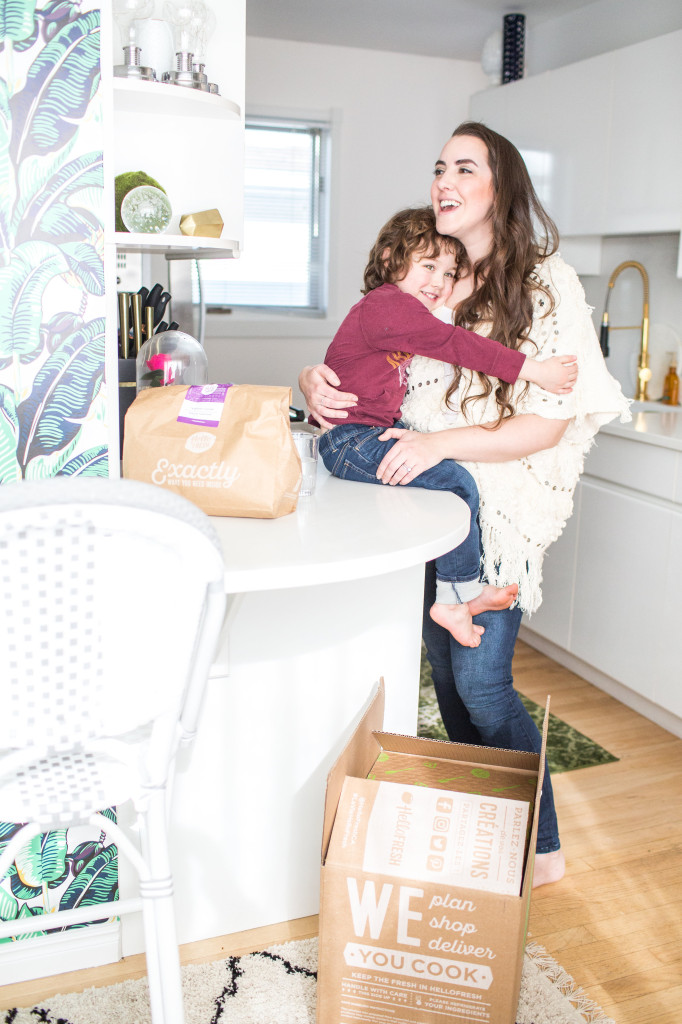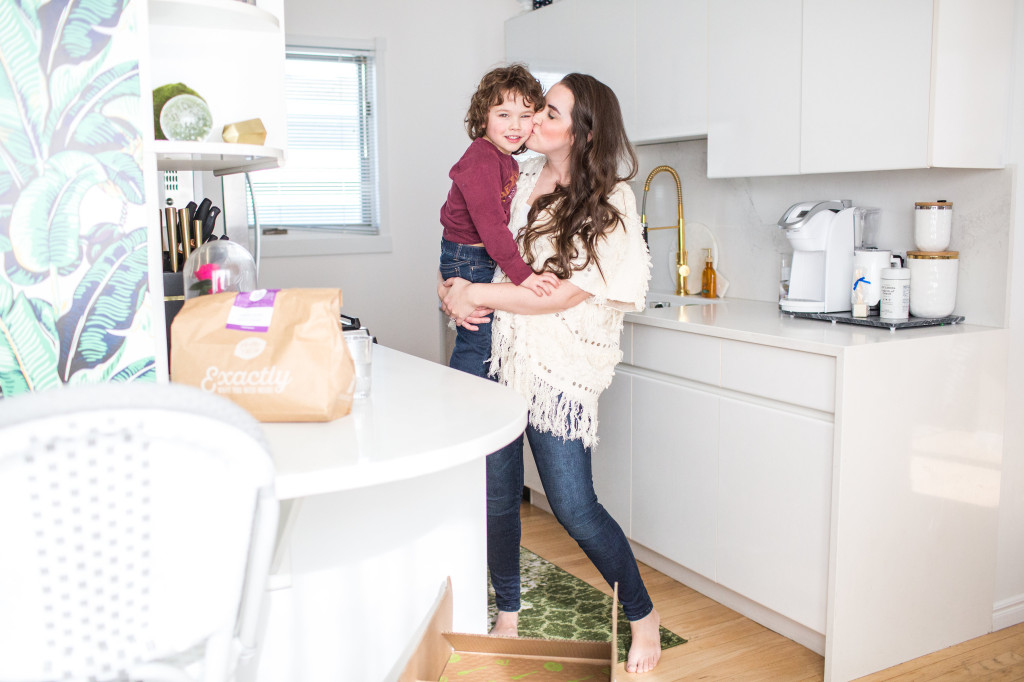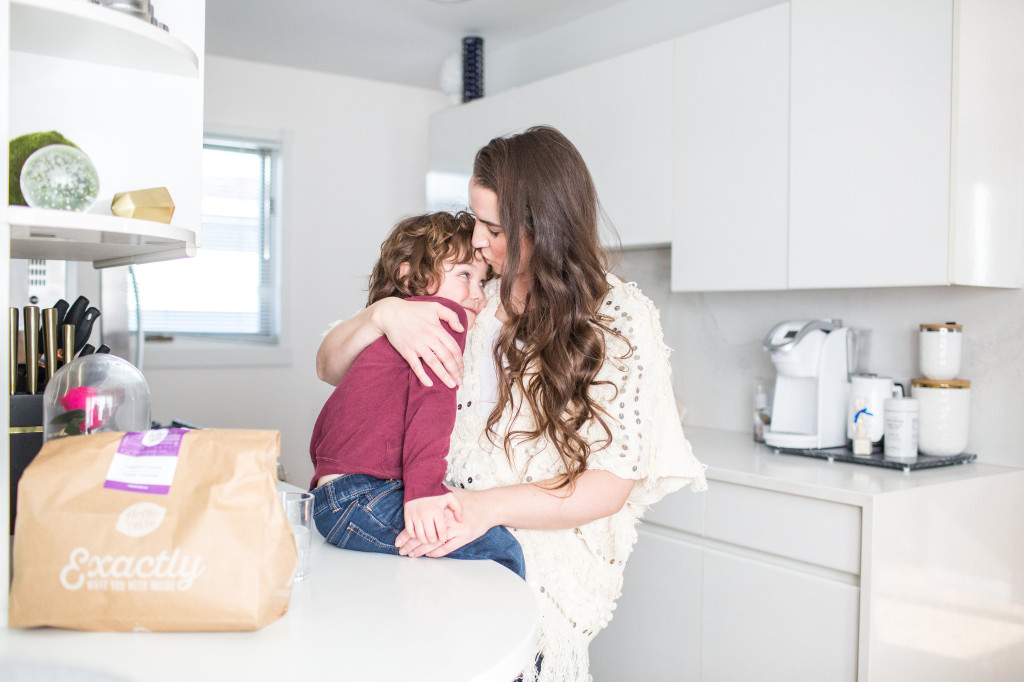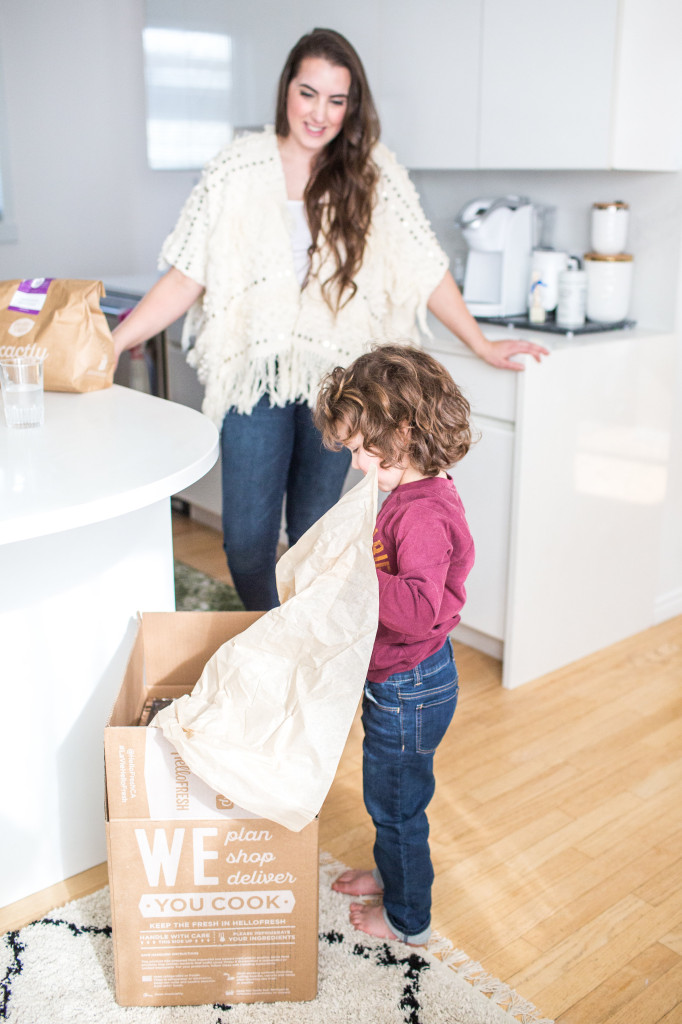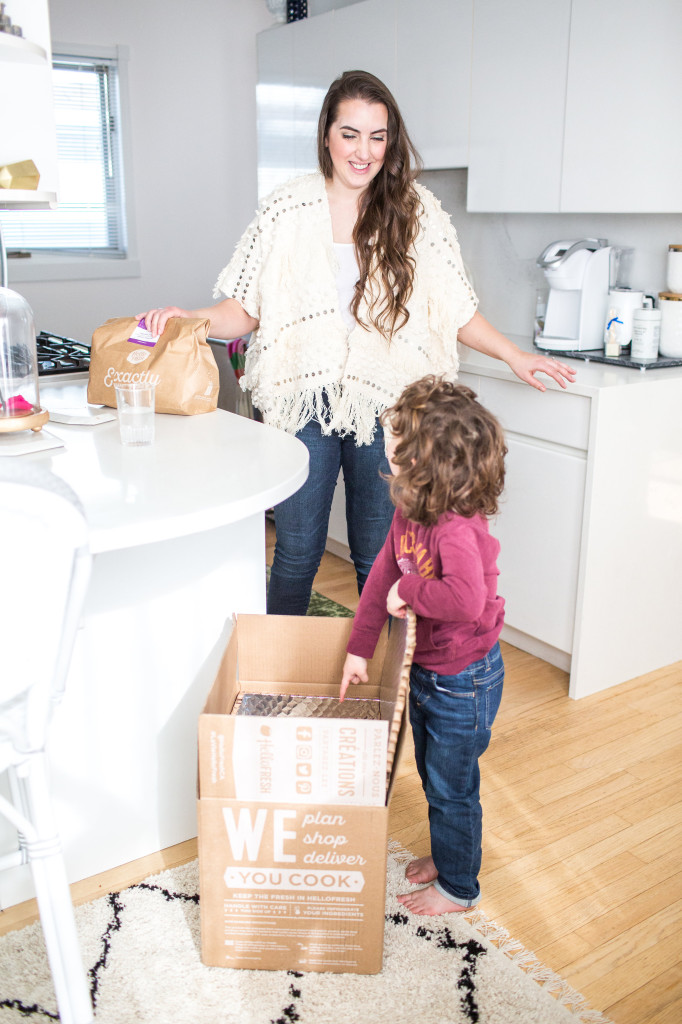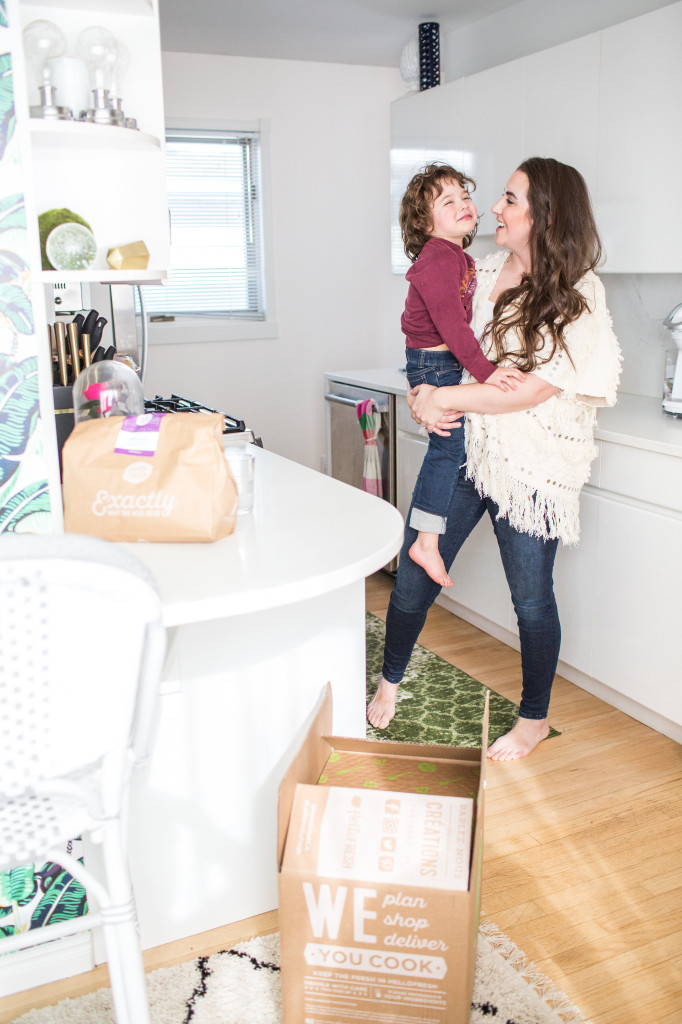 Disclaimer: This post WAS NOT PAID by Hello Fresh but a sample box was provided to test the service. I pay for the service, my thoughts and opinions are my own.