Looking for an easy appetizer this holiday season? I wanted to share my famous Spanish Olive Tapenade that my family always looks forward to. It's fast, easy and sure to wow your guests with some festive Spanish cooking flair this Christmas. Happy Holidays!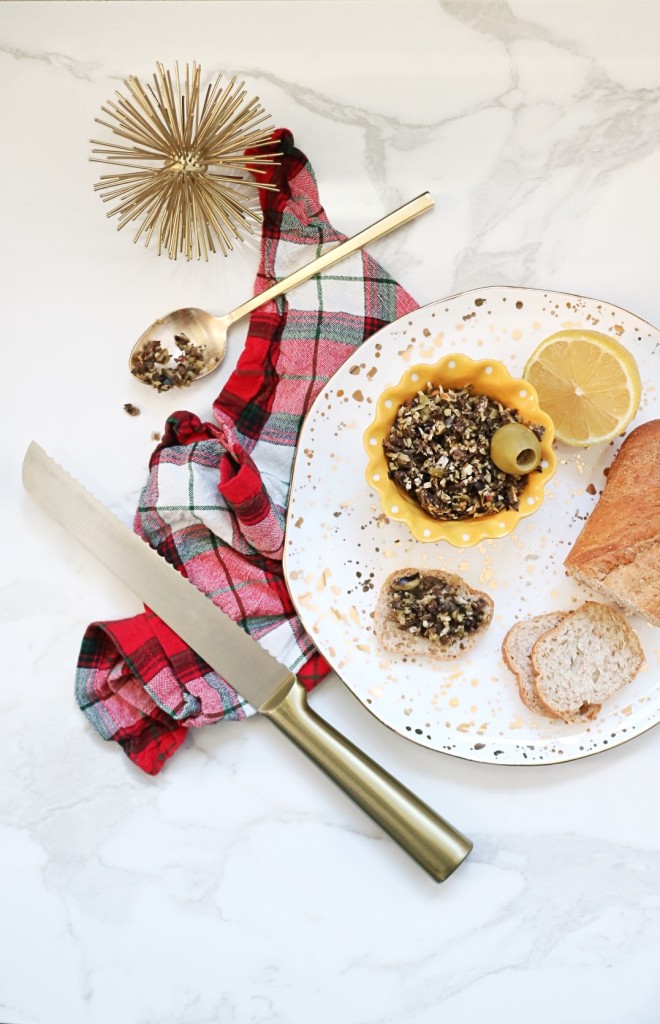 SPANISH OLIVE TAPENADE
INGREDIENTS
1 cup pitted Gordal Spanish Olives 
1 cup pitted Hojiblanca Spanish Olives
2 tablespoons crushed feta cheese
2 garlic clove
1/2 tablespoon chopped fresh basil leaves
1/2 tablespoon chopped fresh thyme leaves
1/2 tablespoon chopped fresh flat-leaf parsley leaves
1/4 cup extra-virgin olive oil
2 tablespoons fresh lemon juice
PREPARATION
In a food processor, combine all the ingredients except the olive oil and lemon juice. Using the pulse button, process until coarsely chopped and well blended. Continue to process, slowly adding the olive oil and lemon juice. Serve immediately or refrigerate in a covered container for later use. A Spanish Olive Tapenade can be kept up to 1 week, refrigerated and covered. 
Serving Suggestions:
Serve it on bread. Love it on top of baked salmon fillets. Serve on top of soft goat cheese. Perfect addition to any charcuterie boards.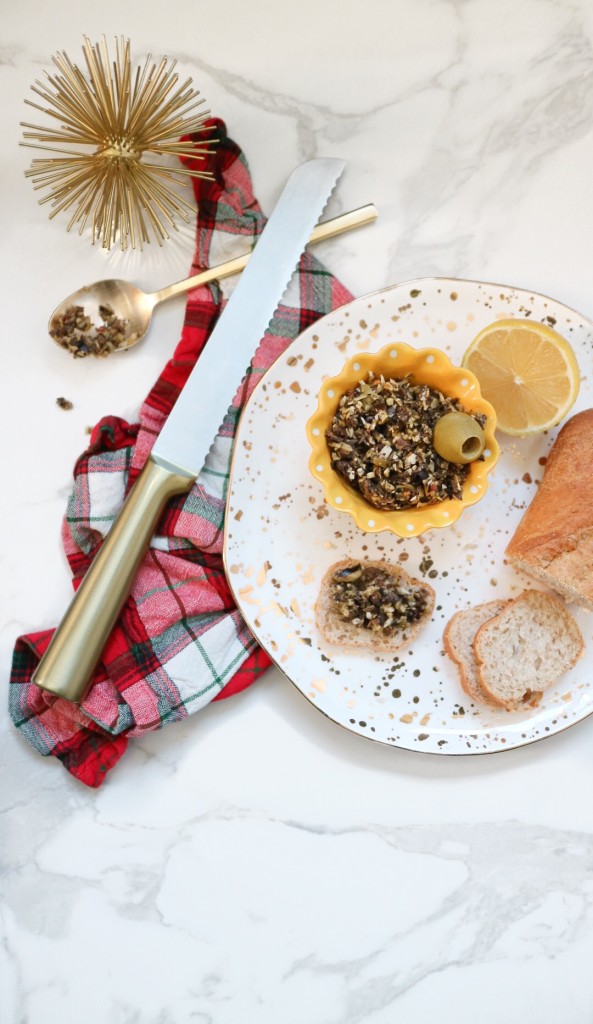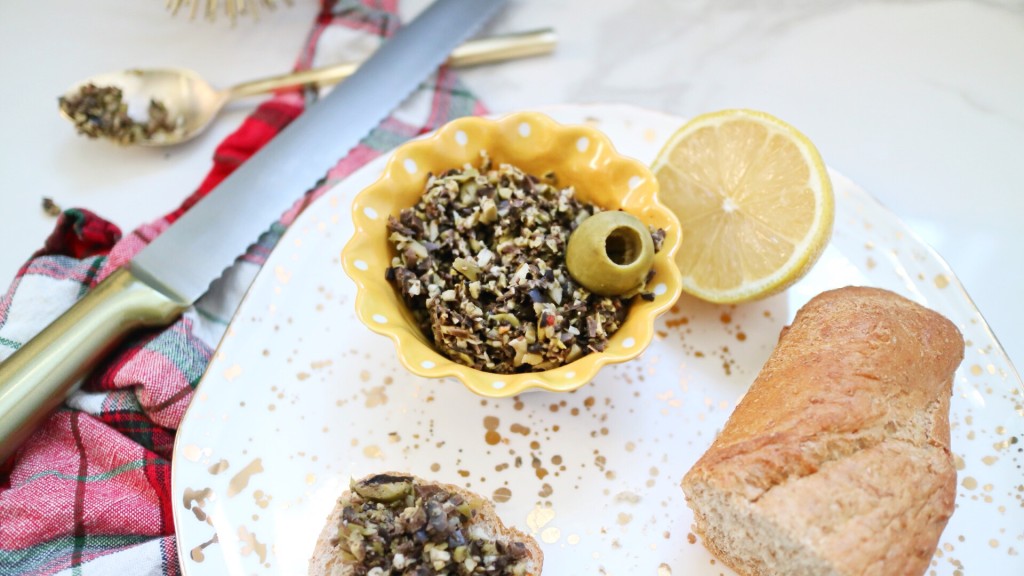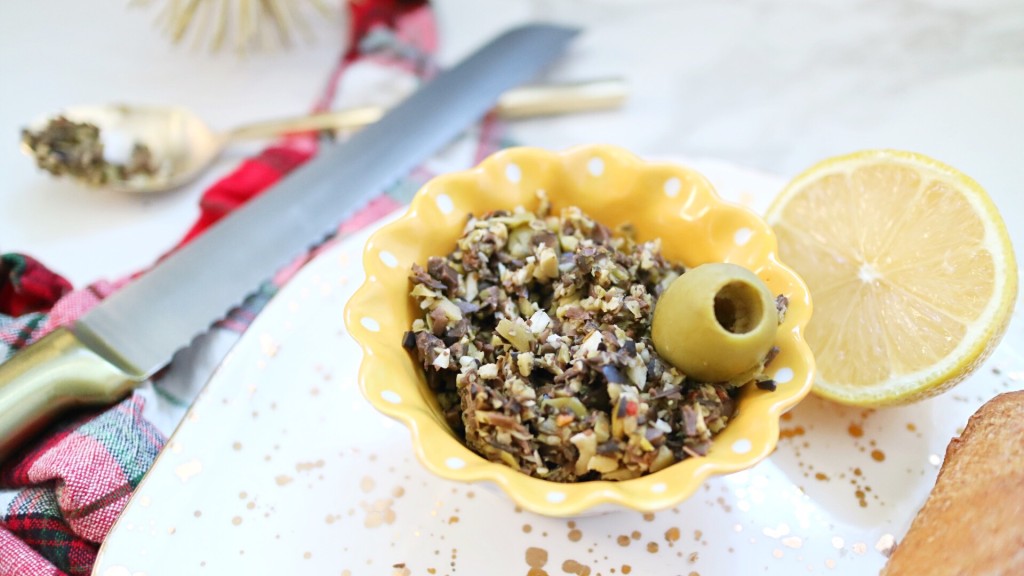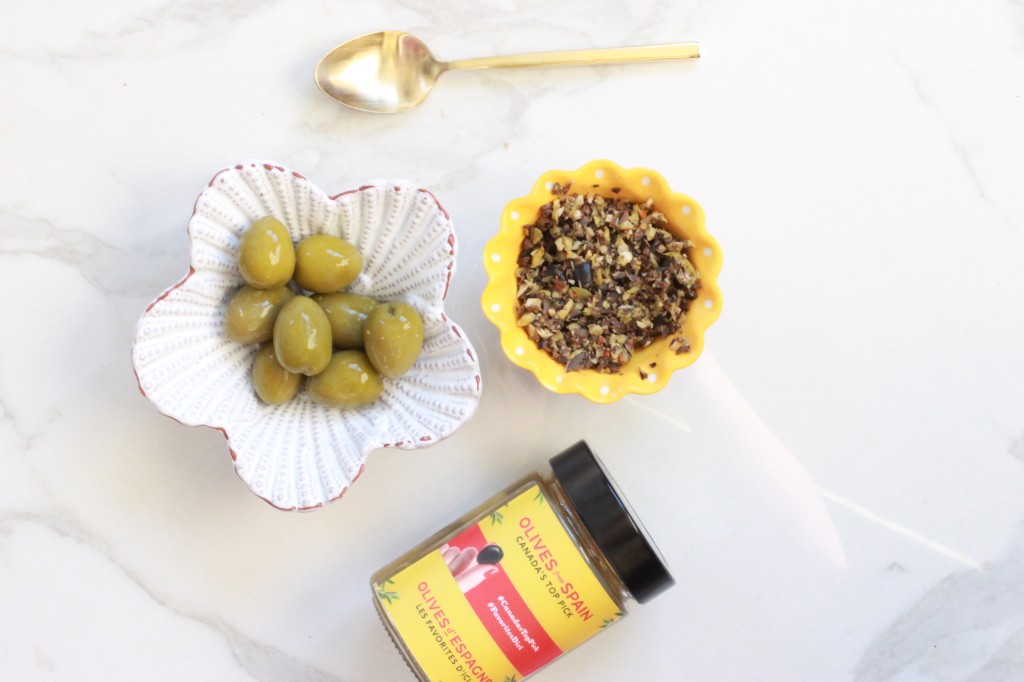 Disclaimer: This post was paid by Spanish Olives but my thoughts and opinions remain my own.