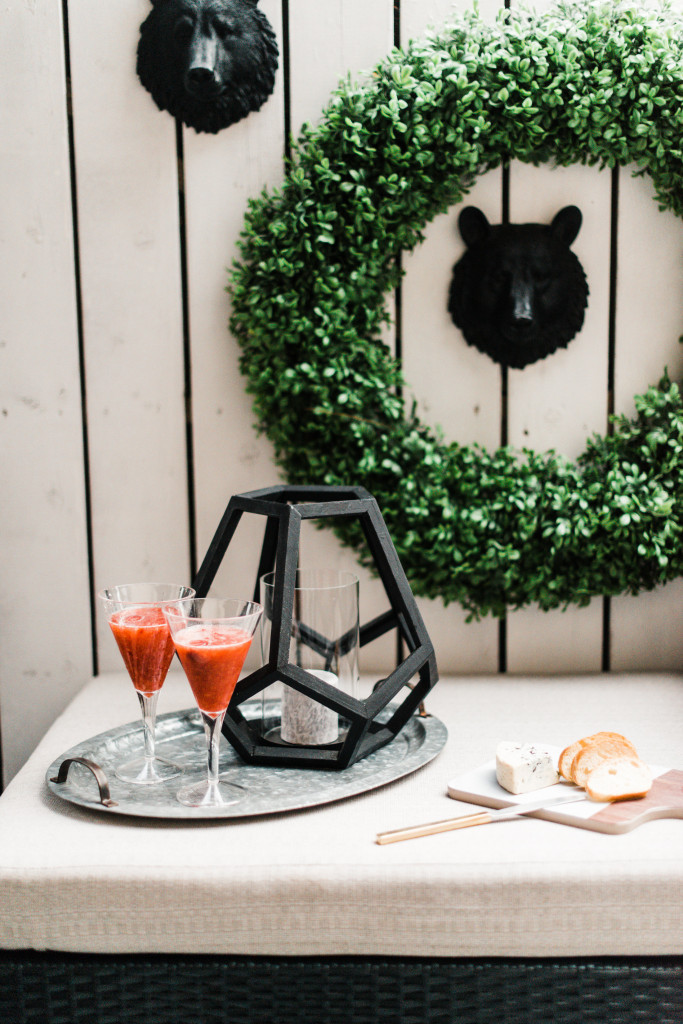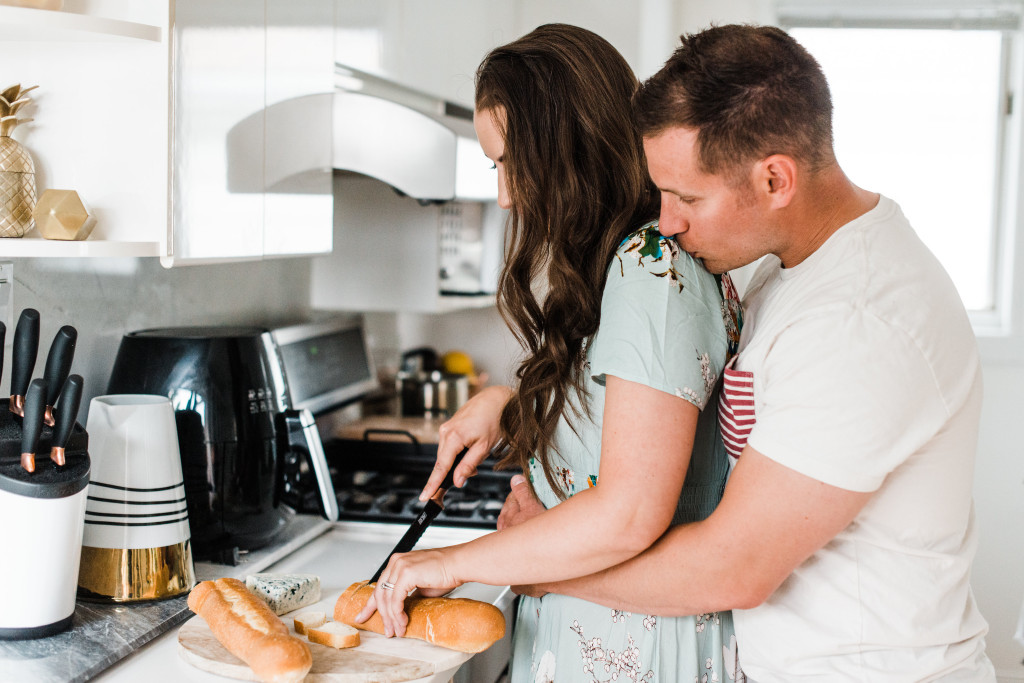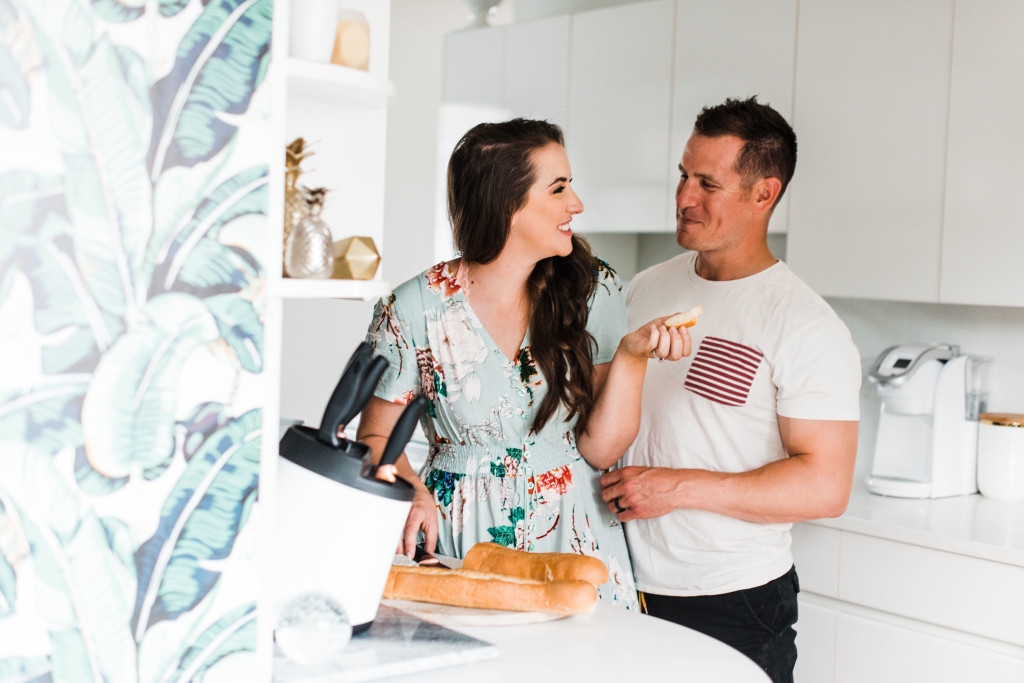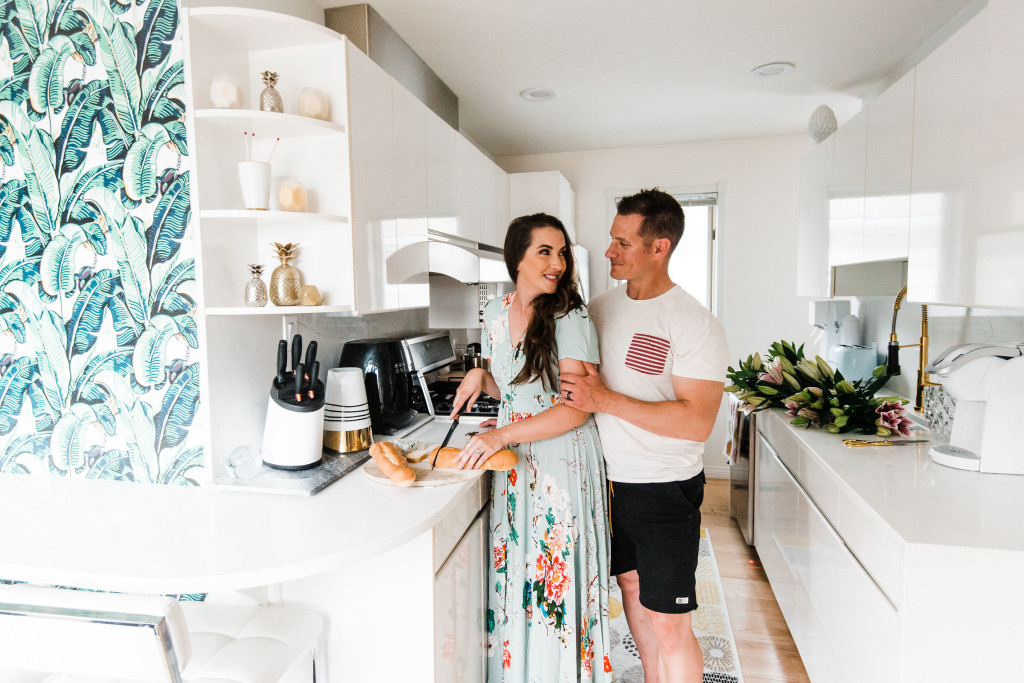 With the holidays fast approaching our home becomes a revolving door for guests. Believe me, surprise visits warm my heart but they also keep me on my hostess toes! One of our favourite snacks to eat our guests is fresh warm french bread and assorted cheese. So over the years, we've found this easy and fast recipe we use throughout the week to keep the delicious bread coming hot out of the oven.
So I've joined the Life's Simple Ingredient movement to showcase my favourite Alberta Wheat Commission product this season: bread! Our secret, we make the dough ahead of time. Let it rise and shape it into whatever you would like it to be… for us, the long and narrow french baguette. I slash it. Then freeze solid for a few hours on a pan. Remove from pan and cover in plastic. Use it within a few weeks for freshness. It's so simple and convenient. The moment you have a guest walk through that door, start the oven, fresh warm bread is sure to wow your guests. And that smell! Heavenly.
1 cup warm tap water
1.5 tablespoons sugar
2½ teaspoons store bought starter yeast
2 tablespoons olive oil
1½ teaspoons ground sea salt
3 cups wheat flour
Spoon full of melted butter for brushing
In a large mixing bowl add sugar and warm water. Stir to dissolve sugar. Add Yeast. Let it sit for 5 minutes. Stir in your oil, sea salt and half of the flour. Knead into a ball. Lightly grease pan or I like to use parchment paper. Cover and allow to rise for over an hour. (You can freeze portions now) Pop the dough ball, shape as desire, and allow to rise one last time for 20 minutes. Place on greased pan or parchment paper. Slash top, brush with butter and I like to sprinkle with a touch of salt. Bake at 375 for 25- 27 minutes.
There you have it! The easiest french bread you'll ever make. I can smell it already.
Disclaimer: "Sponsored by the Alberta Wheat Commission's Life's Simple Ingredient campaign".