It's the most wonderful time of the year, the holidays are here! I find I host so many guests; both planned and drops-in's this time of year that I need some easy recipes ready to go at the drop of a hat. I've teamed up with Ocean Spray®to bring you one of my favourite refreshing festive beverages that is sure to wow your guests this season. Cranberries, an Ocean Spray main stay, are such a versatile food ideal for drinks/cocktails, recipes, and even holiday decorations but Ocean Spray doesn't only make cranberry products. I love to have a variety of Ocean Spray® products in the house so I'm ready for any hosting occasion. For this recipe I'll be using one of my favourite juices the Ocean Spray® Ruby Red Grapefruit Cocktail.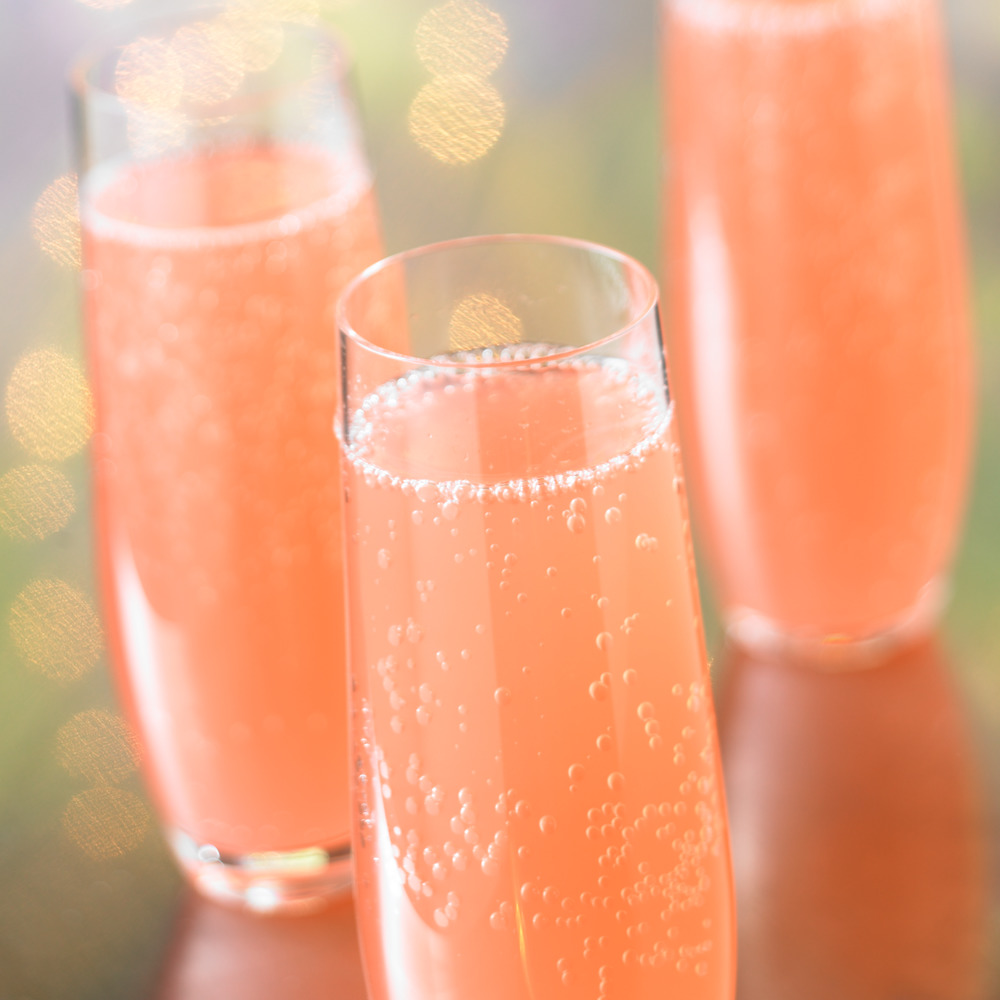 Directions
Pour all ingredients into a glass with ice. Stir gently. Makes 1 serving.
Optional: Garnish with a lime to add a pop of green to make this seasonal drink even more festive. 
Disclaimer: This post is sponsored by Ocean Spray®, but my thoughts and opinions are my own.