As the years pass I feel less phased by the everyday stress and dramas. Part of it, I know has been dealing with loss and on the other side of the coin the birth of my two little ones in the  past few years. Both of those life events, the passing of loved ones and the birth of a baby make you put everything into perspective… they are such profound experiences. It's made me feel like a lot of life is just a numbers game that I don't want to play. A monetary race to keep up with the Jones, a world of likes and followers. It can be hard to find balance and not let comparison rob you of joy. With that being said, I'm happy with 34; I feel better in my skin more then ever, I love my little family and live for the imperfect routine moments daily. Because my job is to live my life on the internet, I have at times found the online world not a positive one. Competitive, unsupportive and at times just plain mean. But I wouldn't change my line of work, blogging has given me so many amazing experiences, connected me with beautifully creative people and allowed me to stay home with my little crew which is what matters most. So thank you for coming along with me, either a friend or a supporter I appreciate every single one of you.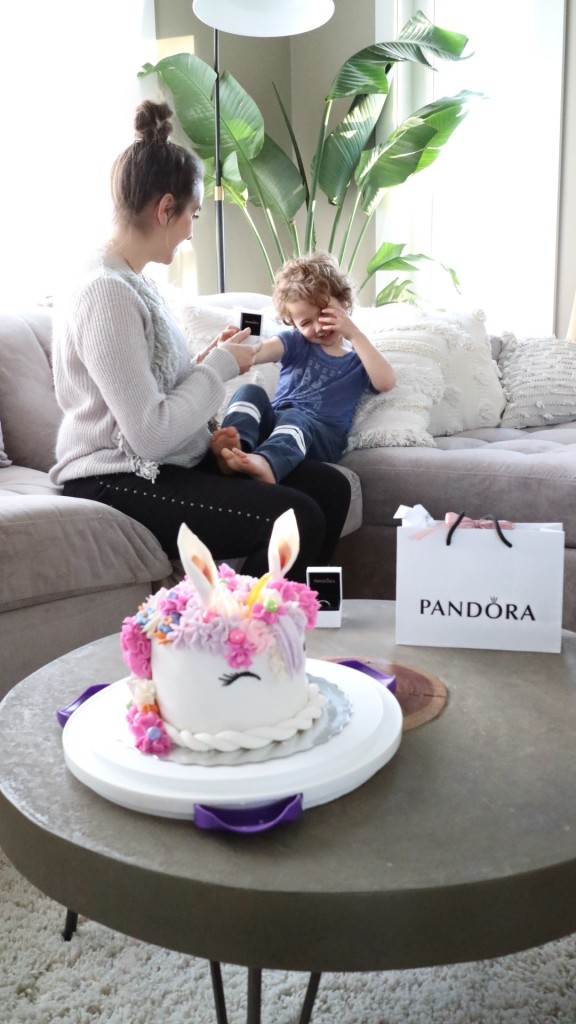 I was so excited to receive a stackable ring set from PANDORA. The tiny hearts are so precious, and I'm loving that I can mix metals. The Rose™ Collection is truly stunning in person. In addition to the PANDORA Rose™ Collection, they have something for everyone including stackable rings and geometric shapes that sparkle with any  outfit. I know that they have become known for their charm bracelets, which I love but they carry so much more! With prices starting at $20, PANDORA offers a wide range of high-quality, hand-made contemporary jewellery at affordable prices that make a perfect gift for the holidays or a birthday!
#DoSeeTheWonderful
Thanks to my sister for making this mazing butter cream frosting unicorn cake!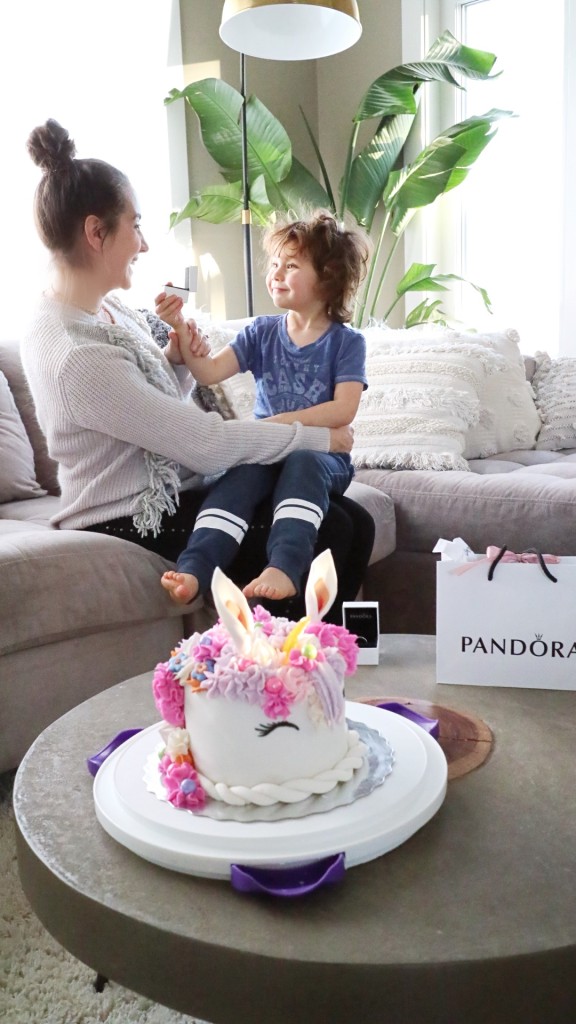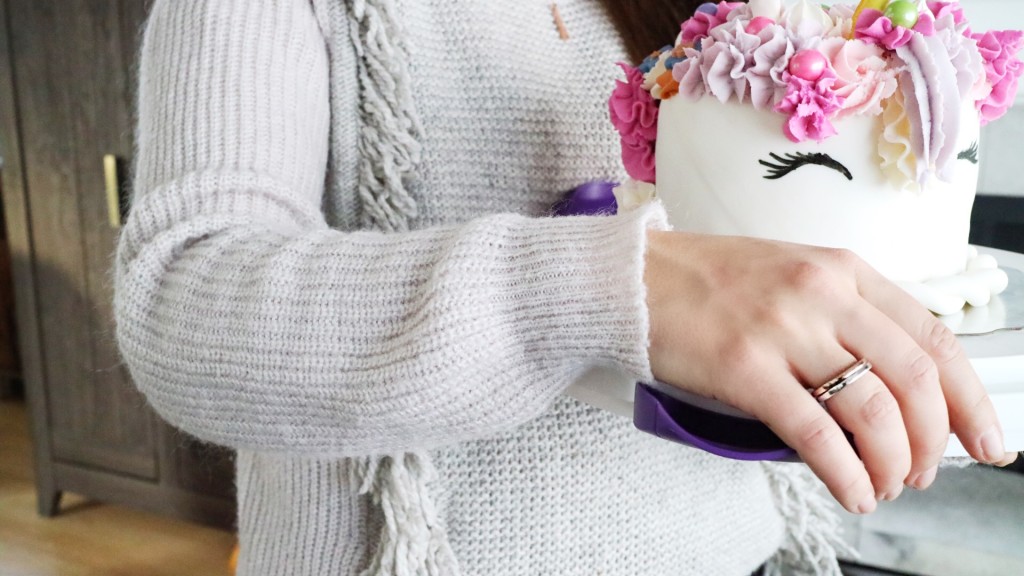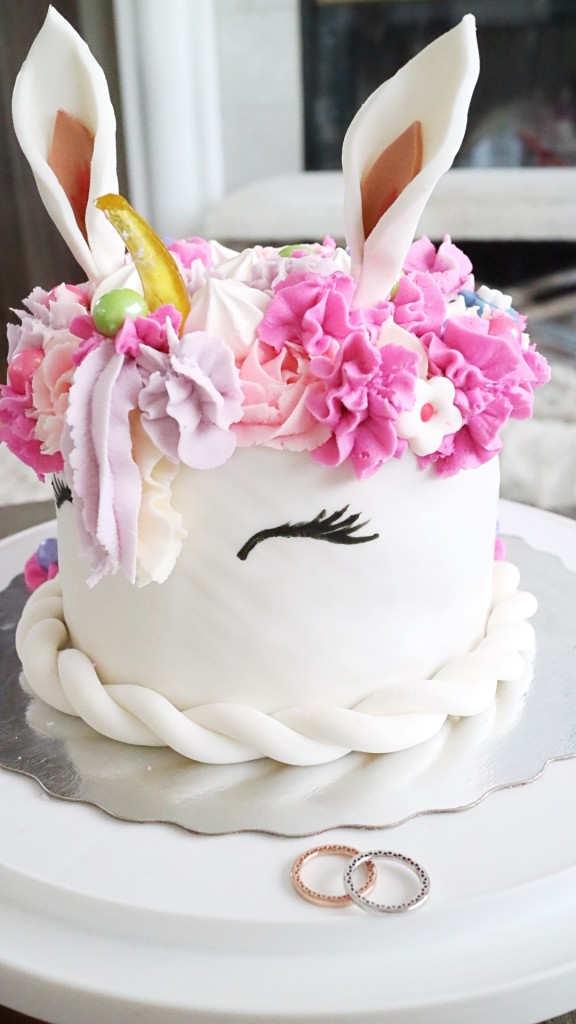 Disclaimer: PANDORA did NOT pay for this post but sample product was provided.