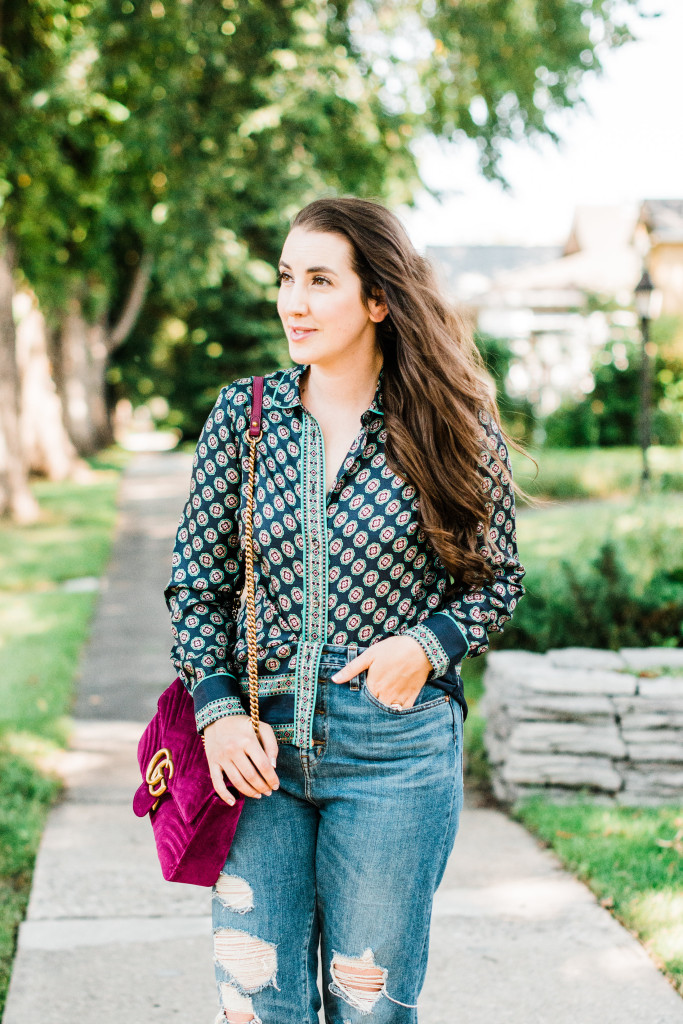 I'm so proud to be a Rocky Mountain Soap Co. Ambassador this year. Their philosophy is simply, very product you'll find on they create is toxin-free and 100% natural. No synthetics, natural and never tested on animals. It's makes shopping with them simple and worry free, you know exactly what you are putting on your skin. For this month I wanted to share with you my lip care favourites.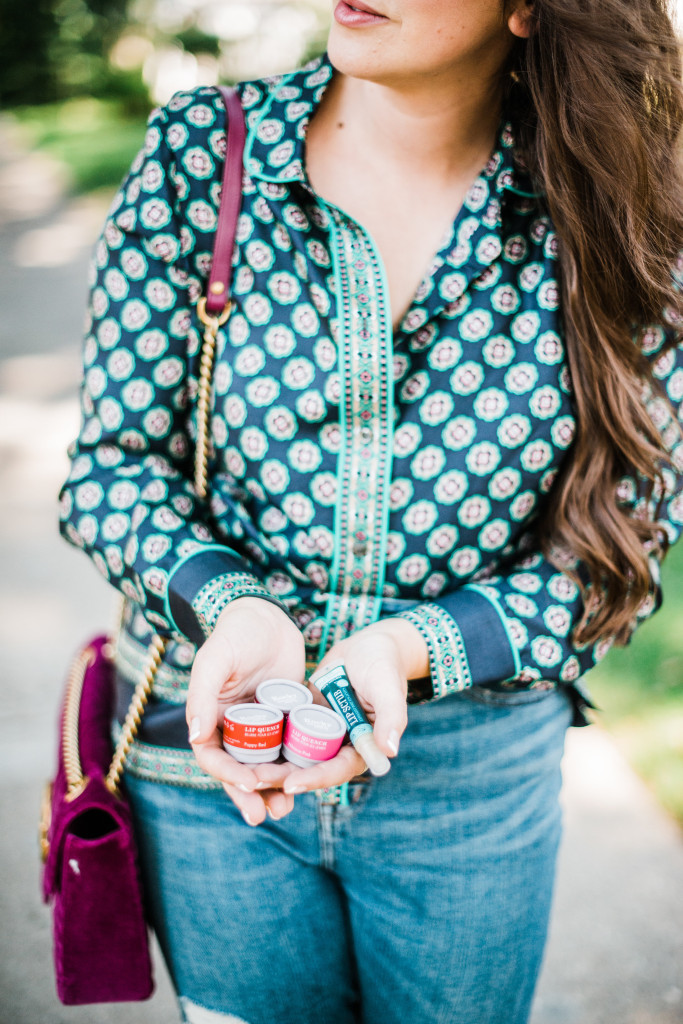 This is a fresh, minty scrub that gently removes dead skin and moisturizes. It's the perfect first set to any pout. Weather you're wearing a lipstick or coloured gloss, prepping your lips with this scrub will improve the texture and ease application. The bamboo gently exfoliates, renewing skin by helping to accelerate cell turnover. It's a lip no brainer.
Let's start with these cute little jars, quench your lips with their rich organic avocado, coconut oil, and beeswax formula.  Supreme hydration with a touch of colour. I'm wearing Hibiscus Pink! But there are plenty of other tints if pinks don't sit your fancy. I'm also partial to Fresh Fig.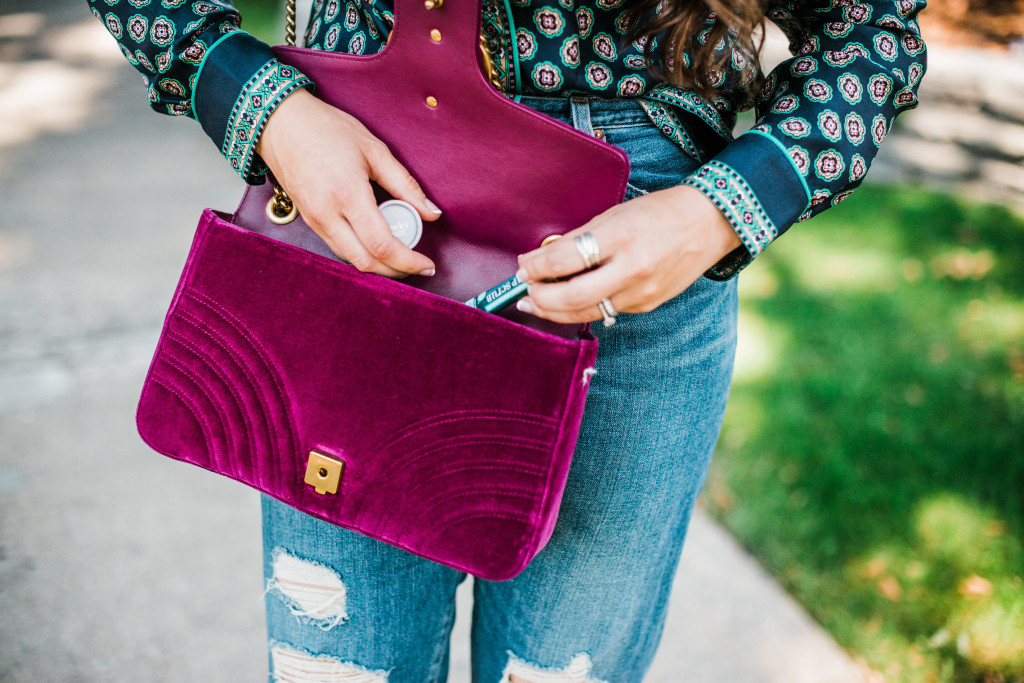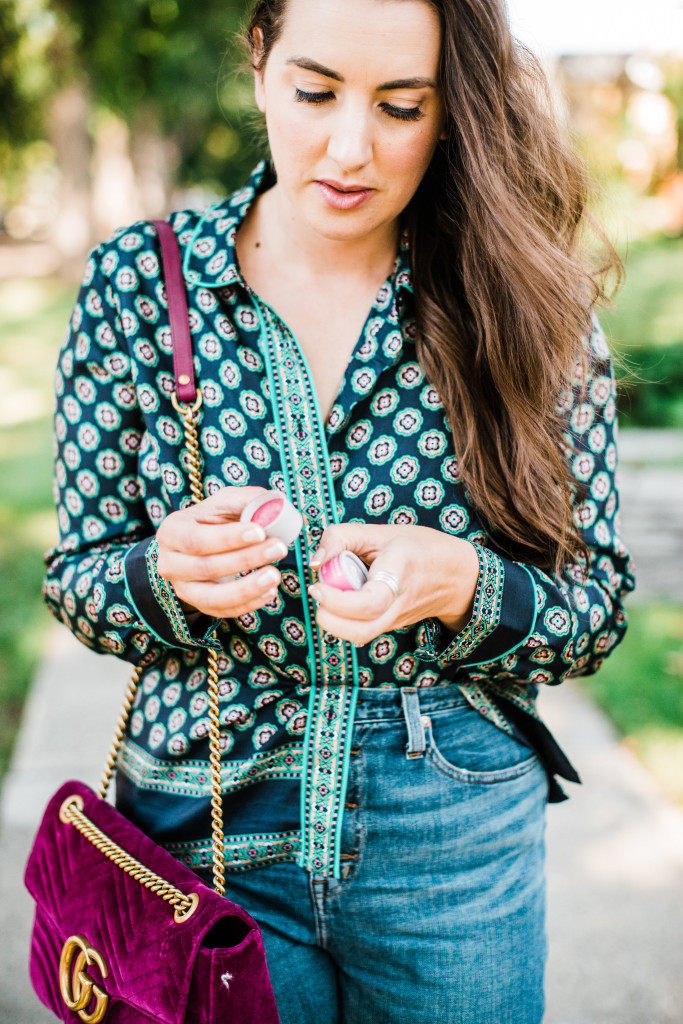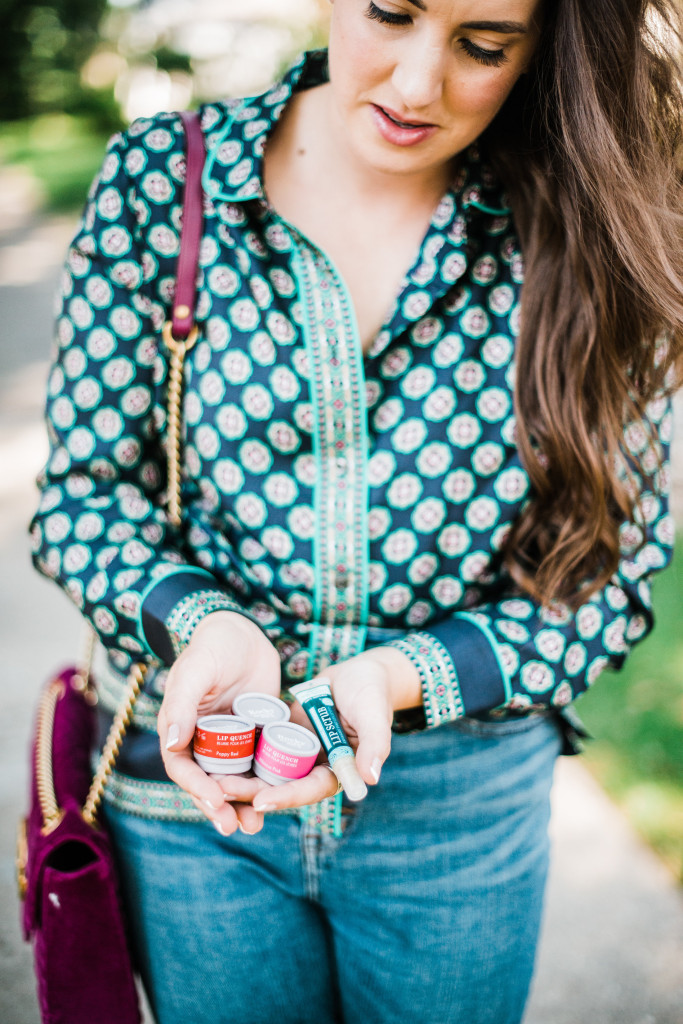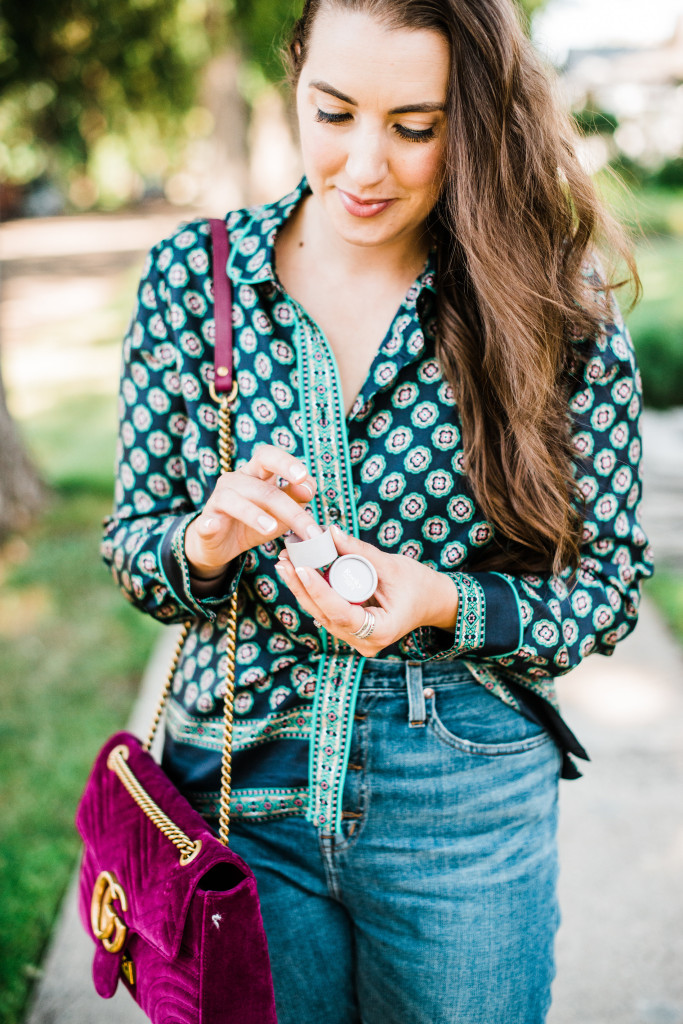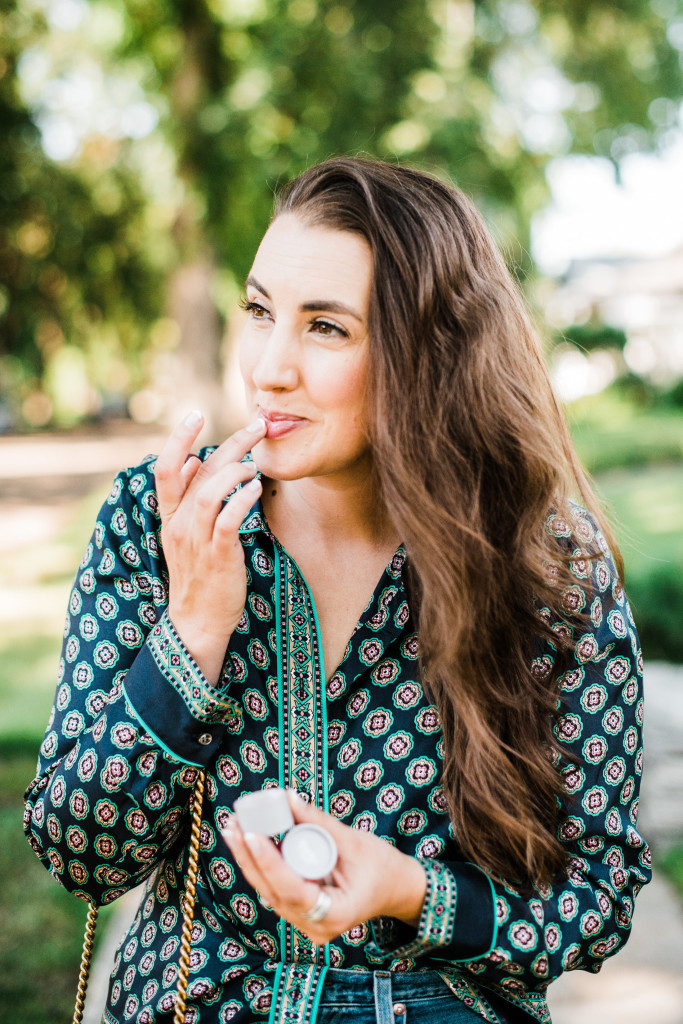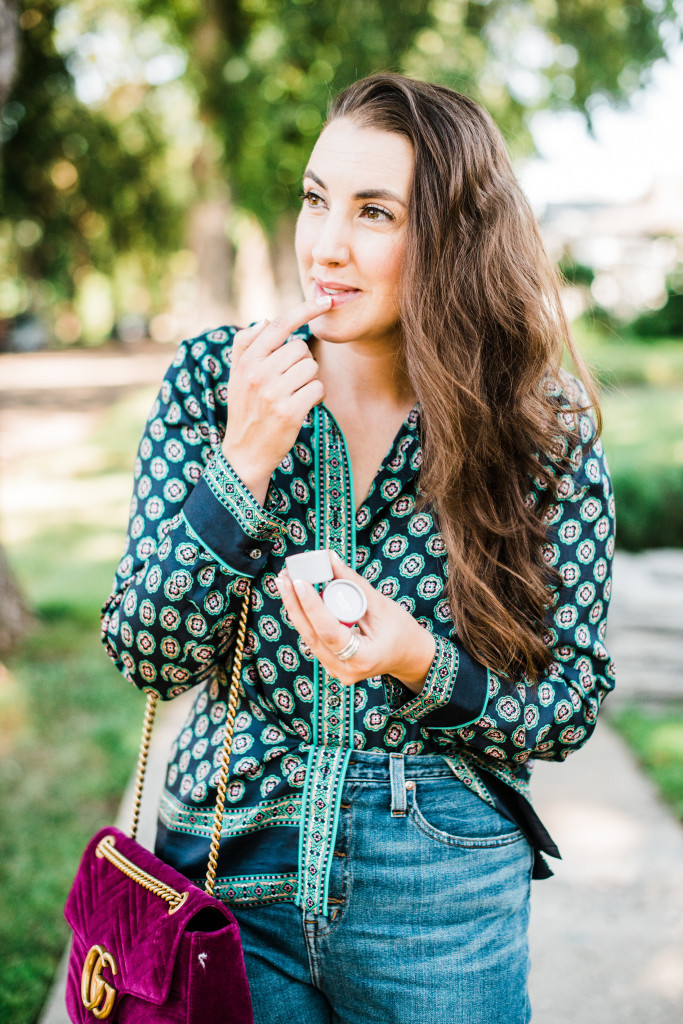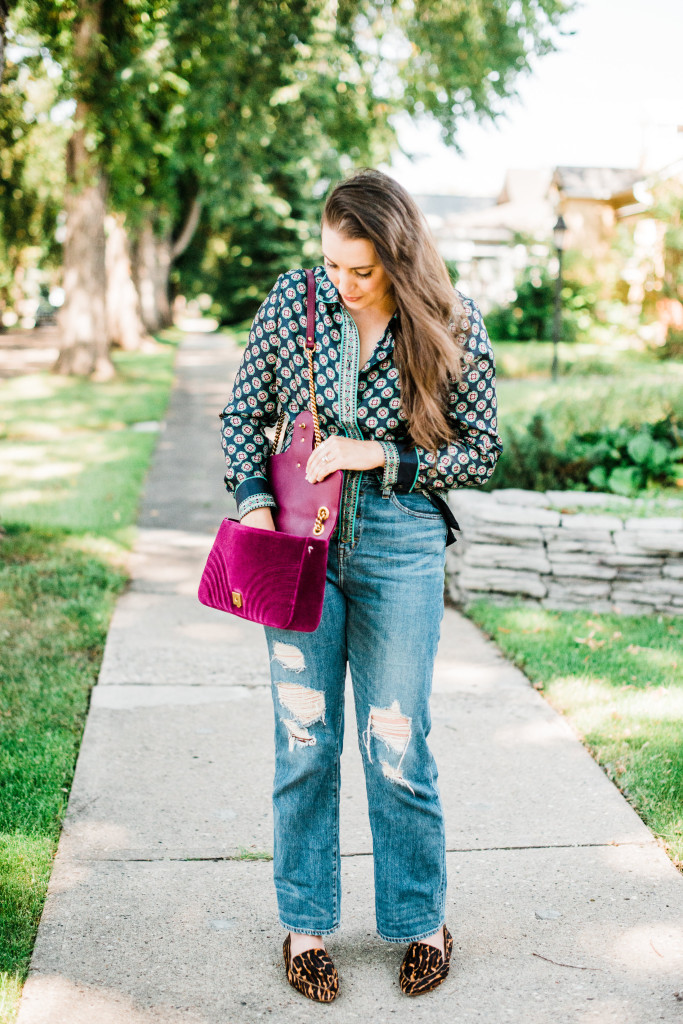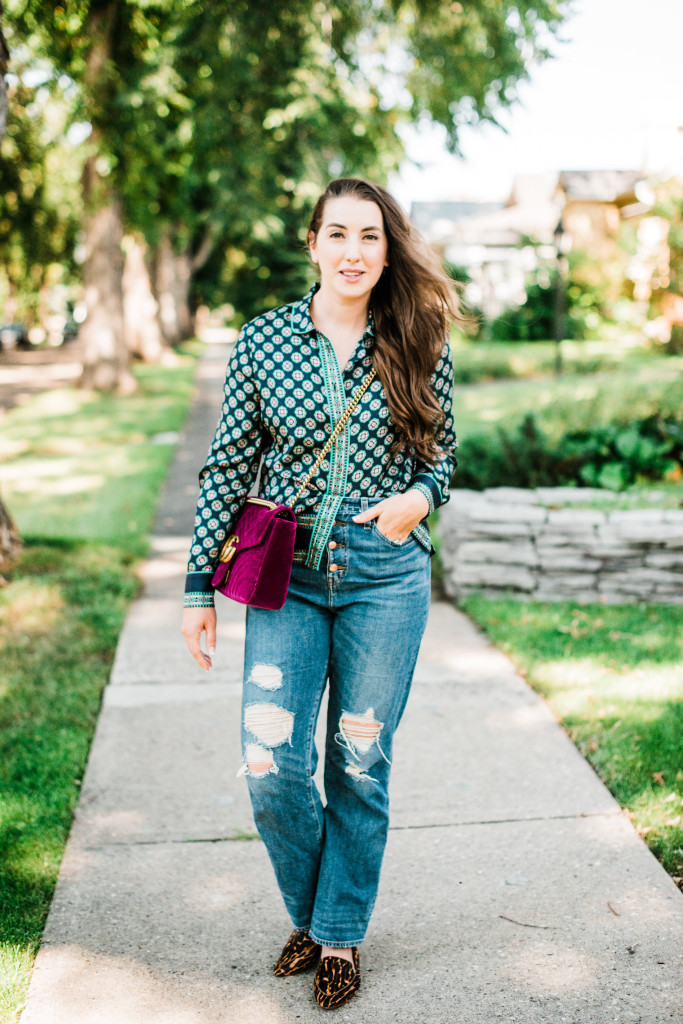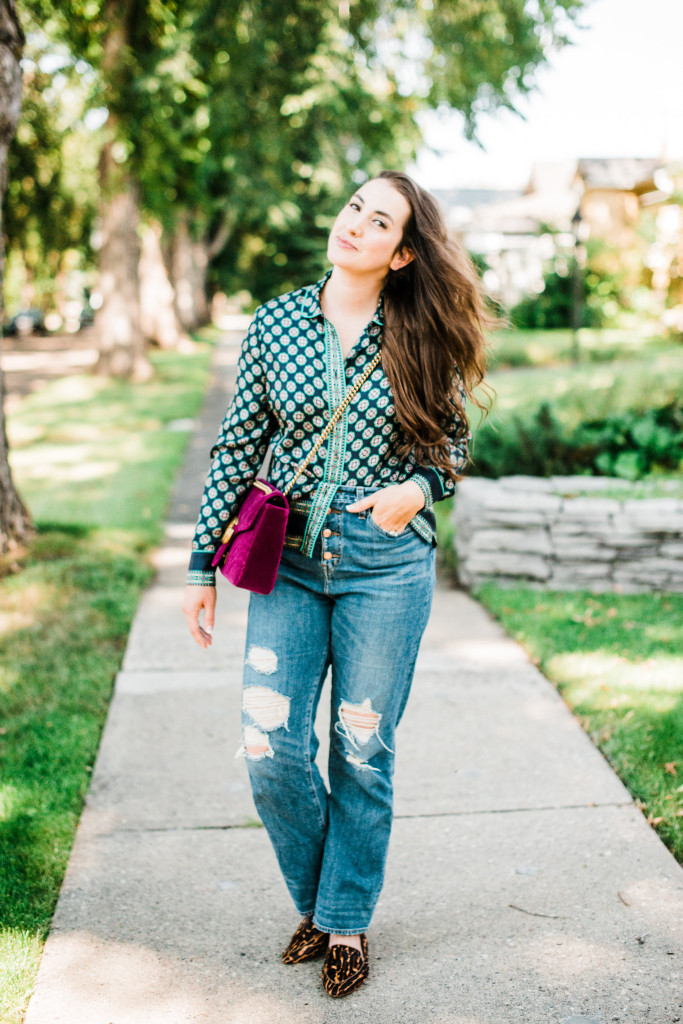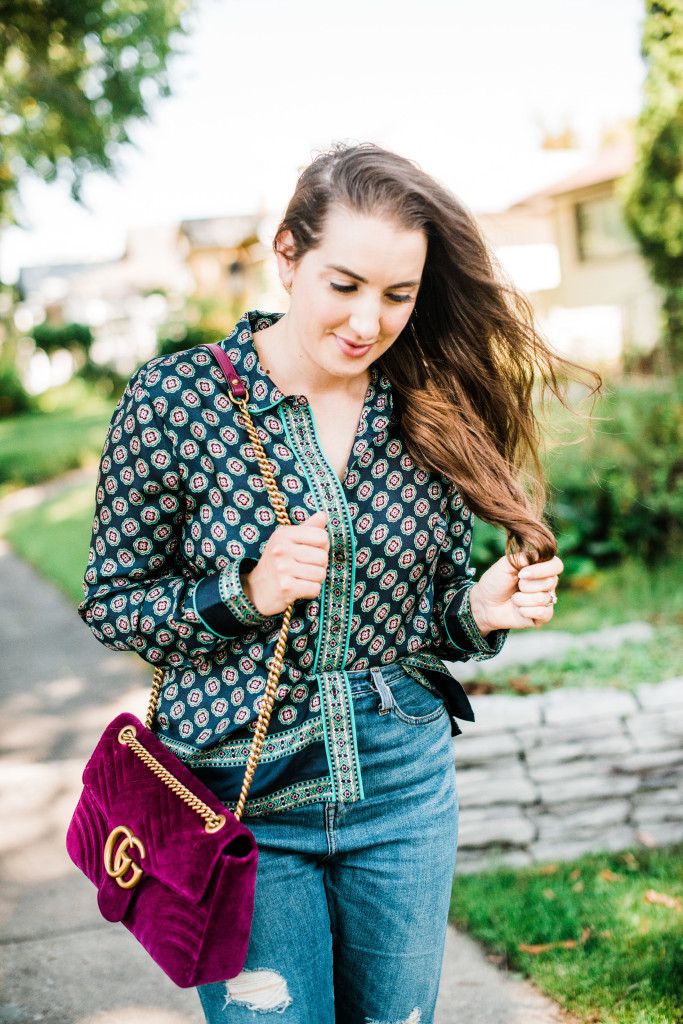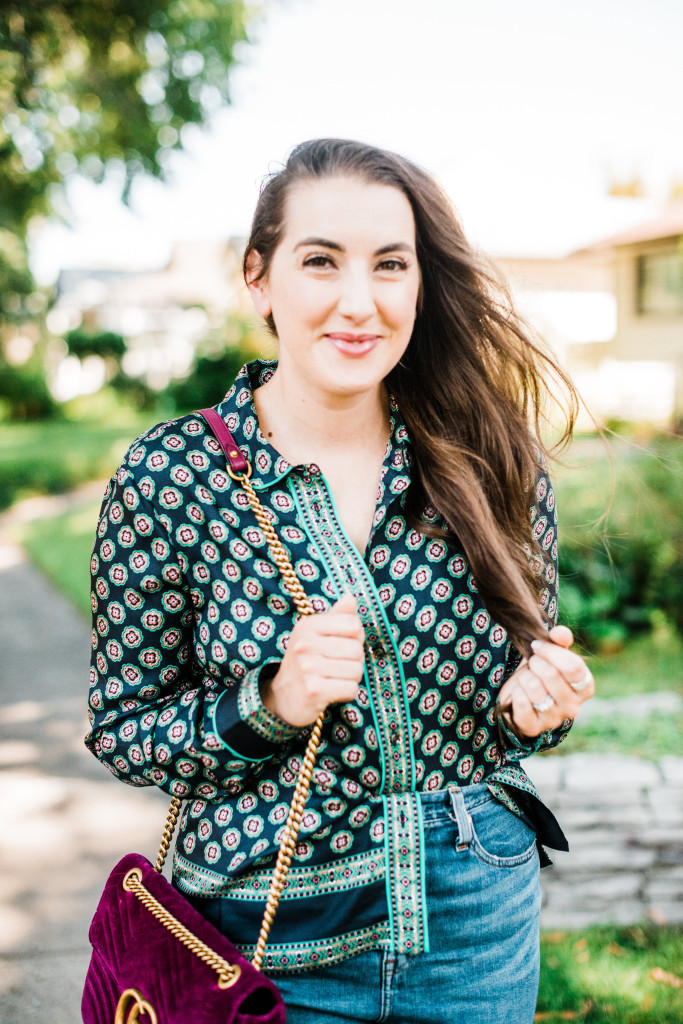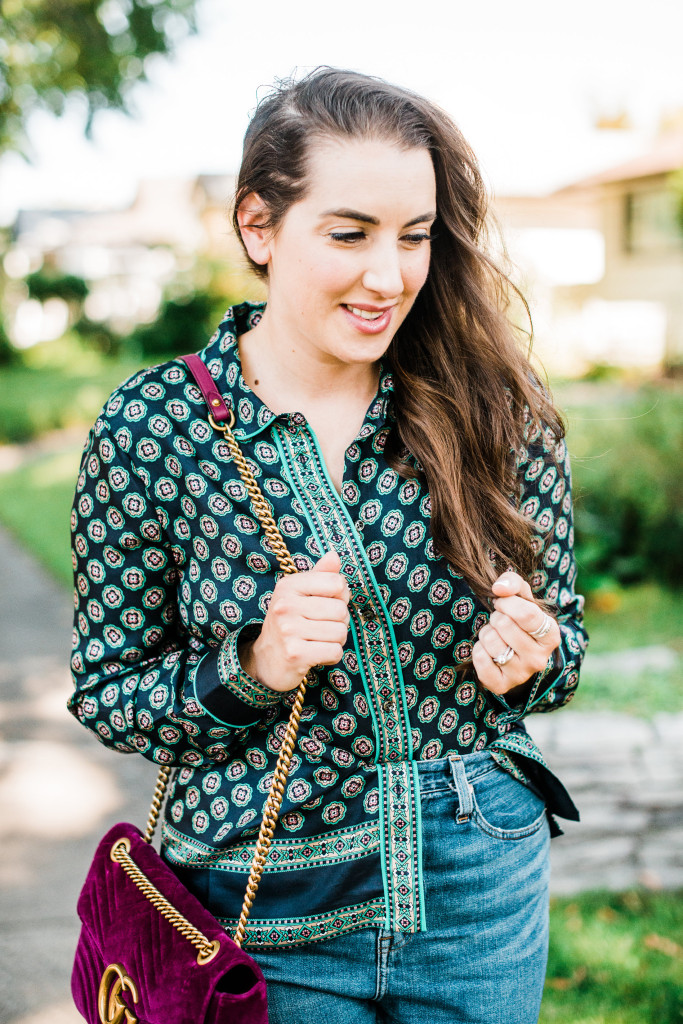 Disclaimer: This post was sponsored by Rocky Mountain Soap Co. But my thoughts and opinions as always remain my own.