I know I've mentioned this for both my previous pregnancy and this one… It's tough finding cute maternity clothes! I'm a clothing horse by natural, I prefer to buy designer pieces I'll wear year after year, rather than buying into the "fast fashion" sweatshop big box stores discarding a cheap piece after one season. So as you can imagine, finding designer well made maternity clothing is hard! Not to mentioning tracking down pieces that I can wear both during my pregnancy and post baby. With that being said, I want to introduce my fellow mommas-to-be and mommies to TILDEN.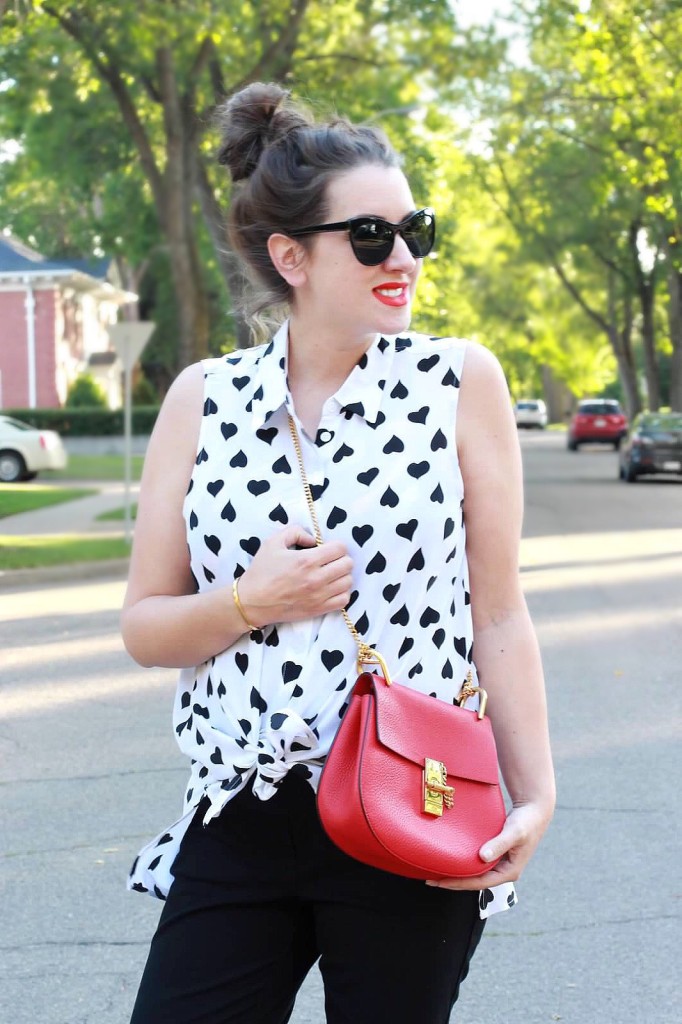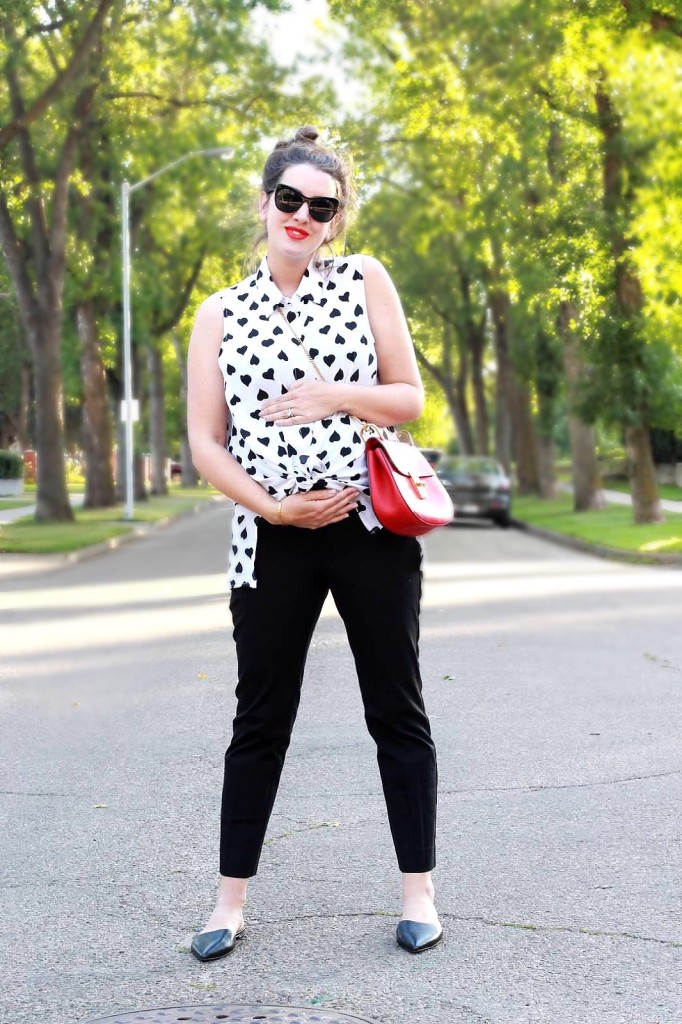 TILDEN offers sophisticated new mothers elevated style and trustworthy content, entirely devoted to this new chapter of their lives. Each style has been hand-selected: accommodating lines, seam placements, and fabrics. Each piece has detailed fit notes to help each woman find what will work best for her shape through each stage of pregnancy and beyond. The assortment will continue to grow each month with new styles and designers, with a full-scale launch plan in the works pending feedback from thoughtful customers like you! Email TILDEN at hello@shoptilden.com. Founders Ashley Howerton and Laura Forman, two friends who knew quite a few modern mothers-to-be who simply expected more created the ultimate curated maternity shop. They mean it when they say want to help and want your feedback! I was so relieved to find like minded fashion forward women during this phase of life.
This Equipment blouse is exactly what I was looking for, as a long time fan of the brand it was so nice to find a flow accommodating cut to help me look stylish during this pregnancy and once baby arrives too!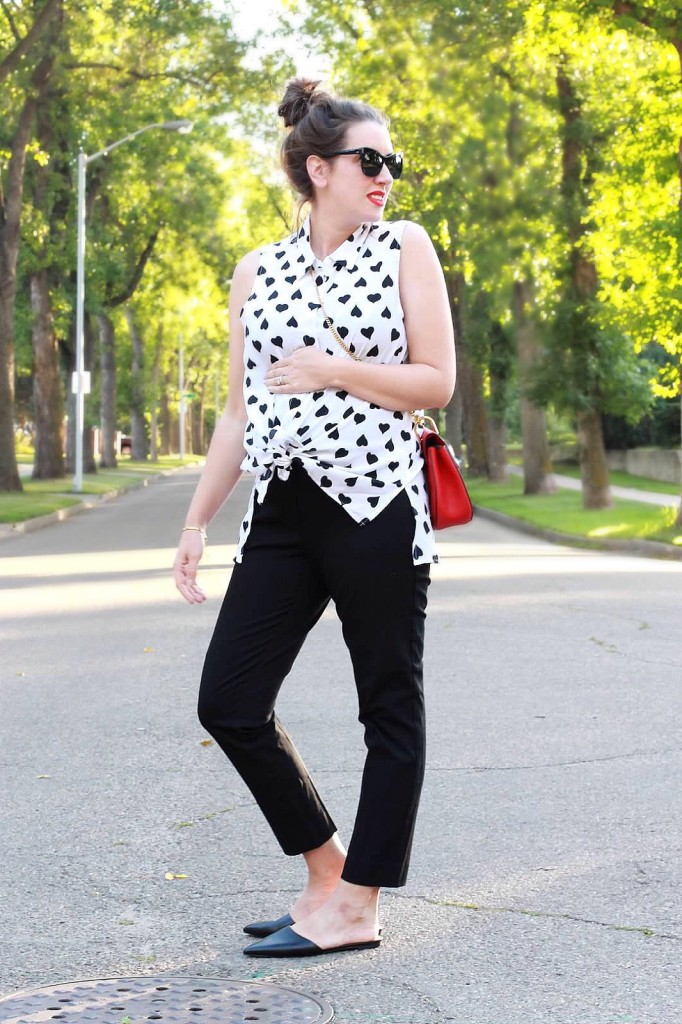 Top: Equipment c/o TILDEN || Pants: Gap Maternity || Mule Shoes: J.Crew || Bag: Chloe || Sunglasses: Elizabeth & James