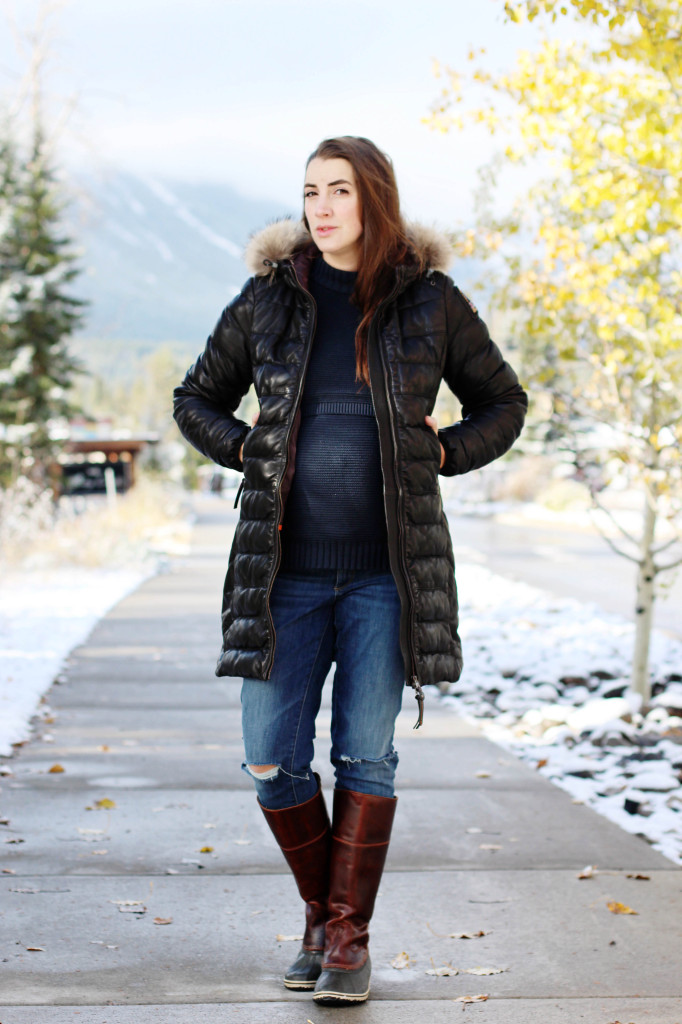 Parka: Parajumpers c/o || Sweater: Boob c/o || Jeans: DL 1961 c/o || Boots: Sorel c/o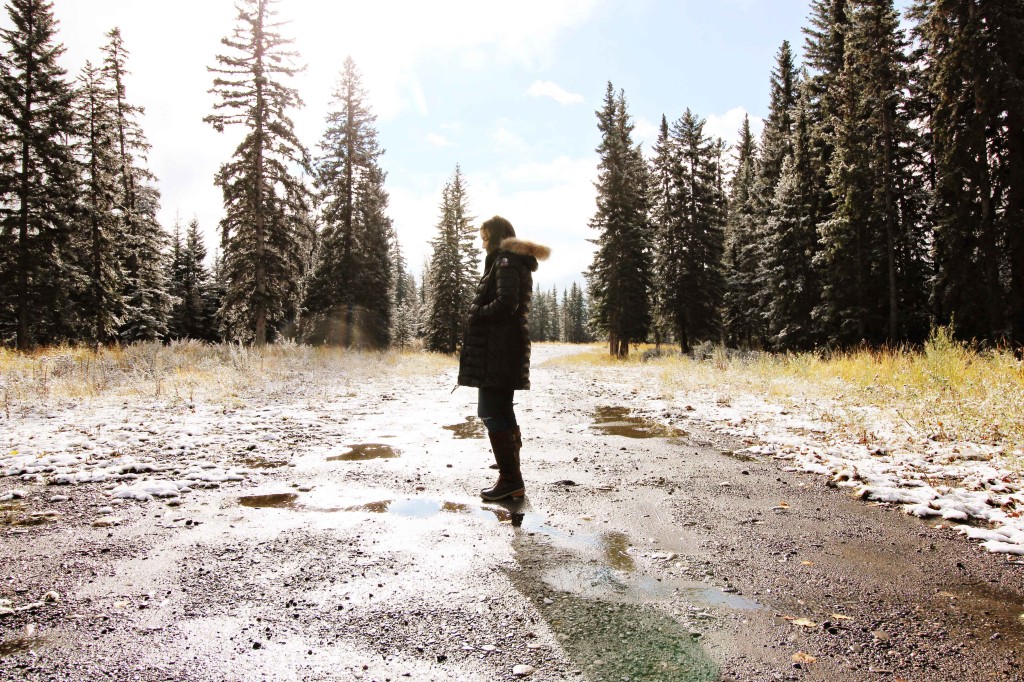 With the weather changing and the temperatures dropping I'm gravitating to my favourite highly functional wardrobe favourites. I love coats and boots, they are the basics for me and the items I'm most likely to invest in. For me, I like high quality boots and outerwear that last for years. Made from materials that are actually warm!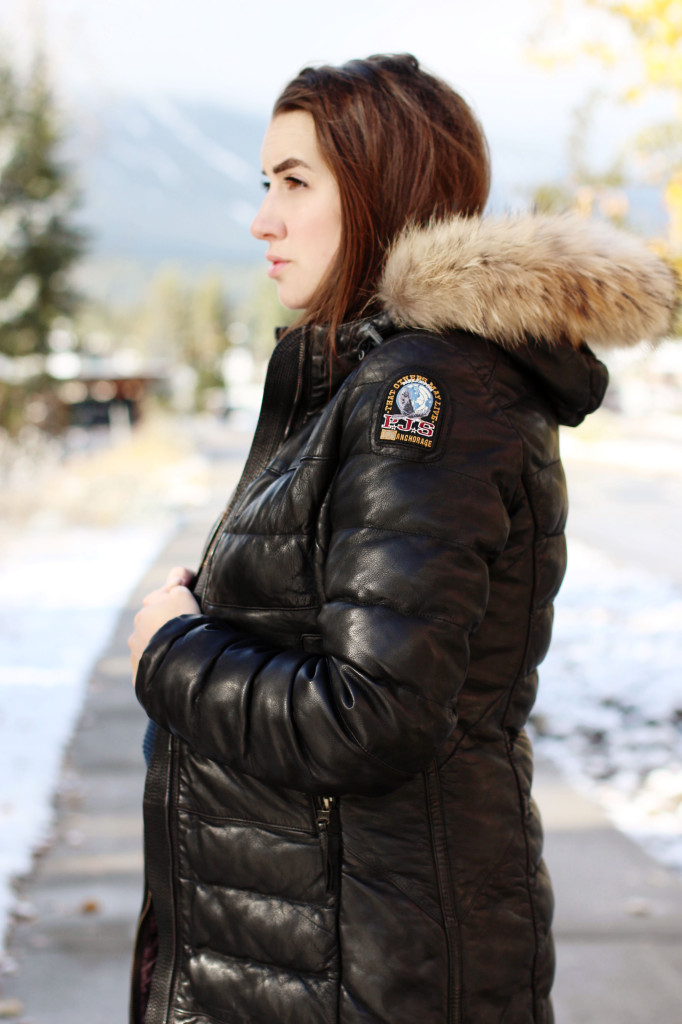 If unfamiliar with the brand, PARAJUMPERS is a luxury, Italian outerwear brand sold at high-end retailers across Canada such as: Nordstrom, Harry Rosen, Sporting Life and more.
 PARAJUMPERS was born in 2005, when designer Massimo Rossetti found his inspiration in a bar in Anchorage, Alaska. This is where he met a serving member of the 210th Rescue Squadron, an elite U.S. military corps trained for extreme rescues known by the nickname "PARAJUMPERS". Each item in the collection is inspired by original military designs and even carries over details such as hooks and parachute clips, which embody the true spirit of the brand.