Back to School is here! To celebrate I've teamed up with Bonjour Bliss Blog and Old Navy to help you and your mini's get decked out in all of this year's fall fashions. Here are a few of the pieces I snagged for $250 in our back to school haul.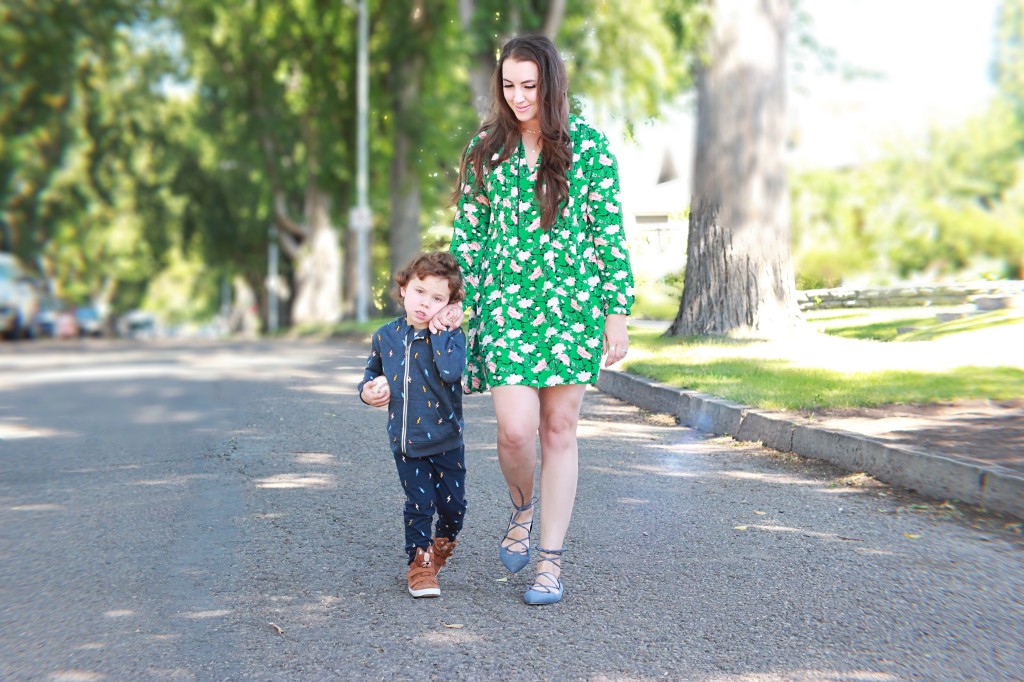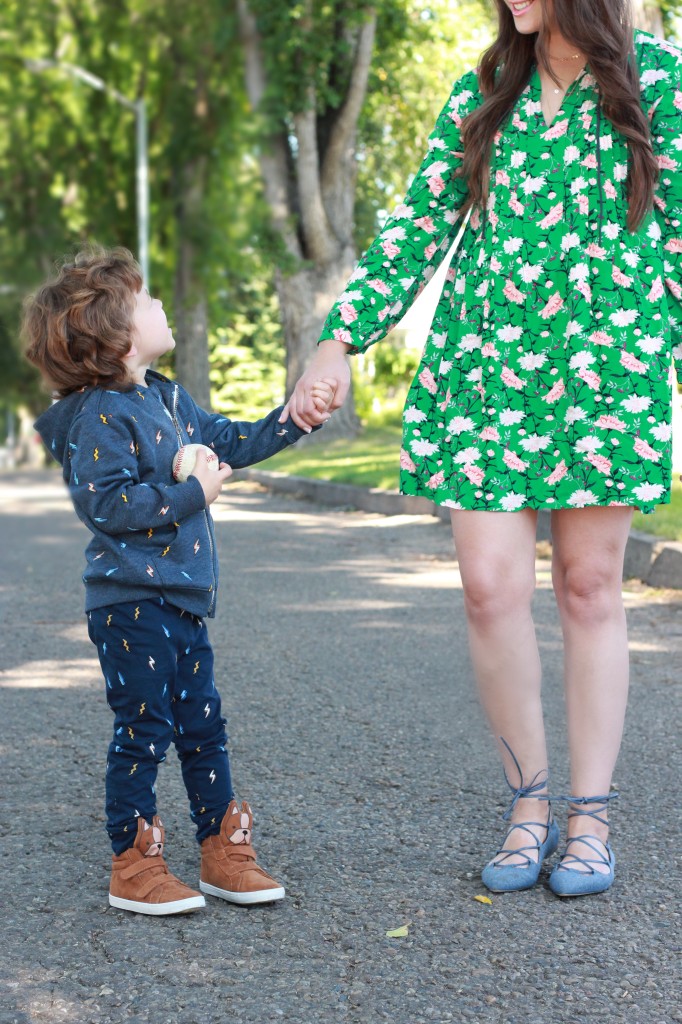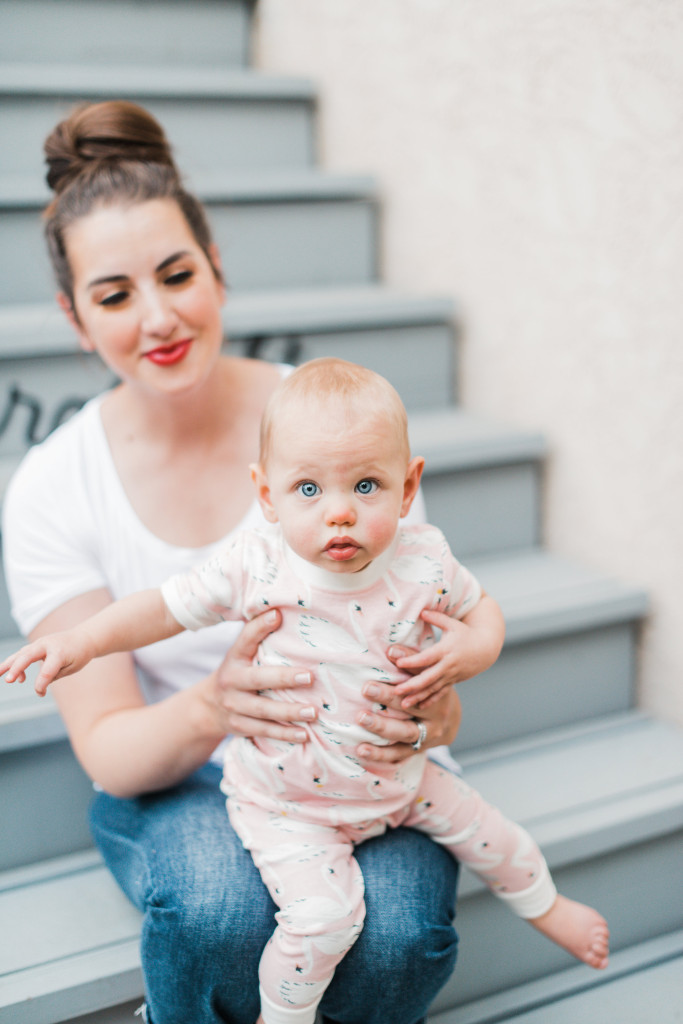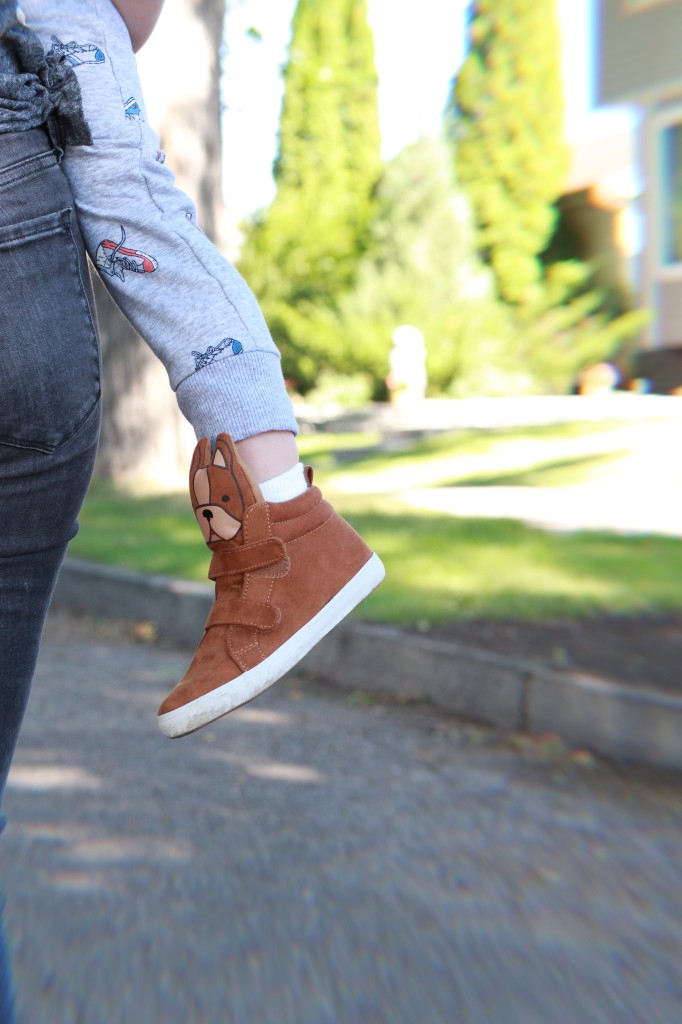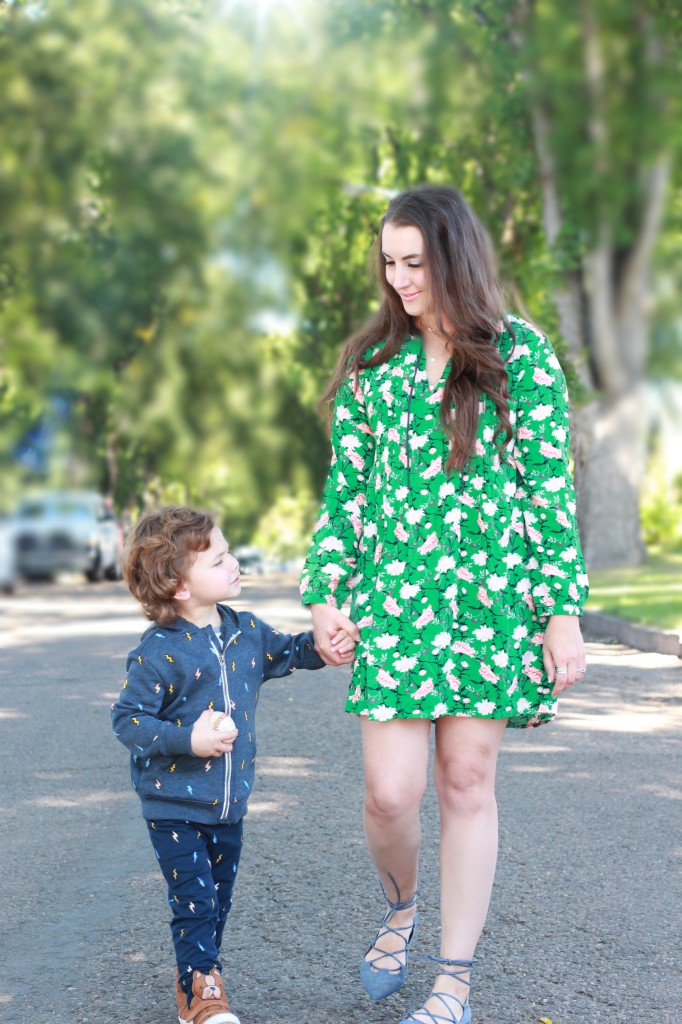 For a chance to win a $250 gift card, simply subscribe to my blog via email on my sidebar and comment letting me know what item you would snag from Old Navy's new fall arrivals. For more entries and more contest detail head to my Instagram and look for one of these pics!
Good luck!
disclamier : Old Naby Canada or Gap inc did not pay for this post. But they did supply samples for me to try.