I'm talking fall wardrobe staples just in time for these chilly temperatures ahead.

Let's start with my favourite cold weather must: The Chunky Knit Sweater. There are tons of options out there, my advice look at the fibre content, style and colour. Look for luxurious and functional blends of wool and cashmere. I only commit to poly blends when the price is close to a store giving it away. I like to invest in sweaters with wool and/ or cashmere for the longevity and the actually warmth it'll provide. Next opt for a classic cut, trends come and go quickly. Don't feel the need to spend lots of money on a cut out shoulder sweater, as an example when you could get a classic mock neck or crew that take you through a few years. Finally, colour is key for a staple that'll stick around in your closet. I love: blacks, greys, creams and oatmeals. Neutrals are always on trend.

Taking you from fall to winter is: The Scarf. Because most scarves are not going to break the bank, son't be afraid to buy a few mixing in shapes, sizes, patterns and colours. It's easy to throw one on as you go out the door to polish a look and have an amazing staple piece to your outfit. I found this one locally at Bamboo Ballroom off Whyte Avenue. Just make sure it's a winter weight, meaning warm fabrics and try to avoid summer options like silk, or linen.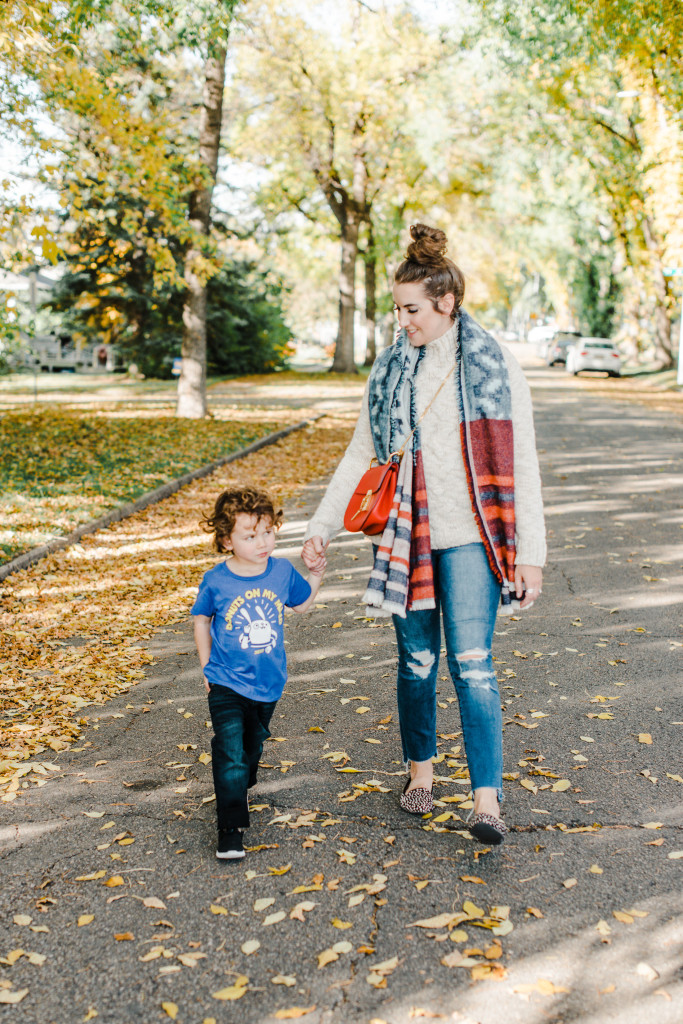 Next fall wardrobe must: The Loafer. Say goodbye to sandals and hello to close toed footwear. I opt for a loafer in the fall instead of the boot. Reason, there will be plenty of time to wear boots in the snow. Loafers are comfortable and add a dressier component to a look without the fussiness of a heeled bootie.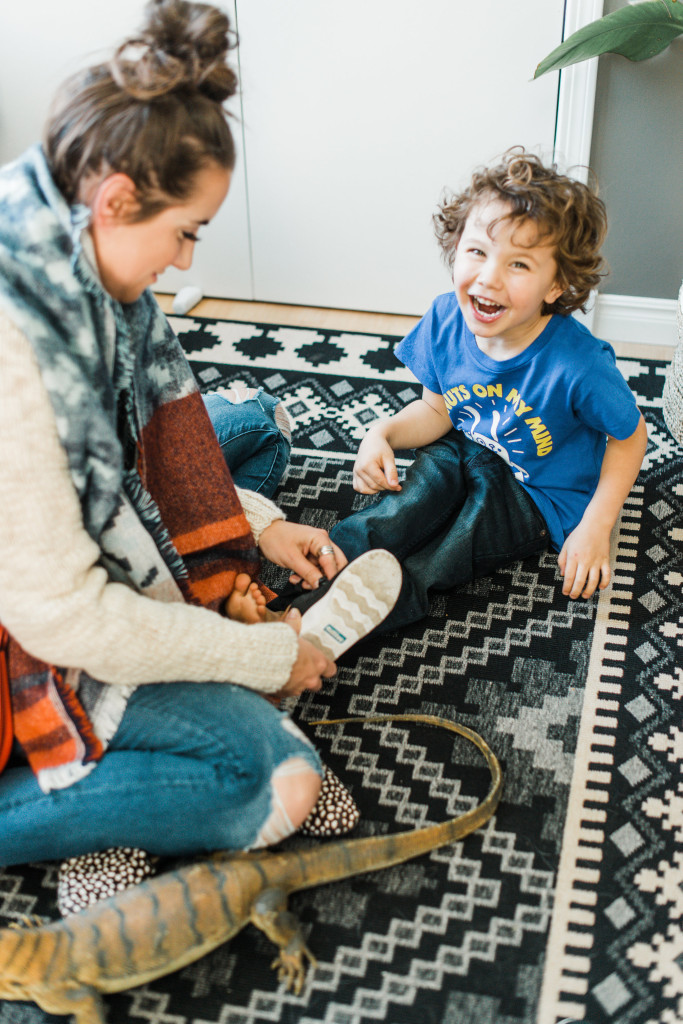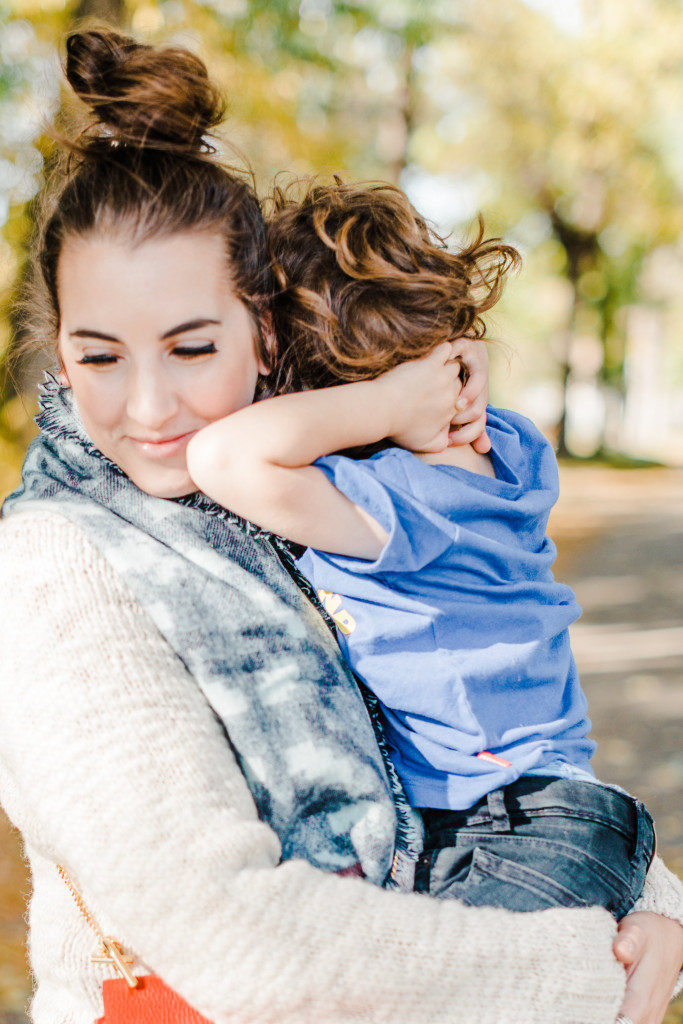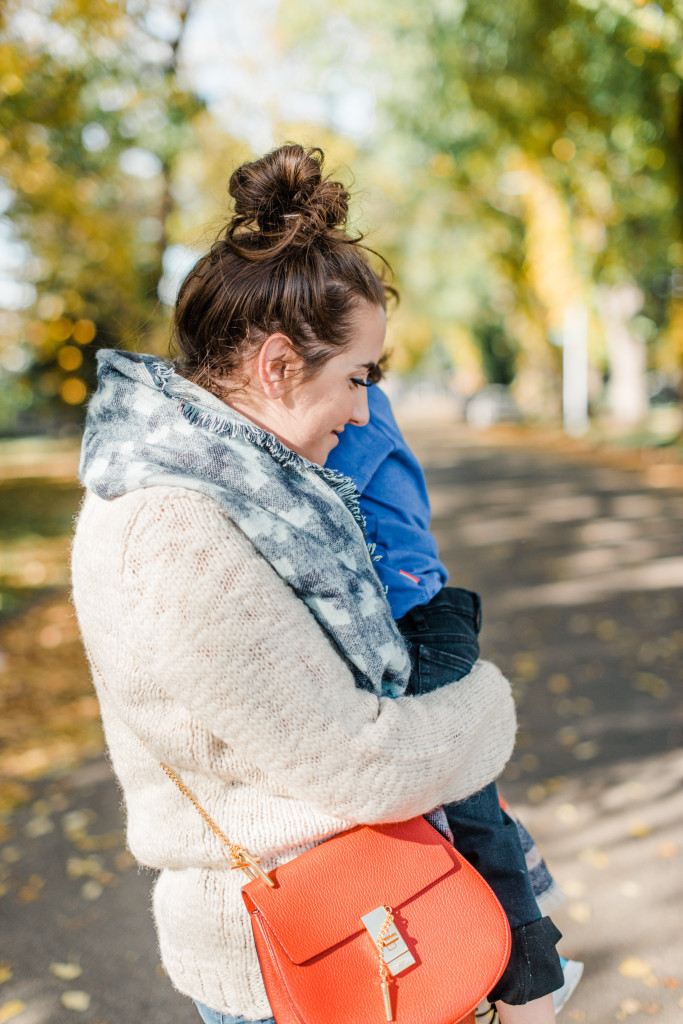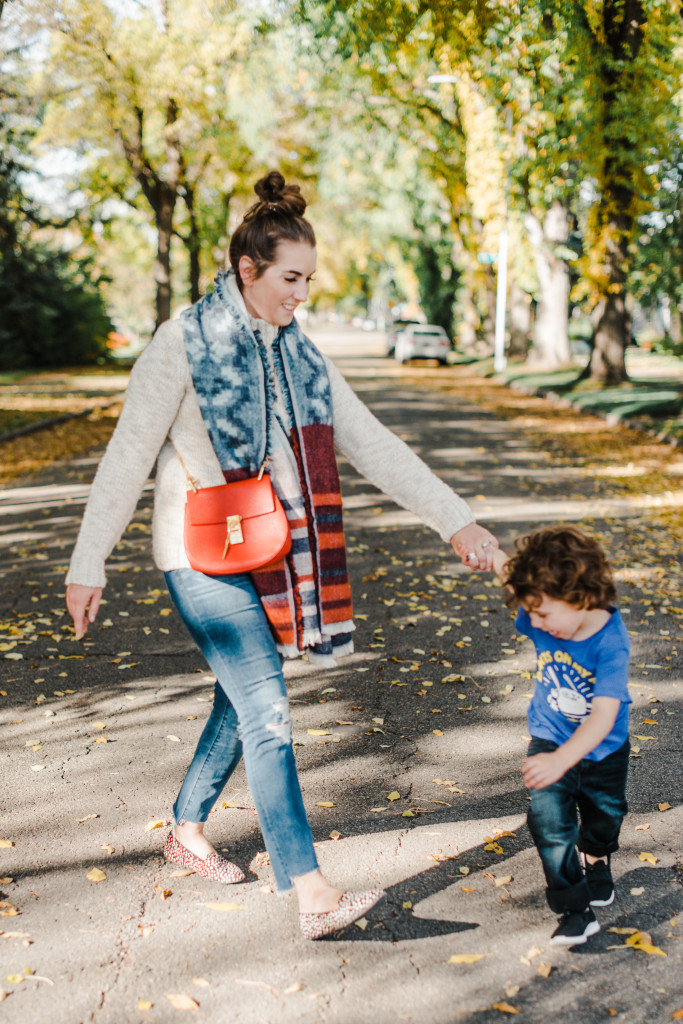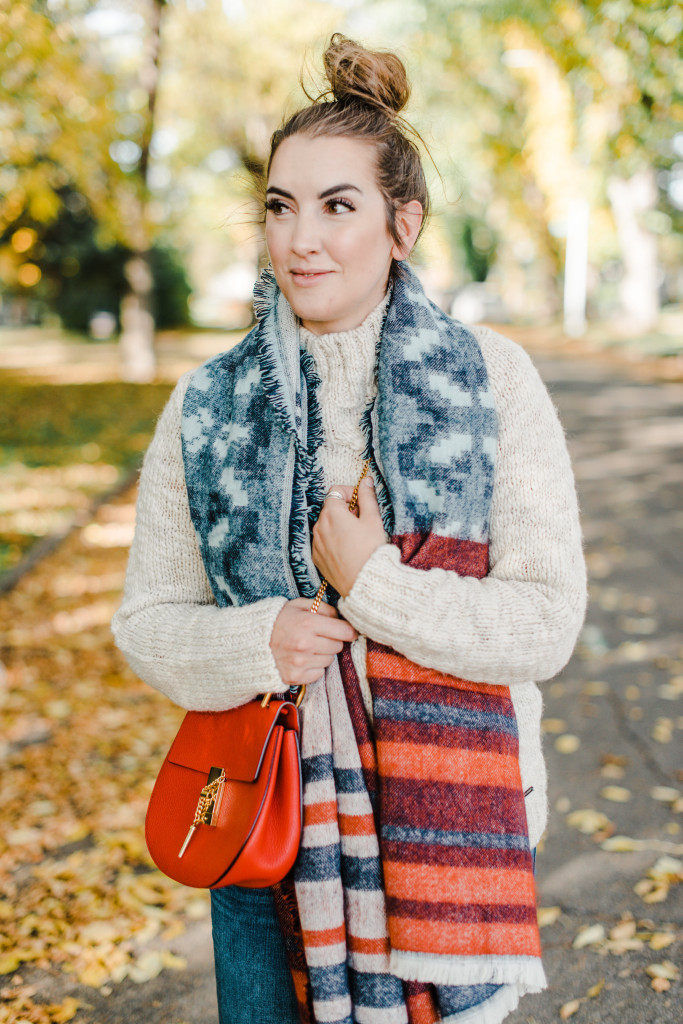 Finally, my favourite wardrobe must have for the fall: The Red Handbag. Adds a pop of colour to any look. Especially transitions from fall to holiday looks. Makes such a fun statement. Red not your thing? Try an olive green or rich camel brown.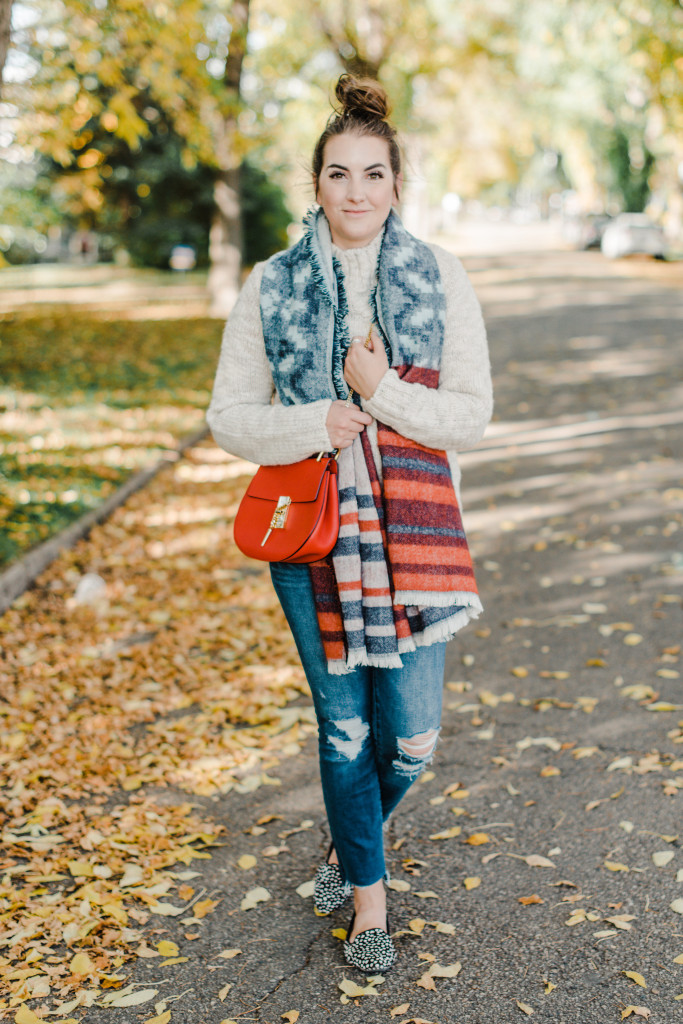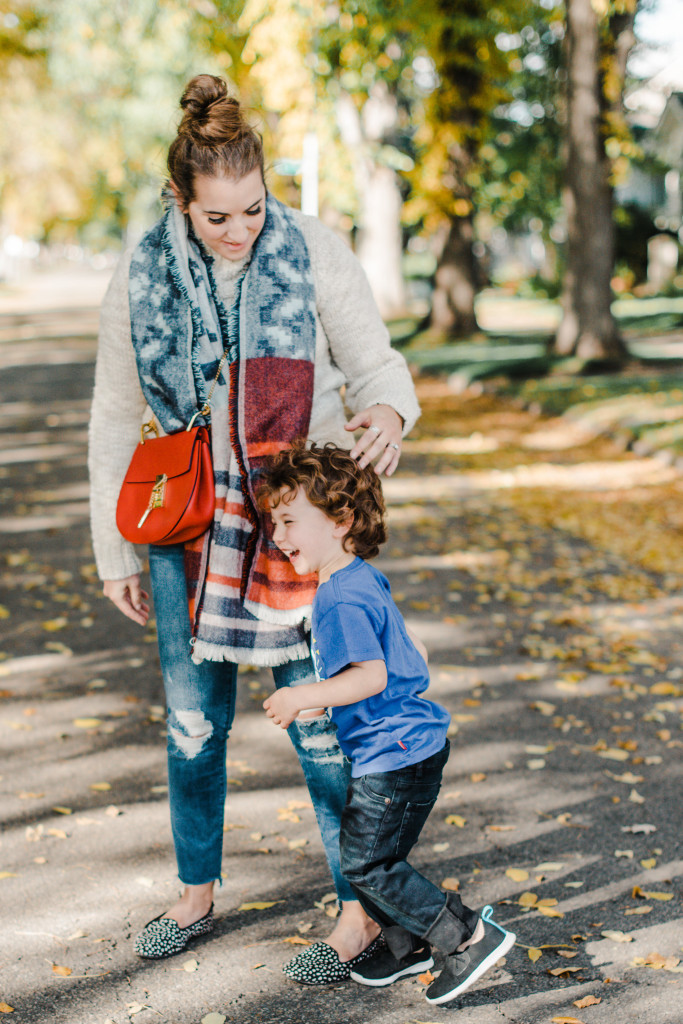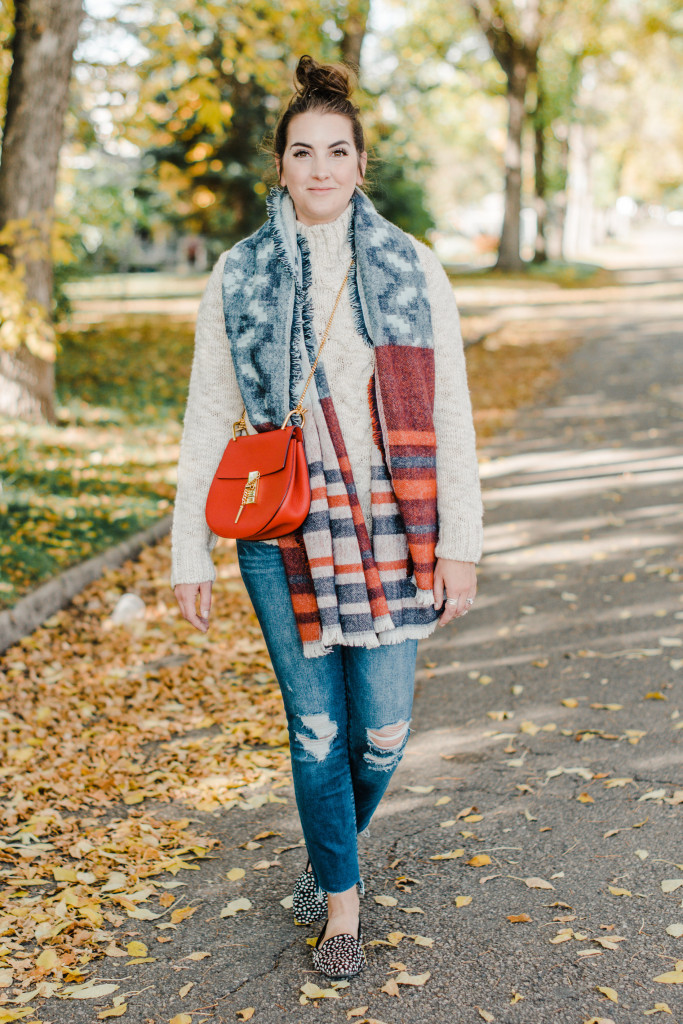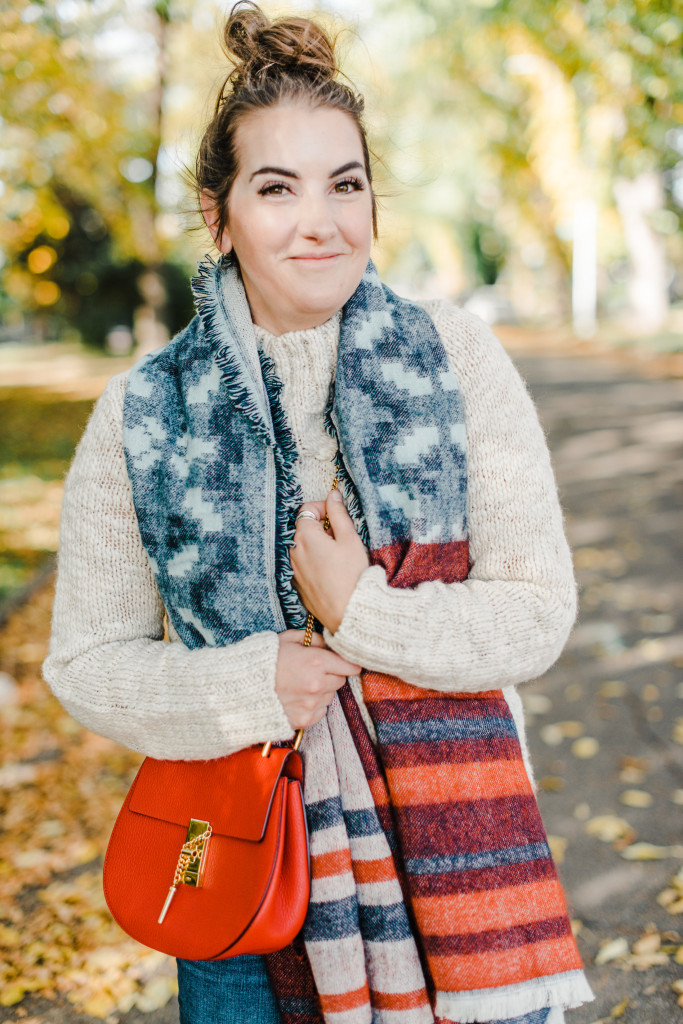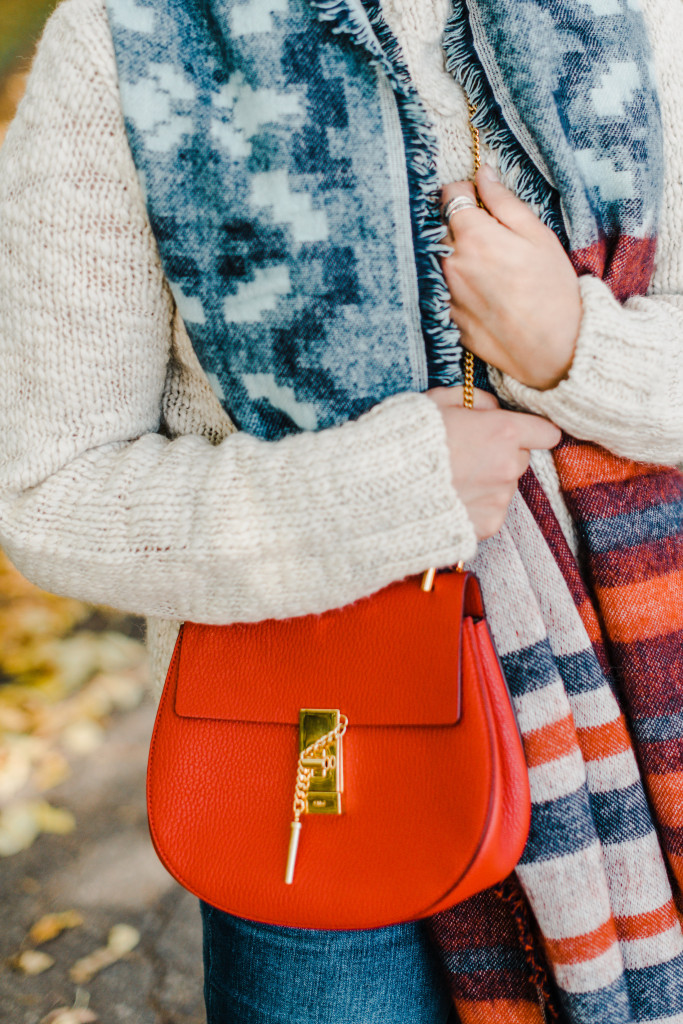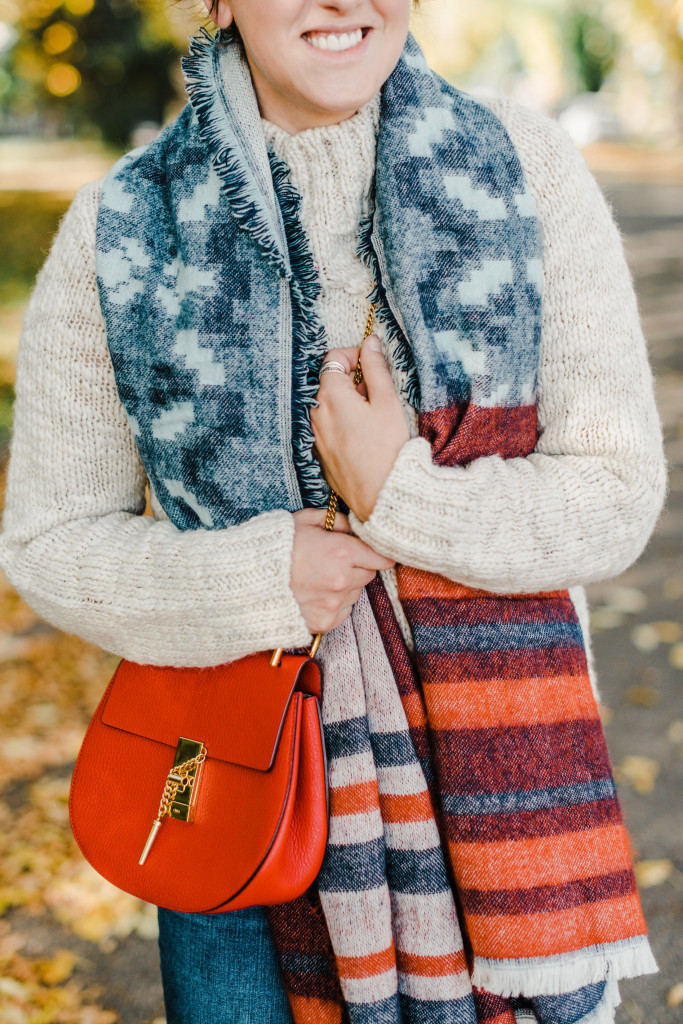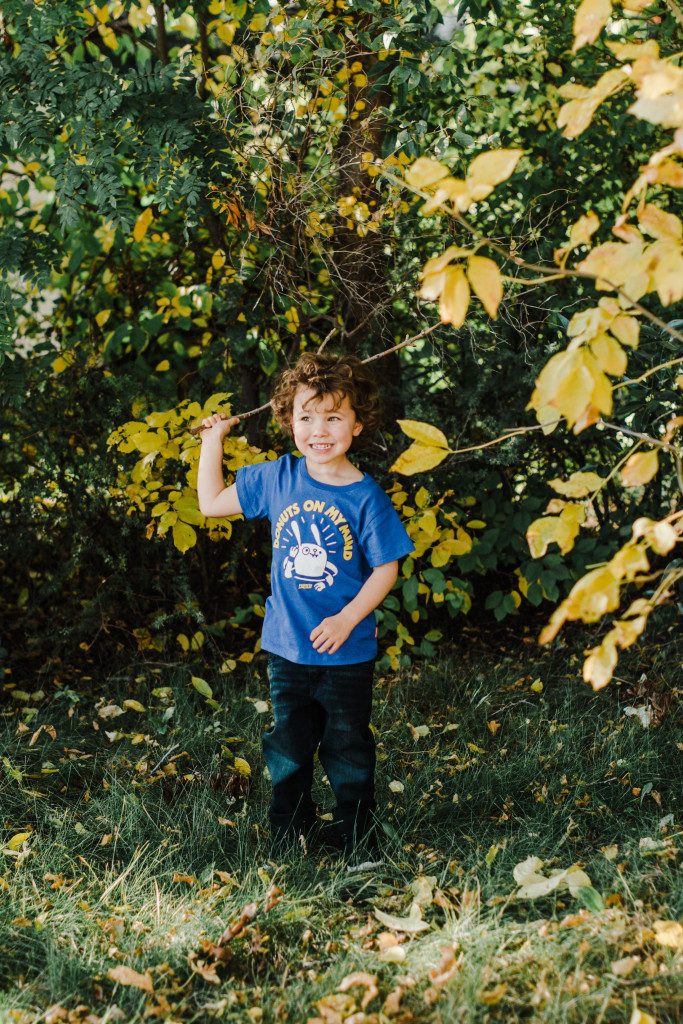 His look all from the lil rascabz shop in Bamboo Ballroom.