As you've seen from my Instagram Stories over the past few months I've been going to Lipstick Empire to pamper myself, do a few treatments on some challenge areas and be my best self. I've gotten so many questions about what I'm doing, why I'm doing it and how it's going. So I thought I'd do a Laser Spa spotlight on Lipstick Empire.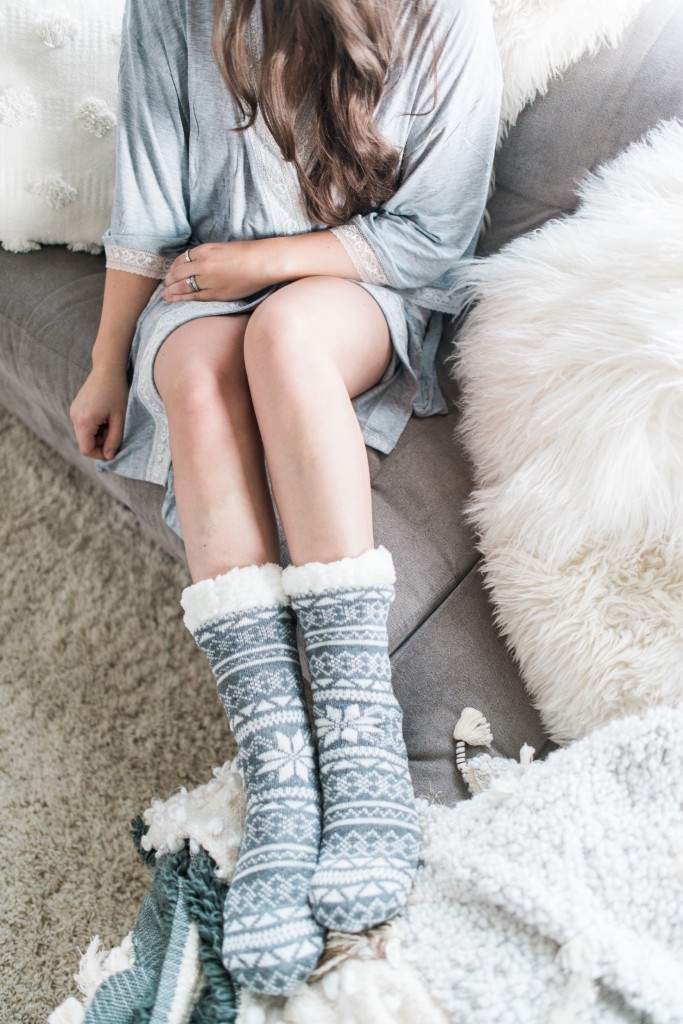 Let's start with laser hair and tattoo removal. My husband has had one session for his tattoo and so far I haven't seen to much of a difference. Mind you it'll take several sessions to see results. So I'm saving that reveal for a later date. Let's just say, it didn't hurt as much as he thought it was going to, thanks to the numbing cream. And we have seen some fading since his appointment over a month ago. As for the laser hair removal, I've had three treatments and have already seen some results. I've started to see massive patching in my bikini line. My upper lip is almost completely hairless and my underarms have considerable less hair. My legs, as you can see from this photo are looking amazing! I'm guessing I'll need two more treatments there. The average per area is 6 sessions. Please see more info HERE. The last question, was pain level. I'd say it hurt in different areas more compared to others but it's over in seconds.
Let's talk about the UltraShape™ treatments. They can be done on the abdomen, flanks, back, buttocks, arms and legs. I've been working on my stomach. After baby I was finding it difficult to get that area flat again. I had changed my diet and I'm active, it was frustrating. So I tried UltraShape™. It is a safe, efficient non-invasive body treatment that uses unique pulsed ultrasound technology to reduce fat in stubborn areas. By focusing ultrasound energy at a controlled depth, the UltraShape® treatment has the unique ability to mechanically and selectively destroy fat cells without harming the surrounding tissue. Measurable results can be seen in as little as 2 weeks. I got into jeans I couldn't zip up before my treatments. AMAZING! See process and to book a free consult HERE.
Finally, a lash lift and tint. I'm loving this treatment. It curved my lashes up and tinted them dark. It is zero maintance. I look polished the moment I get up. For most people it lasts about 4 weeks, but I've heard some can go as long as 6 weeks. It's a life saver for a zero makeup look.
They have so many specials leading up to the holidays! Follow on Instagram to see the deals and TREAT Yo Self!