Mother's Day is just around the corner, if you're looking for gift ideas or just a thoughtful act of kindness I've got you covered.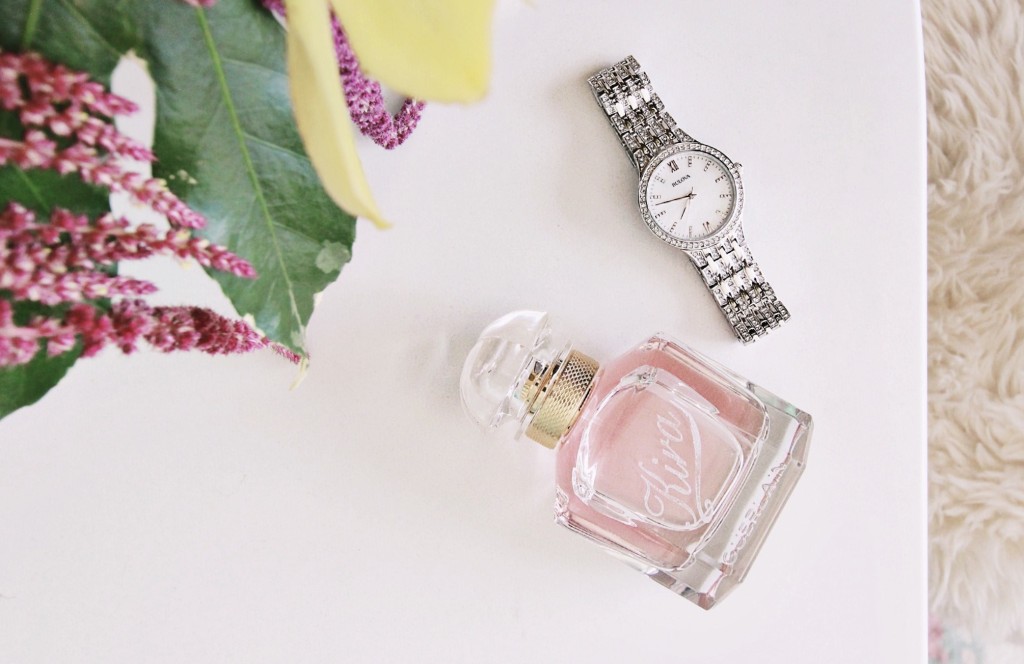 I'm obsessed with this crystal watch from Bulova! It's stunning in person, perfect for that glamorous women in your life. It is for sure a statement gift option this month. Best part? It's currently on sale HERE!
Another thoughtful and glamorous gift, a perfume from Guerlain. This sophisticated scent is perfectly balanced and fresh. Nothing says luxury like a little pink bottle from an iconic French beauty brand.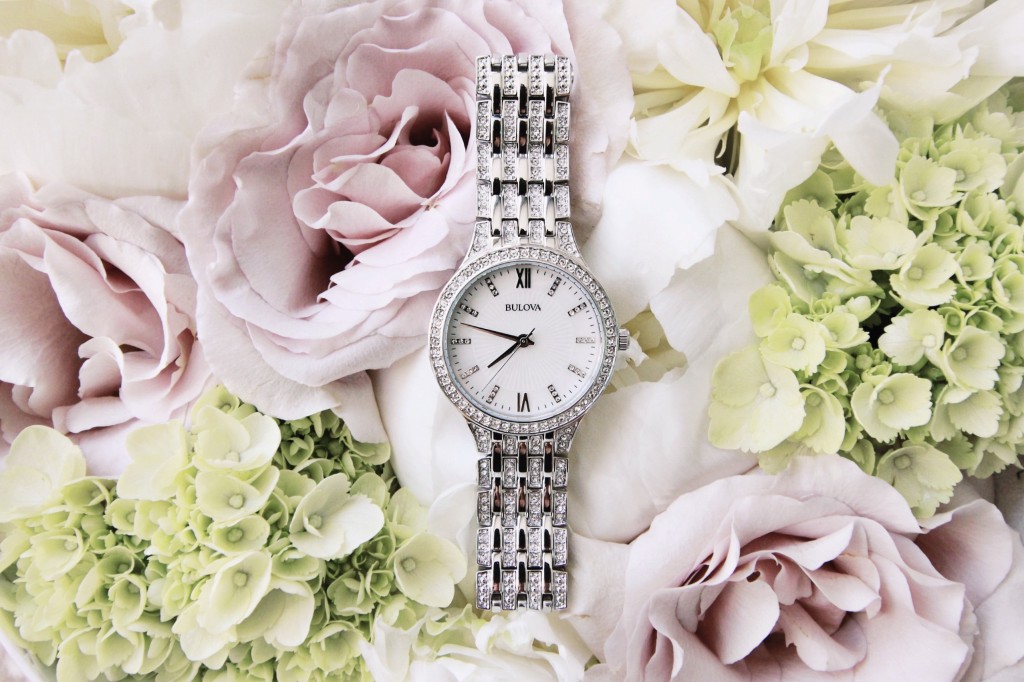 Looking for something free? I know I love a spotless home! A hot bubble bath or a long hand message. A handwritten note.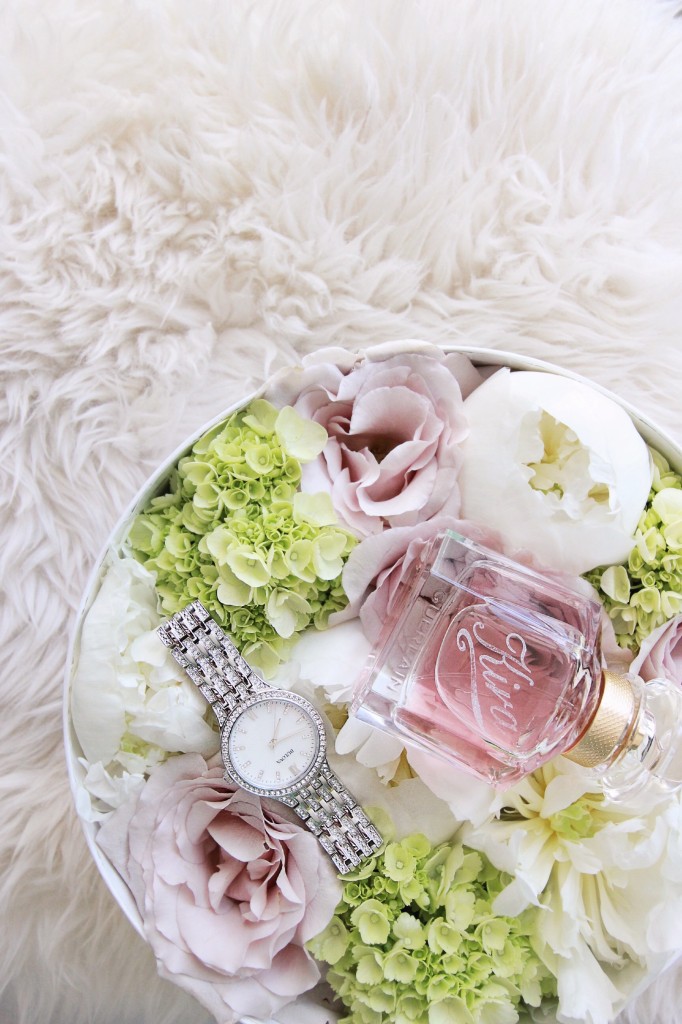 And my number one Mother's Day gift… Flowers! It's simple and classic for a reason. Flowers are an amazing gift for any occasion. One of my all time favourite local Edmonton florists, Fleurs Flowers is offering 20% off with the promo code MDAY2017 for a limited time. Get your preorder in before they are sold out!
Disclaimer: I was not paid for this post but promotional items were sent to me. My thoughts and opinions are my own.