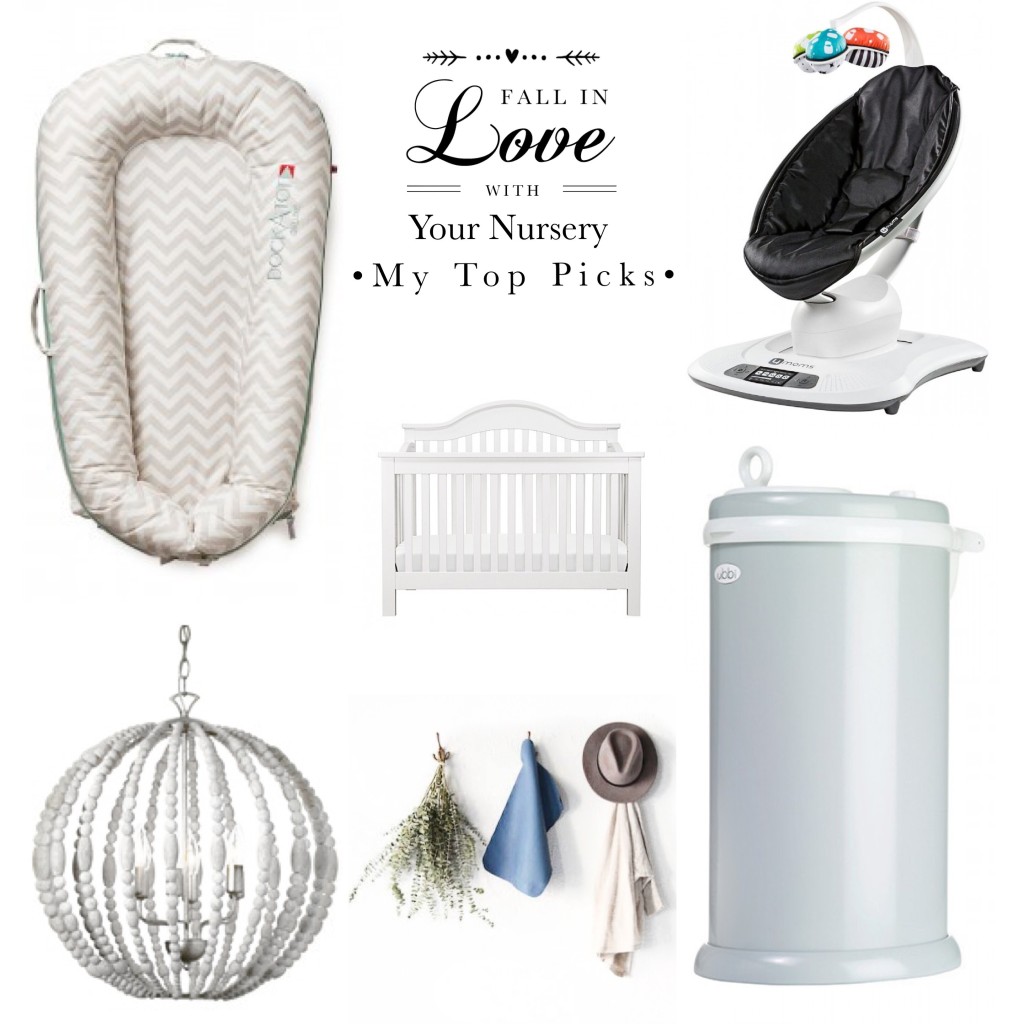 With the arrival of baby number two, I've definitely formed a few opinions along the way around the concept of baby essentials. With my first born, I had my nursery stocked and ready two months before he arrived. With baby number two, I still haven't fully completed her nursery yet! I went with a more "reactive" approach with the new baby. I wanted to purchase items she actually needed, instead of buying what I thought she may need and in the end probably never use.
With that being said, I think there are some "must haves" for any nursery: style, functionality and durability need to be the foundation to any LO's room. I've teamed up with The Baby Cubby to discuss my nursery finds before the big reveal this month. I love that The Baby Cubby team is made up of parents who have been there. They know what it's like and they are passionate about encouraging, inspiring, and reminding parents how important their role is in every babies development.  The Cubby Community Blog discusses real parenting topics that matter, it's worth taking a peek if you don't follow along already.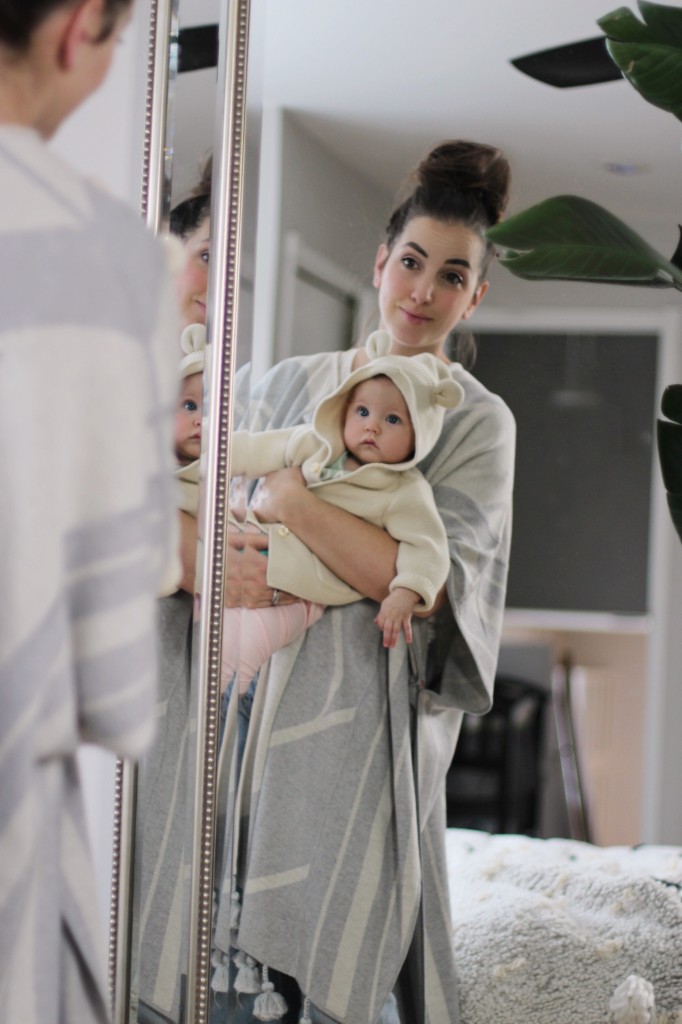 Here is my MUST HAVE baby list:
The DockATot: I've gotten soooooo many questions on this particular item. I have had one long before Harper came along. I went with a "Grand" size so I could use it with my toddler and then use it again with the new baby. It is so convenient for naps on the go or just a safe place to put baby while you go to the bathroom! It's easy to clean and light weight enough that it's a travel must have as well.
The Crib: This is an item that will stay with you for a LONG time, so my advice go with a style you love! It's the main furniture item in the nursery and if you're like me, going with a 3in1 convertible bed… this piece isn't getting changed out of the rotation any time soon. I splurged with the crib and saved with the bassinet. Most babies are only in a bassinet for 3-9 months on average, while a baby can be in a convertible bed for years! Food for thought.
The Mamaroo Motion Chair: If you saw my baby gear rant on Instagram stories a few weeks ago you know that I highly recommend and prefer the Mamaroo to any other chair system out there. My first born loved it! It was a saving grace when I needed to eat or go to the bathroom with a demanding new born. The Mamaroo bounces and sways like you do, mimicking the movements of real moms and dads while they soothed babies. I purchased one 4 years ago and it's still going strong, unlike a recent swing I purchased for Harper. I know that a lot of people scoff at the high price tag but mine has lasted and paid for itself ten fold. And the swing I just purchased was just under the $200 mark has already broken on me after 4 months! You do the math.
The Gathre Leather Mat: I received this as a shower gift for Harper and I wish I could go back in time and have it for my diaper changing career with my first born. When they say "luxury" change pad, they mean it! This mini leather mat is stylish, wipeable, foldable and waterproof. This is perfect for a picnic, change table or for underneath the high chair to contain the mess! It is with us throughout our home and on the go.
The Ubbi Diaper Pail: Let's start off by saying, don't waste your money on the numerous diaper pail options out there that make you use their garbage bags!!!! It is not convenient or cost effective. That's right folks, I can reuse my plastic bags from shopping trips in this diaper pail! Plus, it is not plastic like the competitors out there, slowly absorbing the smell and stinking over time. No one likes the smell of dirty diapers sitting in their trash, but with a the Ubbi diaper pail you'll never have that problem again!  The Ubbi's powder-coated steel exterior and rubber seals trap odours. Plus, I love the sleek modern design for any nursery. 
Disclaimer: Baby Cubby sponsored this post but my thoughts and opinions are my own. They did not gift ANY items included in this post. These are all items I own and love.