This month for the Netflix stream team I'm excited to talk about my little guy's NEW favourite show. He loves the songs, humor and the intricate stories. If you didn't catch the very popular movie that inspired this Netflix original series, start with watching that. Then the whole family can enjoy the addition of this new series to your Netflix Favorites List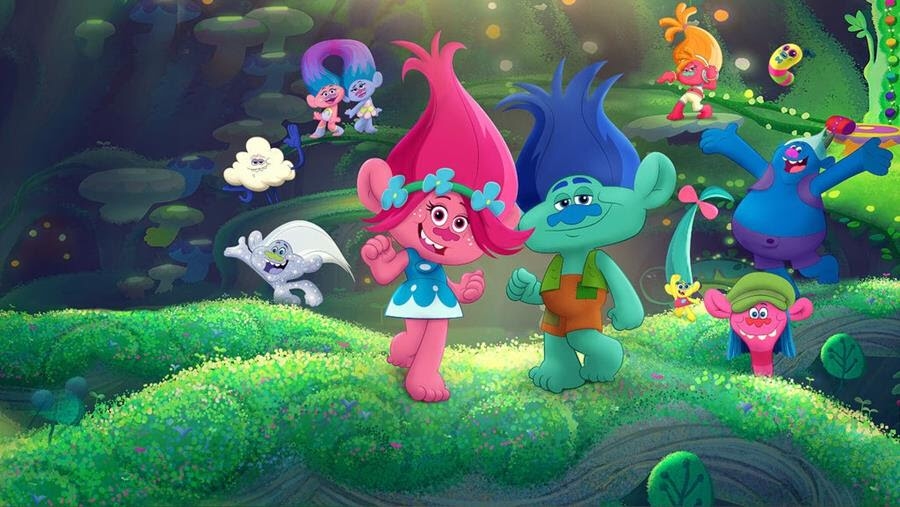 Trolls: The Beat Goes On! Premiered on January 19 2018 and picks up right where the hit movie left off, following the adventures of Poppy, Branch and all their Troll friends.
Check it out!
Love Kira from the #streamteam
disclaimer: this post was NOT paid by Netflix but a subscription was provided for trial purposes.