I had the honour of hosting this year's Cooking with Style at Manulife Place. Along side Edmonton-based cookbook author, Giselle Courteau of The Duchess Bakeshop we demoed one of her popular recipes from her cookbook; the oh so delicious macaron. I learned quite a few tips along the way but a few stood out to me. The first, weight your flour, DO NOT measure! And you gotta bang that pan once you'll pipped to get them flat and even. Simple tips that can help get you that perfect dessert.
After the demo of course the audience got to sample Giselle's creations and she signed her cook book. It's an amazing guide to bringing the french menu we love at Duchess into your own home. What a perfect holiday gift!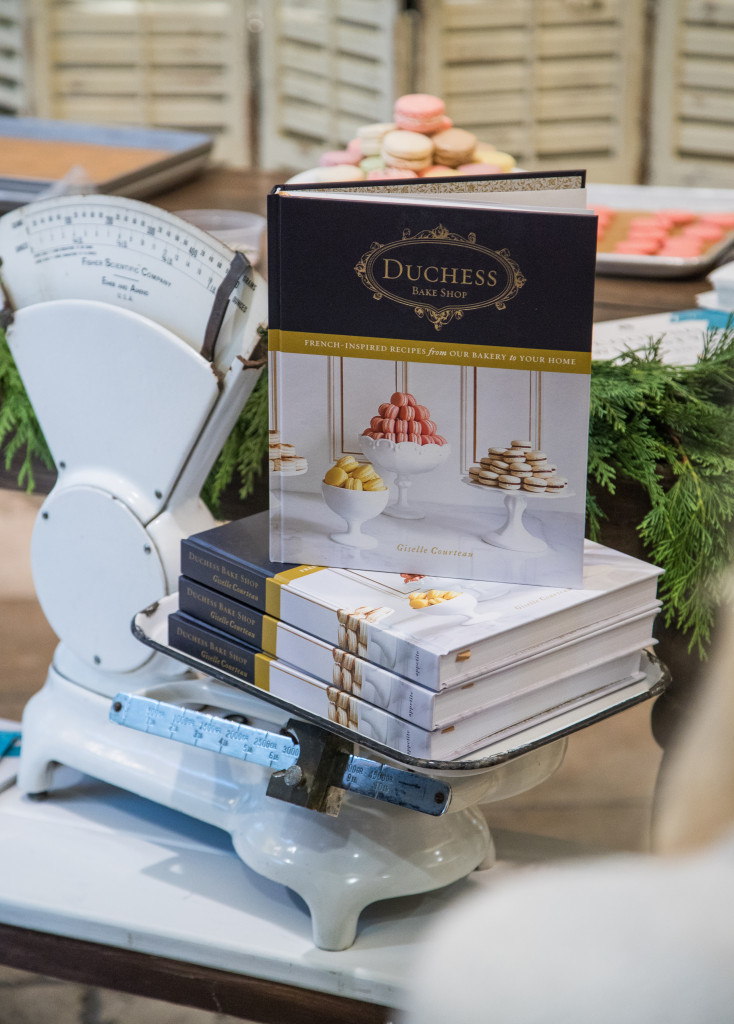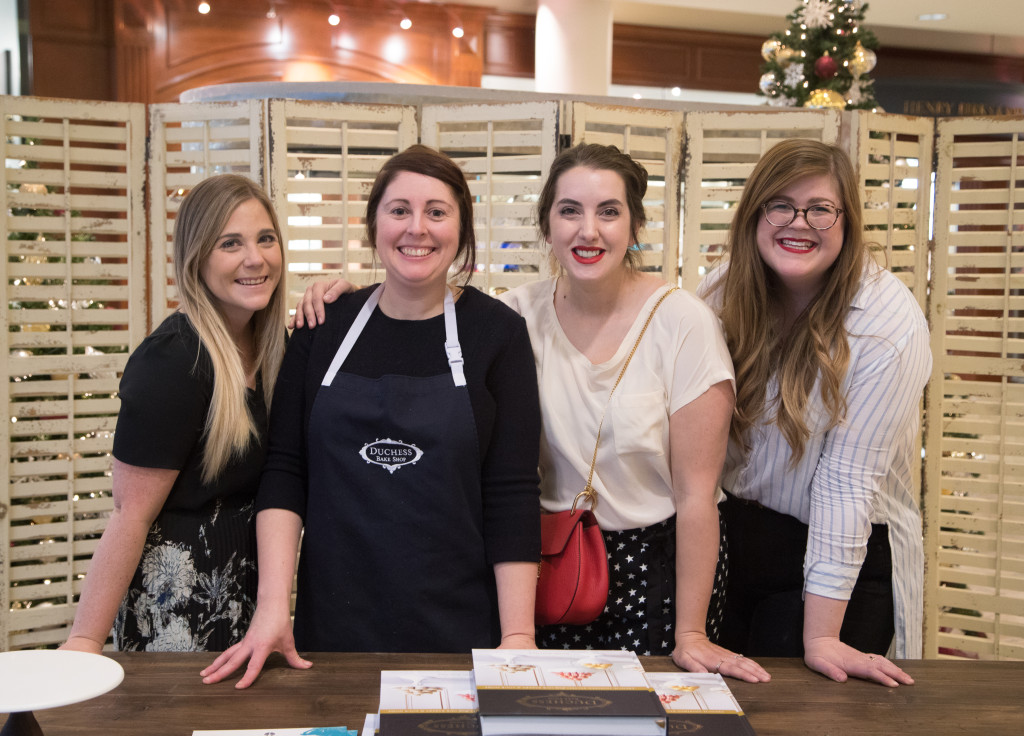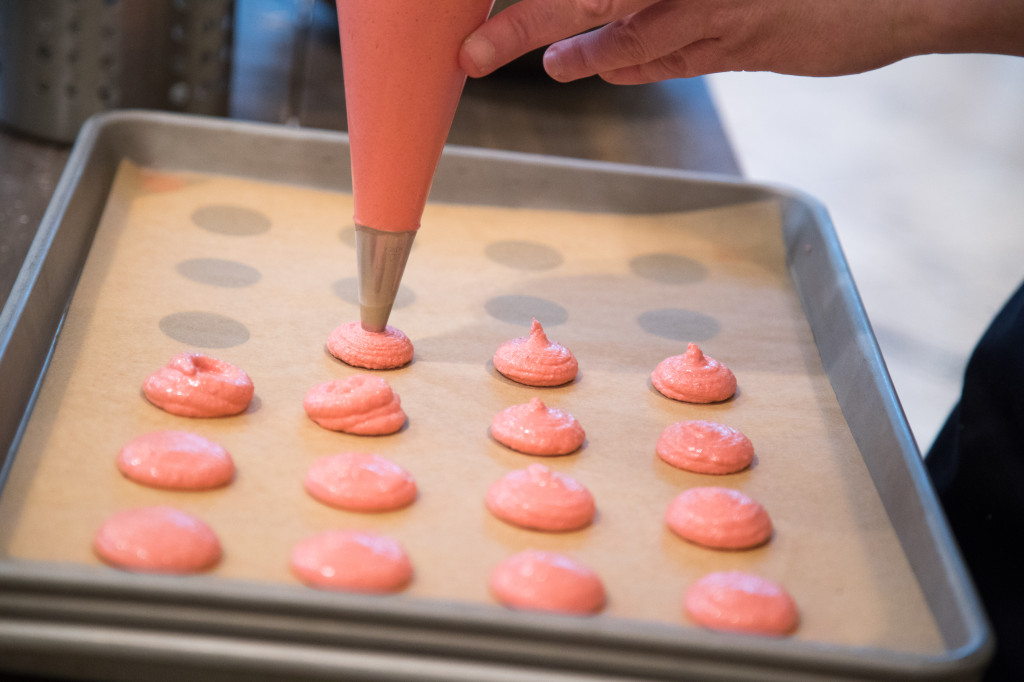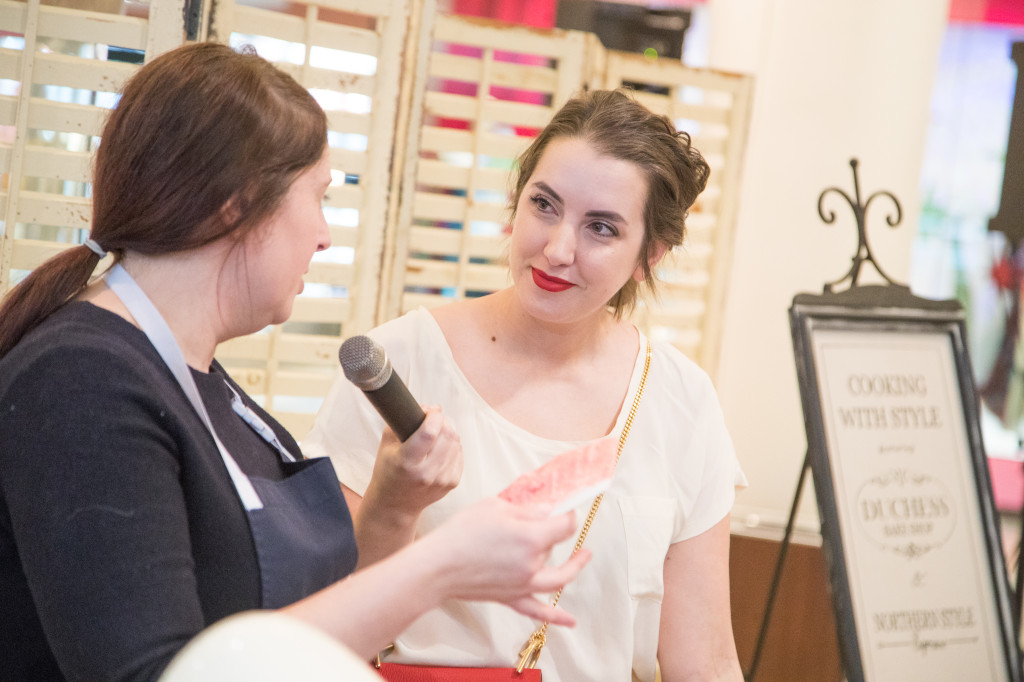 Photography: Curtis Comeau 

I highly suggested checking out this annual event next December! It's both tasty and #exclusivelyEdmonton. Thanks for having me Manulife Place! Until next year…
Disclaimer: This post was paid by Manulife but my thoughts and opinions are my own.