This is a sponsored post written by me on behalf of Enfagrow A+® for IZEA. All opinions are 100% mine.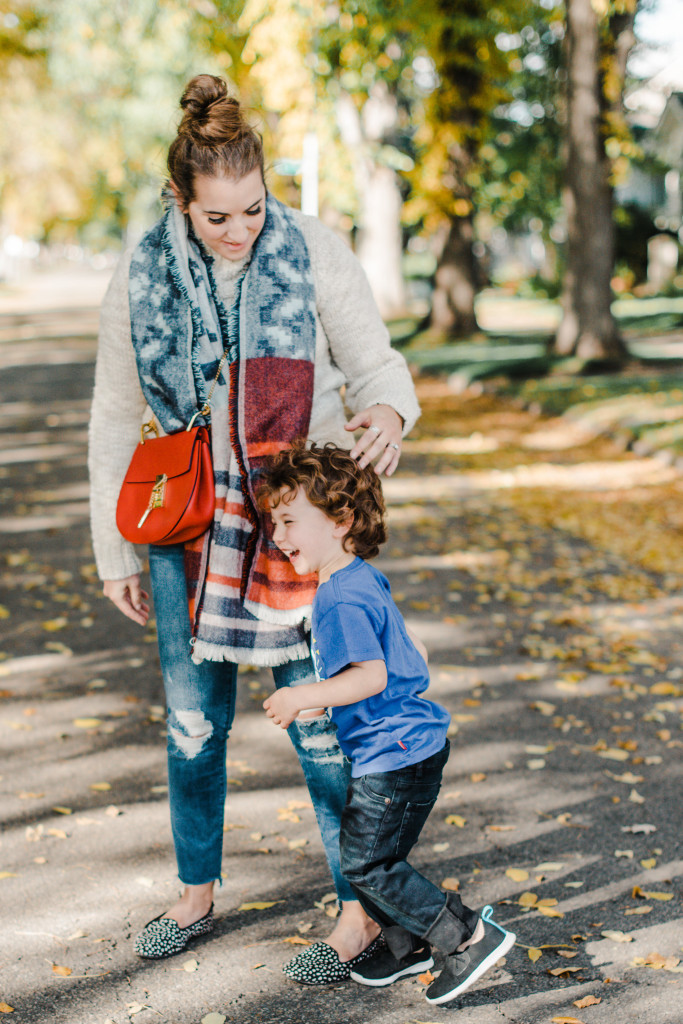 Getting a toddler tornado to eat is not an easy task in our household. I swear it feels like Alastair is on a food strike most of the time, leaving me feeling worried about balanced meals and the nutrients he's getting throughout the day. At least for me, he's always on the move and doesn't seem to have time for structured meal time. We struggle as a family to all sit and eat a meal for even 15 minutes because he just wants to play. The mom meal time struggle is so real for us. Because he just seems to happily snack throughout the day, I sometimes worry he's missing out on balance nutritious meals.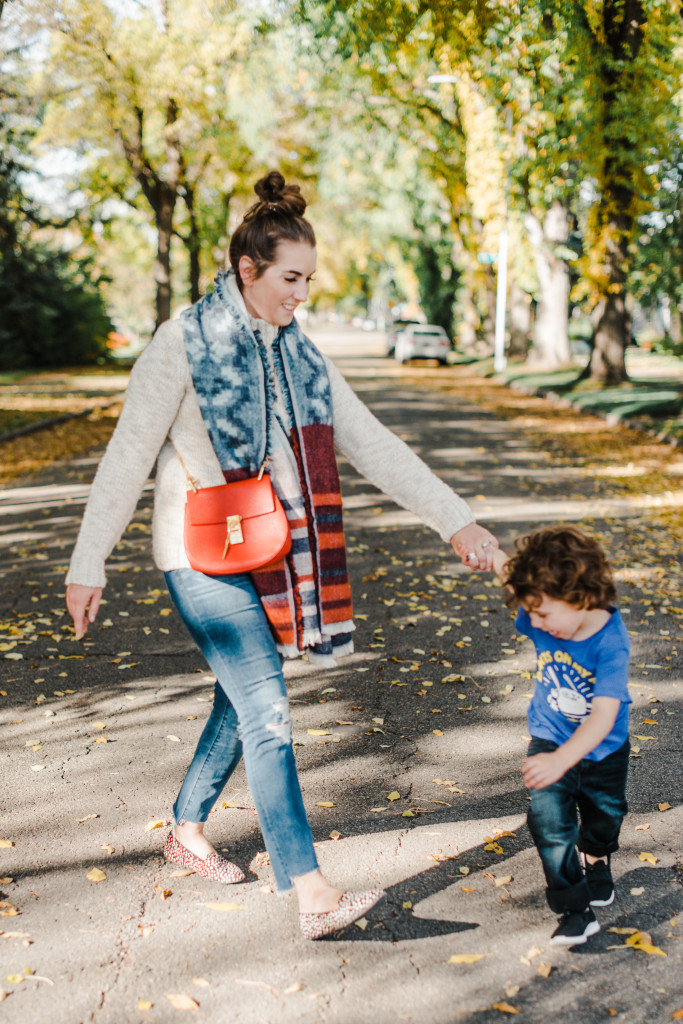 As a mommy of two, I know how important it is to give your child the best head start possible, and that includes nutrition. We have had success with Enfagrow A+ nutritional toddler nutria beverage as a great nutritious snack to get some extra nutrients into your toddler, including the ever so important DHA. If you visit www.enfagrow.ca, you can Sign up for FREE Samples. And the website is a great resource, with the informative Your Toddler Magazine and new video series designed to provide you with advice and pertinent information about life with your toddler. My favourite episode included some great tricks to help ensure your child is receiving important vitamins and minerals and how these nutrients (DHA is not a vitamin) contribute to your toddler's growth like DHA and iron. They had menu ideas too!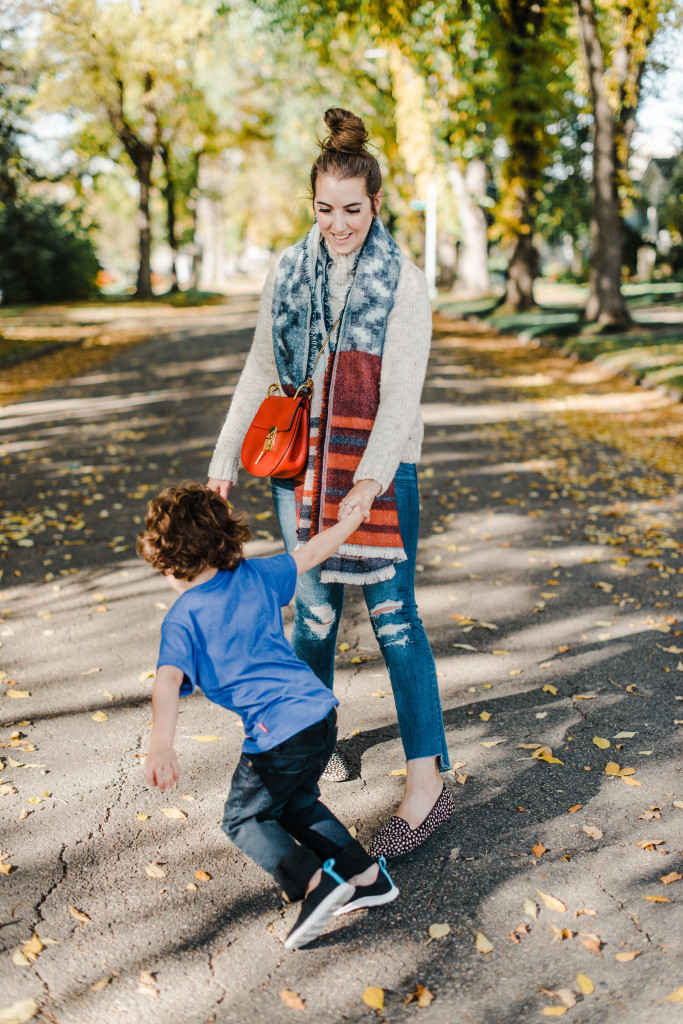 As I mentioned previously this year, Enfagrow A+ has partnered with United Way. The initiative is simply, when you use the hashtag #EnfagrowMomsKnow on Instagram and Twitter to share your toddler stories, pictures, or advice with other moms and they will donate $1 per submission up to $5000 to United Way until November 30, 2017! It's such an easy way to connect with real parents online and give back to a cause that matters.
Why not see if your toddler likes it? I love this easy, fast and nutritious snack.
Sign up for FREE Samples || Your Toddler Magazine || Sign up for FREE Samples