Let's talk creative toy storage. If you're a parent the daily battle with the toy clutter is very real! In our household I would say it's easily one of my most challenging design aspects to kid friendly rooms. I'm a firm believer in stylish room storage. I haven't felt the need to get toy chests or coloured plastic bins. I love that there are so many options out there for toy storage. My favourite, converting bookshelves with trendy bins or finding modern cabinets with adjustable shelves to help hide the clutter. Here are the 2 pieces that help us beat the toy clutter battle:
The Barrister Tall Bookcase: Finished in a salt grey oak colour, the bookcase blends easily with most décor while adding a touch of natural beauty. It's unique cubbyholes, along with five shelves, provide ample and stylish storage solutions for books, Blu-ray discs, family photos, toys, stuffed animals and more. As an added benefit, the durable engineered wood construction is heat-, stain- and scratch-resistant perfect for a toddler room. There is a full furniture line with many stylish shapes and sizes, I'm loving the Barrister line. (We have the TV stand too)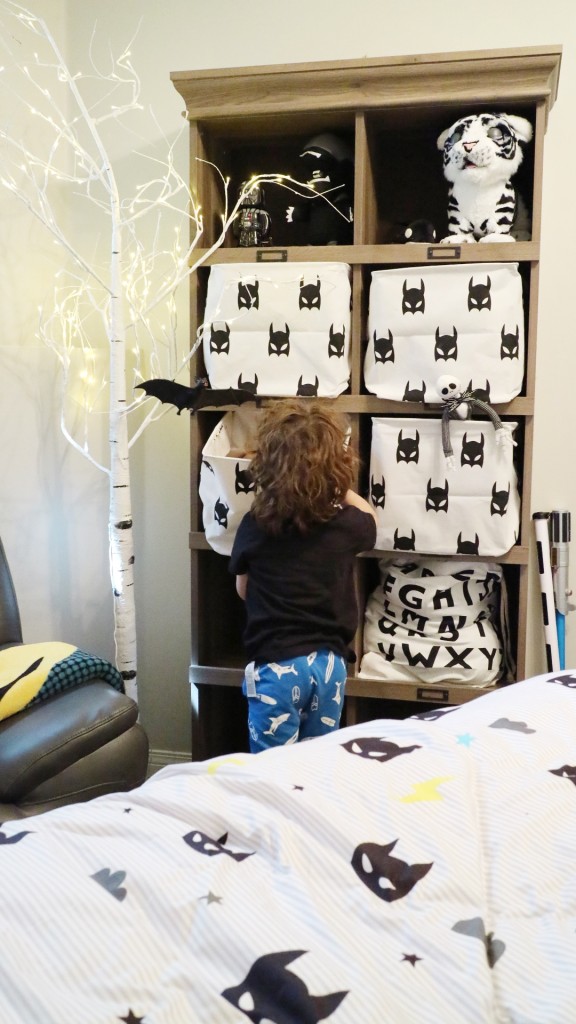 The Harbor View Storage Cabinet:I love to find a balance between open and closed storage. Unlike, the Barrister where collectible toys to stylish bins are on display. The Harbor completely hides the toy clutter with it's horizontally-slatted doors and solid wood knobs radiate shaker-style simplicity with the perfect touch of splendour. This transitional cabinet complements both contemporary and traditional styles, making it easy to integrate into your decor. What's more, engineered wood overlaid with paper laminate creates a durable piece that withstands the rigours of daily use. You can adjust the shelves to adapt to any of your toy clutter needs.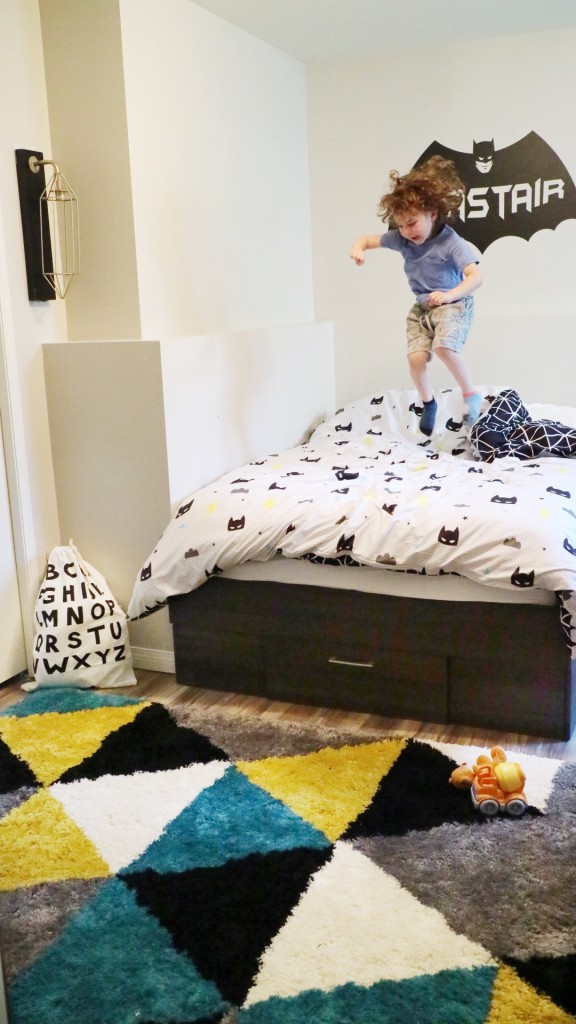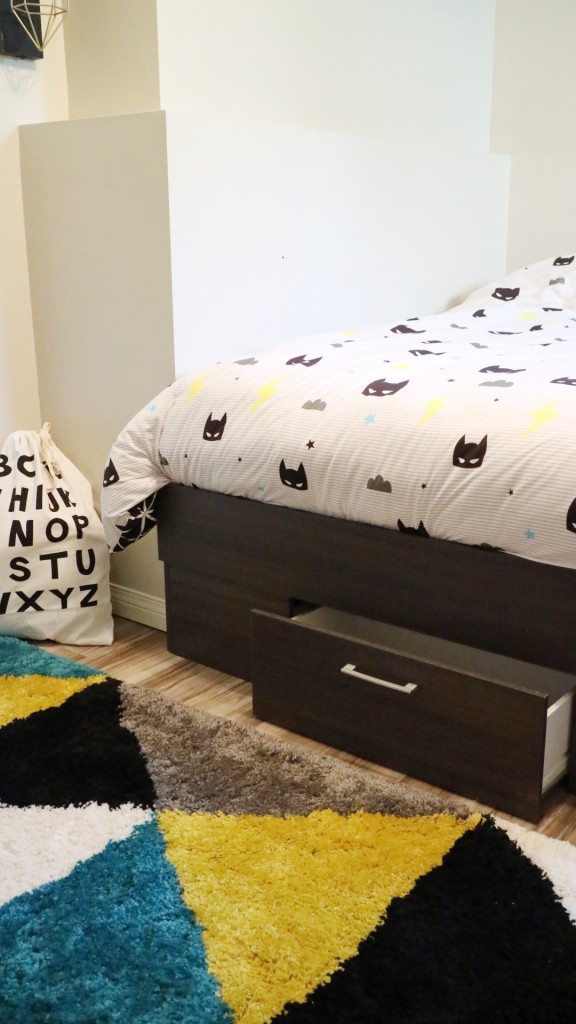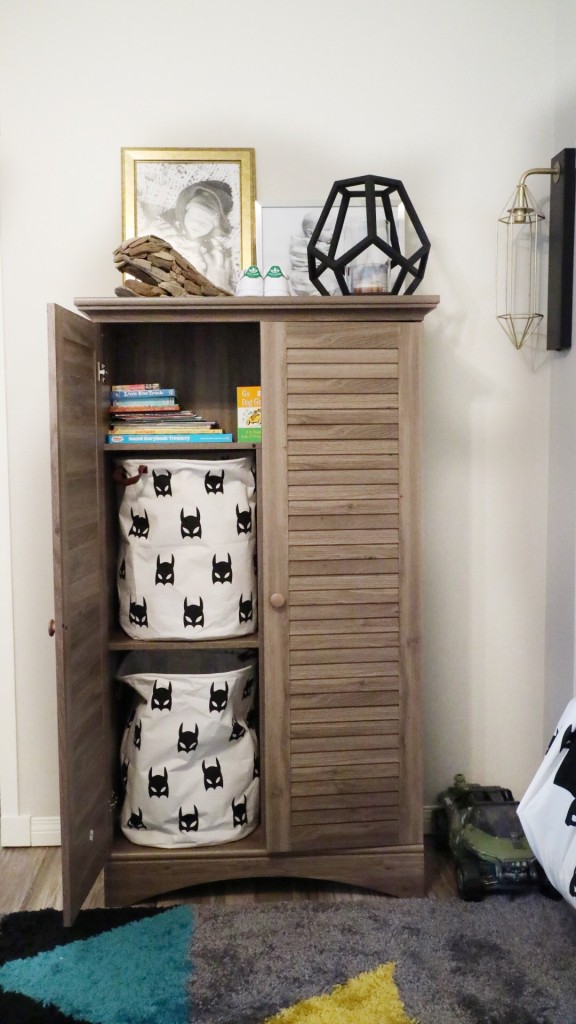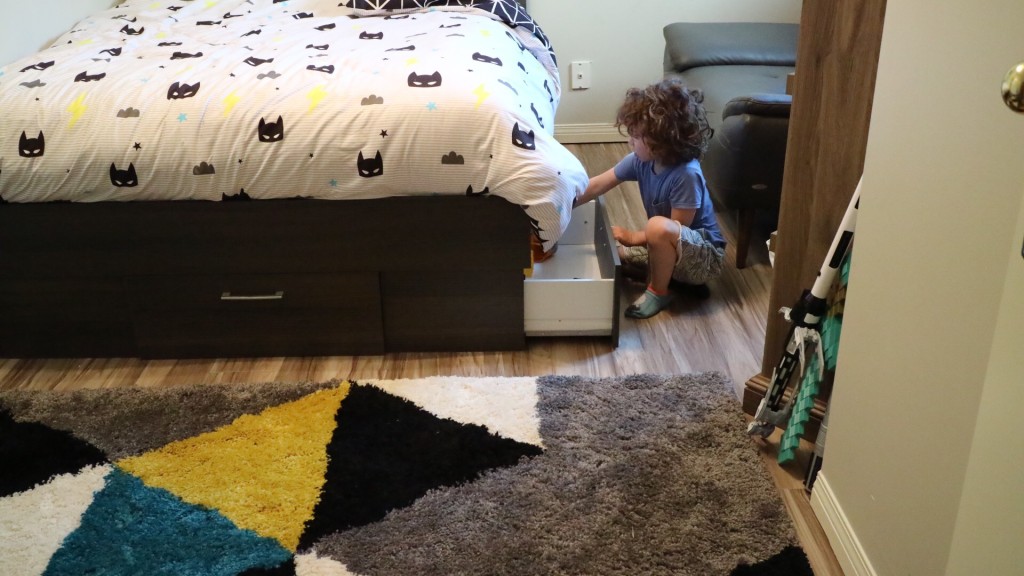 Disclaimer: This post was sponsored by The Brick but my thoughts and opinions remain my own.