If you've ever experienced flooding of any kind in your home you know the high level of stress it can cause. Not only the structural damage to your home but the potential for lost memories through damaged personal items like photos or heirloom furniture. I've partnered with Insurance Bureau of Canada to talk everything flooding. It's one of the last F words you probably ever want to hear. So, I thought I'd share 3 easy tips to help in the event of a flood or to help protect your property from flood damage: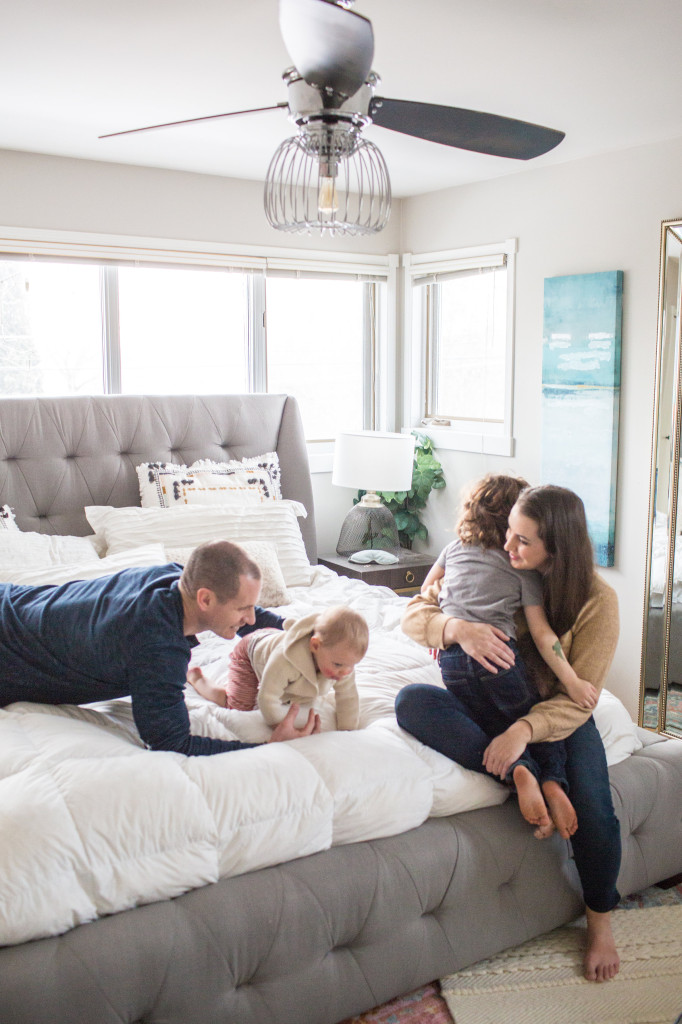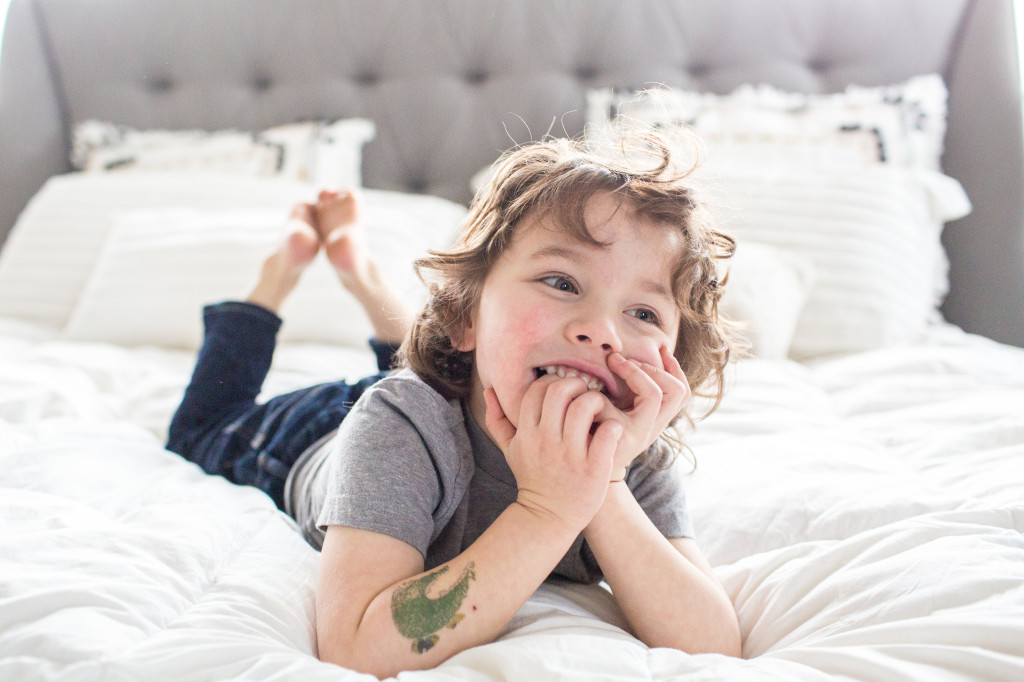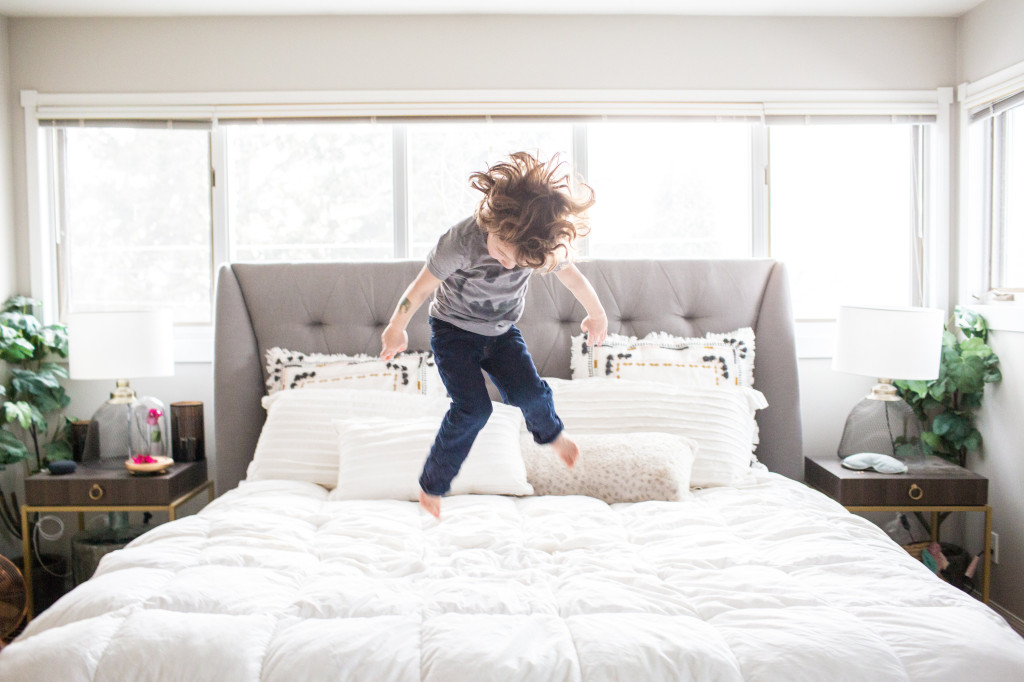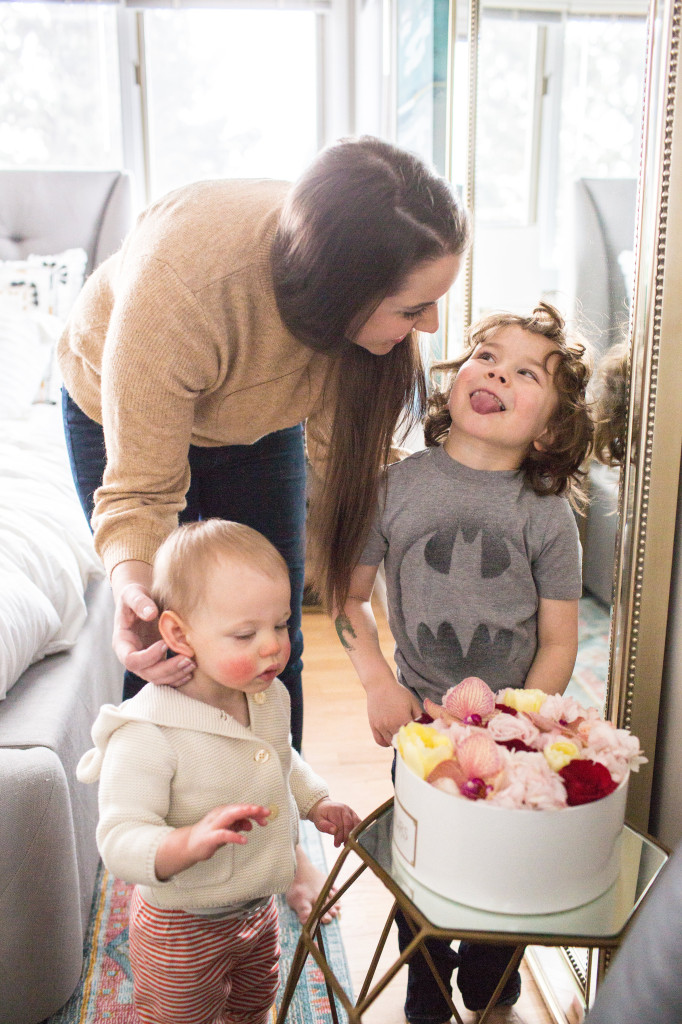 Do you have an emergency kit? In case of an emergency, it may take emergency workers some time to reach you. Having a kit available will allow you to take care of yourself and your family.
Have you changed your everyday household routines? Never pour fats, grease or oil down your drain. It's a simple everyday action that can have a big impact in the long run. You can also reduce your use of water in the home during heavy rainfalls. You should also regularly clean/maintain your down spouts and eavestroughs.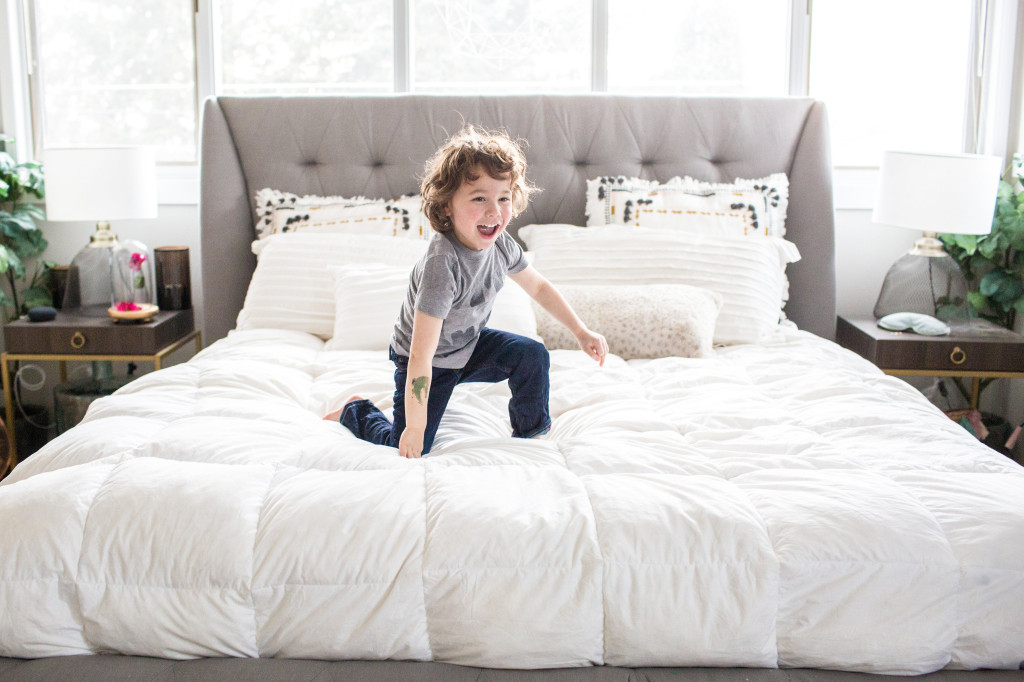 Are you prepared for flooding?  Want to test your knowledge of floods for a chance to win great instant prizes? Visit www.floodfactor.ca. Get a score of 100% to be entered into the grand prize draw to win a $5,000 home shopping spree.
Disclaimer: This post is sponsored by Insurance Bureau of Canada.